McDonald's Samurai Burger returns
McDonald's beloved Samurai Burger is making a much-desired comeback this 30 September 2021, at 11am, along with another perennial favourite: the Seaweed McShaker Fries.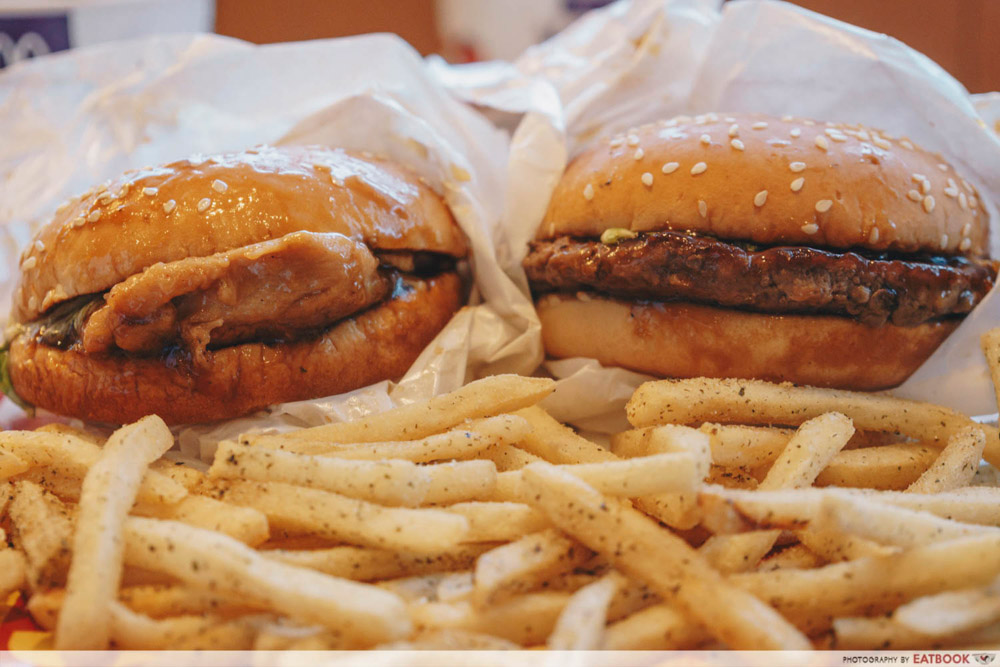 A couple of days ago, the fast food giant teased the return of the Samurai Burger on its social media pages, only to confirm it with a Facebook video. Previously rearing its head last November, the Samurai Burger then disappeared again, along with its all-new counterpart, the Ninja Chicken Burger. While the latter won't be returning on 30 September, fans can still count on both beef and chicken Samurai Burgers coming back, with single and double patty options.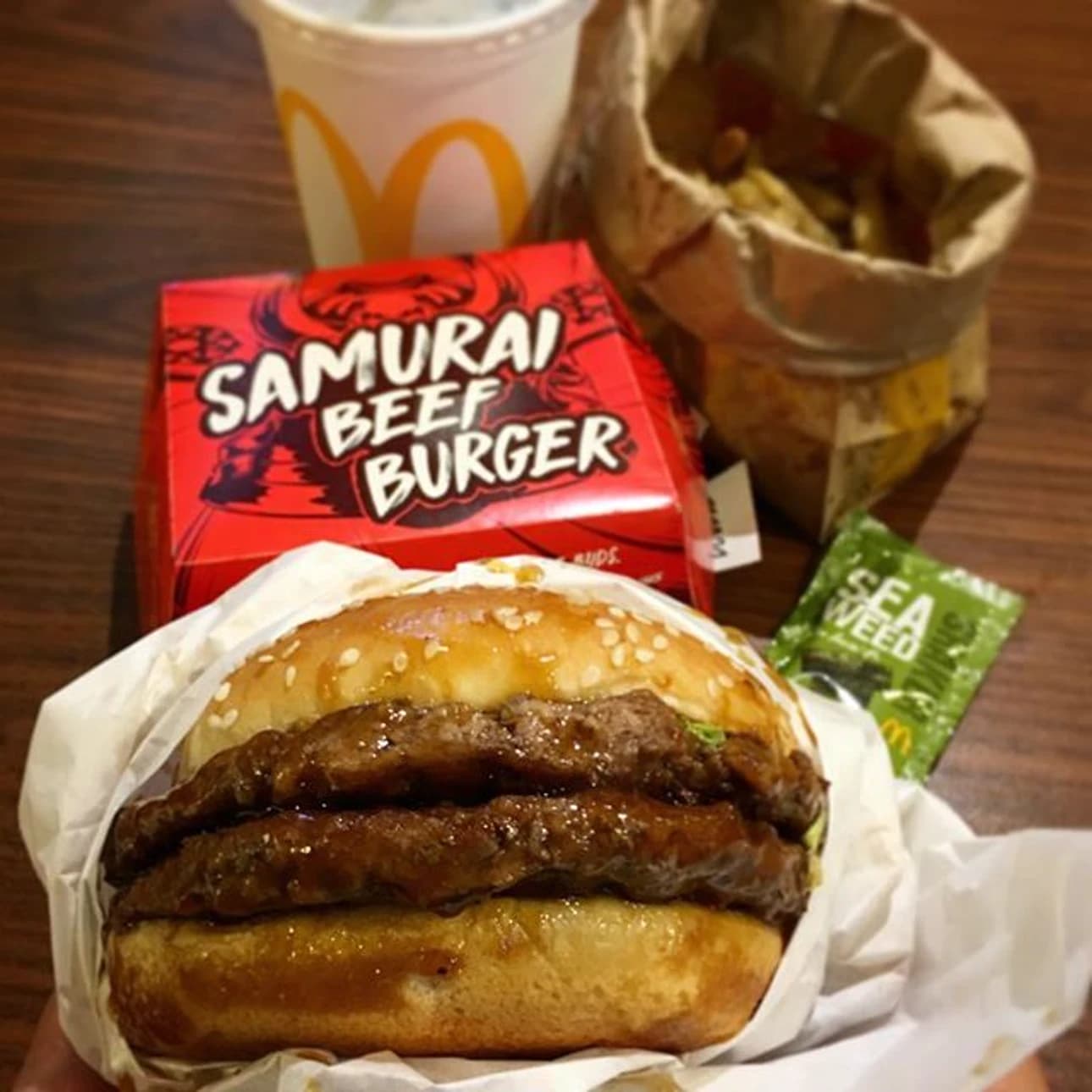 Image credit: Siming T
For those who have never tried a McDonald's Samurai Burger, this is your chance. The burger houses either a quarter pounder beef or grilled chicken patty doused in a savoury-sweet teriyaki sauce, with crisp lettuce, mayonnaise, and sesame buns to seal the deal.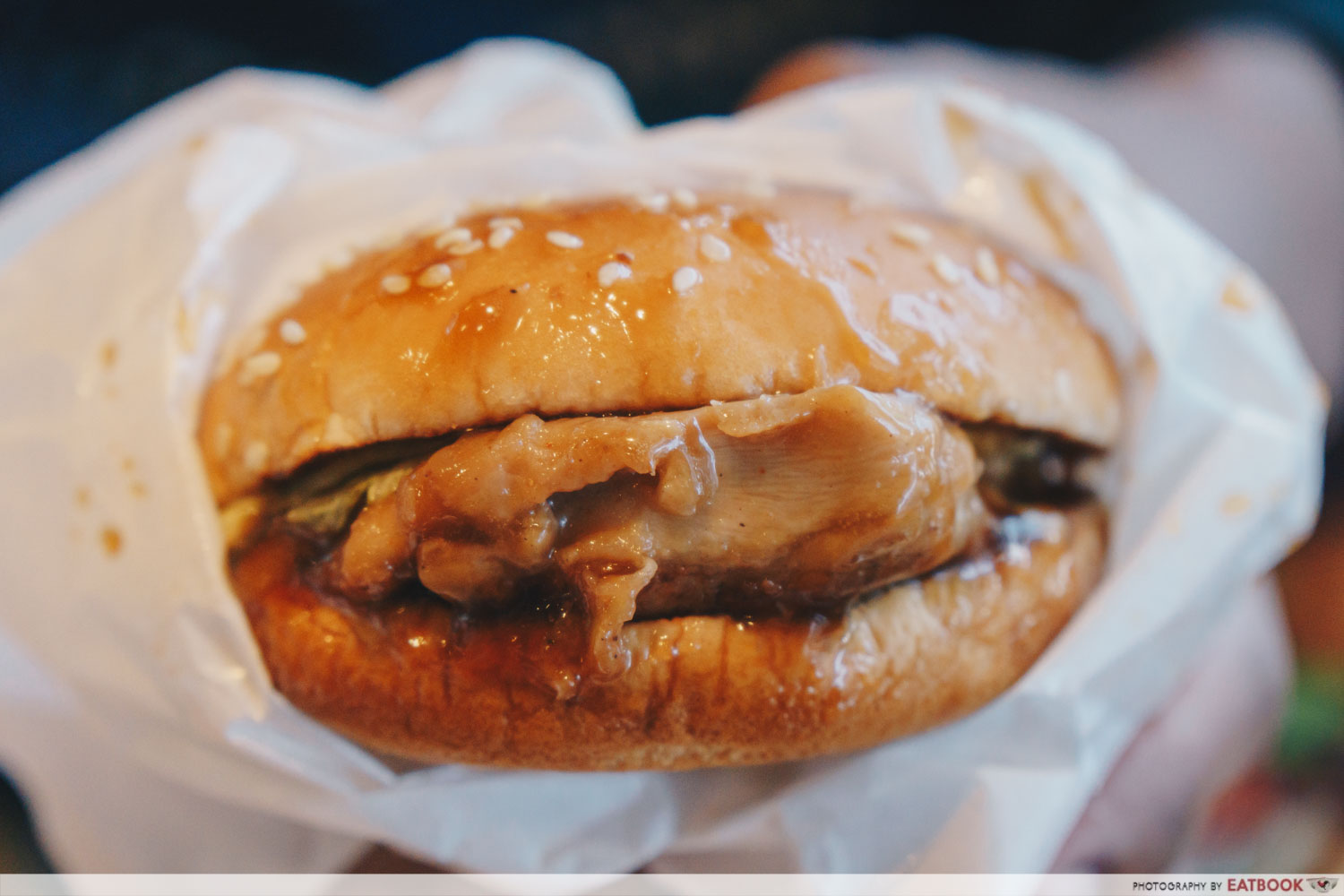 Burgers start at $6.20 for the single, or $8.20 for the double, ala carte. Get yourself a meal bundle from $9.10, which includes another hot favourite in the mix: Seaweed McShaker Fries.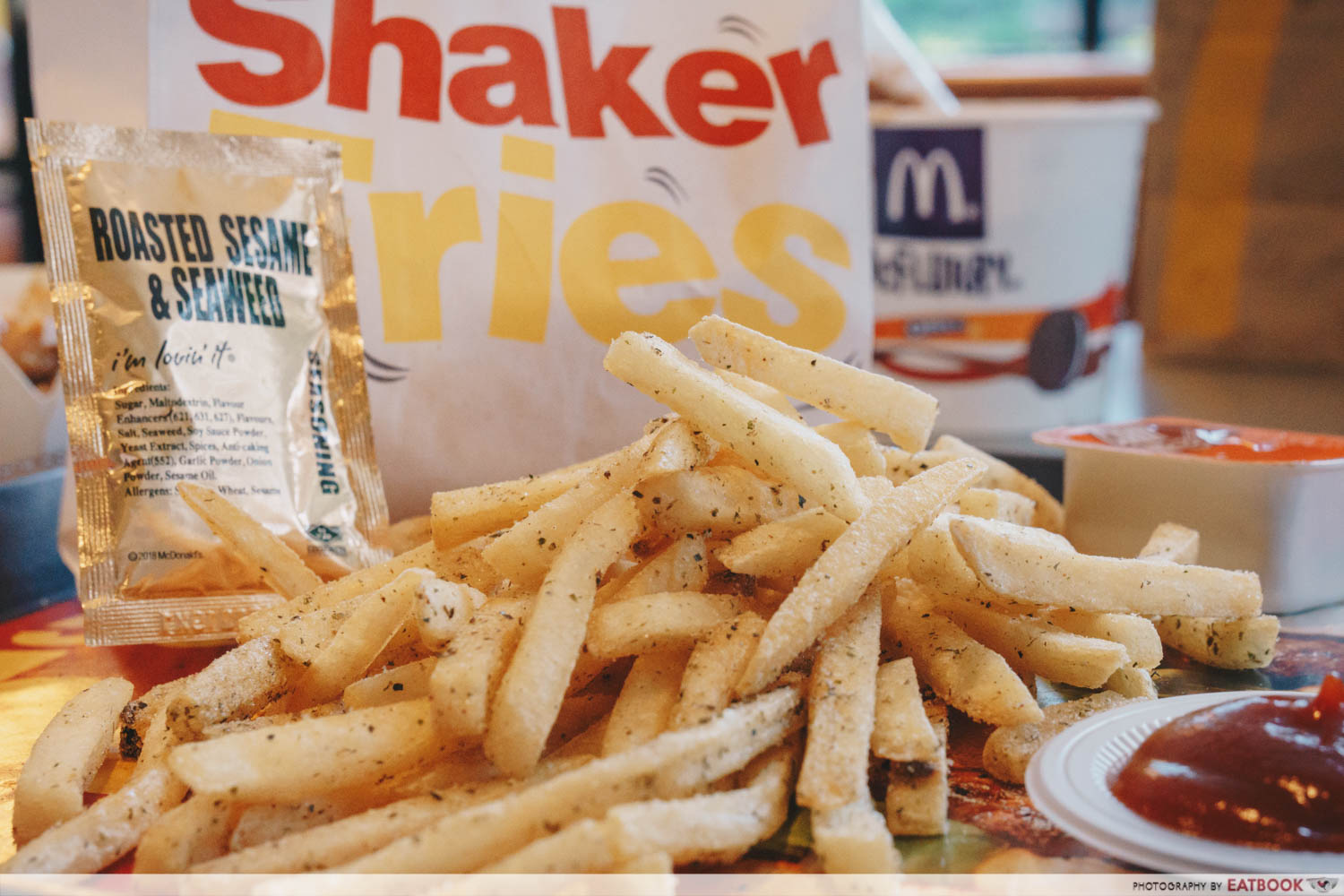 These OG shaker fries will also be back, available in the Samurai Burger meal, or with an $0.80 top-up on your regular McDonald's meal.
For those who prefer to order delivery and dine at home, be happy to know that all McDonald's delivery arms, such as McDelivery, GrabFood, and foodpanda, will have the burger available from 11am on 29 September instead.
McDonald's To Launch McPepper, And Bring Back Scrambled Egg Burger From 2 September
For more fast food news, check out the new McDonald's McPepper, the recently launched black pepper beef burger. Otherwise, Old Chang Kee now has steamed curry chicken bao, available exclusively at Tanjong Pagar.
Old Chang Kee Has Steamed Curry Chicken Bao, Exclusively Available At Tanjong Pagar
If you can't get enough of burgers, there's also the newly opened Burgs by Project Warung in Somerset, offering burgers and more for under $12 in Somerset. Otherwise, there is also our list of best burgers in Singapore for you to check out.
Feature image adapted from McDonald's.