Shake Shack Gardens By The Bay
Just last month, American burger chain Shake Shack opened its sixth outlet at Great World City, bringing a limited-edition jalapeno ranch menu, along with outlet-exclusive concretes. The fast-casual brand is on a roll, as they're set to open their newest, seventh outlet at Gardens By The Bay this Saturday on 28 August.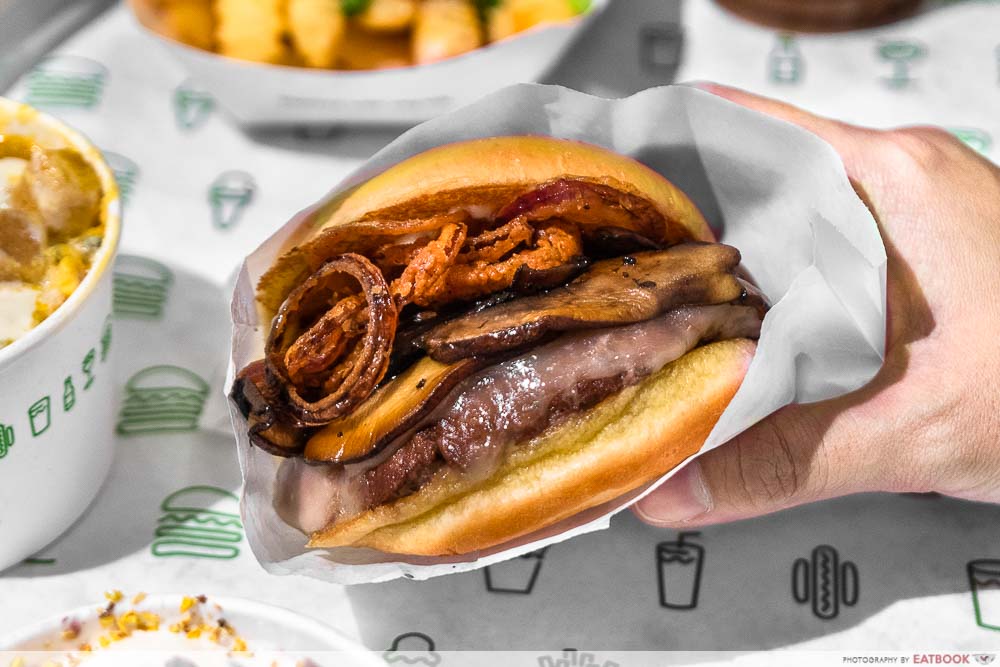 In similar 'Shake Shack new outlet' fashion, they are serving an outlet-special: the Roasted Garlic Mushroom Burger ($12.50/$16). Being a fan of their burgers, I've tried most of their specials, and I must say this is hands down my favourite.
The burger comes with their regular beef patty, but this time it is enveloped with melted provolone cheese, a creamy garlic mayo, and topped with slippery portobello mushroom slices that are charred to an aromatic and earthy burst of flavour. Not forgetting the best part⁠—a generous portion of well-fried crispy shallots that not only provided a delicious textural contrast, but also a sweet and salty touch thanks to the added coat of a soya-based sauce.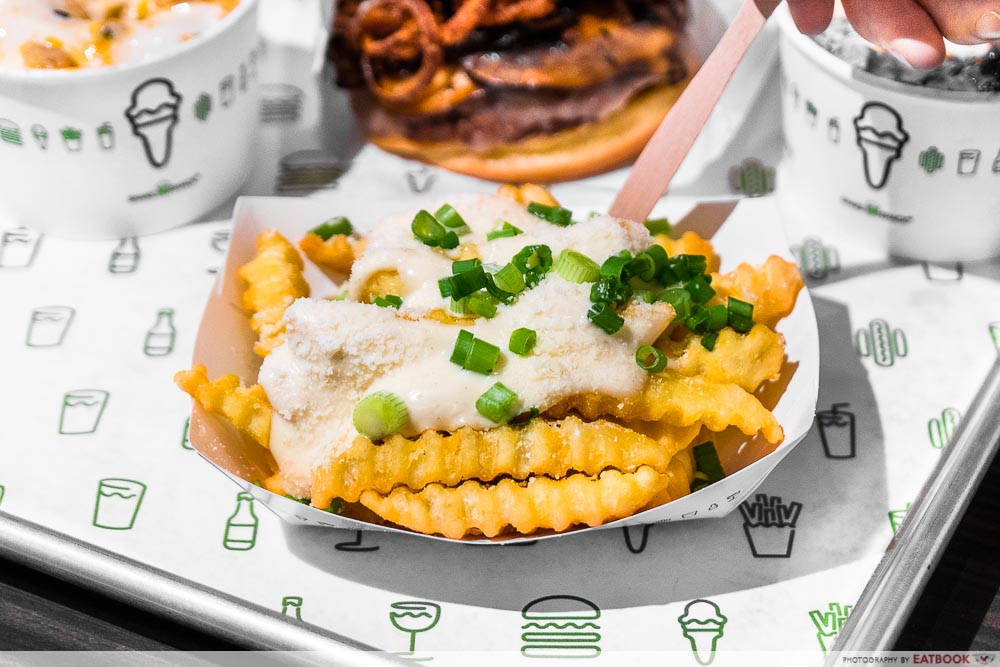 Another thing to look out for is their Roasted Garlic Fries ($6.50), which is embellished with the same garlic mayo in the burger, and dusted with an extra handful of spring onions and powdered cheese. This combination comes strong, with pungent flavours of garlic, cheese, and spring onions that might be addictive to some, but jelak to others.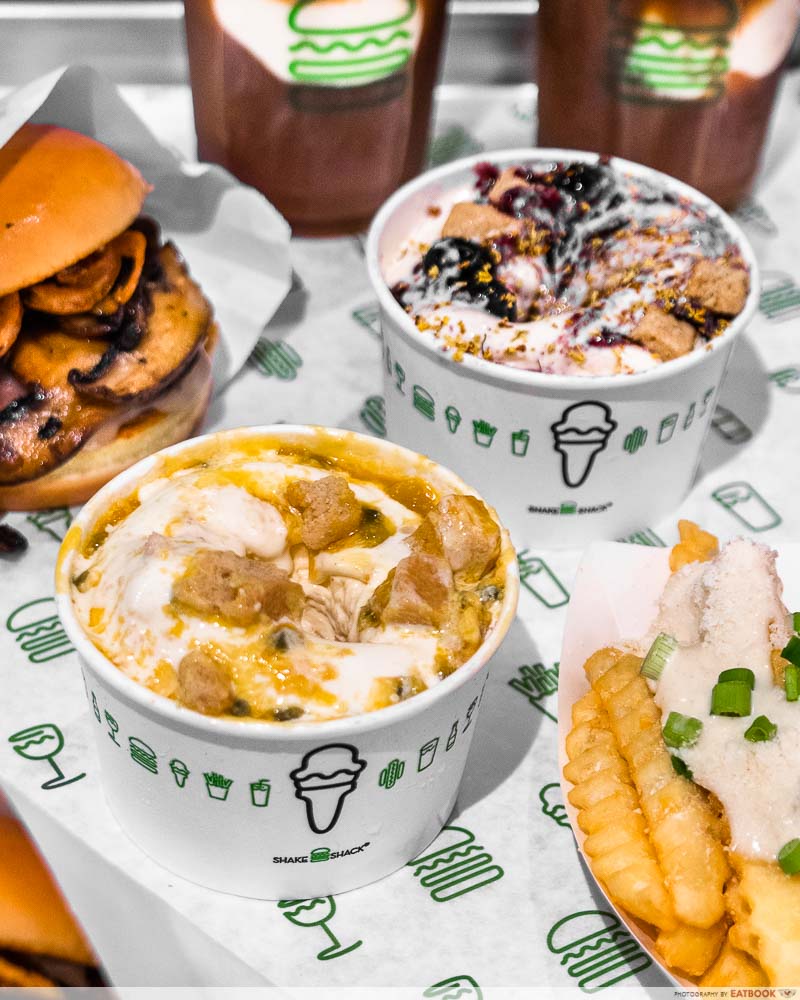 Other than the usual Shack Attack concrete ($7.50/$9.50), permanent flavours on the dessert menu are Berries by the Bay ($7.50/$9.50) and Tropic Like It's Hot ($7.50/$9.50). Plain vanilla custard with a fruity spunk in each cup, these concretes are apt for the bright and colourful scenery of its location. Tropic Like It's Hot simply features a pairing of mango and passionfruit syrup for a sweet and mildly sour treat, while Berries by the Bay was just like a blueberry ripple-flavoured vanilla ice cream with a light floral hint from bits of osmanthus flower sprinkled on top.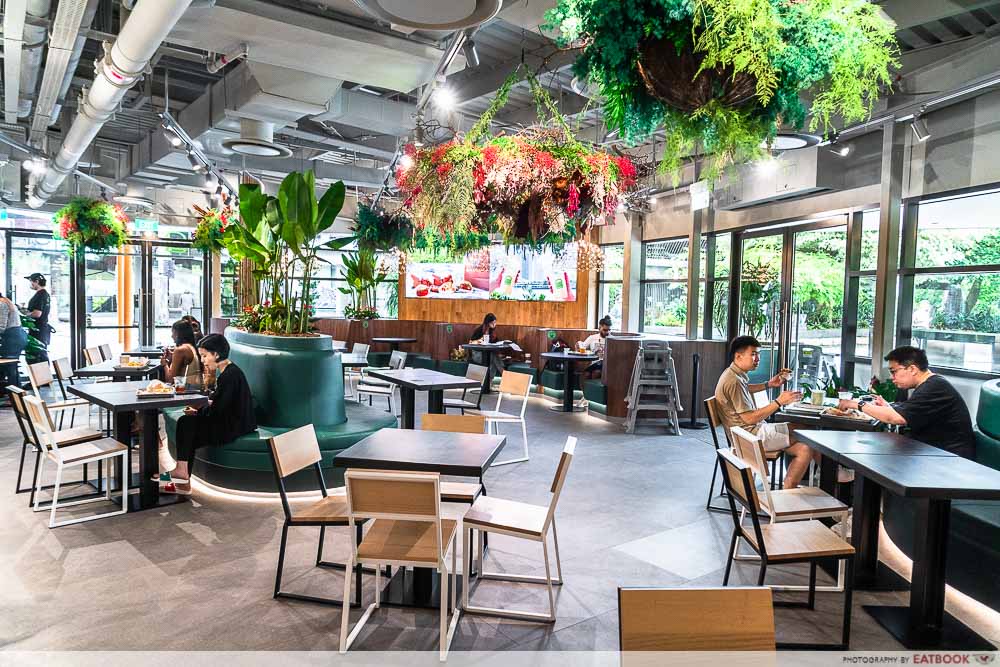 Shake Shack Gardens By The Bay sports a nature-themed ambience, with accents of green from plants, and shades of pink and purple on a mural done by Singaporean artist soph O, who is known for her vibrant and edgy art. Located right beside the domes and a beautiful 10-minute walk from Bayfront MRT Station, this outlet might be a little out of the way, but it is definitely worth the trouble. 
Read our full Shake Shack review!
Shake Shack Review: First Look At Their Signature Burgers, Pandan Milkshake And Gula Melaka Ice-Cream
Otherwise, for more fast-casual food-related news, check out the brand new KFC popsicles, essentially breaded chicken cutlets on a stick, with Mala or BBQ Cheese flavours to choose from. McDonald's has also launched Pizza McShaker fries, along with a Chick 'N' Cheese Burger, as well as har cheong gai drumlets.
KFC Has Chicken Popsicles With Mala And BBQ Cheese Flavours From $2.95
Address: 18 Marina Gardens Drive, #03-02/03, Gardens By The Bay, Singapore 018953
Opening hours: Daily 11am to 9pm
Website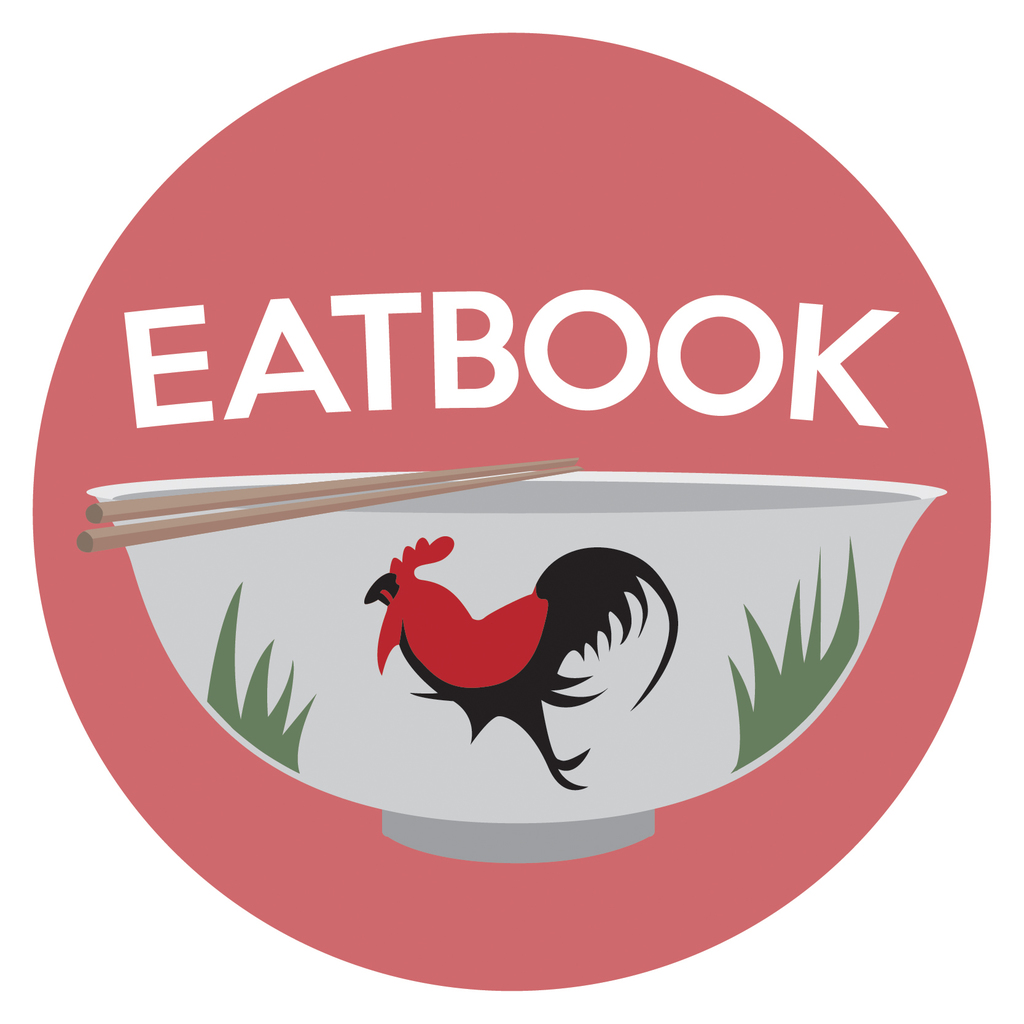 Drop us your email so you won't miss the latest news.