Sin Heng Claypot Bak Koot Teh in Joo Chiat has herbal claypot BKT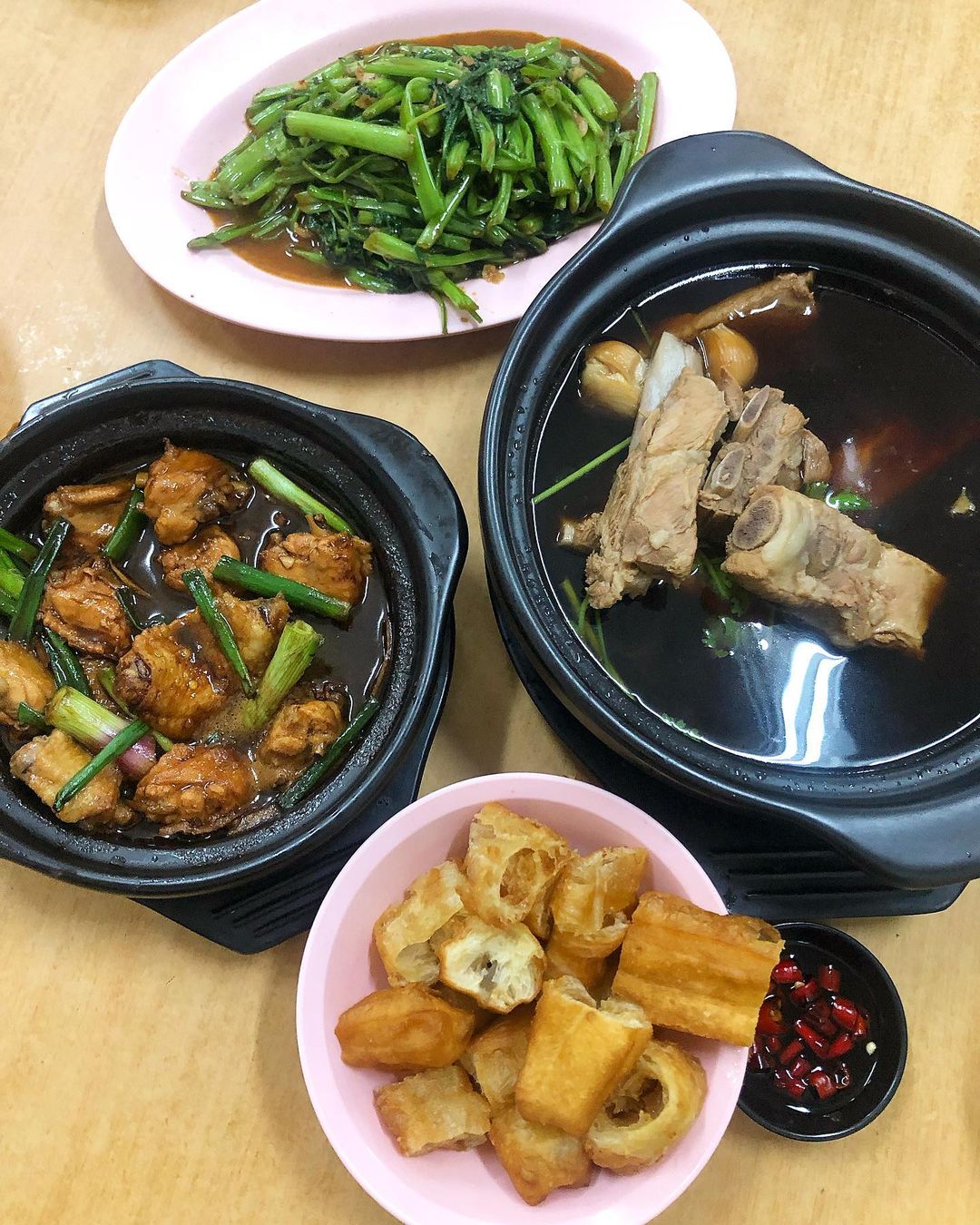 Image credit: @xyberliax
If bak kut teh is one of your comfort foods, you might want to consider Sin Heng Claypot Bak Koot Teh for your next BKT fix. Located along Joo Chiat Road, this 41-year-old eatery stands out for serving both Teochew-style, peppery BKT, and Hokkien-style bak kut teh, which boasts a fragrant herbaceous taste, and is less commonly found in Singapore.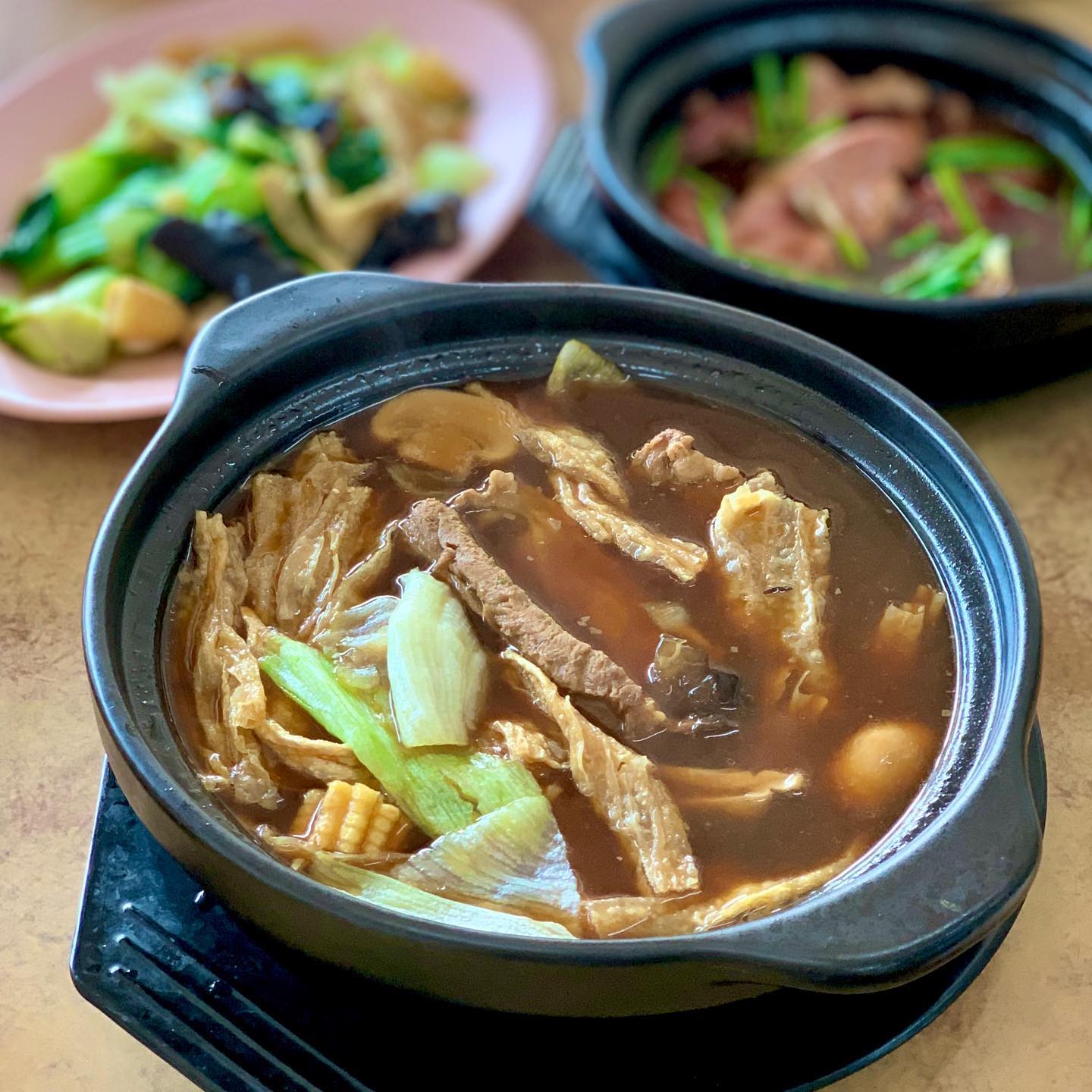 Image credit: @george.kooi
Their Special Bak Koot Teh (from $10)—as the brand name suggests—is served in a claypot packed with tender pork ribs, immersed in a broth that's also loaded with lettuce, corn, button mushrooms, and fried beancurd skin. This bak kut teh is cooked Hokkien-style, which is said to be sweeter due to the dark soya sauce that's added to the soup, and a primarily herbal flavour.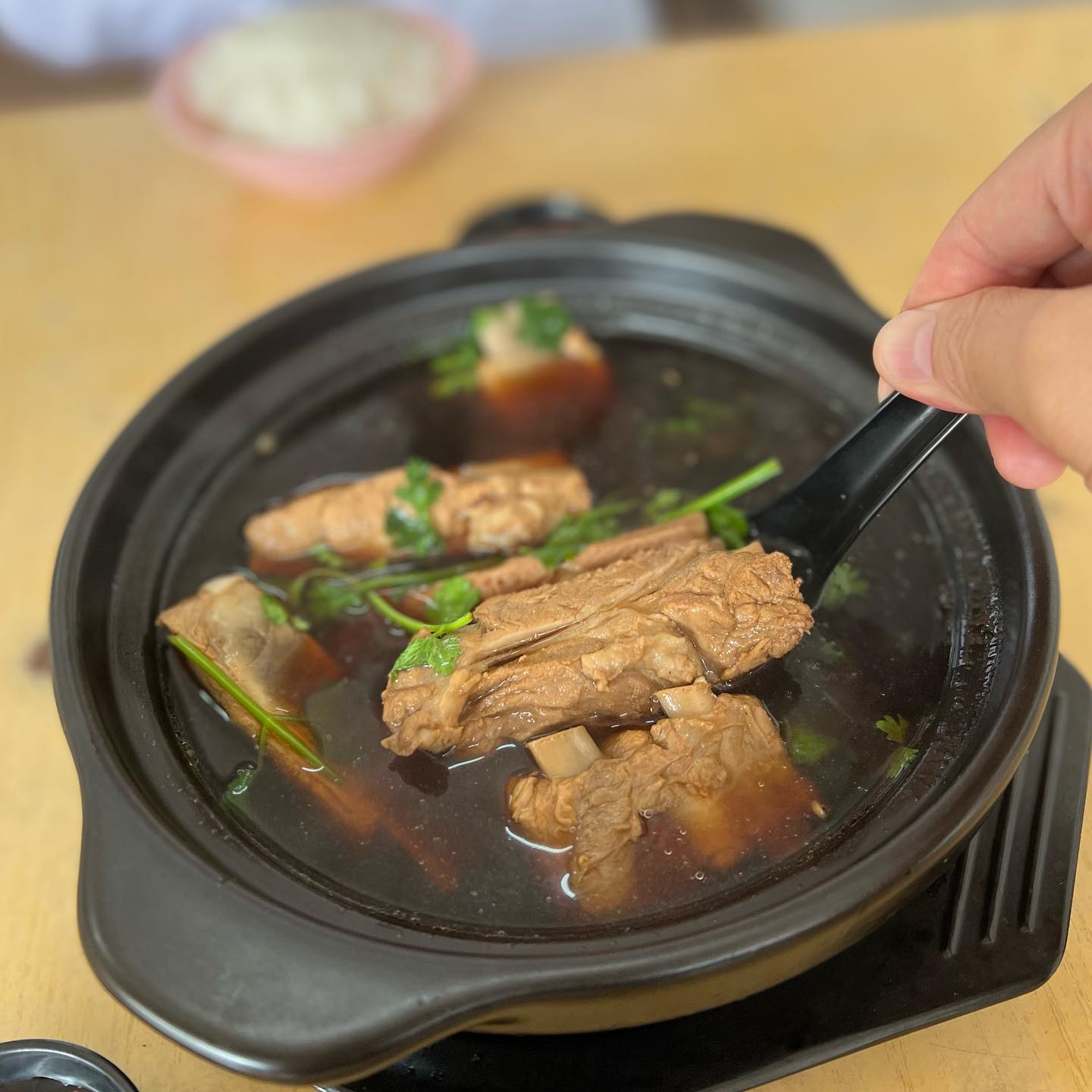 Image credit: @di_di_jiak
If you prefer the more familiar, peppery soup, go for their classic Bak Koot Teh (from $10).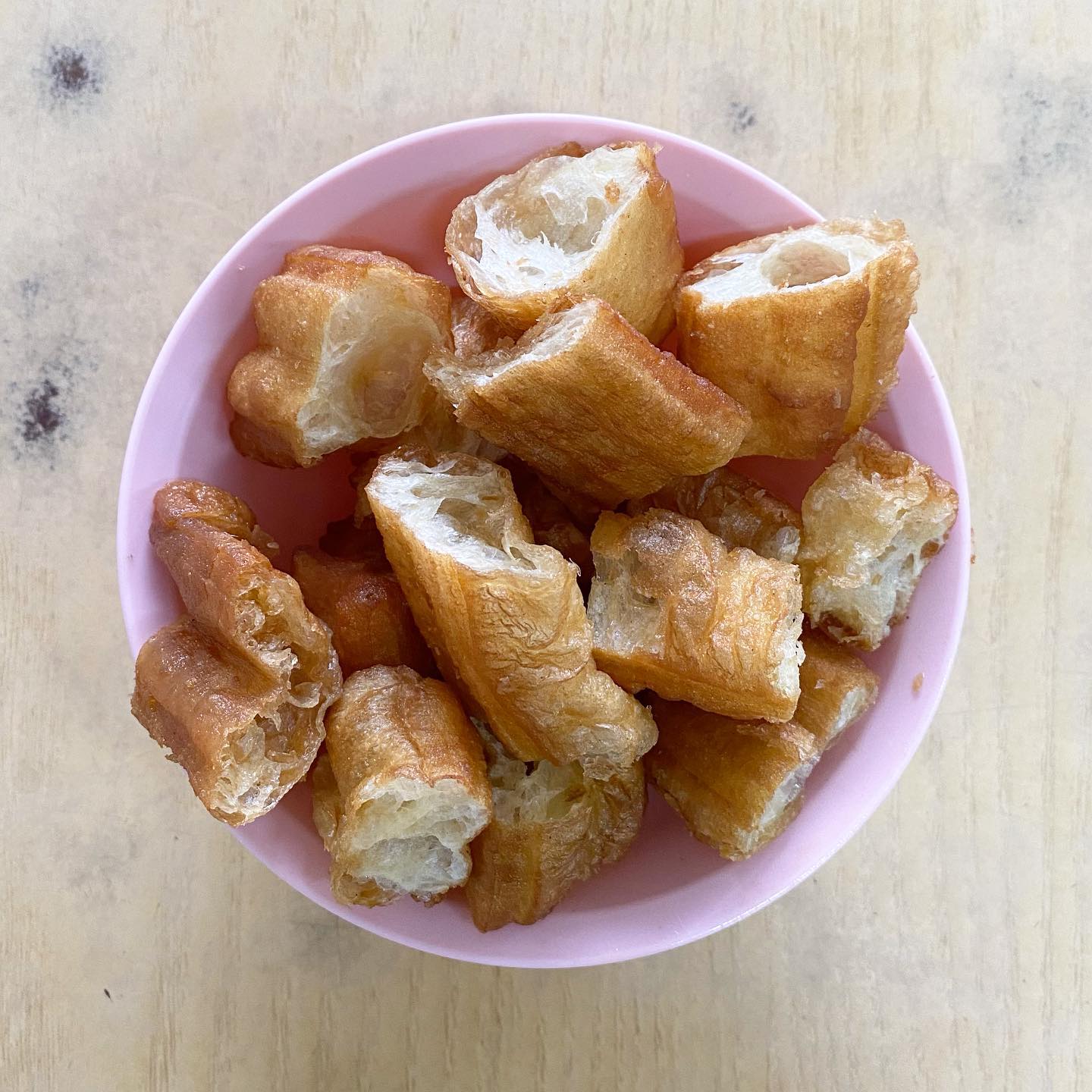 Image credit: @lickscreenfortaste
No BKT meal is complete without You Tiao ($2.50), which you can order on the side at Sin Heng Claypot Bak Koot Teh. Eat the you tiao as is, or dunk them into the broth.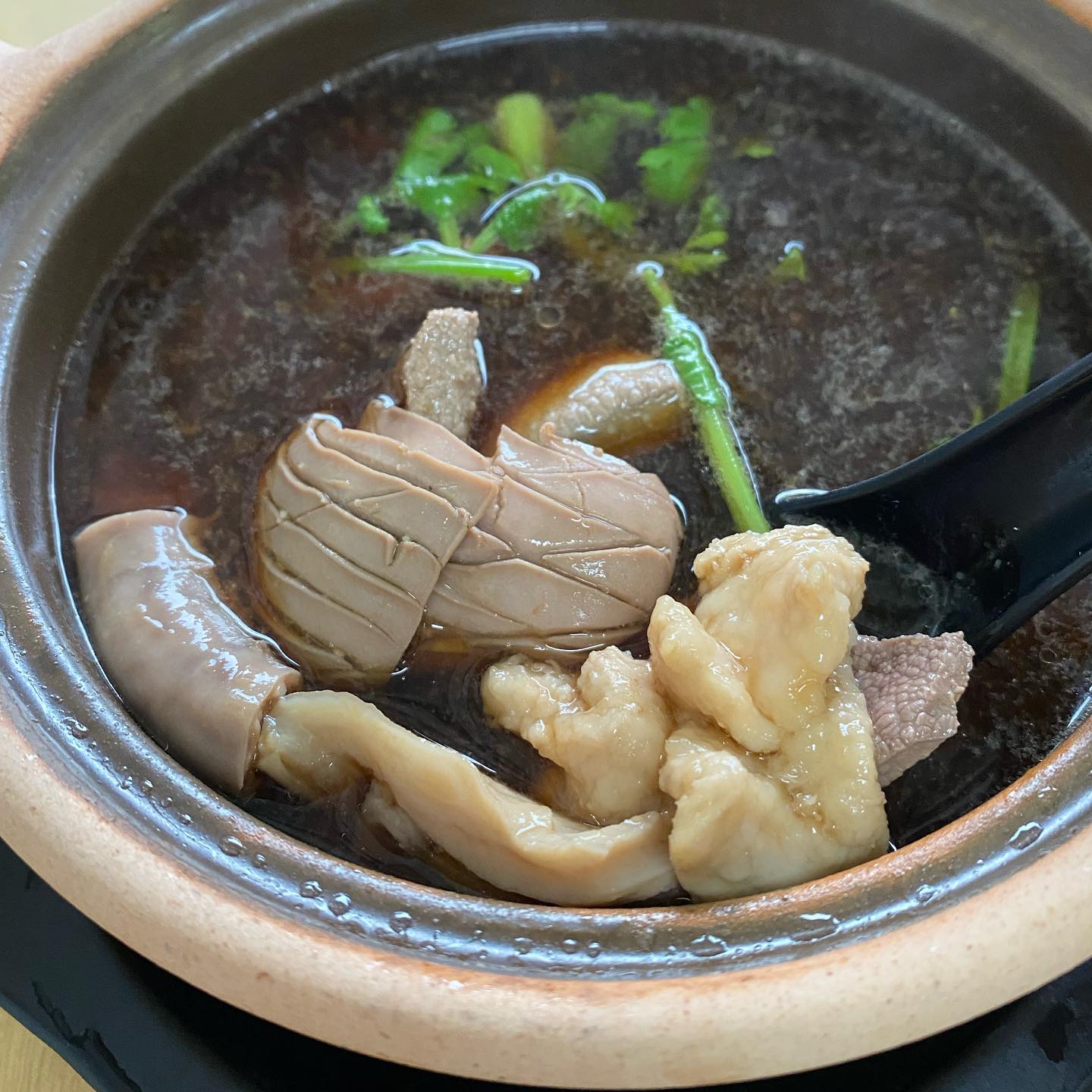 Image credit: @lickscreenfortaste
Another popular claypot item is Innards Soup ($9/$12). This dish uses the peppery BKT broth, and is served with pork liver, pork intestines and lean pork slices.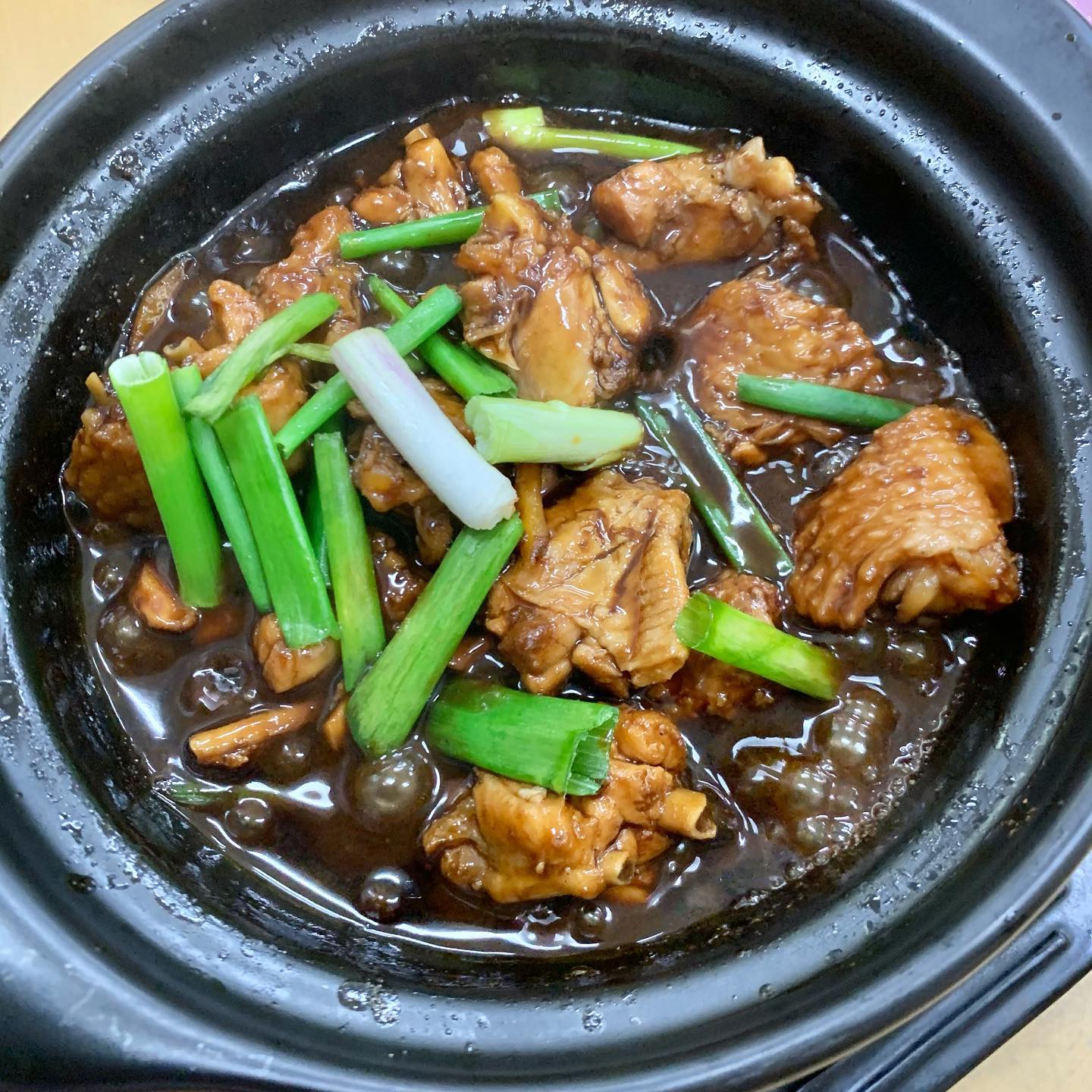 Image credit: @henbaohen.bao
Other than their claypot dishes, they also serve a variety of zi char dishes to enjoy with your BKT. A popular pick with diners is Sesame Oil Chicken ($9), which comes with chicken pieces simmered in sesame oil and dark soya sauce.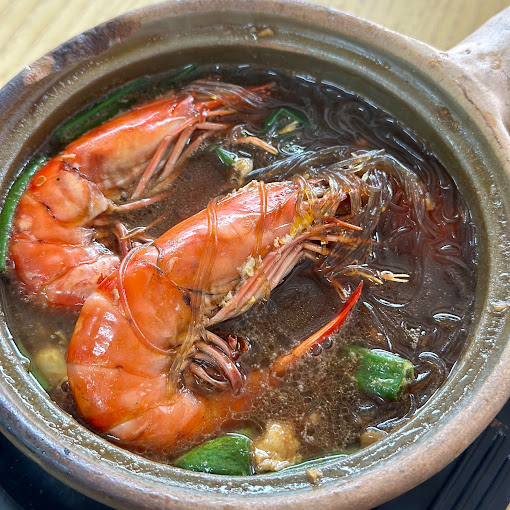 Image credit: Case Woo
Yet another popular claypot dish is Claypot Prawn with Vermicelli ($16/$22), which according to reviews online comes with large, fresh prawns in a toothsome broth.
You'll also find evergreen dishes such as Omelette ($9/$12), which you can choose to be fried with minced meat, onions, chye poh, or prawns. Or, if you'd like to have some vegetables together with your BKT, they've got Sambal Kang Kong ($9/$12) too.
If you are looking for more great bak kut teh places, check out our best bak kut teh in Singapore guide here. Otherwise, for a gorgeous cafe in Joo Chiat, take a look at Cafe Natsu which serves up Japanese-inspired brunch!
Address: 439 Joo Chiat Road, Singapore 427652
Opening hours: Tue-Sun 10am to 11:30pm
Tel: 6345 8754
Website
Sin Heng Claypot Bak Koot Teh is not a halal-certified eatery.
17 Bak Kut Teh in Singapore To Try, Including Dry Klang BKT, 80-Year-Old Hokkien BKT And More
Feature images adapted from @george.kooi, @di_di_jiak and @lickscreenfortaste posts.