Something Delicious This Way Comes
---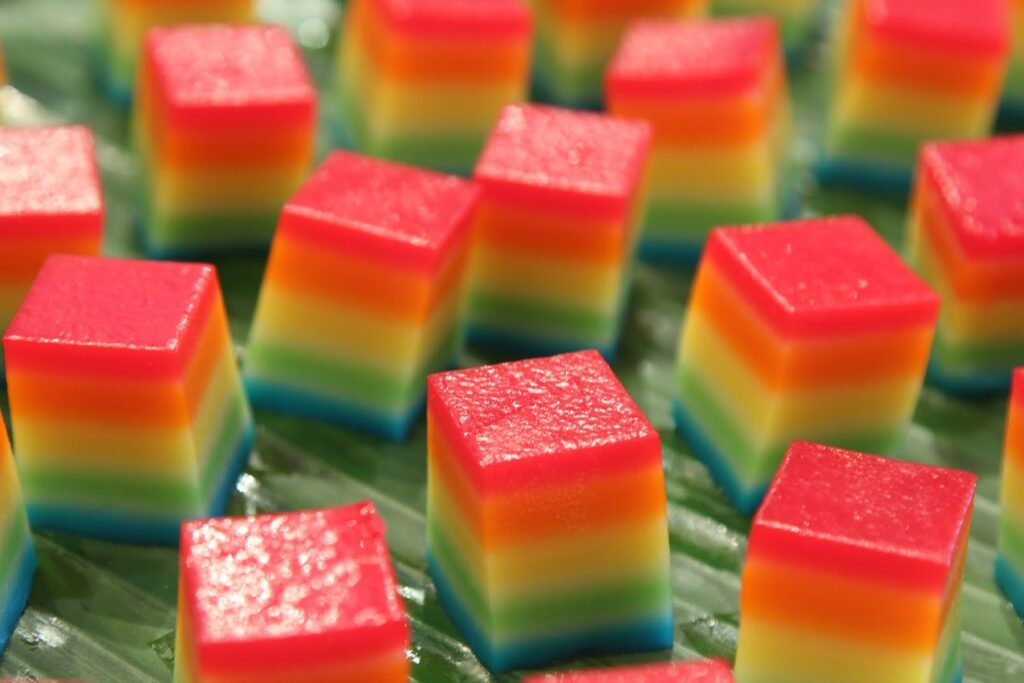 It's the most wonderful time of the year for foodies once again. No, they are not having a 1-for-1 promotion at llao llao, but it's the annual Singapore Food Festival. It's a celebration of all things deliciously local. This year's calendar of events is a mix of events for every kind of foodie, from die hard hawker kids to those who prefer white linen on their tables, you'll find something for you. Here's our pick of the top 5 must-go events:
---
STREAT
---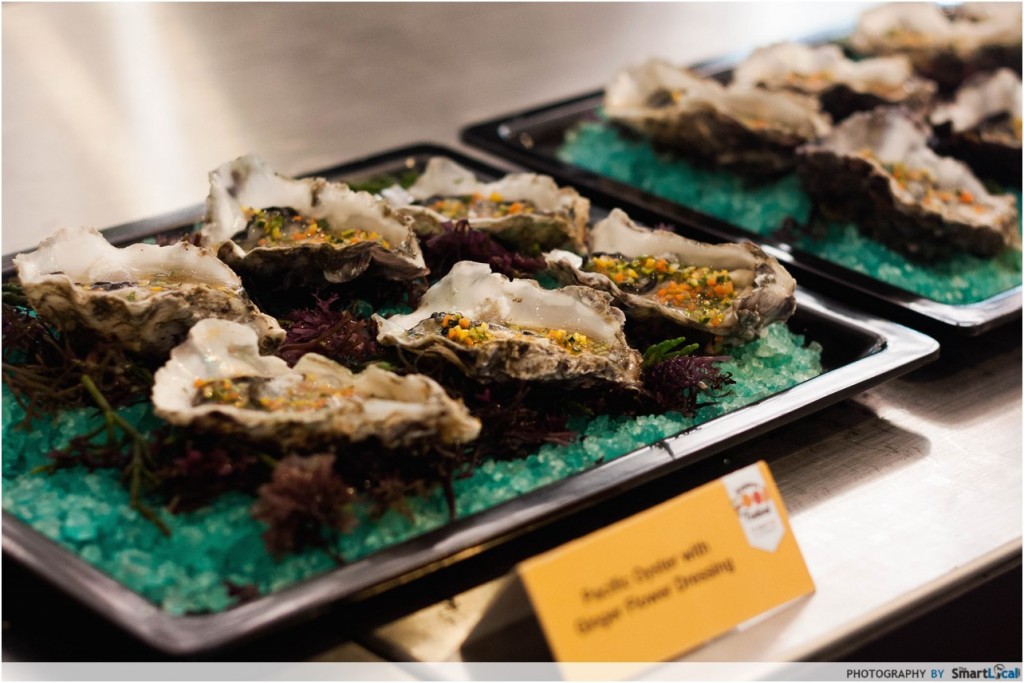 Clifford Square will once again be turned into a haven for diners in the CBD for 2 days. 16 stalls helmed by celebrity chef Justin Quek will dish out classic local dishes and their modern interpretations. If you'd like a more interesting experience, indulge at the pop-up restaurant offering 3 course meals at $35.
Where
Clifford Square
When
24 – 25 Jul: 6PM – 10PM
---
Mod-Local Fest
---
Chinatown sets tradition aside for the festival as they play host to the Mod-Local Fest. Celebrity chef Jimmy Chok and Radio Personality Fen Ying will be serving up modernist inspired local fare. The dinner will also be accompanied by stage performances and activities to engage all your senses.
Where
Chinatown Food Street at Smith Street
When
17 & 18 Jul, Mod-Local Noir Dinner: 7PM – 9PM
---
Singapore Favourite Food Village
---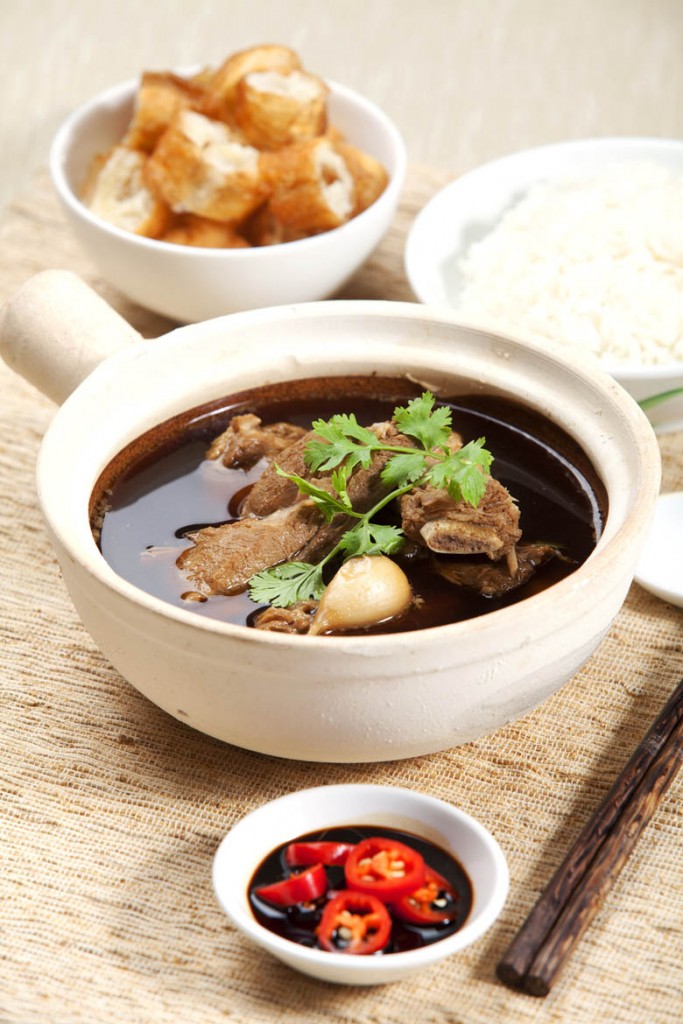 Take a walk down memory lane to Allenborough Market, a beloved institution of Teochew hawkers in the early days of Singapore. While the Market may be gone, its spirit will live on again during the festival, as the best Teochew hawkers will  rev up those woks once again for old times' sake.
Where
Read Bridge, Clarke Quay
When
24 Jul – 2 Aug: 5PM – 11PM daily
---
Living Culinary Treasures
---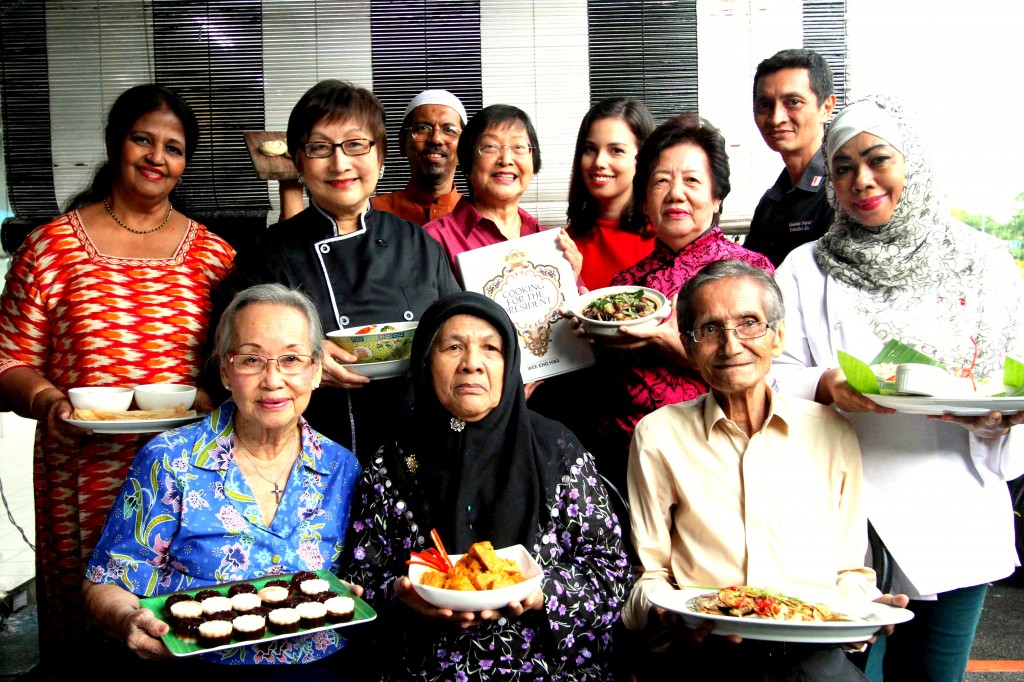 Unleash your inner domestic goddess with Violet Oon as she teaches you the ways of the traditional kitchen. Recipes passed down for generations will be at your fingertips as you chop and stir-fry your way to culinary perfection. Click here to reserve a spot!
Where
881 Bukit Timah Road
When
Tuesday, 21 & 28 Jul: 9.30AM – 1PM
Thursday to Saturday, 23 – 25 Jul & 30 – 1 Aug: 9.30AM – 1PM
---
STORIES
---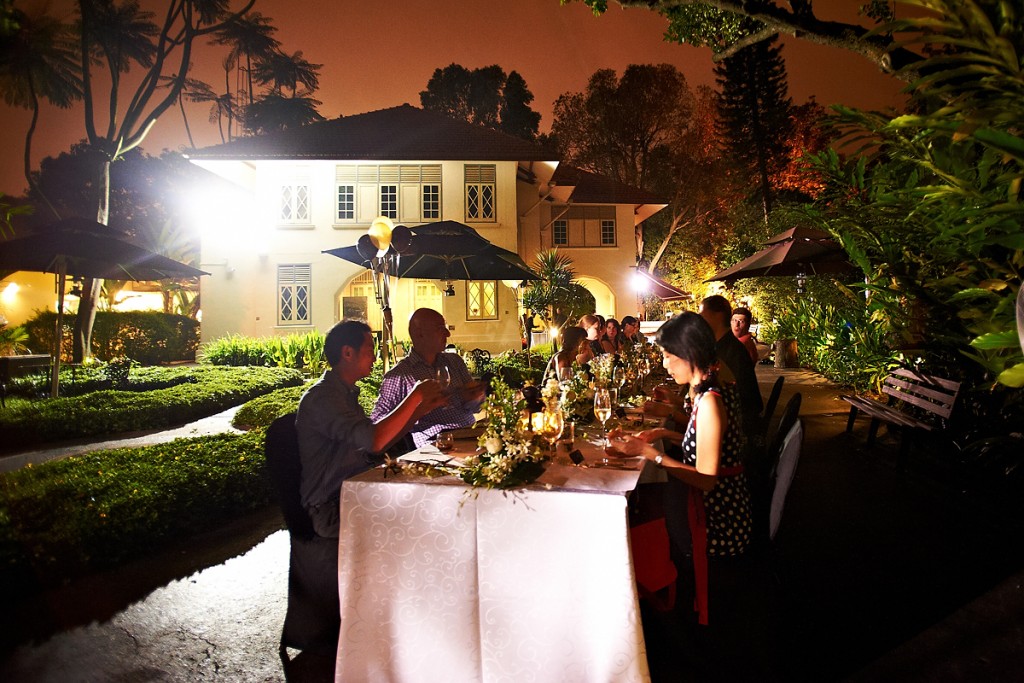 If you're looking for something truly special and if you have a penchant for theatrics, this event is for you. Enter Fort Siloso where the team at My Private Chef whips up a luxurious meal as you experience a story unfold before your very eyes. Click here to save a spot!
Where
Fort Siloso
When
22 – 25 Jul: 12.15PM – 2.15PM, 6.30PM – 9PM
This article is brought to you by The Singapore Food Festival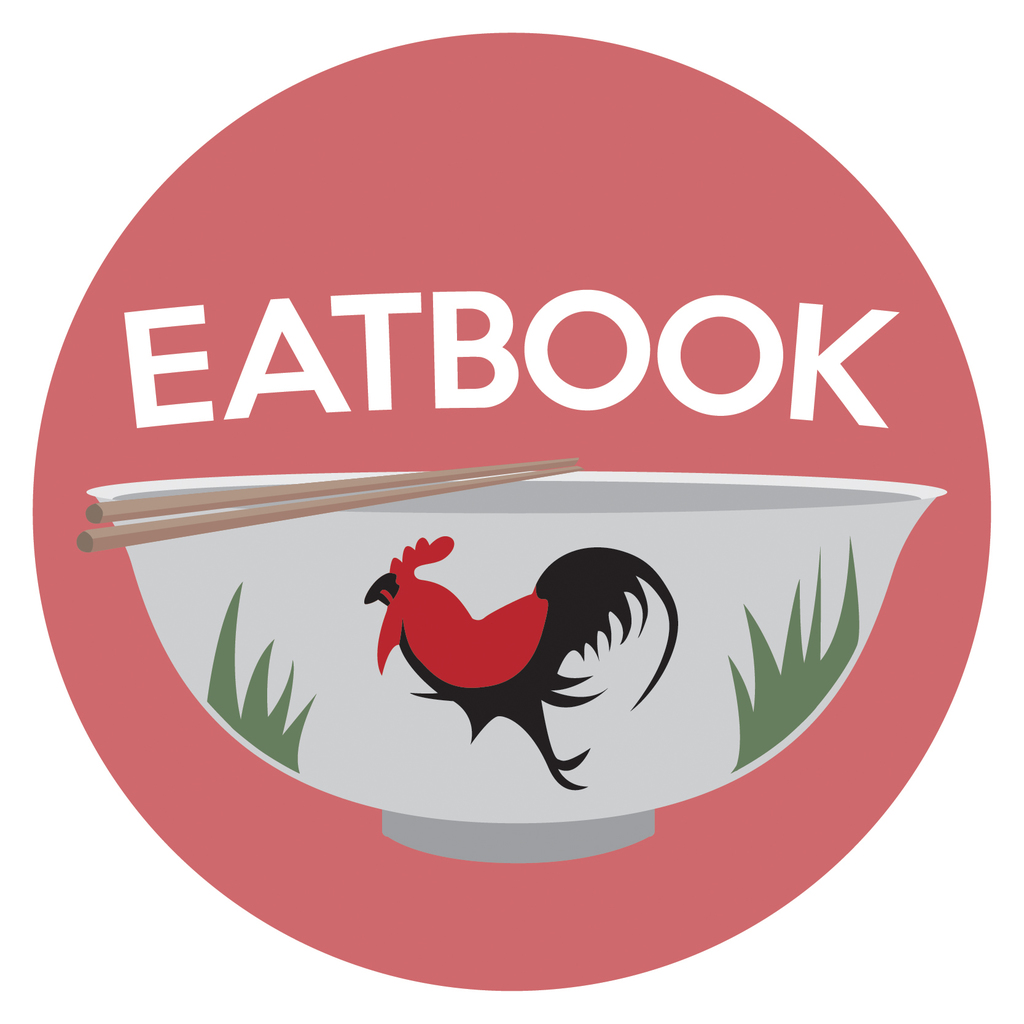 Drop us your email so you won't miss the latest news.