Impossible Pork and Impossible Sausage for pork lovers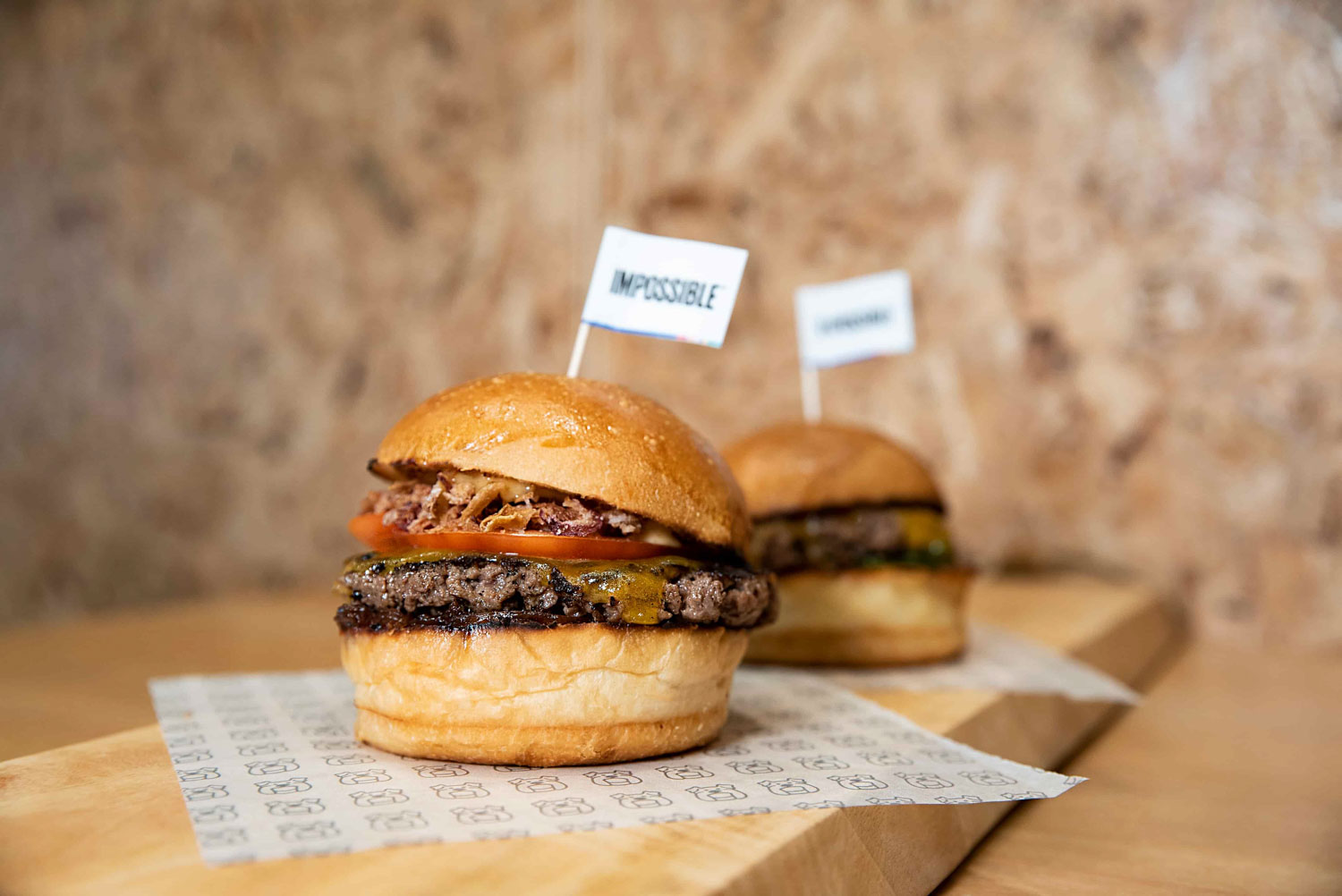 The front runner of animal-free and plant-based meat, Impossible Foods has just launched their new Impossible Pork and Impossible Sausage products at the on-going International Consumer Electronics Show (CES) in Las Vegas. These two new items are great for pork lovers like me, especially after watching the tear-jerking movie, Okja, which features fantasy animals inspired by farmed pigs.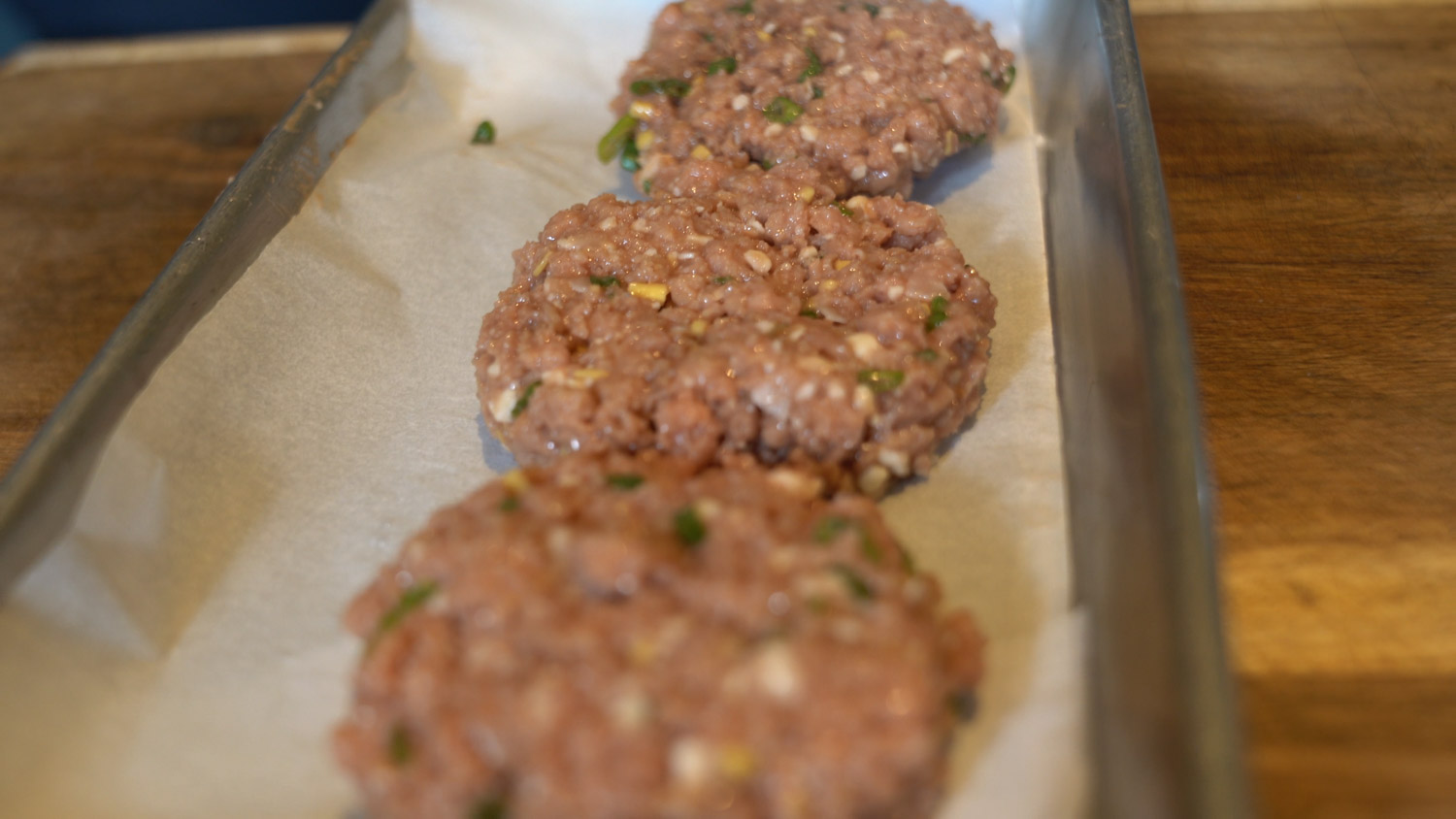 Showcasing their food technology at one of the biggest electronics shows this year, Impossible Foods will be giving out over 25, 000 samples incorporating the Impossible Pork and Impossible Sausage. Created with the help of science, these "meats" are seasoned differently from the first product launched four years ago in 2016. Made entirely by plants for meat-eaters, the meat is said to have a deep and savoury flavour, free from any hint of gaminess.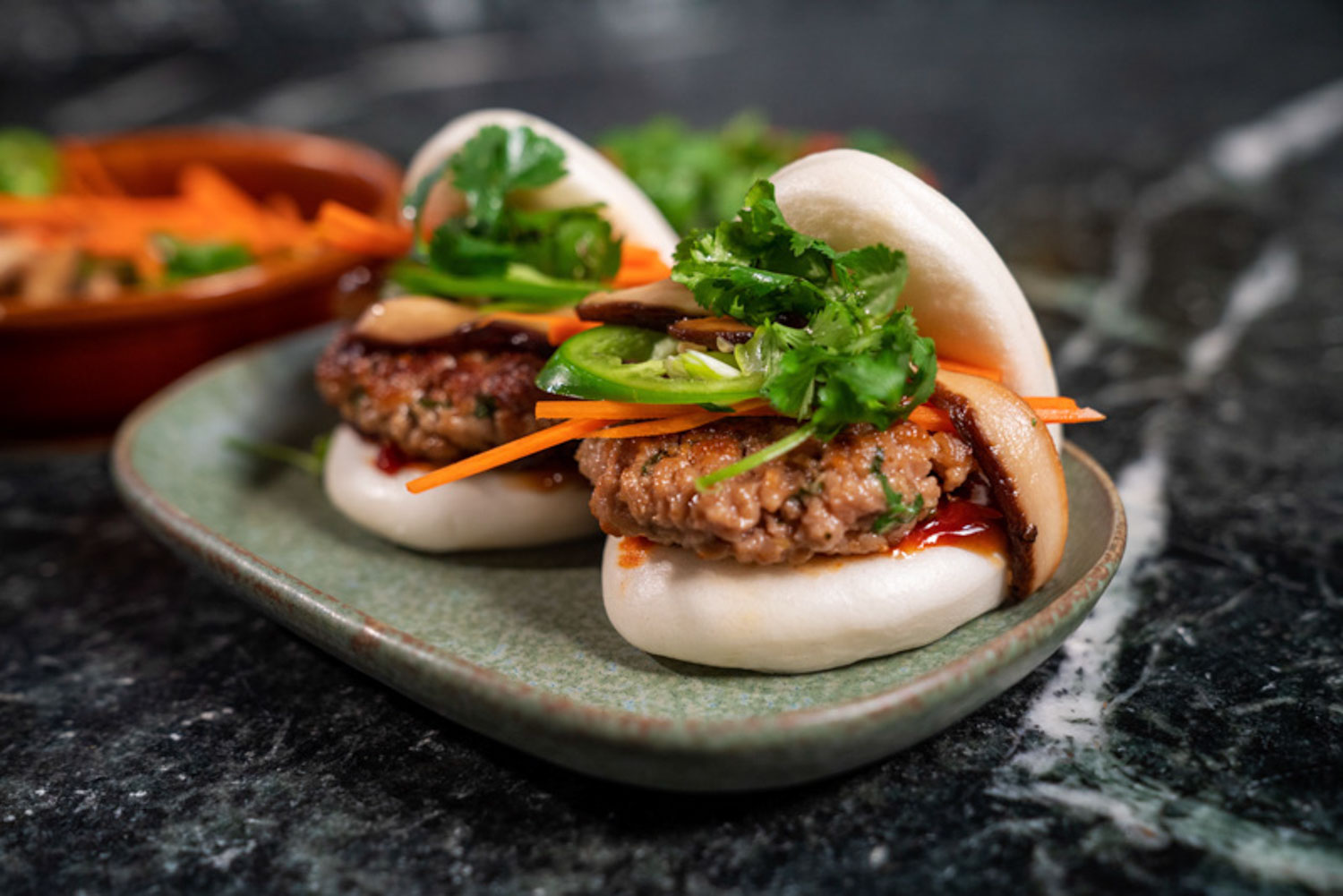 The raw Impossible Pork comes in the form of ground meat, and is ideal for recipes which call for ground pork meat. This is good news for the many vegan and vegetarian friends around me who are always hankering for meatless options of Asian dishes such as kong bak bao, banh mi and more.
The Impossible Sausage, on the other hand, makes for an easy protein-filled centre-piece for any breakfast platter or rosti! It is also great for those with a New Year's resolution to get healthier as they boast almost half the calories of a pork sausage.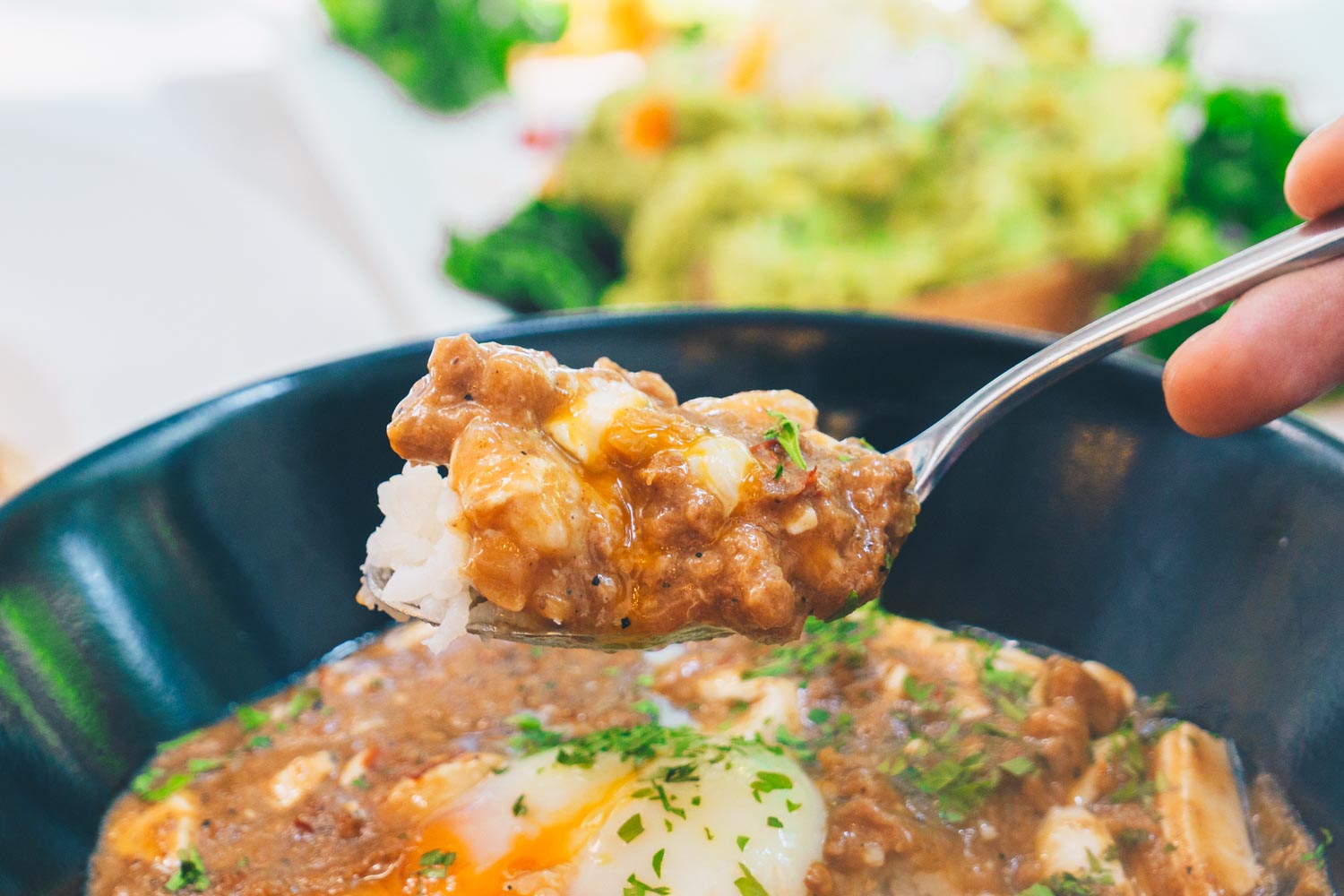 If you're a meat-lover who has yet to get a taste of Impossible meat, check out the many restaurants in Singapore serving this animal-free product on their menu such as Botany and FatPapas.
Opened by Singaporean actress, Julie Tan, Botany has an Impossible Mapo Tofu Bowl ($18+) which shows how this versatile meat can be easily incorporated into different cuisines. If you're looking for something to grab-and-go, Stuff'd also serves Impossible Meat options for their Burrito or Kebab which are priced at $9.80 and $8.30 respectively.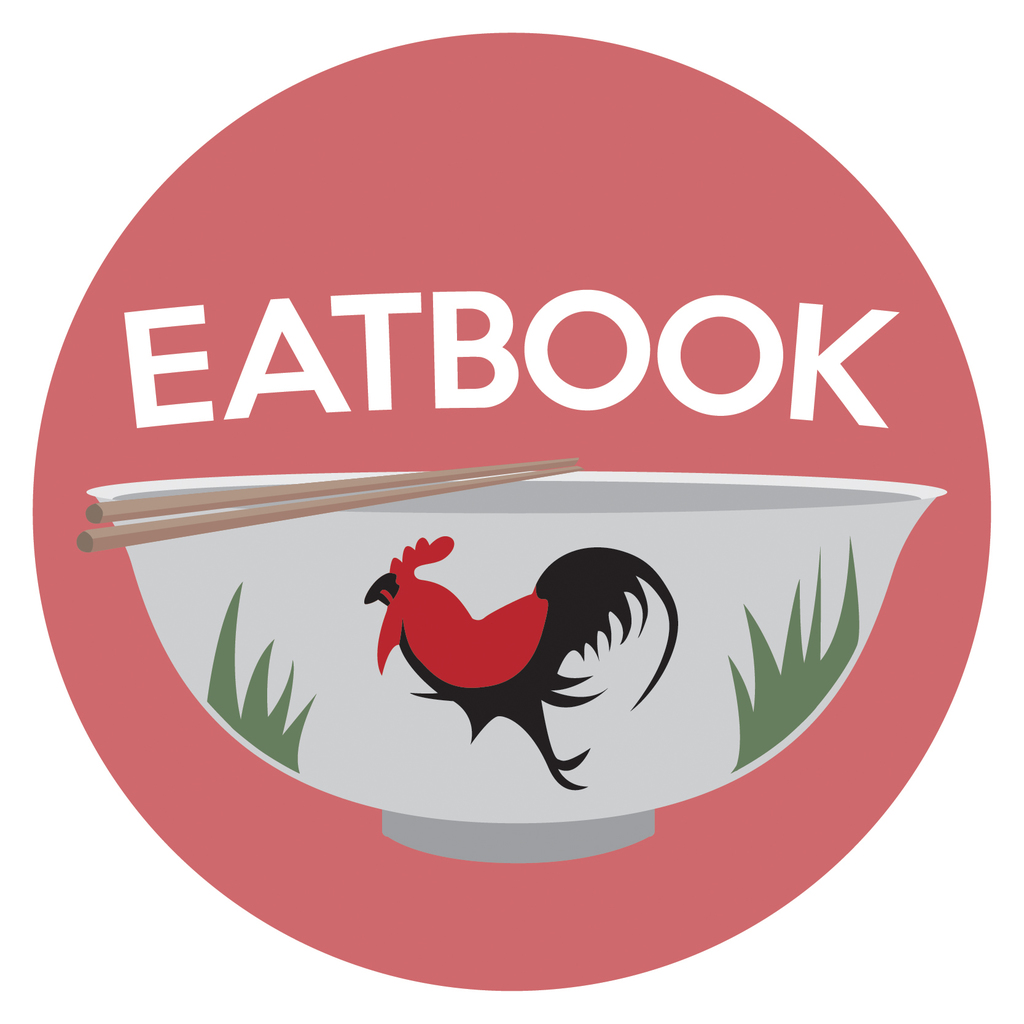 Drop us your email so you won't miss the latest news.