---
Vegan foods that'll have you wanting more
---
Many have the impression that a vegan diet equates to munching on raw carrots or overpriced desserts like acai bowls. Vegan food, however, can be so much more. From burgers to lasagna, the world of vegan food is expanding, and it's becoming one filled with more options than you can imagine.
---
1. nomVnom
---
A vegan eatery hidden in the basement of The Central, nomVnom offers a full menu with over 15 different burgers, each of which comes with fruit vinegar as a free drink for those who dine in. They also offer a wide range of starters, from Red Sweet Potato Fries ($5.90) to Banana Fritters ($3.90), as well as desserts.
Address: 6 Eu Tong Sen Street, #B1-44, Central Clarke Quay, Singapore 059817
Opening hours: Daily 10am to 10pm
Tel: 6224 4996
Website
Menu
---
2. VeganBurg
---
A more well-known vegan burger joint is VeganBurg. Also offering a range of burgers, they have both unique Singaporean flavours, such as Char-grilled Satay ($8.30), and Western ones such as Smokey BBQ ($9.50). In addition to their hearty burgers, VeganBurg also does various sides, including Smoked Franks ($4.70) made of tofu.
Address: 44 Jalan Eunos, Singapore 419502
Opening hours: Daily 11:30am to 10pm (last order at 9:45pm daily)
Tel: 6844 6868
Website
Menu
---
3. Brownice
---
Brownice is popular for its vegan ice-cream. Their array of mains, however, is not as famous. Brownice's cafe at Katong offers a vegan menu filled with starters, pizzas, risottos and pasta in addition to desserts. Their Truffle Porcini Funghi ($19) is a crowd-favourite, along with their version of lasagna ($17). Their famous Brownice Ice Cream ($8) comes with brownies and is topped with chocolate fudge and chocolate chips.
Check out other lesser-known Katong cafes!
Address: 53 East Coast Road, Singapore 428771
Opening hours: Sun-Thu 12pm to 10pm, Fri-Sat 12pm to 10:30pm
Tel: 6456 6431
Website
Menu
---
4. Loving Hut
---
Loving Hut offers vegan dishes from various cuisines. Ranging from Mexican Bean Burritos ($4.40) to Tofu Stir Fry ($5.90) and Fish & Chips ($6.50), their menu is extensive and offers vegan meals that'll suit any palate. They also serve vegan desserts, including cakes and ice-cream.
Address: 229 Joo Chiat Road, #01-01, Singapore 427489
Opening Hours: Mon-Fri 11:30am to 3pm, 6pm to 9:30pm, Sat-Sun 11:30am to 9:30 pm (last order at 9pm daily)
Tel: 6348 6318
Website
Menu
---
5. Genesis Restaurant

---
Genesis is a classic tale of East meets West. They, too, serve appetisers, mains and desserts. Fish Head Vermicelli ($6.90) is made using house-made mock fish and is worth a try along with Sun-dried Tomato Pasta ($8.90) and Mui Fan ($9.40). They also offer tofu cheesecakes, including Cranberry Cheesecake ($4.50).
Address: 115 Owen Road, Singapore 218922
Opening hours: Sun-Thur 11am to 3pm, 5pm to 9pm, Fri 11am to 3pm
Tel: 6438 7118
Website
---
6. Greendot
---
A vegetarian restaurant, Greendot also offers some pretty good vegan options, among which are Shiitake Mushroom Laksa Noodles ($7.50) and Shiitake Mushroom Sauce Noodles with Soya Katsu ($8.90). They also offer rice bowls and bento sets, providing you with lots to choose from. Located at Paya Lebar Square, it's a convenient place to get your vegan fix.
Address:  60 Paya Lebar Road, #02-15/16/17, Paya Lebar Square, Singapore 409051
Opening hours: Daily 11am to 9pm
Tel: 6702 2221
Website | Menu
---
7. The Wholefood Kitchen

---
A vegetarian stall that has many vegan options is The Wholefood Kitchen. Located above Bishan interchange, it has plenty of Western options, including Lemongrass Tofu Wrap with Curried Cashews ($8). If you're in need of a quick lunch-time break, we would highly recommend giving this health-foods joint a shot for a lasting energy boost.
Address: 514 Bishan Street 13, 2/F, Bishan Cafeteria, Singapore 570514
Opening hours: Tue-Fri 12pm to 8pm, Sat 11am to 7pm
Tel: 8666 9740
Website
---
8. Kitchen by Food Rebel

---
Kitchen by Food Rebel serves wholesome meals that cater to various dietary requirements. All their meals are freshly made with no chemicals, preservatives, or hidden sugar, guaranteeing a healthy and delicious meal. Some of their vegan options include Vegan Sweet Potato & Chickpea Bowl ($19) and Organic Tofu & Creamy Avocado Sandwich ($15).
Address:  28 Stanley Street, Singapore 068737
Opening hours: Mon-Thur 8am to 6pm, Fri 8am to 8pm, Sat 9am to 2pm
Tel: 6224 7088
Website
Menu
---
9. Zen by Herbivore
---
Surprise, surprise, there are vegan Japanese restaurants in Singapore as well! Zen by Herbivore is one of them. Their menu, however, looks like any other Japanese restaurants'. They have Avocado Roll Maki ($12++) and Ton Katsu Set ($18++) among many other things, making use of mock meat in their dishes.
Address: 190 Middle Road, #1-13/14, Fortune Centre, Singapore 188973
Opening hours: Mon-Fri 11:30am to 3pm, 5pm to 10pm, Sat-Sun & PH 11:30am to 10pm
Tel: 6333 1612
Website
---
10. Real Food
---
Real Food serves health foods catered to all. Its menu is extremely detailed in pointing out which dishes are vegan, gluten- or wheat-free and so on, making it easy for diners to find meals that suit their preferences. Some of their vegan dishes include Organic Fried Rice ($6.80) and Mushroom Noodles ($7.80)
Address: 6 Eu Tong Sen Street, #B1-52/53, The Central, Singapore 059817
Opening hours: Mon-Sat 10am to 9:30pm, Sun 10am to 8:30pm
Tel: 6224 4492
Website
---
Vegan food doesn't have to be boring
---
The options for vegan food are plentiful and diverse, many of which are so tasty even meat-eaters would vouch for them – myself included. If you have any other delicious vegan meals to share, do let us know in the comments section below!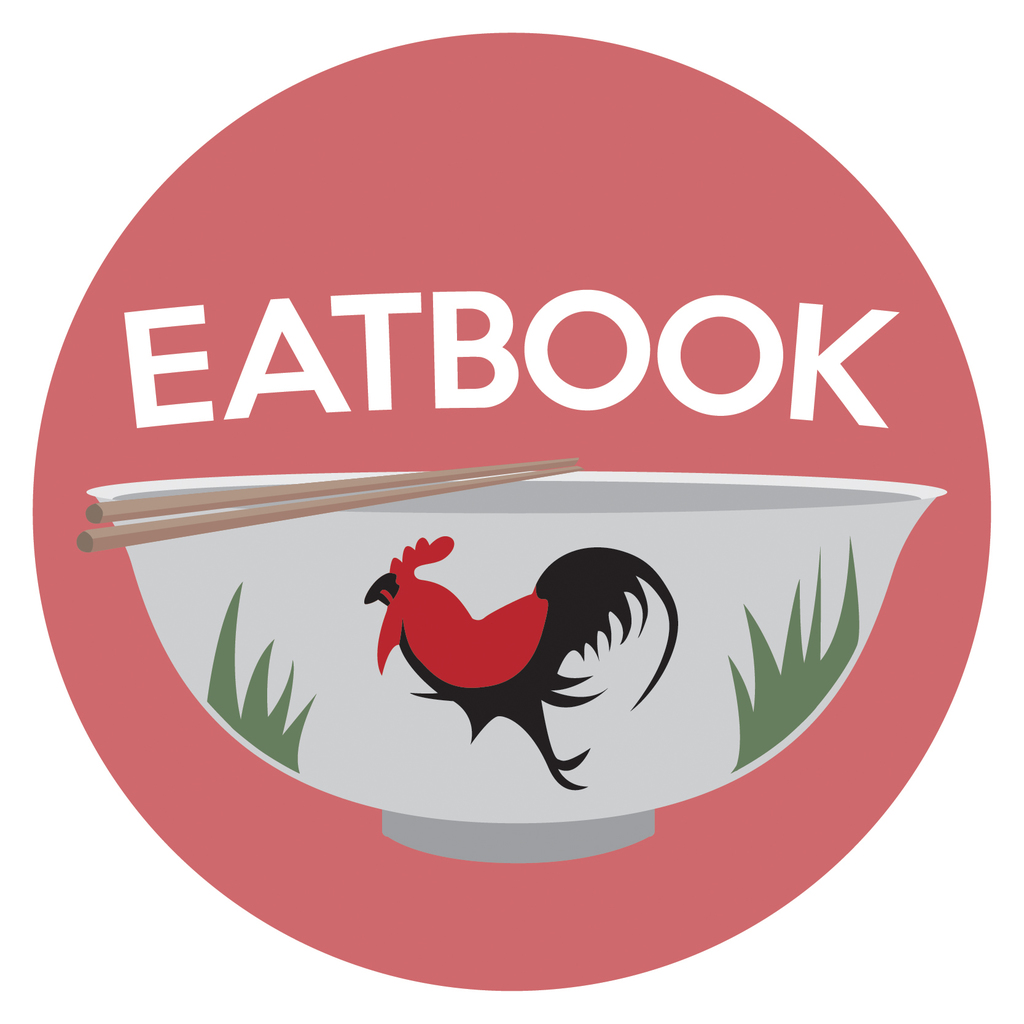 Drop us your email so you won't miss the latest news.