---
Singaporean toast recipes that are easy to prepare
---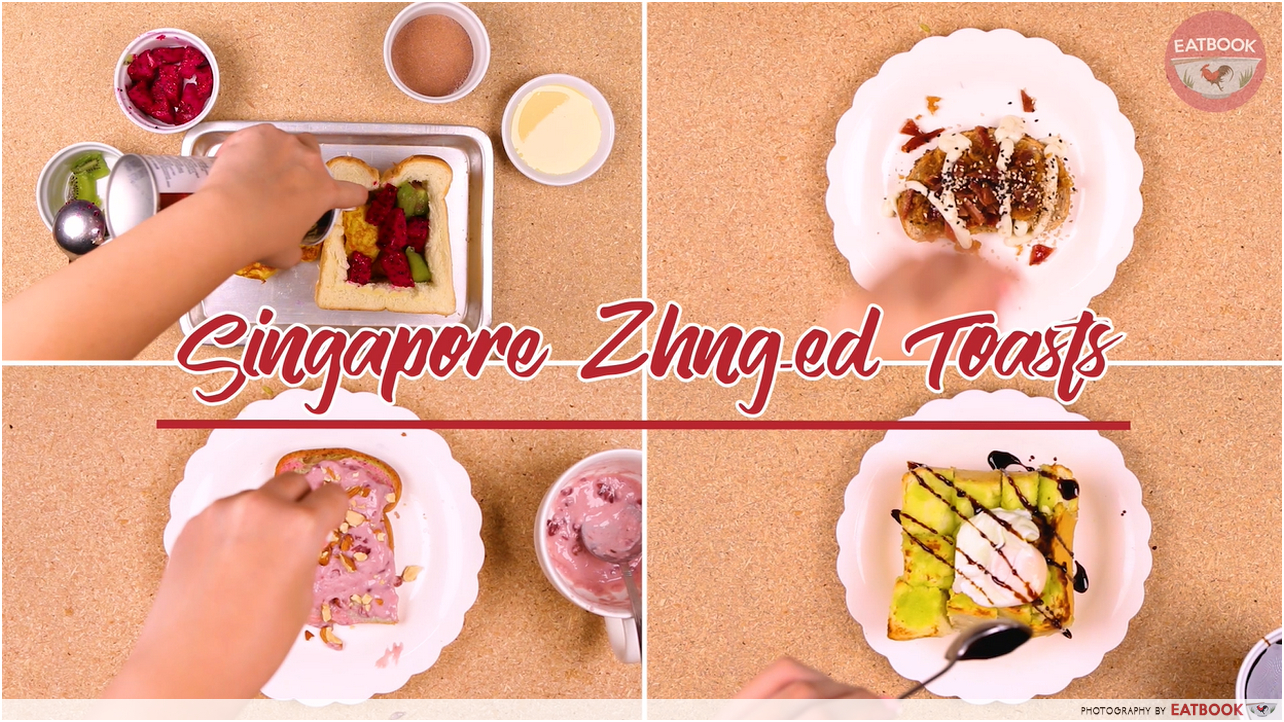 You'd think after years of spreading peanut butter or kaya on white bread and having it for breakfast almost daily, a break from that routine would be cherished. But after living abroad in Tianjin, where rice noodles in broth start off most mornings, I nursed a serious craving for soft white bread and kaya back home.
For Singaporeans who are living abroad, or for those who simply wish to spice their usual breakfasts up a little, here are four Singaporean toast recipes to take breakfast to the next level.
---
1. Kaya Lebar 
---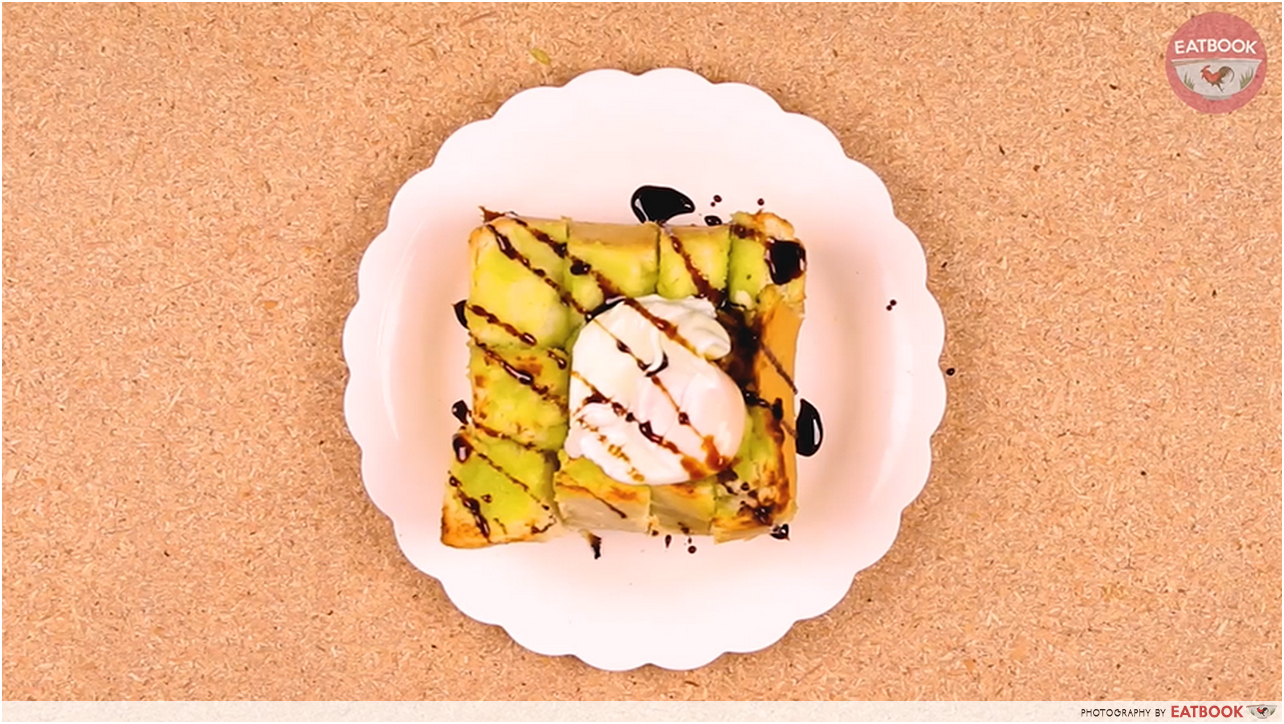 Ingredients
1 loaf of thick toast

3 teaspoons of kaya

1 poached egg

1 tablespoon of kecap manis
Instructions
Preheat oven to 180 degrees Celsius  

Cut top  ¾ of toast into bricks

Brush kaya on toast evenly

Bake at 180 degrees Celsius for four to five minutes

Remove from oven and scoop poached egg on toast

Drizzle kecap manis before serving
---
2. Stylo Milo 
---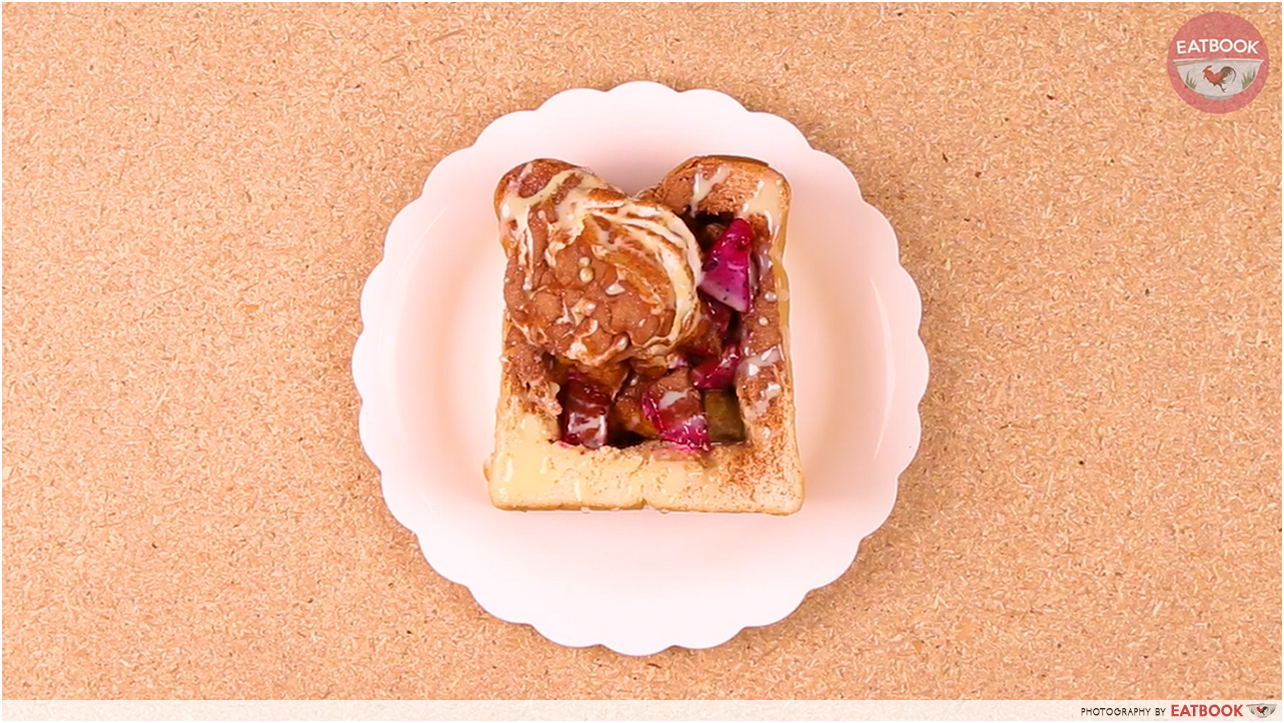 Ingredients
1 loaf of thick toast

½ cup of diced kiwi

½ cup of diced dragonfruit

Whipped cream

1 tablespoon of Milo powder

1 tablespoon of condensed milk
Instructions
Hollow out the bread

Dice bread that has been removed into cubes

Make

French toast

from bread cubes

Fill up the empty centre of toast with the French toast, kiwi, and dragon fruit

Add whipped cream

Dust milo powder over  

Drizzle condensed milk before serving
---
3. Ba Kua Simi 
---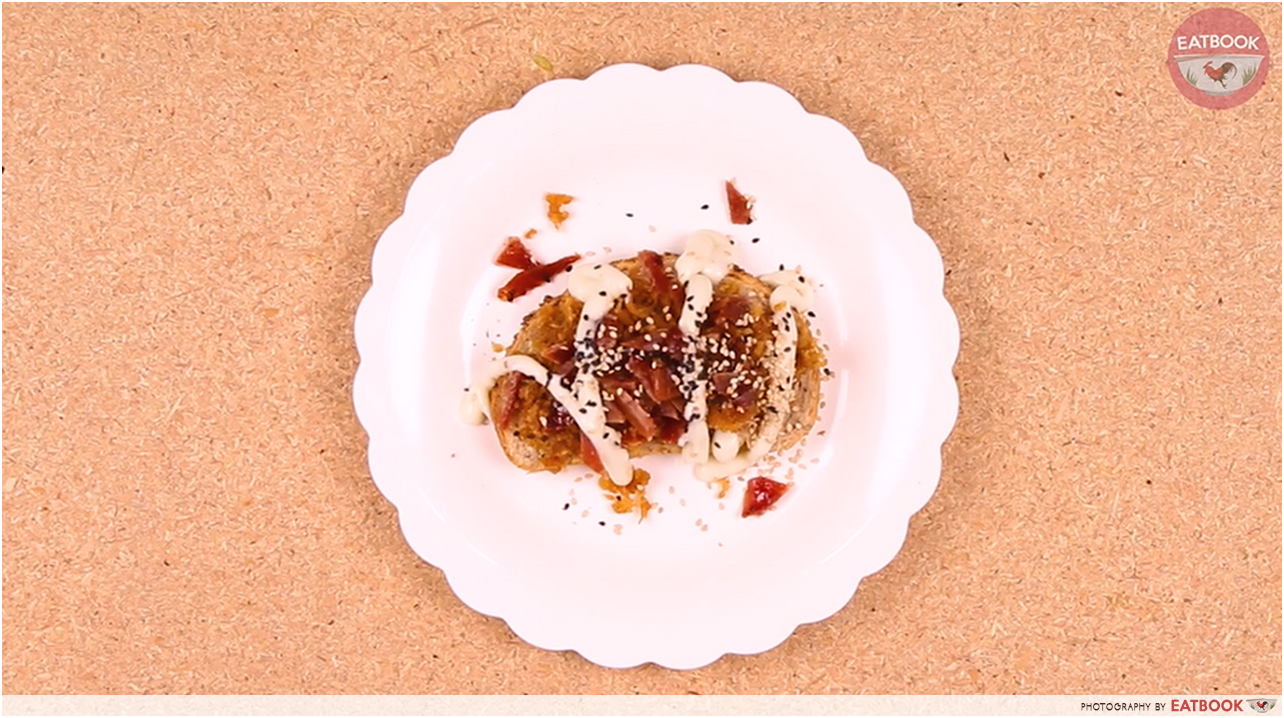 Ingredients
1 slice of baguette

1 teaspoon of butter

½ cup of pork floss

¼ cup of bak kwa bits

1 tablespoon of mayonnaise

½ teaspoon of black sesame seeds

½ teaspoon of white sesame seeds
Instructions
Spread butter on baguette

Add pork floss and bak kwa bits

Drizzle mayonnaise over  

Sprinkle black and white sesame seeds before serving
---
4. The Ice-cream Uncle 
---
Ingredients
1 slice of rainbow bread (can be found at neighbourhood bakeries)

½ cup of almonds

1 stick of Potong red bean ice-cream
Instructions
Take the ice-cream out of the fridge to defrost

Place almonds into a ziplock bag and crush them with a rolling pin  

Remove half-melted ice-cream from its stick and place into a cup

Spread red bean ice-cream on bread

Sprinkle crushed almonds on top and serve
---
Simple toast recipes for Singaporeans
---
With these toasts that can be whipped up in minutes, you can level-up from your typical PBJ sandwich at home. The best part is, you probably have most ingredients required hiding in your kitchen already. Drop us a comment if you have any more ideas on how to amp up your usual breakfast! For more recipes, check out these kaya pancakes and no-bake Oreo cheesecake recipes.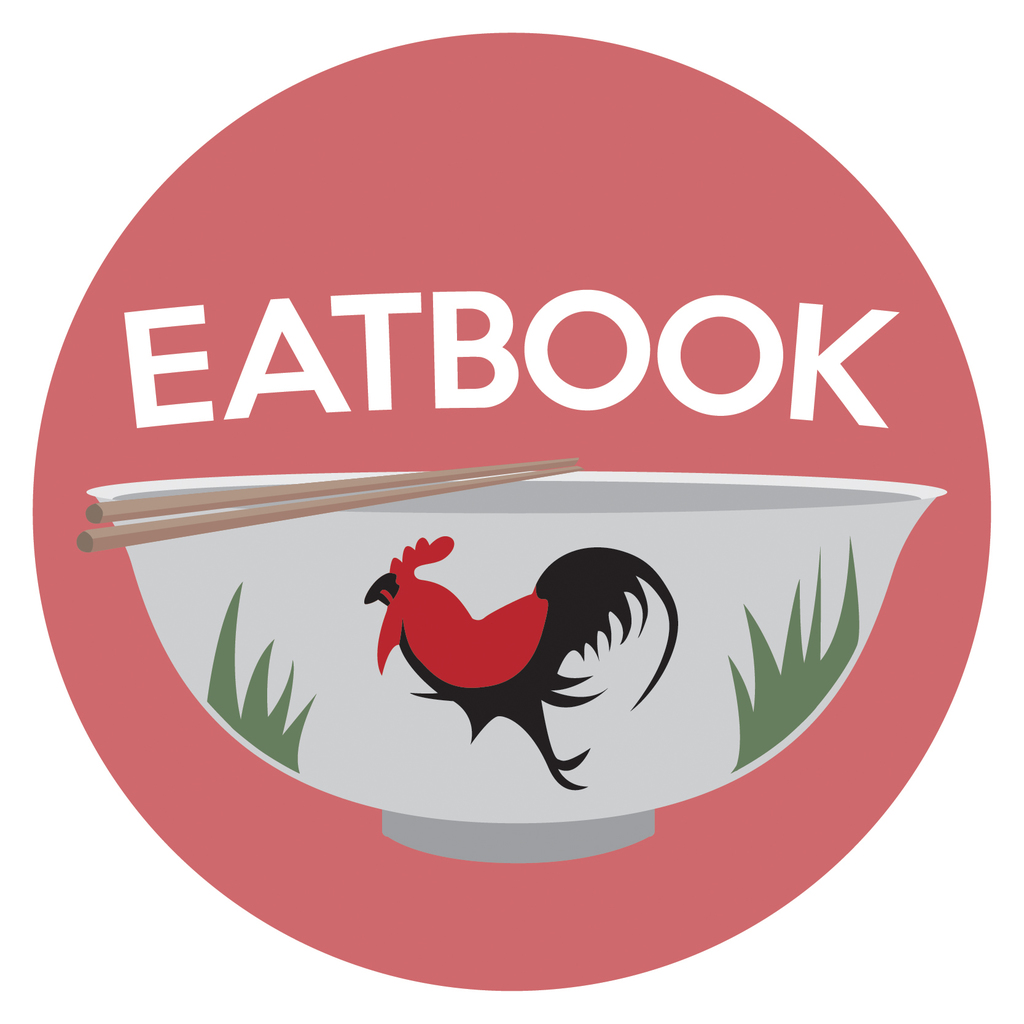 Drop us your email so you won't miss the latest news.