Singaporeans prefer black carrot cake
Singaporeans are known for their love of food, and when it comes to the beloved hawker staple that is carrot cake, AKA chai tow kway, there's a longstanding debate: black or white better? To help settle this time-tested debate, we've conducted a poll to gauge Singaporean's preferences—which you might have come across while browsing our website. The results are in, and surprisingly, most Singaporeans are on Team Black Carrot Cake.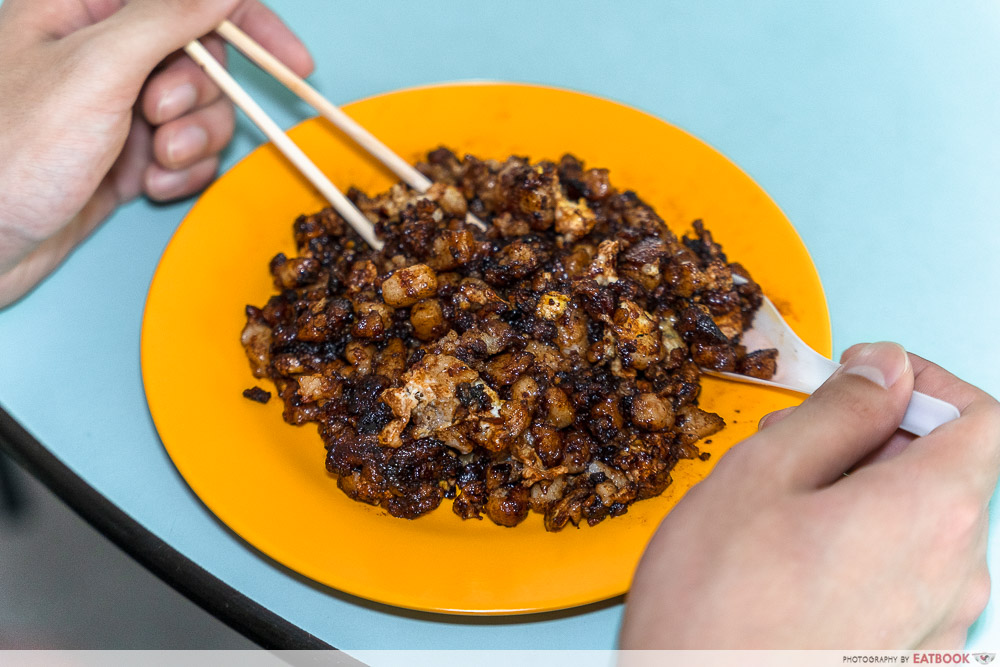 Before Team White Carrot Cake voters point fingers at us and say, "Wa lao you anyhow one", let us share a little about how we've gathered the data. If you've been reading Eatbook.sg's articles the past couple of months, you might have noticed that our posts now come with polls by our sister platform, Answers.sg. In our polls, we've been asking Singaporeans for their foodie opinions, and our readers have responded. Nearly 400 people responded to our chai tow kway poll, where we asked the simple question: "Black or white carrot cake?"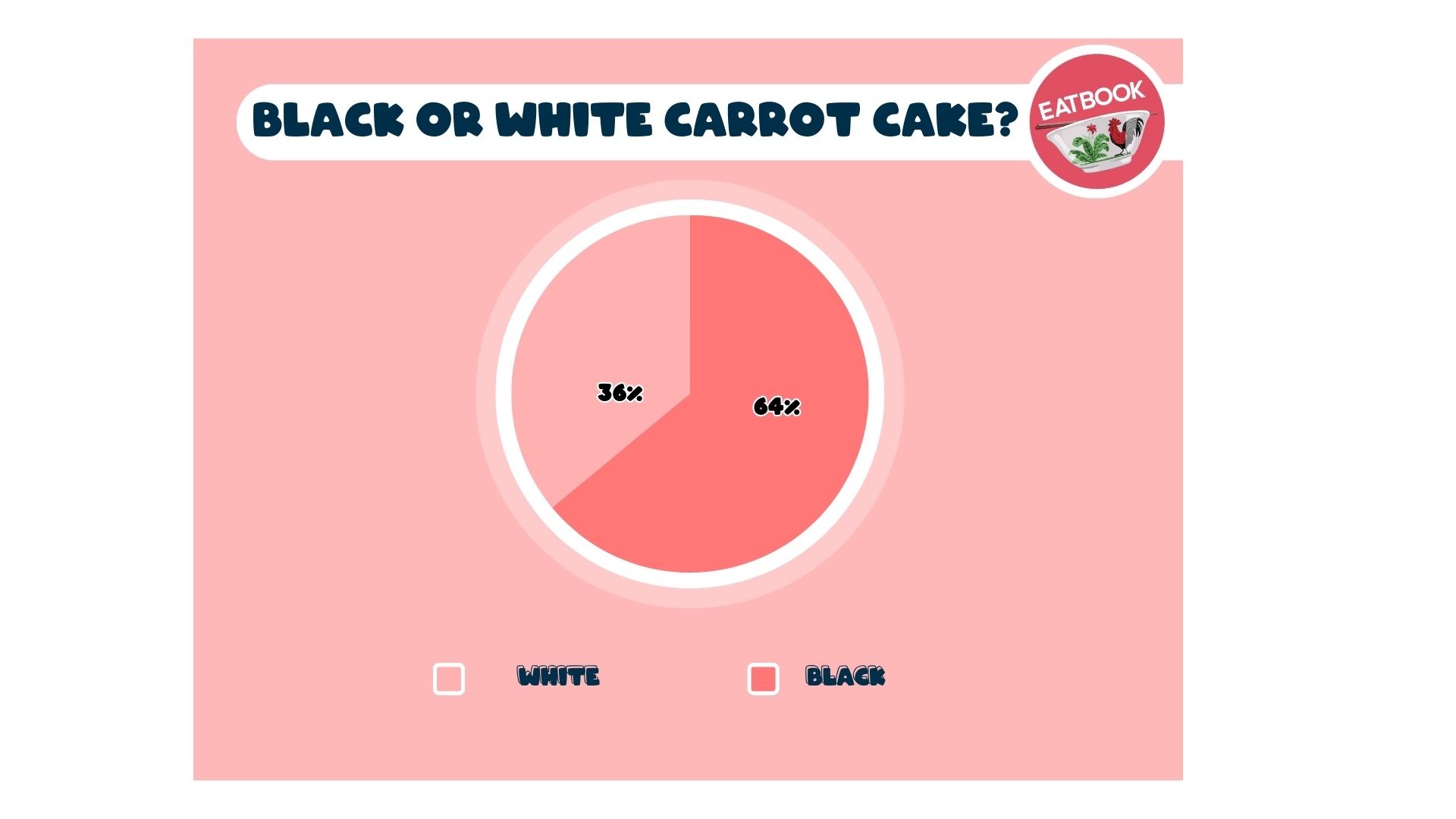 Image credit: Eatbook.sg
With 64% in favour of black carrot cake, and 36% in favour of its white counterpart, we can safely say Singaporeans much prefer the former.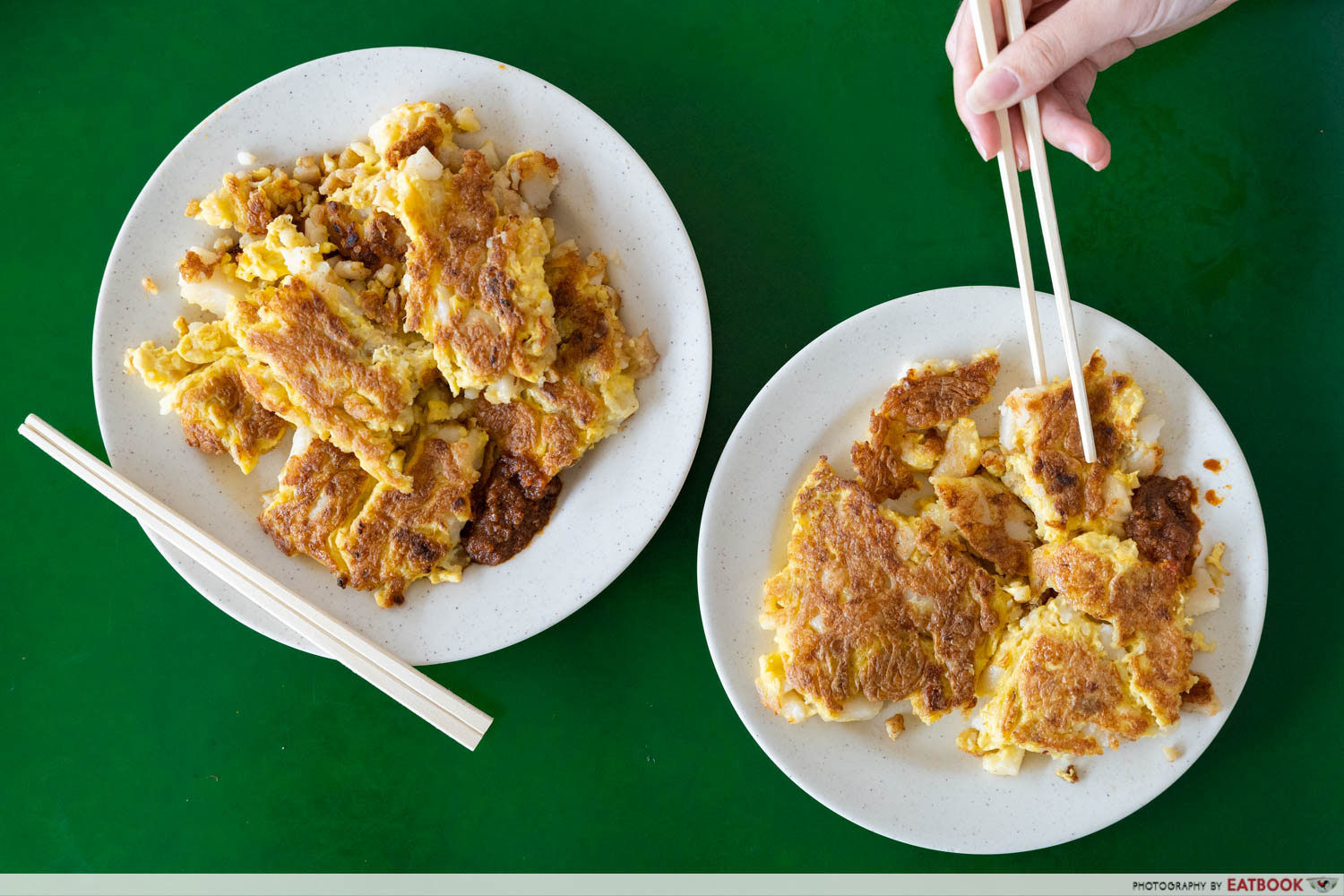 Black carrot cake is often thought of as the more flavourful option, given that it sees all the components you get with white carrot cake—from the crispy fried egg, chopped radish cakes, preserved veggie, and chilli—further elevated with the addition of a sweet, dark soya sauce, which caramelises as it is wok-fried. 
He Zhong Carrot Cake Review: Popular White Chai Tow Kway With 98 Years Of History
If you'd like to cast your votes to take a side, you can also respond to the poll below:
[ANSWER_SHORTCODE alias=11ef181d8ae78a7b5866f97098cc7543]
We know it's a small sample size for now, and that taste is subjective! Whatever way you take the results, we're just here to give you something to whip out the next time you and your friends get to debating your carrot cake allegiances.
For those looking for our top carrot cake recommendations, we've got our guide to the best black carrot cake in Singapore, as well as our best carrot cake stalls in Singapore overall.
10 Best Black Carrot Cake in Singapore Ranked, Including Michelin-Approved And 70-Year-Old Stalls
About Answers.sg
Answers.sg is a platform that seeks to crowd-source opinions from Singaporeans about various hot-button topics, to create informative content. We run anonymous, hyperlocal polls on a wide range of subjects, from Singaporeans' average salary brackets to their foodie habits. All data is garnered in accordance with our privacy policy.
Have an idea for a poll? Want to get in touch? Email us at hello@answers.sg.
15 Fried Carrot Cake Stalls From $2 So You Can Enjoy Chai Tow Kway For Breakfast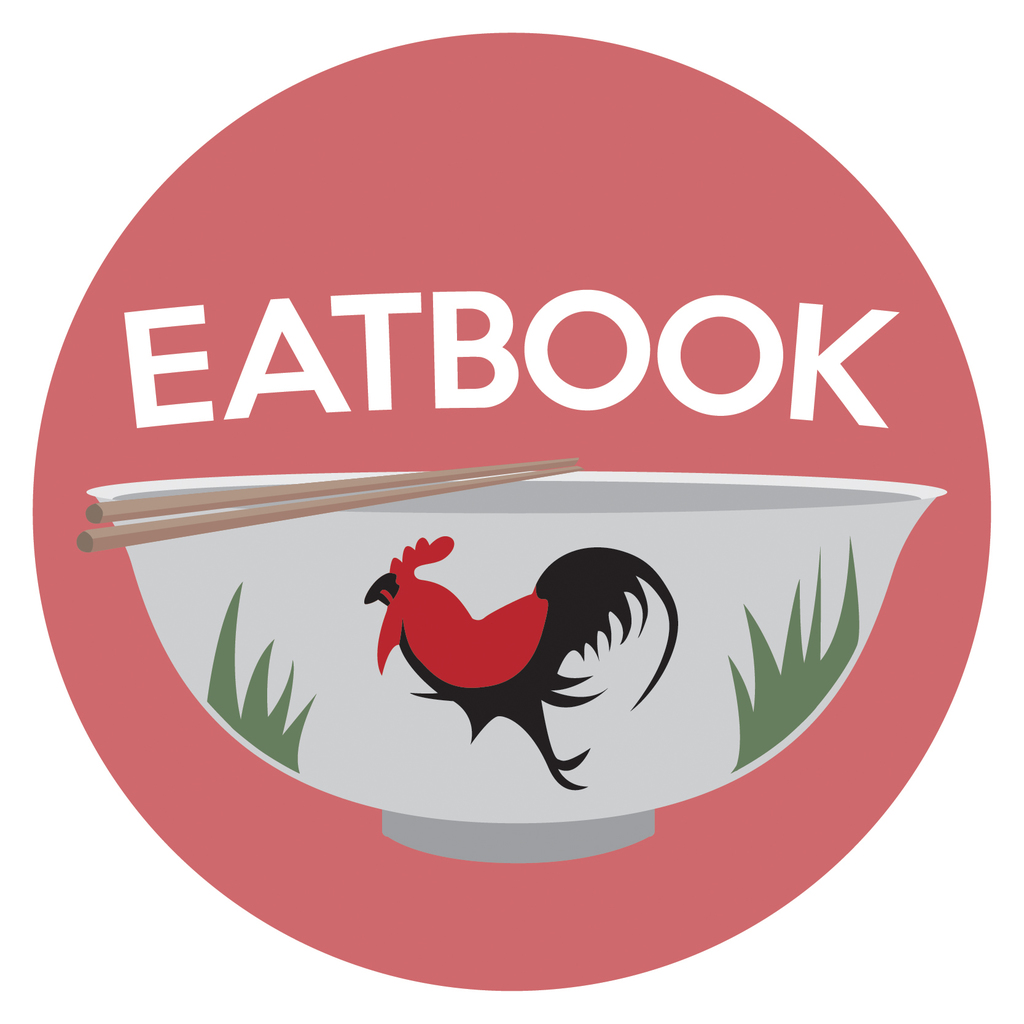 Drop us your email so you won't miss the latest news.