The Soup Spoon is halal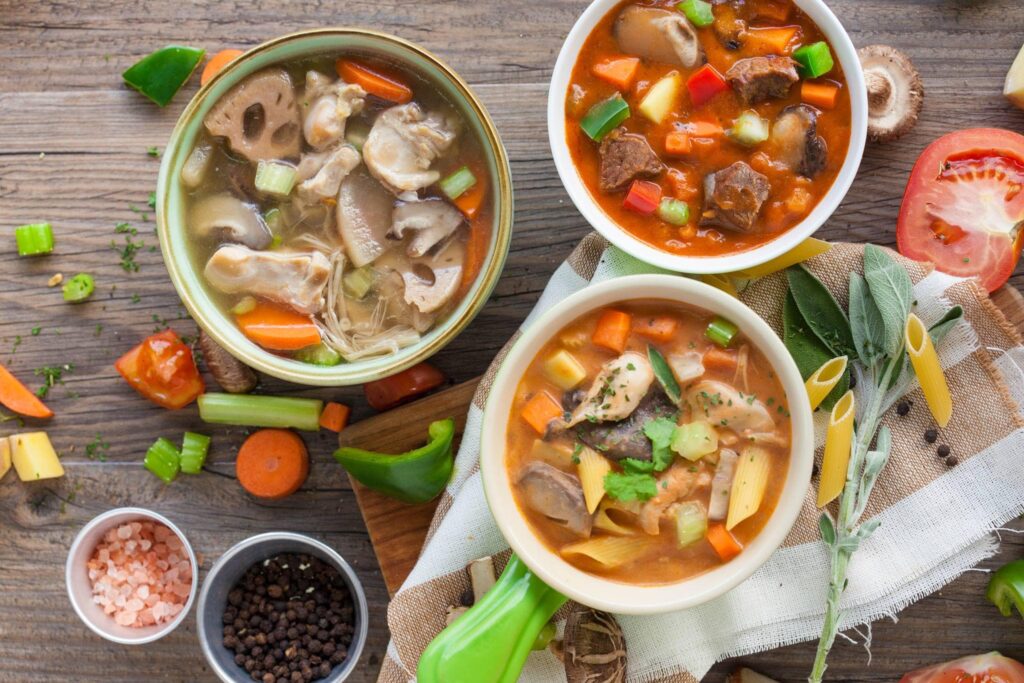 Image credit: The Soup Spoon's Facebook page
Hari Raya is not the only thing our Muslim friends be celebrating this month, as The Soup Spoon has finally received their halal certification!
All 26 outlets under The Soup Spoon, including The Soup Spoon Union, have been officially halal-certified on 1 June 2019! If you've been down this month, and have yet to see the certificate displayed, mai kan chiong—they are set to be put up on display from 4 June 2019 onwards.
10 Halal Date Night Places Under $20 Nett Per Person For A Night To Remember
The Soup Spoon has been around for more than 15 years, feeding me with comforting bowls of soup for as long as I can remember. So it's a hurrah for the Muslim community that the soup chain is finally halal-certified. One of the pioneers of #HealthyEating in Singapore, their soups are prepared from scratch, and come teeming with wholesome ingredients.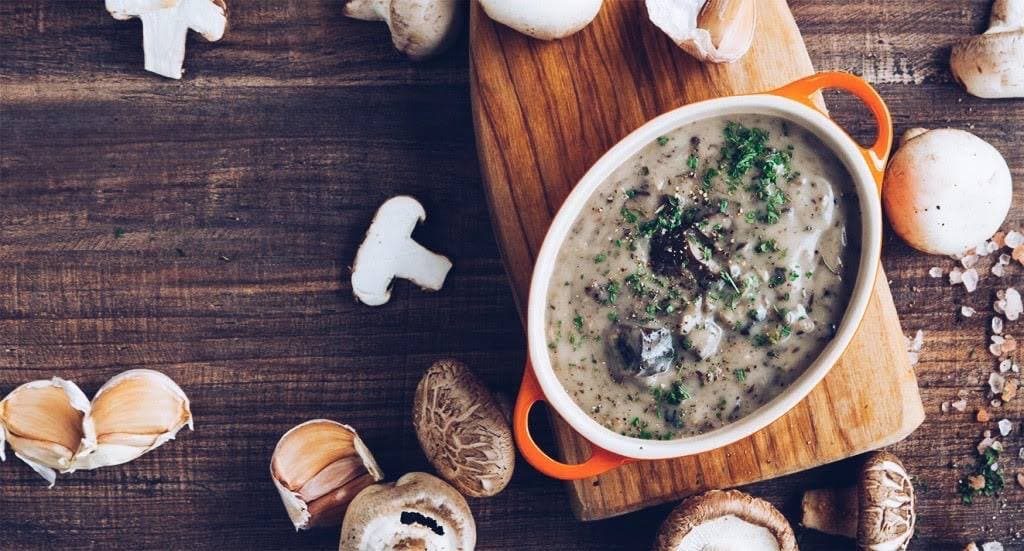 Image credit: The Soup Spoon's Facebook page
A hot favourite is their Velvety Mushroom Stroganoff which is thick, creamy and full of earthy, umami goodness. All soups come with a piece of bread, for you to dip up all that scrummy goodness.
If you think a bowl of mushroom soup won't fill you up, opt for their meaty options instead. The Beef Goulash is my go-to order, with tender chunks of beef swimming in a tangy broth filled with carrots, potatoes and other greens. It's more of a stew than a soup, and you will def' leave feeling full and happy.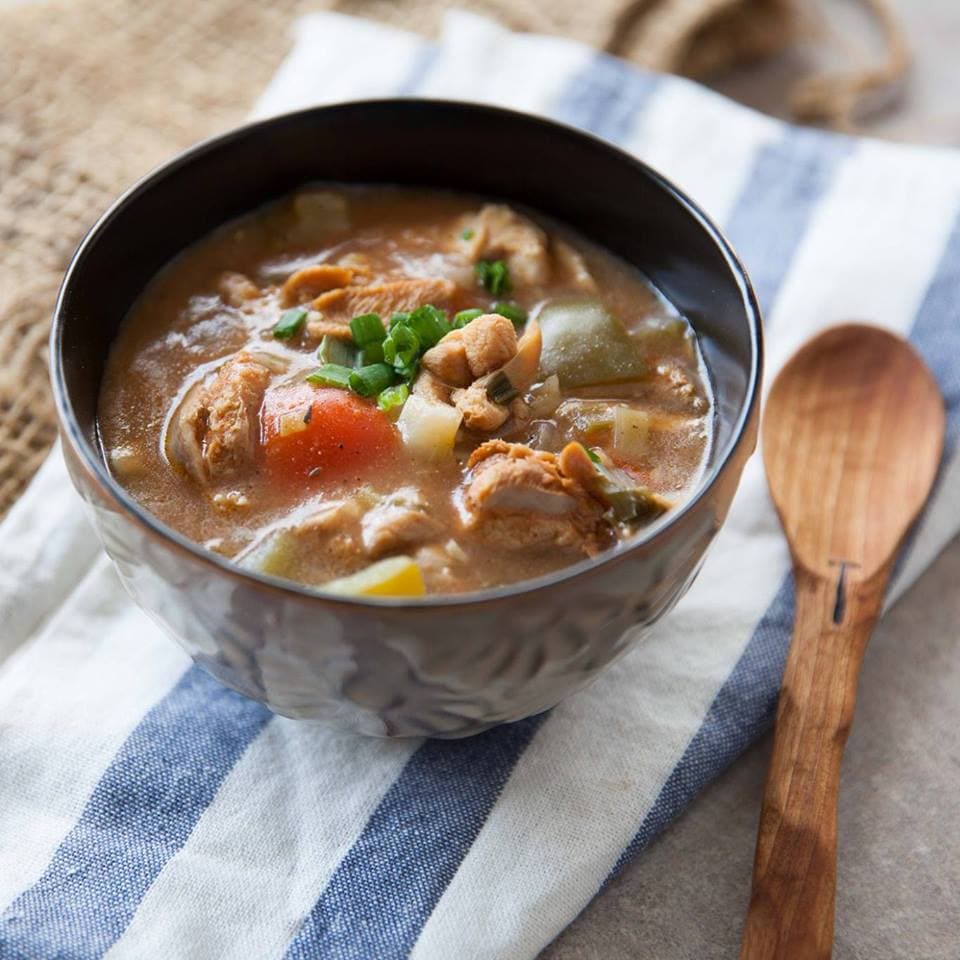 Image credit: The Soup Spoon's Facebook page
Soups are not the only thing on the menu. They also have sandwiches such as Smoked Salmon and Teriyaki Chicken, as well as salads and flatbread wraps.Get a Soup Set, comprising a soup and either one of these dishes, to enjoy the best of both worlds.
10 Late-night Halal Food Places For Those Never-ending HTHT Sessions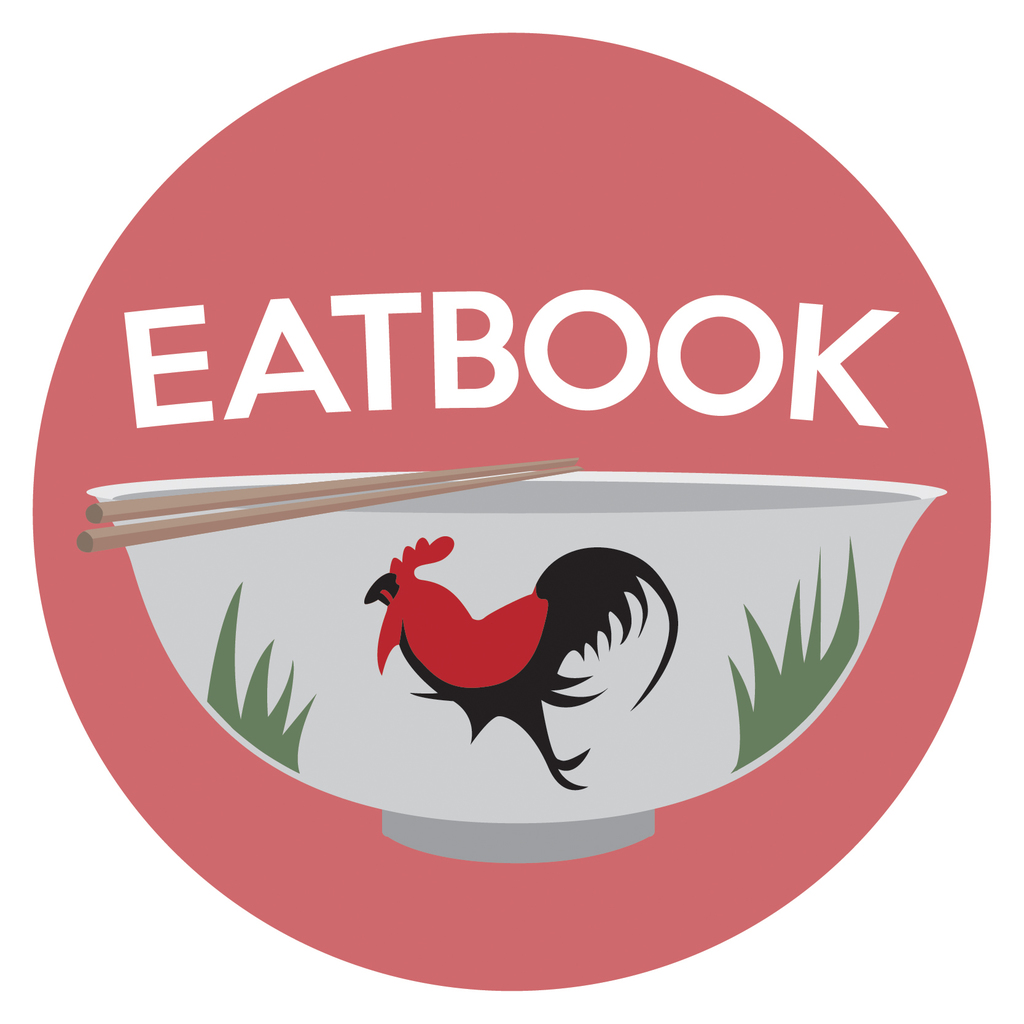 Drop us your email so you won't miss the latest news.