$2 for a one-star Michelin meal? YASSSS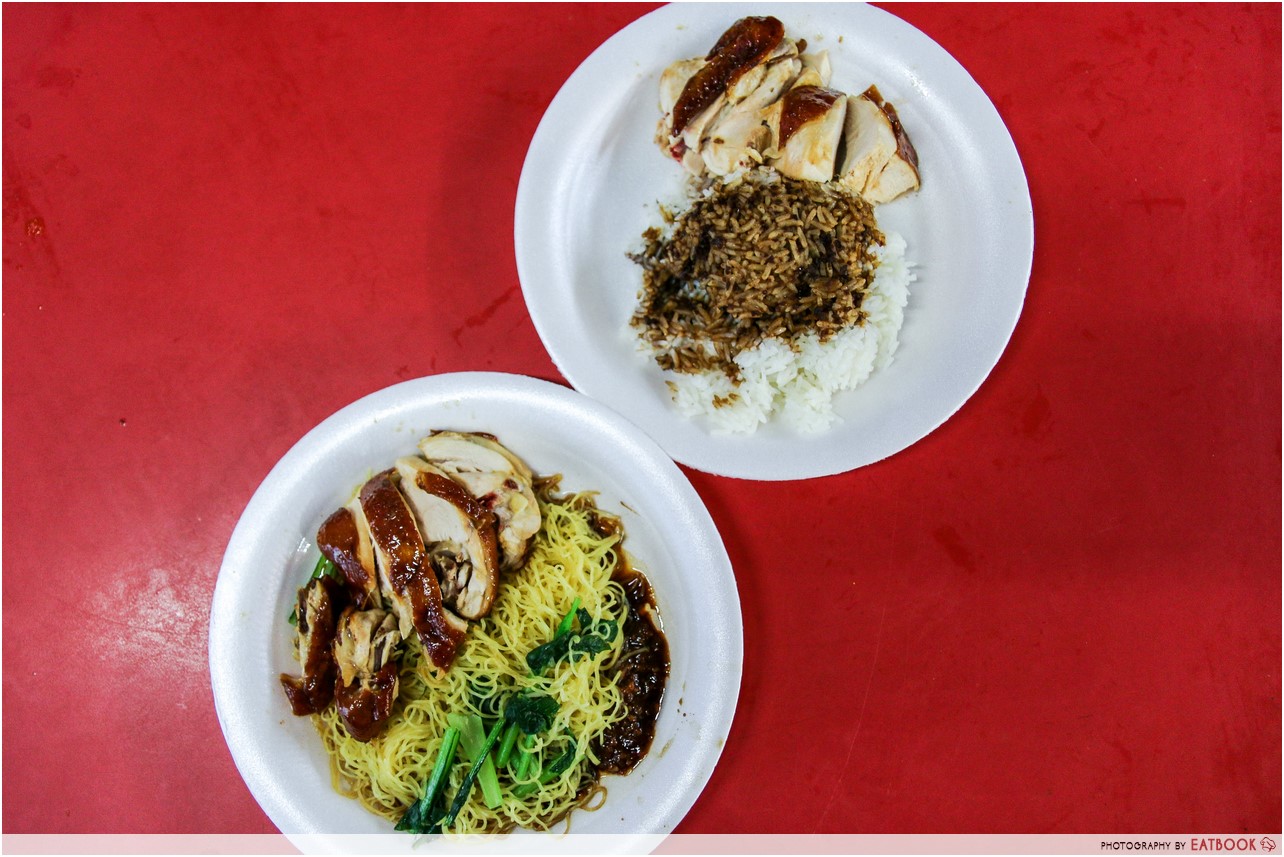 Everytime I hear someone talk about "Michelin star" restaurants, I think of fine dining establishments and their hefty prices. But hey, tides have changed and the very first Michelin guide in Singapore states that we can now afford to eat at a Michelin star HAWKER STALL for just $2.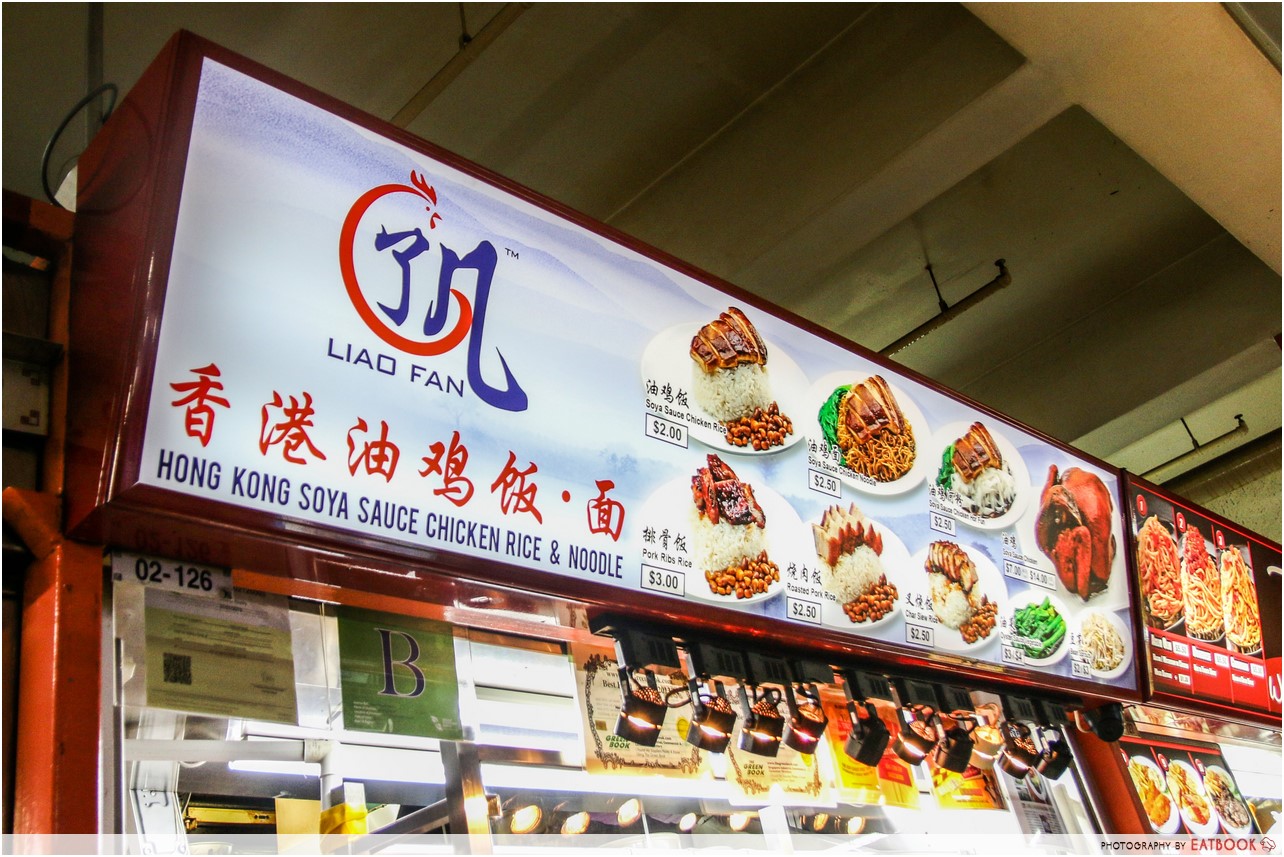 Situated in the heart of Chinatown, on the second level of Smith Street Food Centre, Liao Fan Hong Kong Soya Sauce Chicken Rice And Noodle was bustling with a long (and I mean, loooong) line of people when we arrived at 2.30pm.
To get a taste of this highly coveted dish, we queued for not 1, but a whopping 2 hours! We knew this stall has been popular even before they were awarded with  a Michelin star, but what ensues now is a snaking long queue past lunch time and during off-peak hours (consider yourself warned!)
Their opening hours on weekdays are from 10:30am to 7pm, but they were already starting to close for the day at around 4.30pm because there were no more ingredients left.
Soya Sauce Chicken Rice ($2)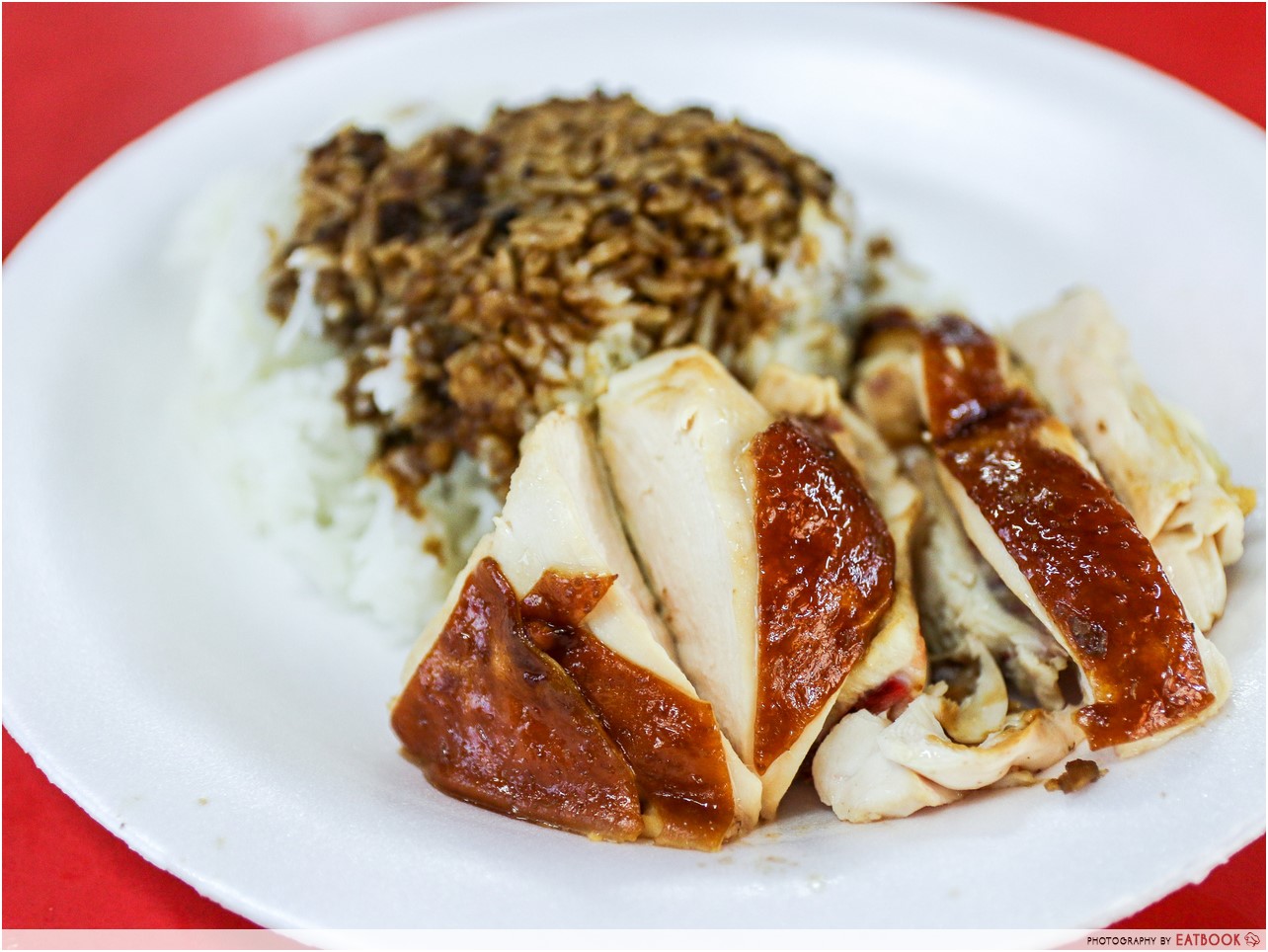 The soya sauce chicken was tender and silky, with a combination of savoury and subtly sweet flavours bursting in my mouth as I chewed on a piece.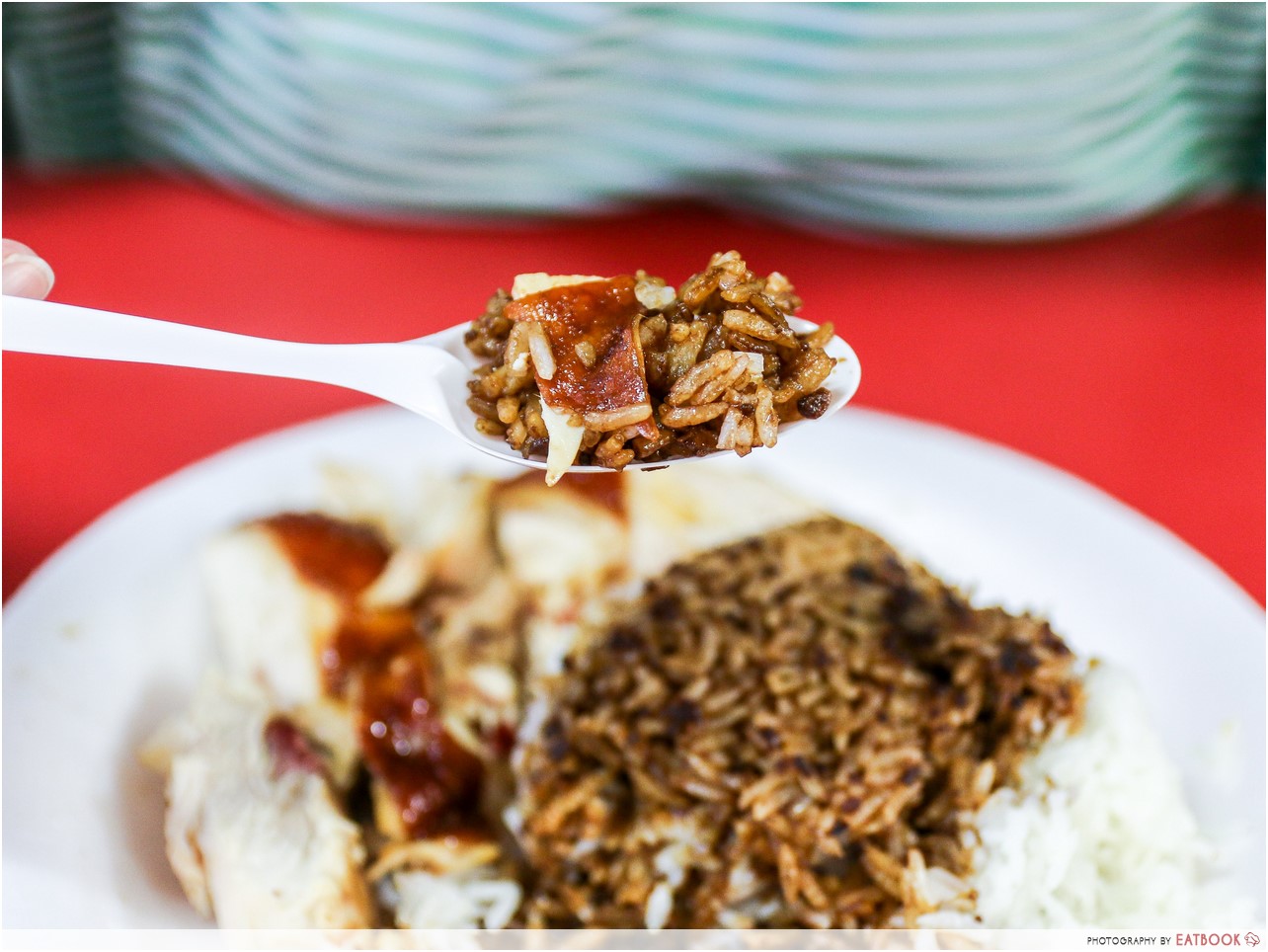 Together with the bowl of rice that was doused in a special brown sauce, the dish was fragrant and delicious.
Soya Sauce Chicken Noodles ($2.50)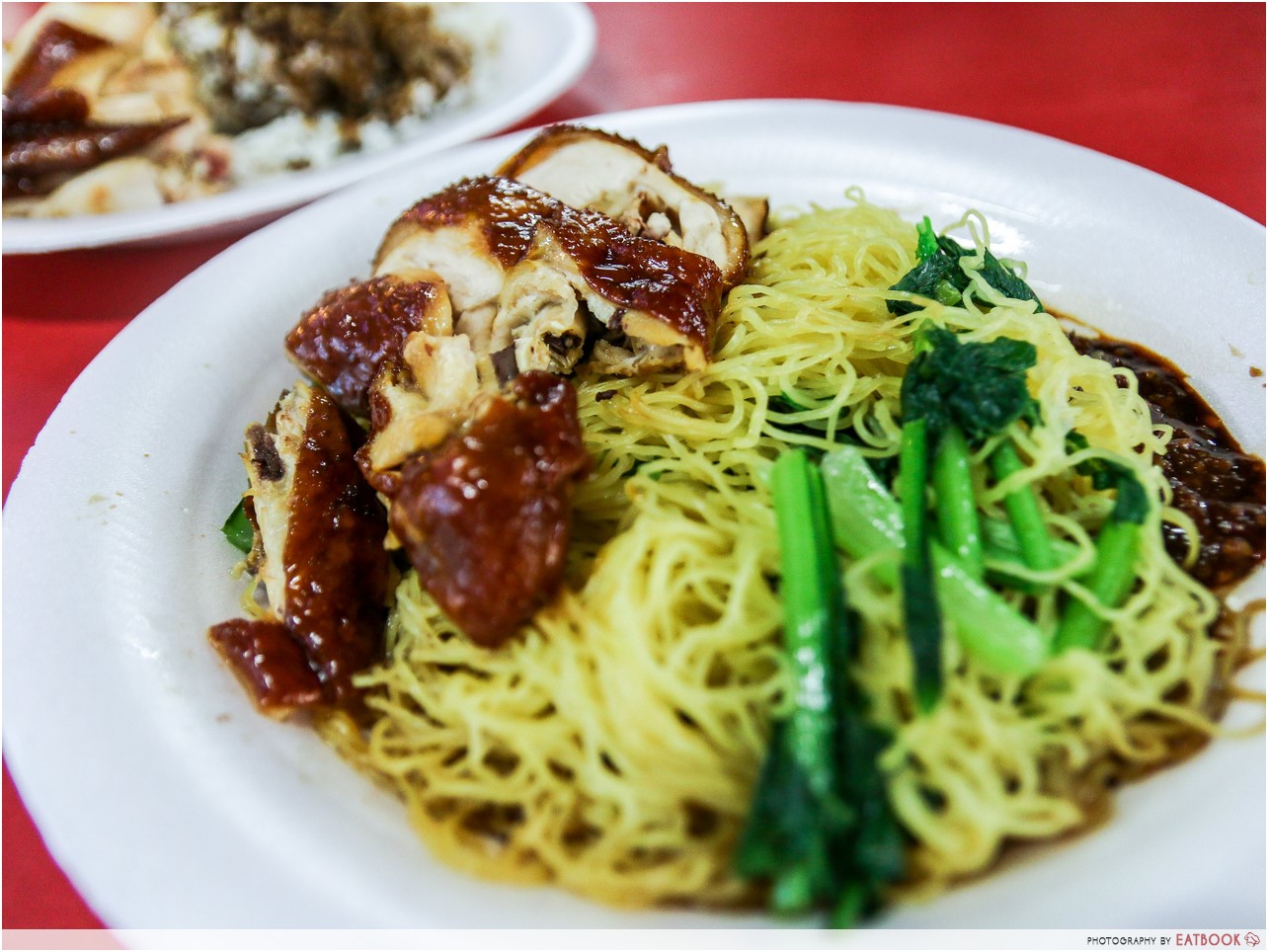 The noodles was tasty and not soggy at all, while faring as a good complement to the chicken without being overpowering – I enjoyed it thoroughly.
The Verdict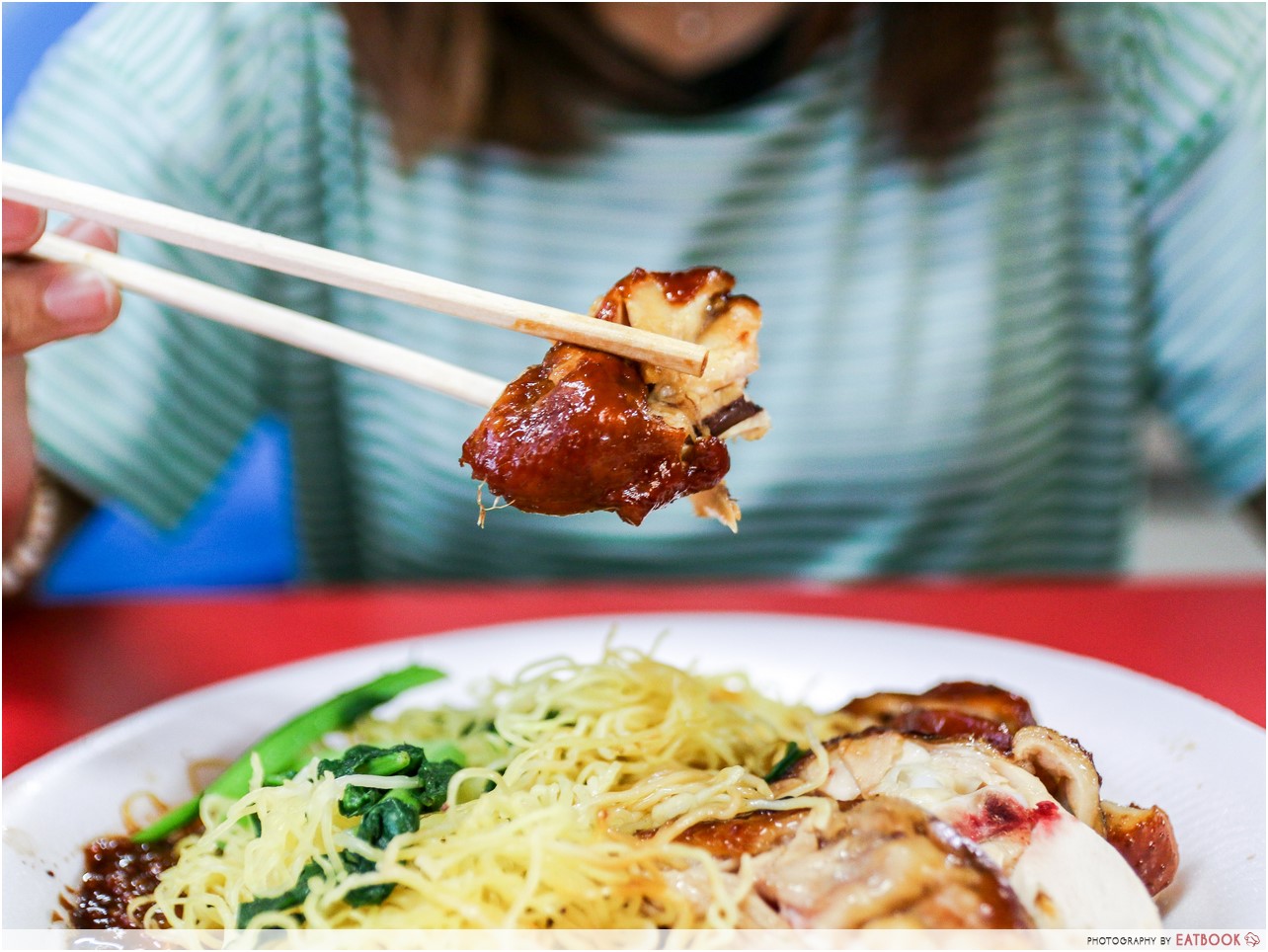 If you do spend 2 hours of your life queueing for this meal, consider going all out by getting a half or whole chicken – you won't regret it. Feel free to wait for the craze to die down a little before queuing for this, but if you would like to soak in the Michelin craze then why not? After all, it is the cheapest Michelin star dish around right now and why would you say no to a mouth-watering plate of goodness for just $2?
This is an independent review with all expenses borne by Eatbook.sg.
Summary
Pros
– Inexpensive
– Convenient location
Cons
– Long queue
– May close early depending on crowd
Recommended Dishes: Soya Sauce Chicken Rice ($2) and Soya Sauce Chicken Noodles ($2.50)
Operating Hours:
Monday – Friday (closed on Wednesday): 10:30am – 7:00pm
Saturday – Sunday: 8:30am – 7:00pm
Address: Blk 335 Smith Street, #02-166, Chinatown Food Complex, Singapore 050335