Pay with your Starbucks card for a free drink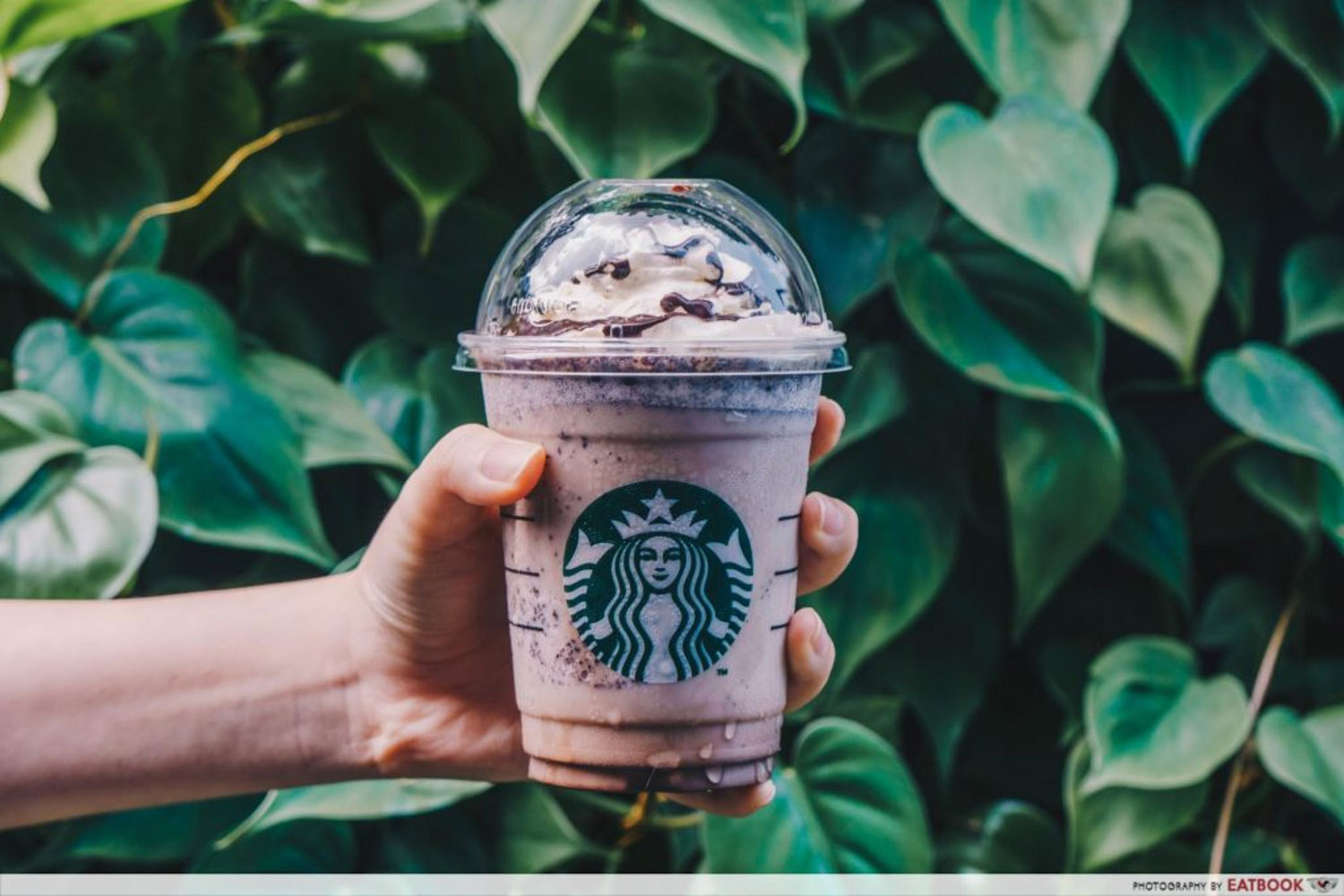 Most of us have had our study marathons at Starbucks. Their cosy setting and free WiFi is pretty conducive for mugging, and the array of coffees are much-needed safeguards from the ever-lurking sleep monster.
And from now till 26 May 2019, you can enjoy a 3-for-2 promotion with any of their drinks when you pay with your Starbucks card via the app.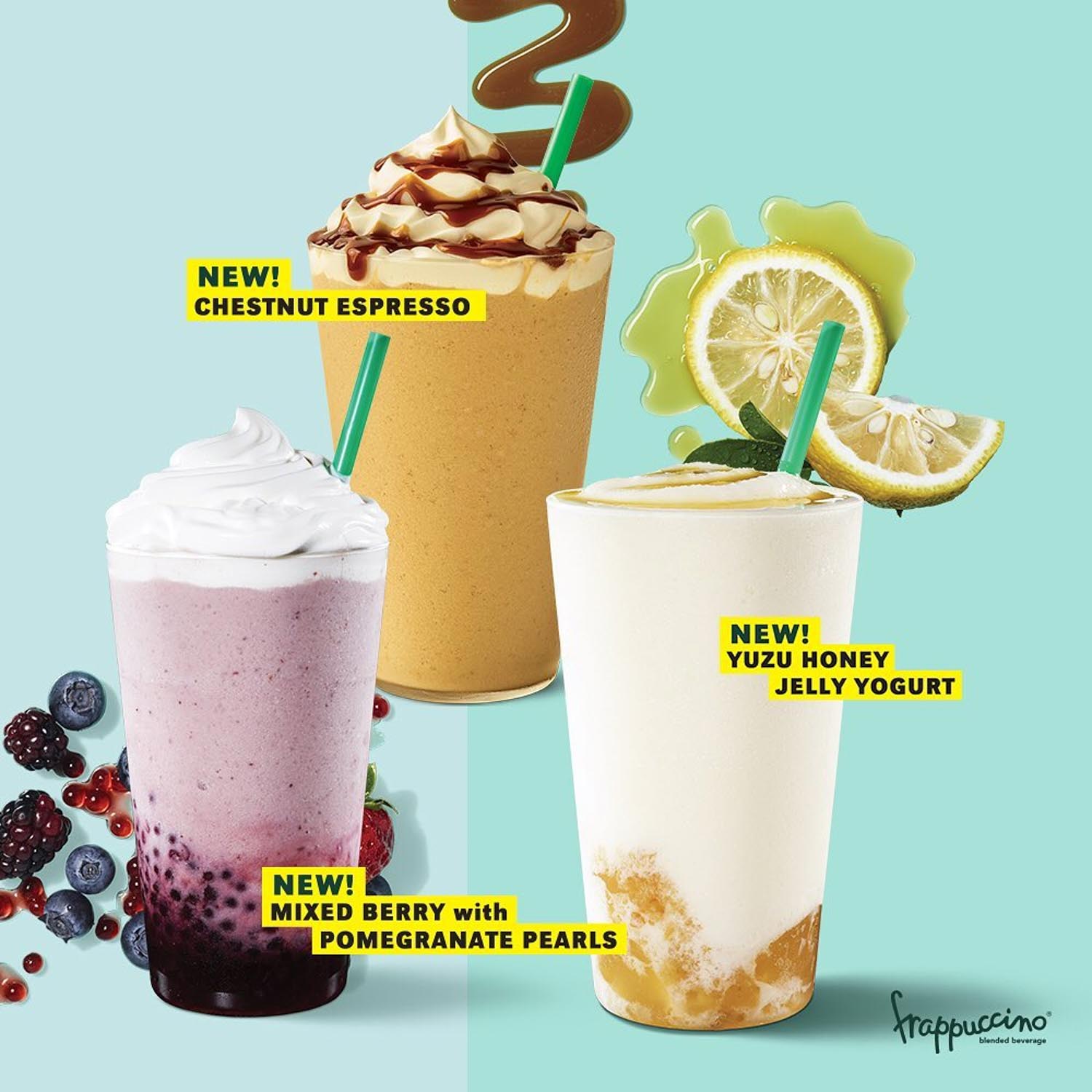 Image credit: @starbuckssg
If you are not yet a Starbucks Rewards member, you can sign up online and get a virtual Starbucks Card. The registration is pretty straightforward and best of all, it's free!
With this ongoing promotion, it's a great time to try some of Starbucks' latest creations. Boba fans will love their Mixed Berry with Pomegranate Pearls. The pearls are pretty chewy, elevating the fruity sweetness of the drink.
8 Starbucks Secret Menu Items To Help You Achieve The Elusive Gold Member Status
For those who prefer a more refreshing drink, check out their Yuzu Honey Jelly Yogurt instead. The yuzu lightens the honeyed jelly with its zesty touch, ensuring that the drink isn't overpoweringly sweet.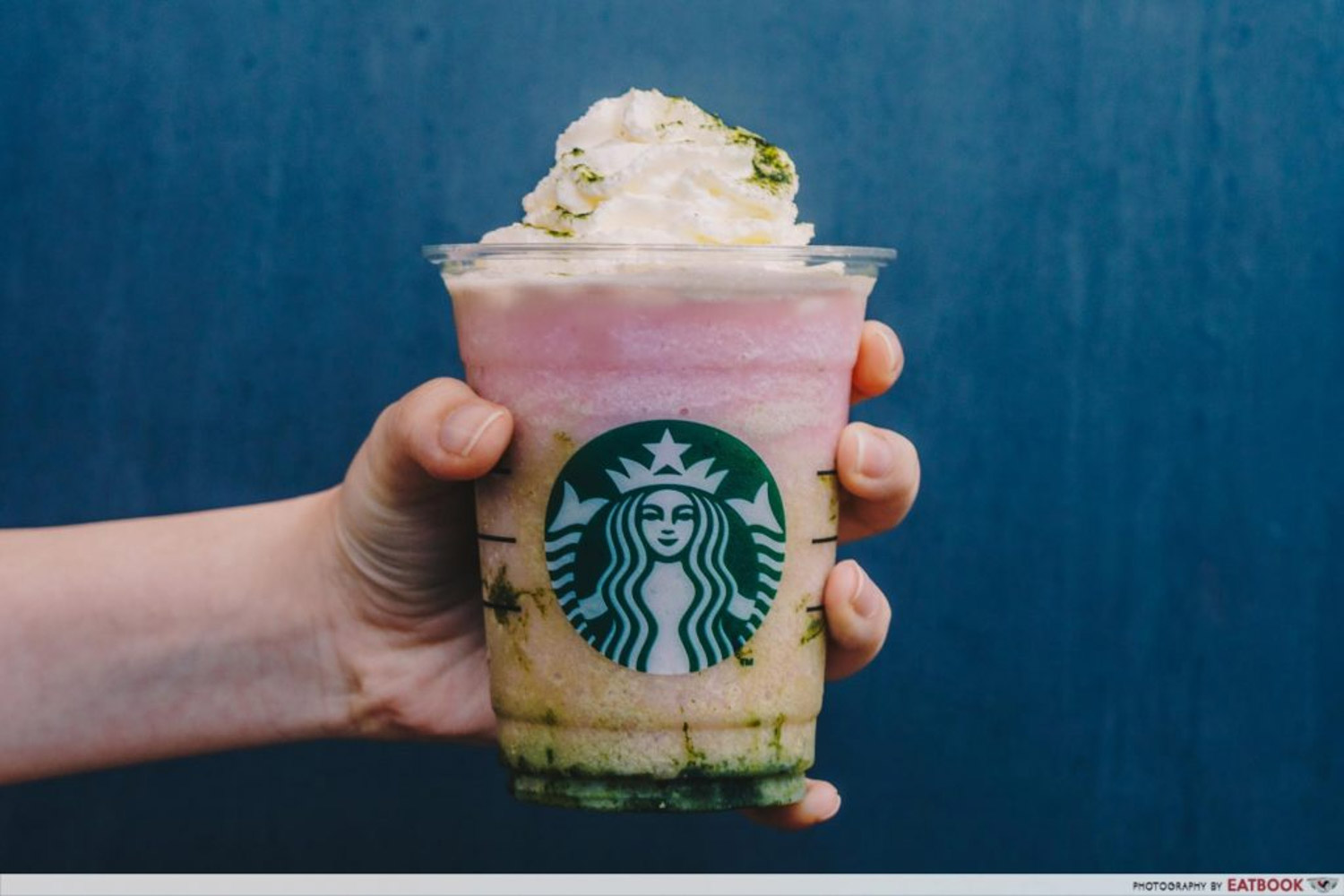 Otherwise, spice up your regular cup of Joe by experimenting with these Starbucks secret menu items. A drink that's pretty for the 'gram is this Mermaid Frappuccino. Order their Raspberry Creme Frappuccino, add a touch of vanilla and white chocolate to it, before capping this gorgeous treat off with whipped creamed and matcha powder. Tadah, your very own Mermaid Frappucino!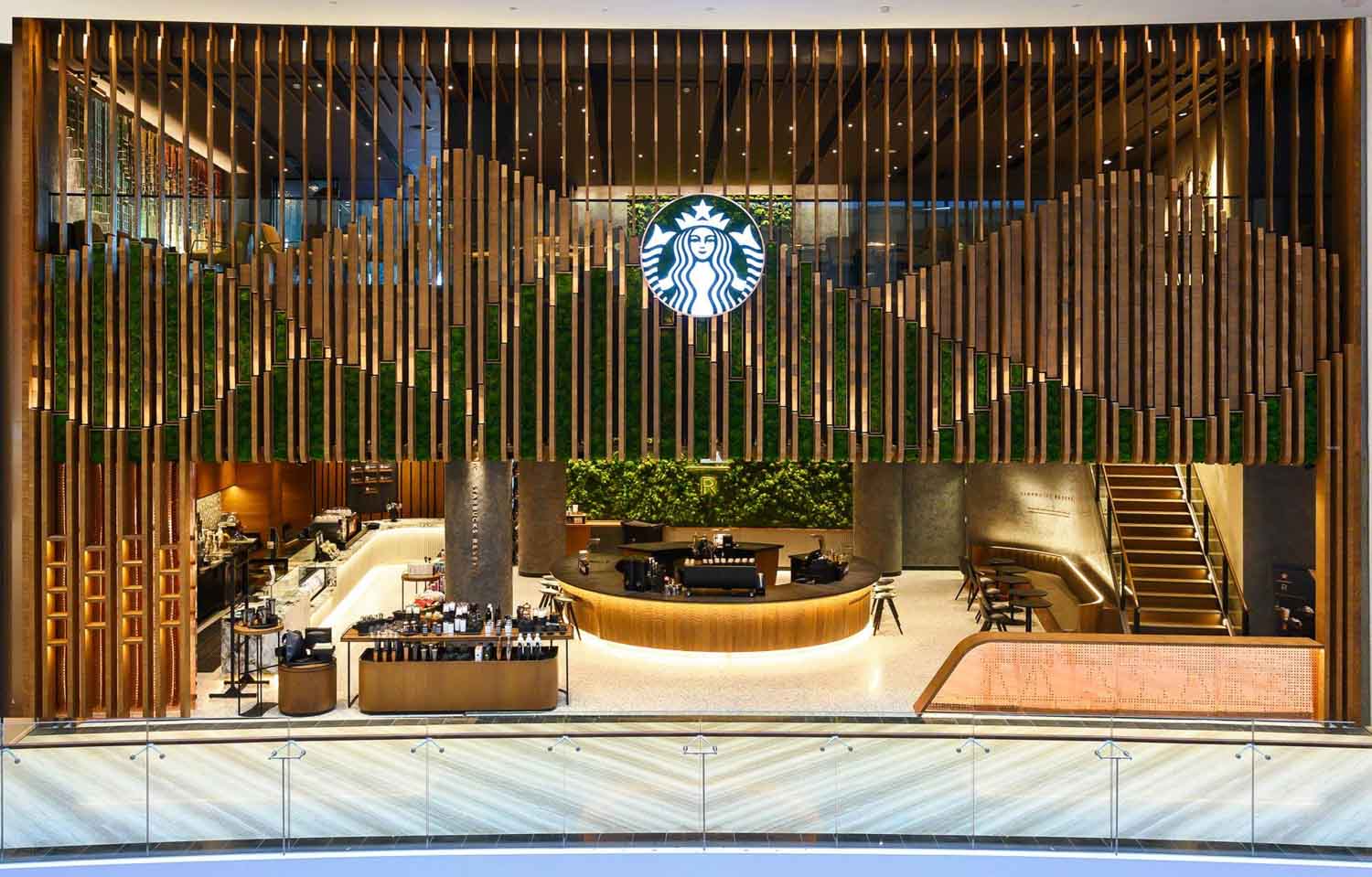 Image credit: @starbuckssg
Do note that this offer is not valid at all Starbucks outlets at Changi Airport.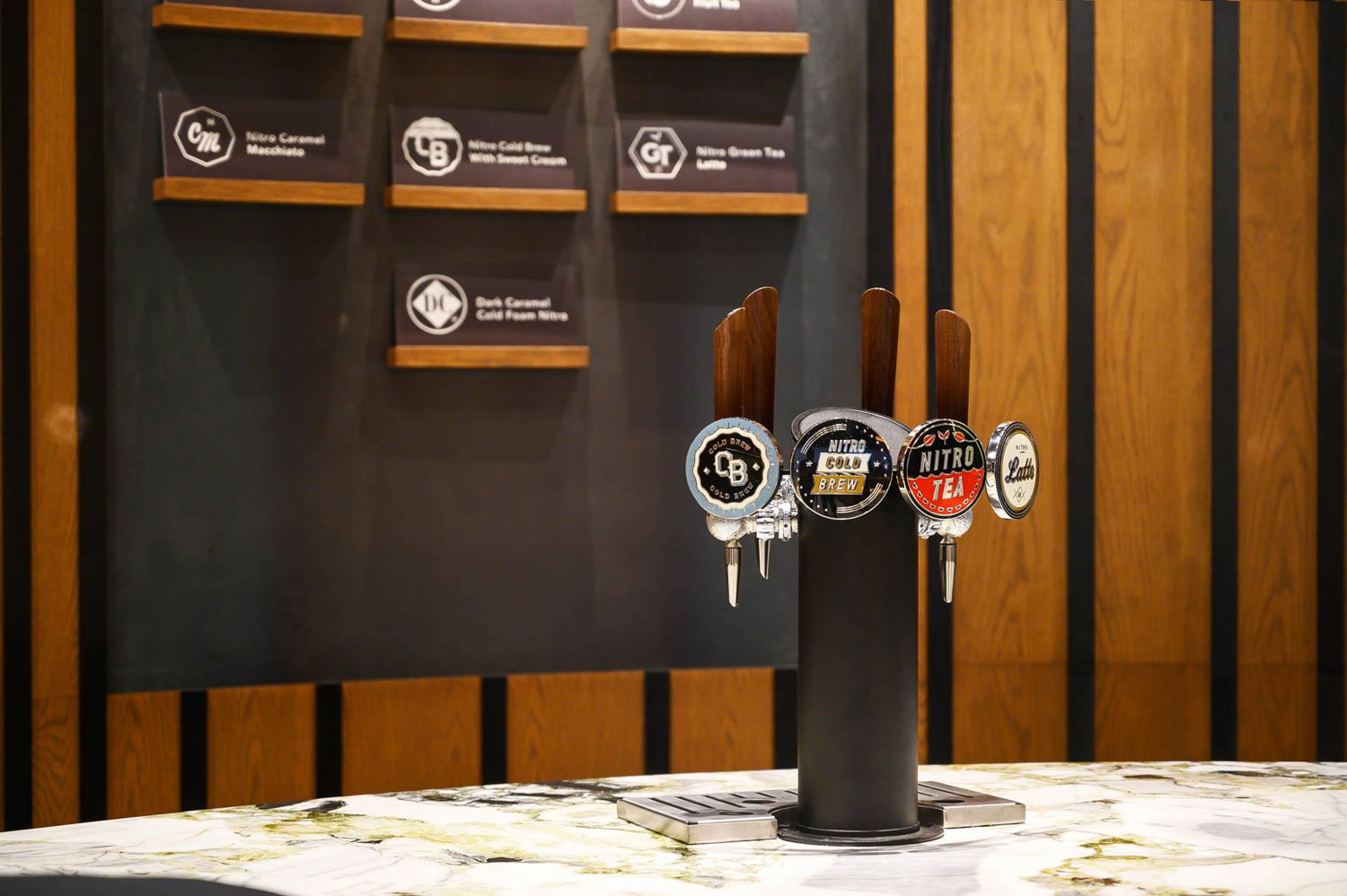 Image credit: @starbuckssg
That being said, there's still plenty of reason to visit Starbucks' newest store at Jewel Changi Airport. Not only is it their largest outlet in Singapore, but it also houses the only four-tap Nitro in Singapore. Drop by this fancy duplex and try out Nitro Caramel Macchiato and other Nitrogen-infused drinks today!