Fantasy Tail Frappucino at Starbucks

Image credit: Starbucks Singapore
As Singaporeans start adapting to the new normal, there seems to be an influx of food deals from our favourite fast food joints—whether it's the 1-for-1 crispy chicken promo at McDonald's or the 1-for-1 pizza offer at Pizza Hut. The latest restaurant to hop onto this bandwagon is Starbucks with its new Frappucinos: Fantasy Tail Frappucino and Choco Choco Nutty Cream Frappucino (from $8.50 each).
McDonald's Crispy Chicken And Coconut Pie Are Now Available For Delivery And Takeaway
The former was first launched in Taiwan last month and made waves due to its striking pastel colours and the fact that it's got a mermaid tail jutting out from it. The drink is a blend of red dragon fruit and mango that's mixed with blueberry sugar, resulting in its glitzy beach-like appearance. The mermaid tail, on the other hand, is made from pink chocolate. All these result in an uber sweet and fruity drink that'll tide us through these warm summer months.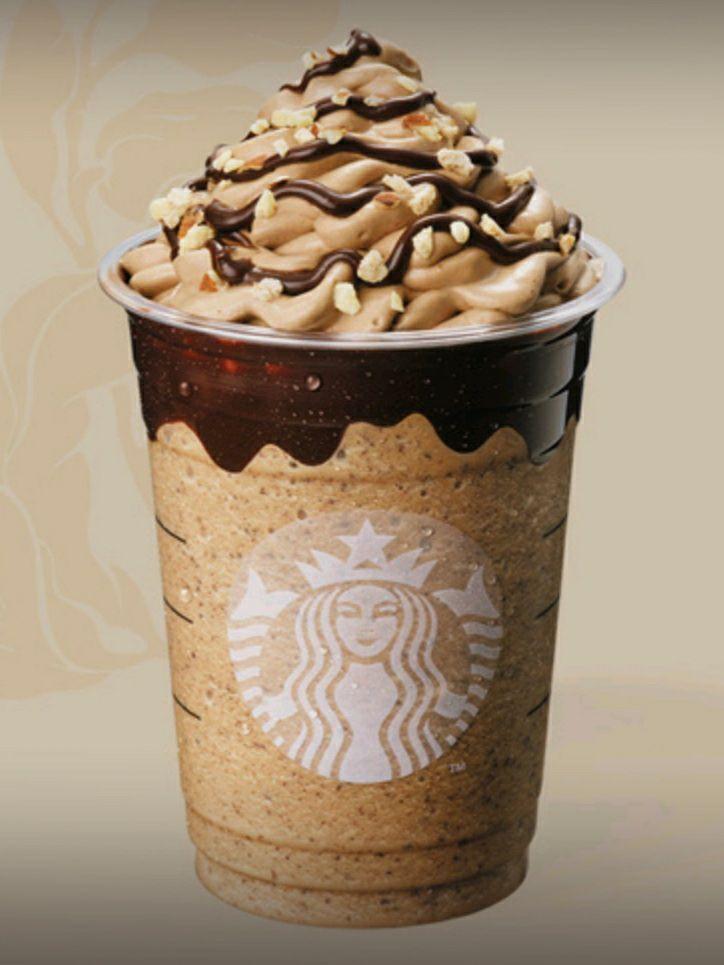 Image credit: Starbucks Singapore
If you're a hardcore chocolate fan, the Choco Choco Nutty Cream Frappucino will be right up your alley. The drink boasts a gao chocolate Nutty Frappucino base that's drizzled with hazelnut sauce, and topped with mocha whipped cream. The concoction is then studded with almond crunch for a beverage that'll hit you up with a caffeine rush to start your day.


Image credit: Starbucks Singapore
Both these drinks are now available to order at all Starbucks retail outlets and through food delivery apps such as GrabFood and Foodpanda. That being said, do note that whipped cream is not available for drinks on delivery.
So if you're gunning to try the drink that's taken Taiwan by storm, be sure to head to your nearest Starbucks outlet now! For more drink delivery options, check out our list of bubble tea delivery services for the likes of brown sugar milk, Earl Grey tea and more.
13 Bubble Tea Delivery Options During The Circuit Breaker When Cravings Hit Hard