Sugartown at Punggol
For those who are staying in Punggol, keep your eyes peeled for this new ice cream cafe! Situated near Kandaloor LRT Station, Sugartown operates till 11pm daily, selling ice cream with real Italian white truffle shavings.
Sugartown has been around since the start of August this year, with a menu of ice cream, waffles, and drinks.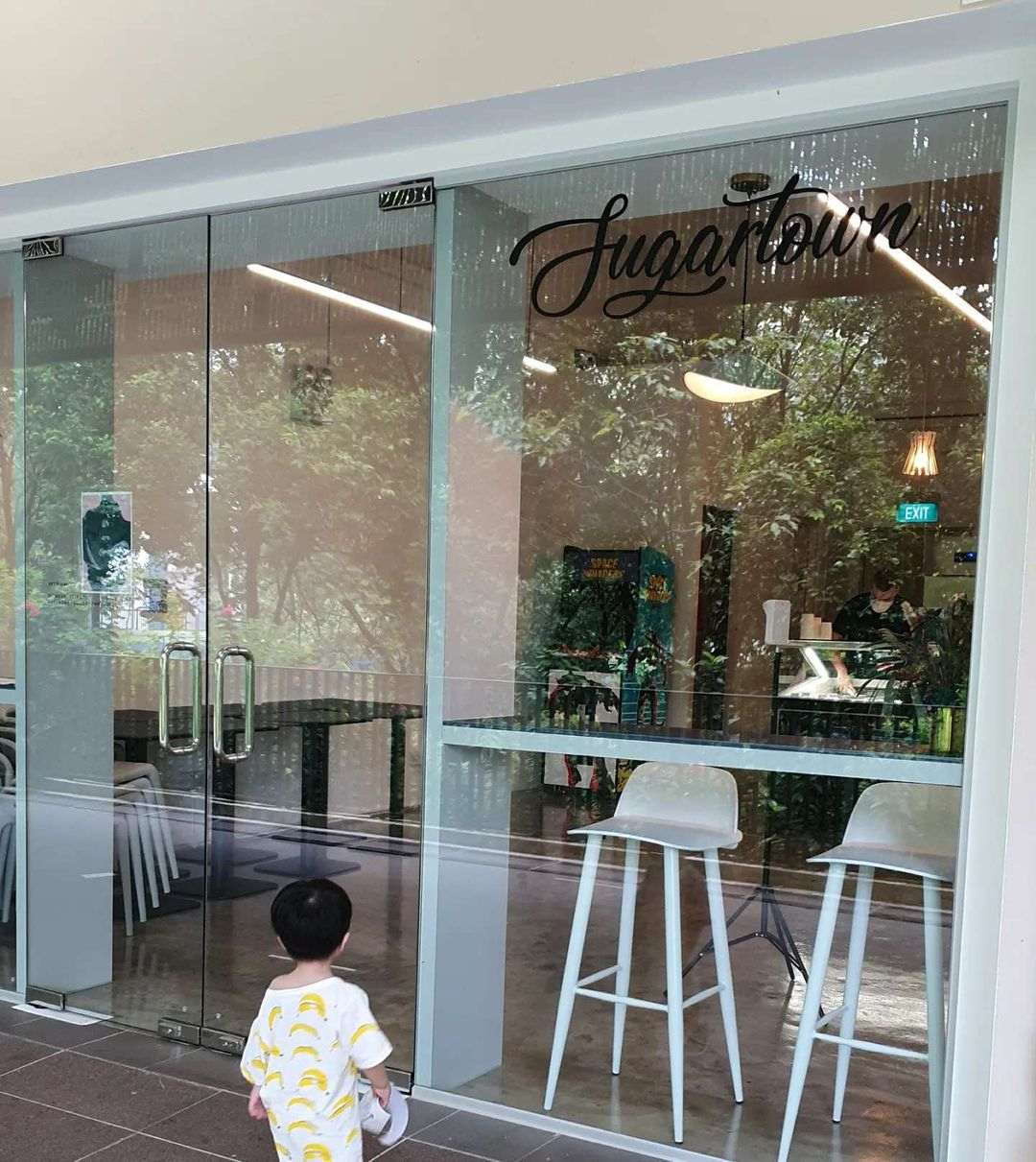 Image credit: @heyhungrybae
Ice cream parlours are a dime a dozen these days, but Sugartown stands out for their interesting flavours, all of which are priced at $3.80 a scoop. One unique option is the Italian White Truffle, which is made with real truffle shavings instead of truffle oil! If you're a fan of the iconic flavour, bookmark this place for your next dessert stop.
Other popular flavours are the Mascarpone Basil, and Bacio, a classic chocolate and hazelnut combination. You can also make it a double scoop with a top-up of $3.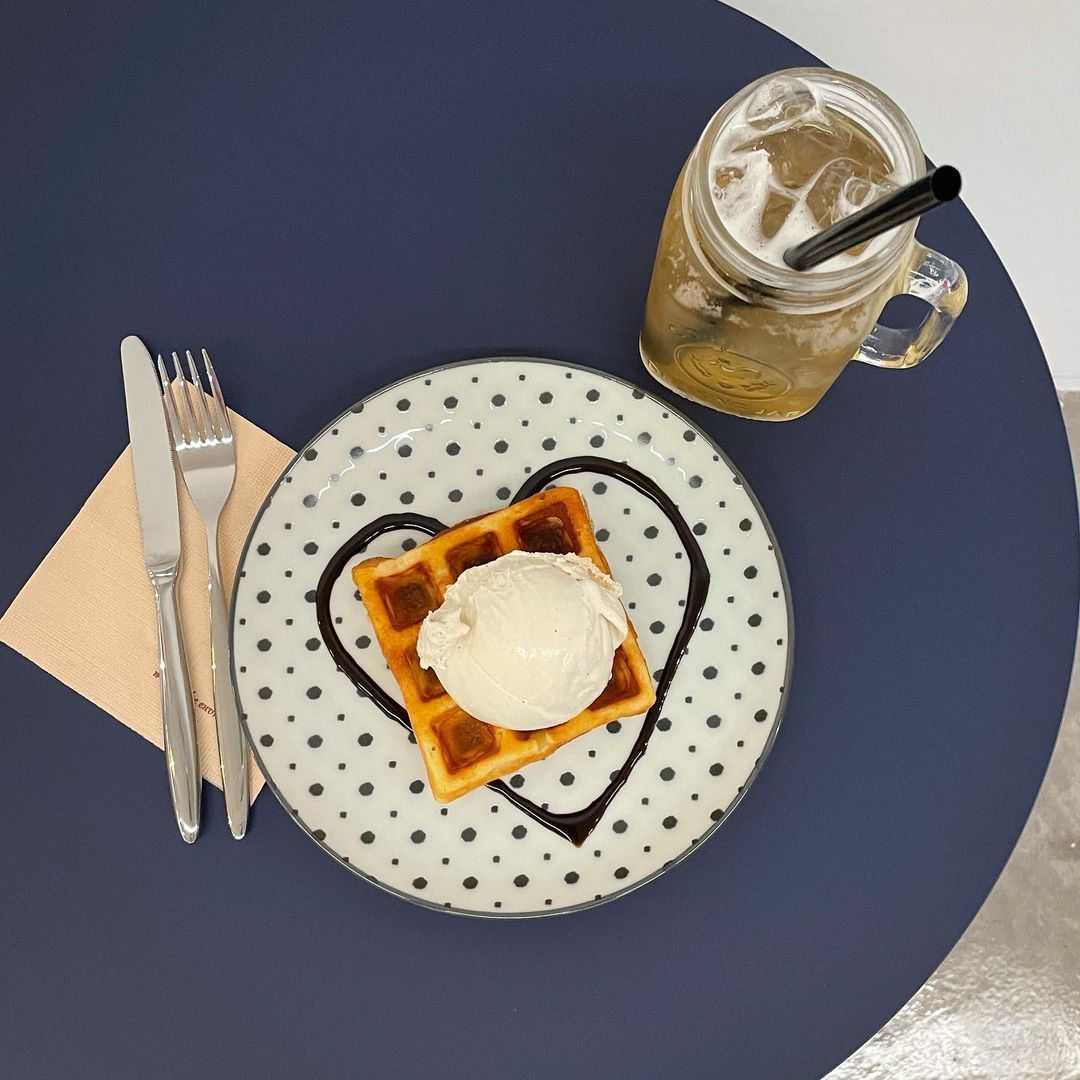 Image credit: @sugartown.sg
Waffles and ice cream are a match made in heaven, and Sugartown's waffles are said to be crispy on the outside and fluffy on the inside. You can get either a single waffle ($3.50), or a double waffle ($6.50). For something more IG-worthy, go for the black Charcoal waffles instead of the Original. There's also the option of getting the waffles in a cup ($7.30) with a single scoop of ice cream—perfect for when you want to grab and go.
Naked Ice Cream Review: New Cafe In Serangoon Has Waffles And Ice Cream, Open Till 2am
The classic Espresso Affogato ($6.80) is a great pick for any coffee lovers. For those who don't drink coffee, fret not! There's also a Chocolate Affogato ($6.80) option, which is served with hot chocolate instead of an espresso shot.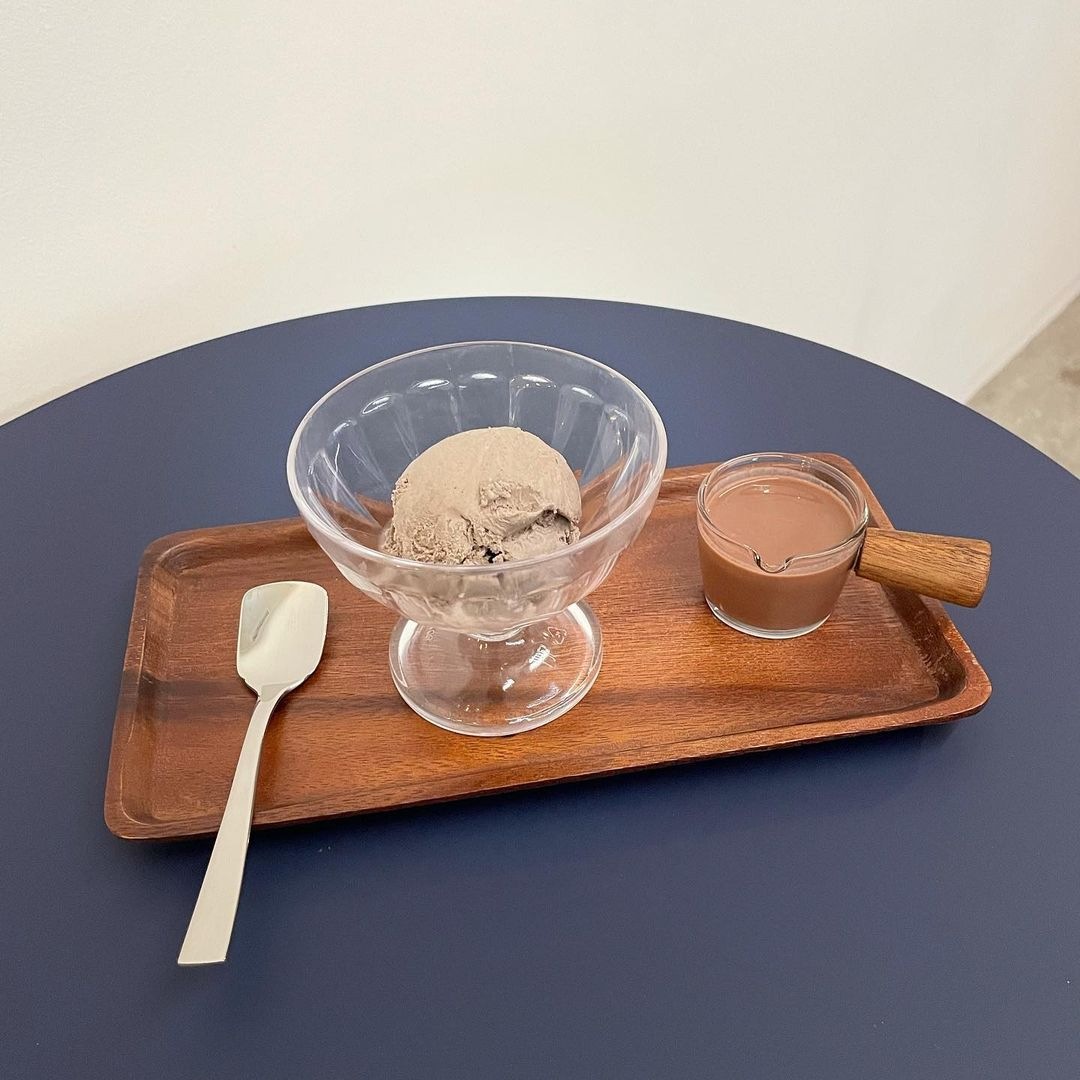 Image credit: @sugartown.sg
The drinks menu here includes options of Espresso ($3), Americano ($3.50), Latte ($4), and Mocha ($4.50).
For non-coffee drinkers, go for the Lychee Rose Shaken Tea ($4.50) or Lime Mint Ice Shaken Tea ($4.50), both of which make refreshing options on a hot afternoon.
Sugartown also offers a value-for-money set, which comprises a single waffle, scoop of ice cream, and iced tea for just $9.90.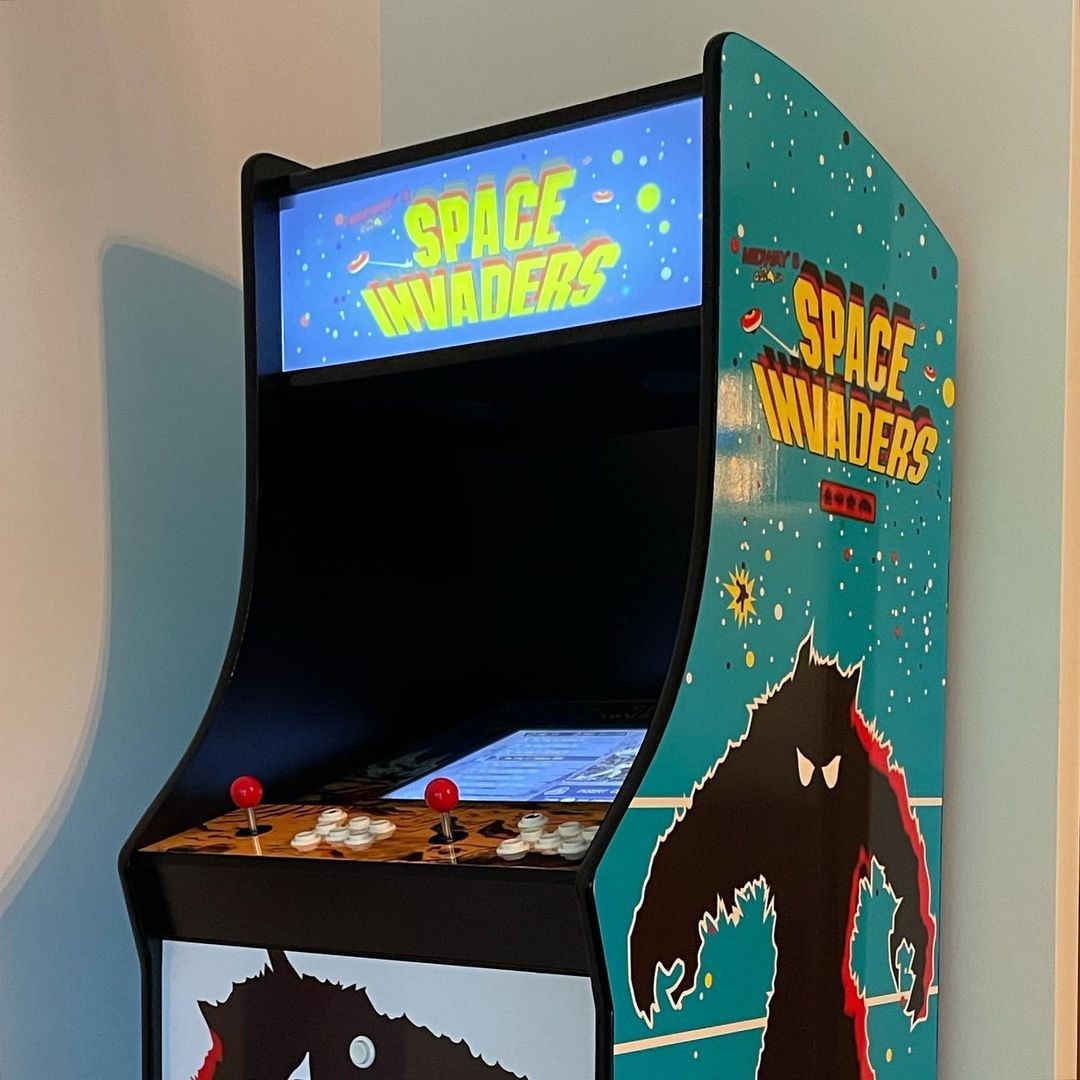 Image credit: @sugartown.sg
While you're there, wind down by having a go on with their retro game machine! You'll need to purchase tokens to play Space Invaders, where a token is priced at $1, and 12 at $10.
For more dessert recommendations in the area, check out our Naked Ice Cream review. Alternatively, head to one of Gram Pancakes' newest outlets, located in Waterway Point!
Address: 658 Punggol East, #01-08, Singapore 820658
Opening hours: Mon-Fri 6pm to 11pm, Sat-Sun & Public Holidays 9pm to 11pm
Website
Gram Pancakes To Open In Waterway Point, Bringing Souffle Pancakes To Punggol
Featured image adapted from @missionsgcafes and @sugartown.sg's posts.