HaloSingapo series from Swee Heng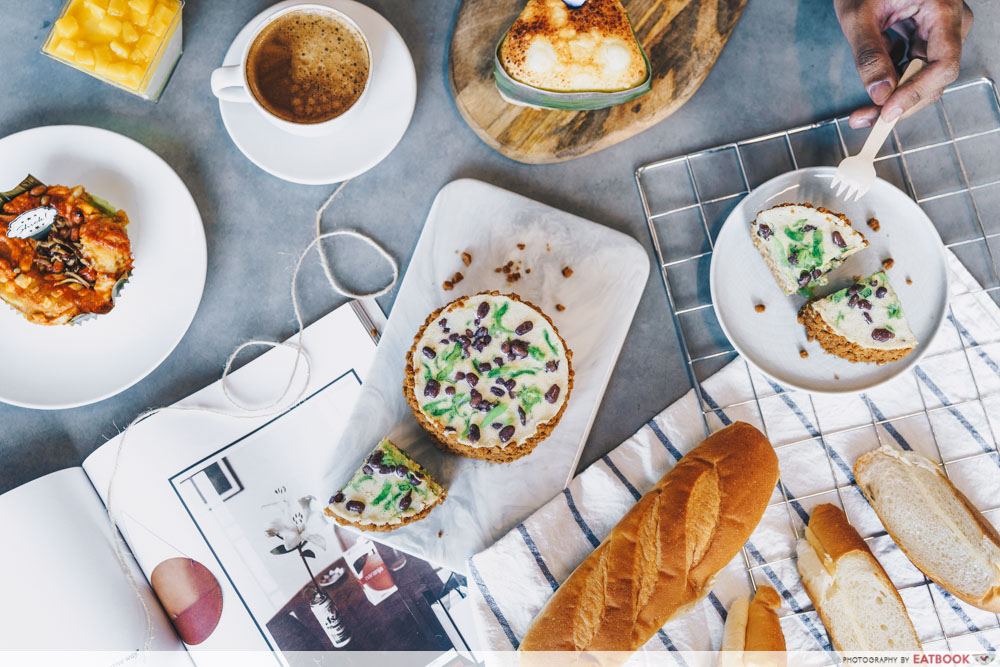 Back when I was a hungry and broke student, Swee Heng was the saviour of my stomach and wallet, thanks to their affordable yet delicious baked goods. My 15-year-old self would munch on their mini sausage and cream cheese buns while waiting for CCA to start. Even now, I'd still sneak in an occasional waffle on the way home.
Clearly, they've played a huge part in my childhood, which was why I got excited about their new HaloSingapo series. Celebrating Singapore's bicentennial, the range comprises buns and cakes that boast flavours we love including chendol, nasi lemak, and rendang.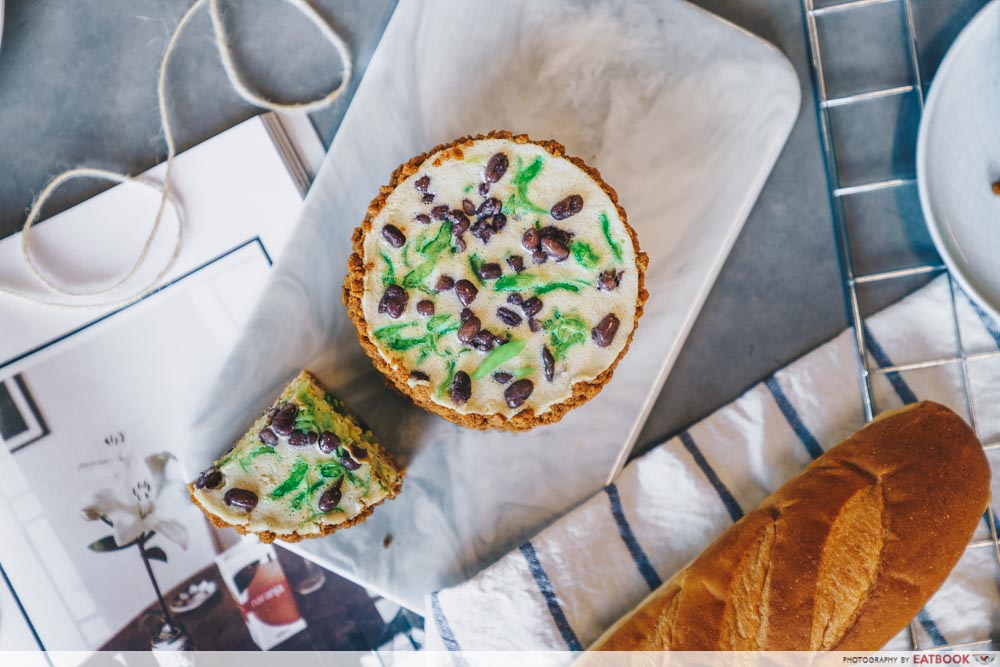 Personally, the Cendol Agogo was my favourite out of the lot. Packed in a cute and dainty package, the cake was a paragon of sweetness thanks to its rich gula melaka cheese base and canopy of crunchy speculoos bits.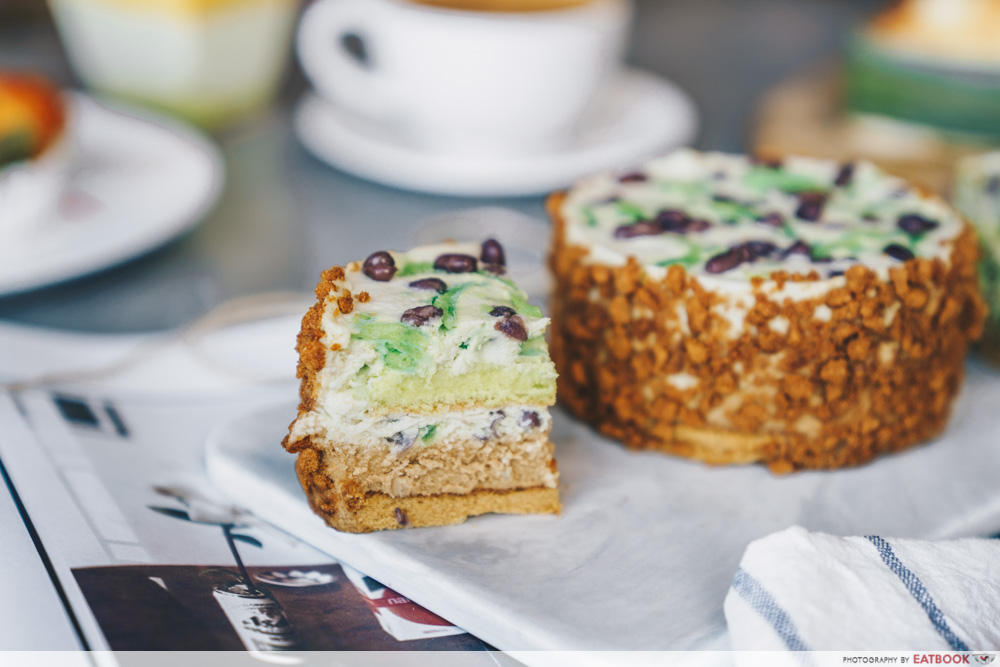 Slicing the cake revealed springy pandan chiffon that's studded with generous amounts of red bean, coconut cream, and chendol jelly. Despite a treasure chest of sweet ingredients, the cake never crossed into jelak territory and was decadent throughout.
Another plus point is that it's big enough for two, so feel free to share the cake and calories with a friend!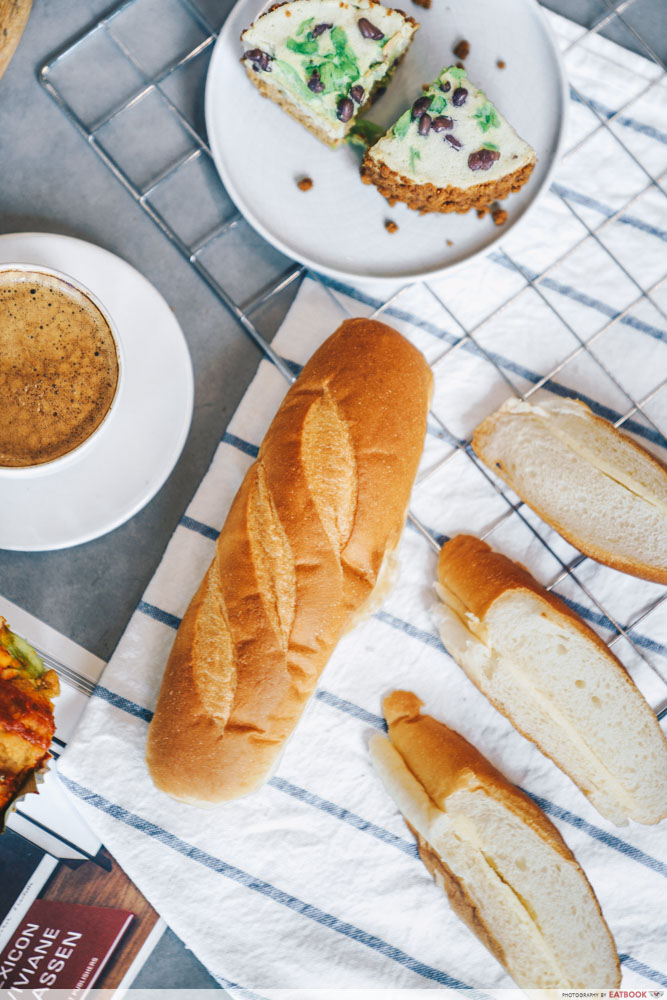 If you grew up snacking on butter sugar rolls and dunking them into Milo, the Classic Vienna will strike your fancy as a zhng-ed up version of the childhood snack.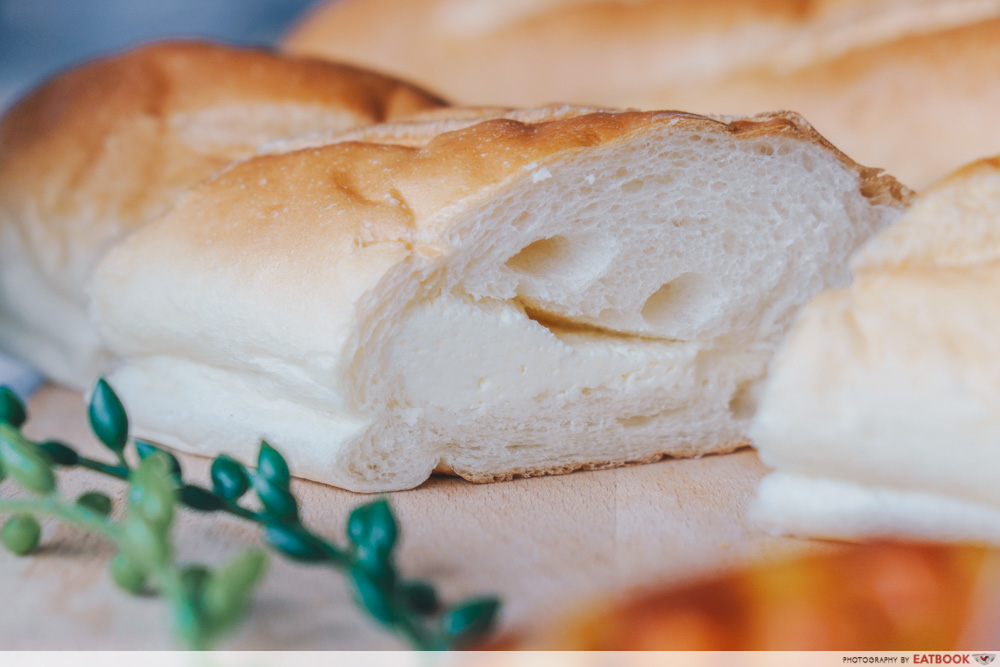 Despite being chilled, the baguette was still fluffy and chewy. Moreover, it was filled with a lot of French butter and sugar which I really loved. In fact, unlike many cream buns, the cream here stretched from end to end, and even oozed out gently when the bread was pinched.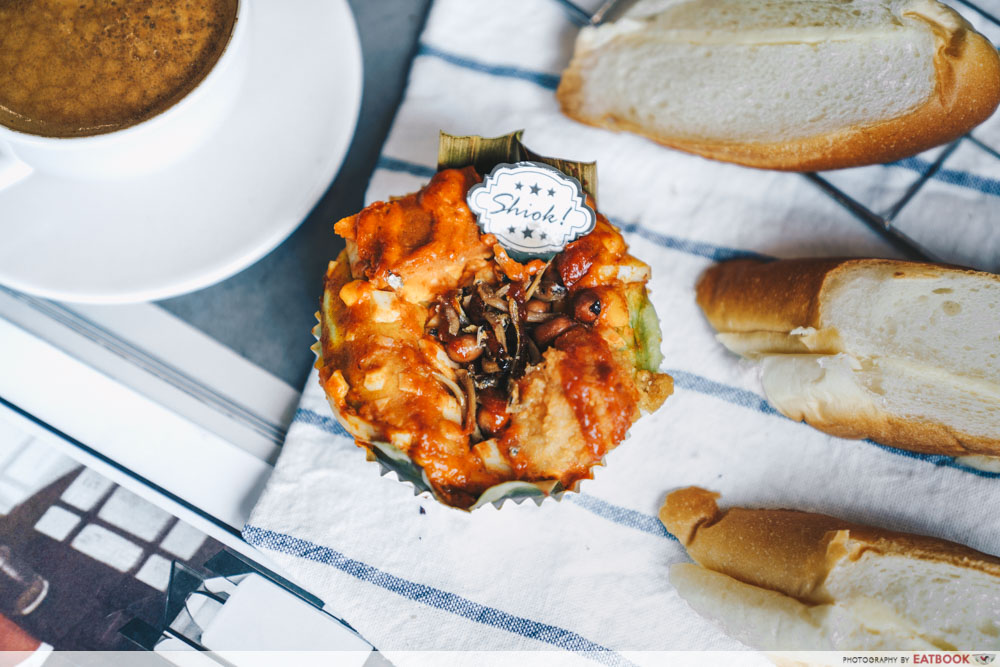 No list of Singaporean-themed food is complete without a nasi lemak-inspired item. In this case, the Mak Lemak takes the cake with its coconut flavoured bun that's topped with crispy fried chicken, eggs, anchovies, peanuts, otah, and sambal.
With an ingredient list like that, it's no wonder the bun scored a perfect 10 on the savoury index.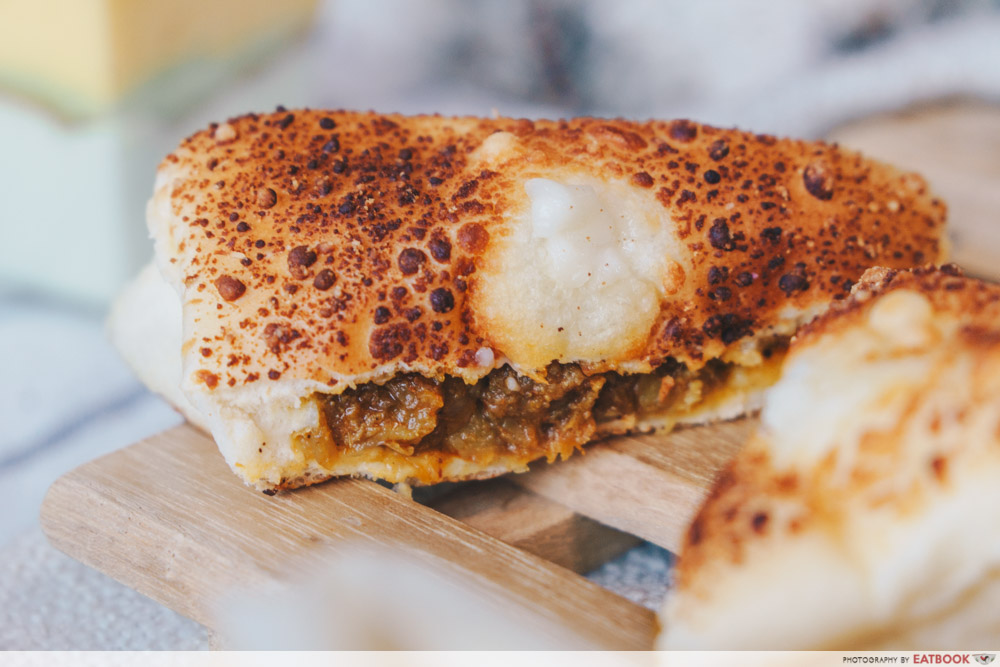 The Cik Rendang was another delight with its parmesan-crusted bun that encased juicy morsels of chicken rendang. The rendang itself was potent and extra savoury, thanks to the dollop of mayo in the centre of the bun.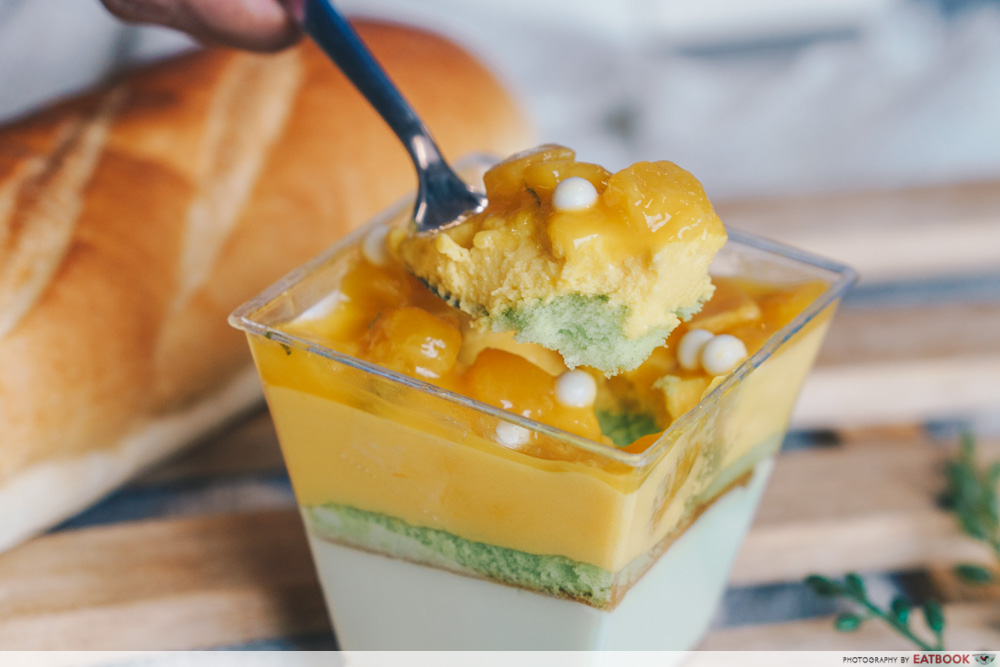 Cap off your meal with the multi-layered Golden Times which changes consistencies as you delve into the tub. Making up the bulk of the dessert is light pandan cream, followed by a dense mango mousse. Topped with mango marmalade, this treat is the one to get if you're a hardcore sweet tooth.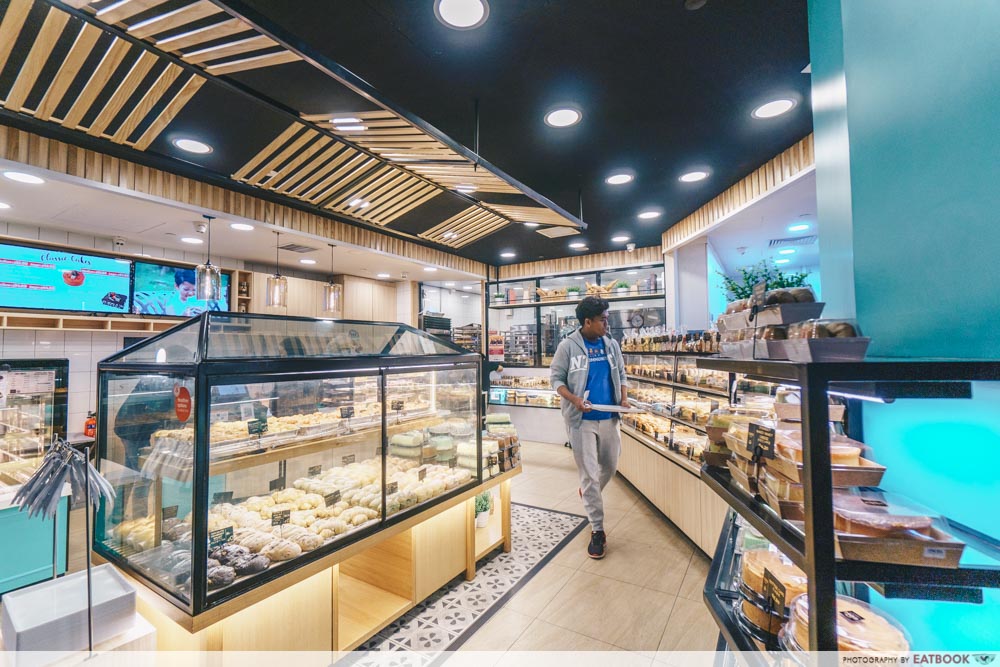 It's rare for Singapore-themed food to look and taste good, which is why you should spring for these five HaloSingapo items. The Mak Lemak, Cik Rendang and Golden Times are available at all Swee Heng outlets, while the Cendol Agogo and Classic Vienna are exclusive to Swee Heng 1989 Classic stores. 
For a greater reason to splash the cash,spend at least $10 on the HaloSingapo range, from 6 August onwards and you'll even get a free reusable bag, while stocks last!
Photos taken by Pepita Wauran.
This post is brought to you by Swee Heng.
Get Nasi Lemak And Chendol Ice-Cream At Cold Stone Creamery Till 31 Aug 2019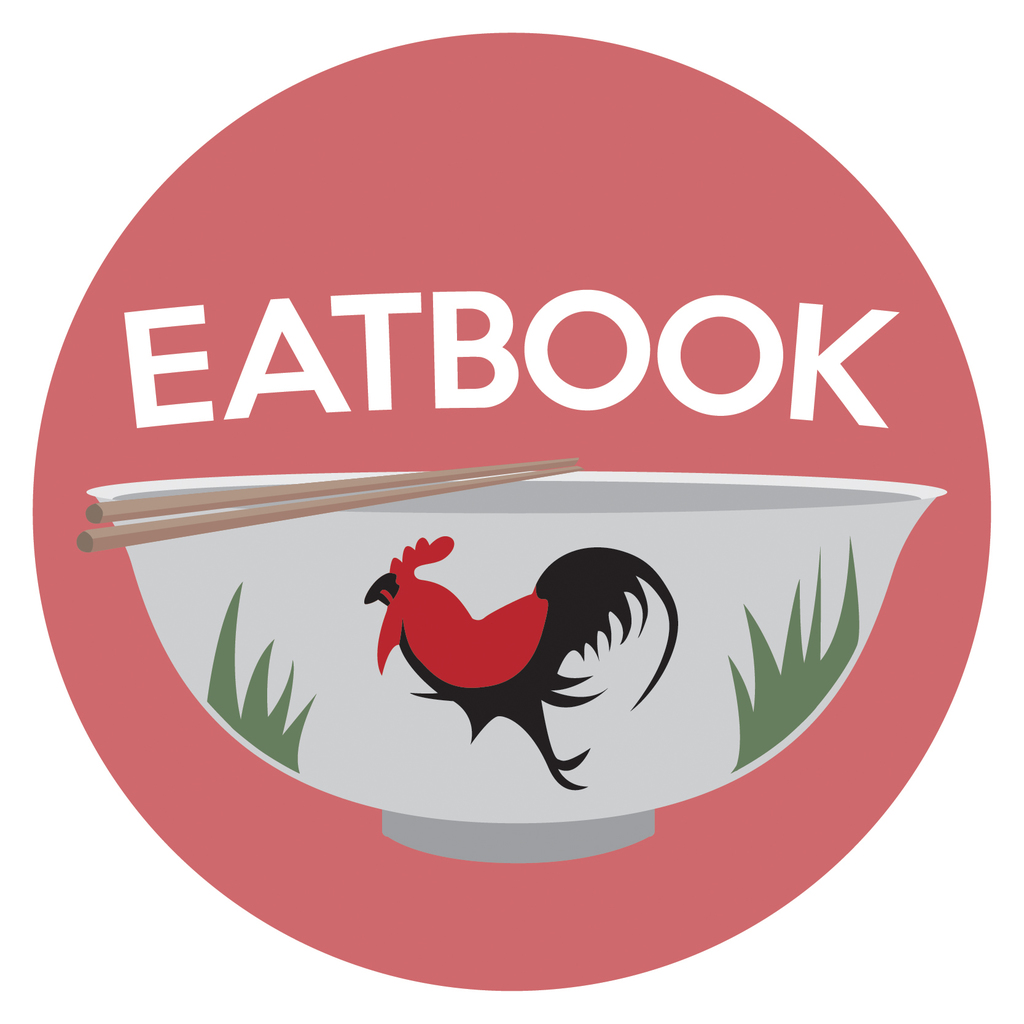 Drop us your email so you won't miss the latest news.