Sweedy Patisserie has fatcarons and durian cakes at Hougang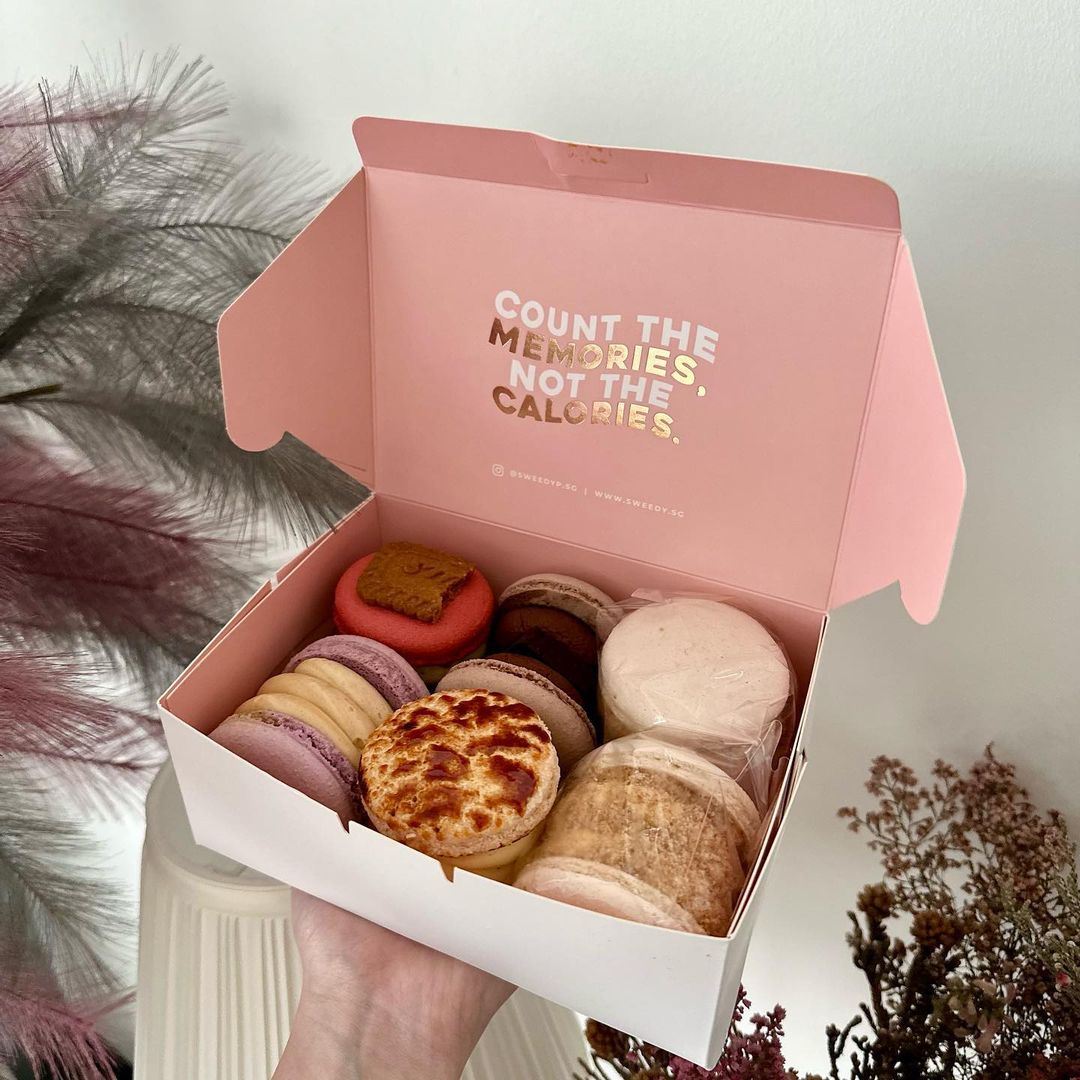 Image credit: @itsaciaventure
If you've ever seen giant macarons with thick, luscious fillings, they're most likely fatcarons, a uniquely Korean twist to the petite French pastry. You can now get them at Sweedy Patisserie, a local home-grown brand that specialises in artisanal fatcarons and durian cakes!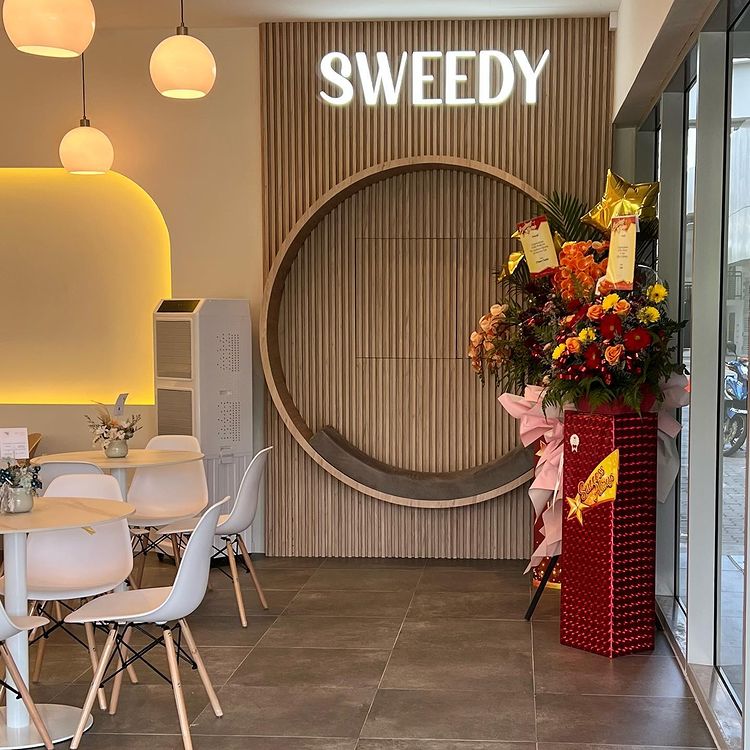 Image credit: @littlegirlnoms
Previously, Sweedy Patisserie's pastries were only available online, with occasional pop-up stores around the island. You can now purchase these pretty nibbles from their brand new physical outlet, which is located in Hougang.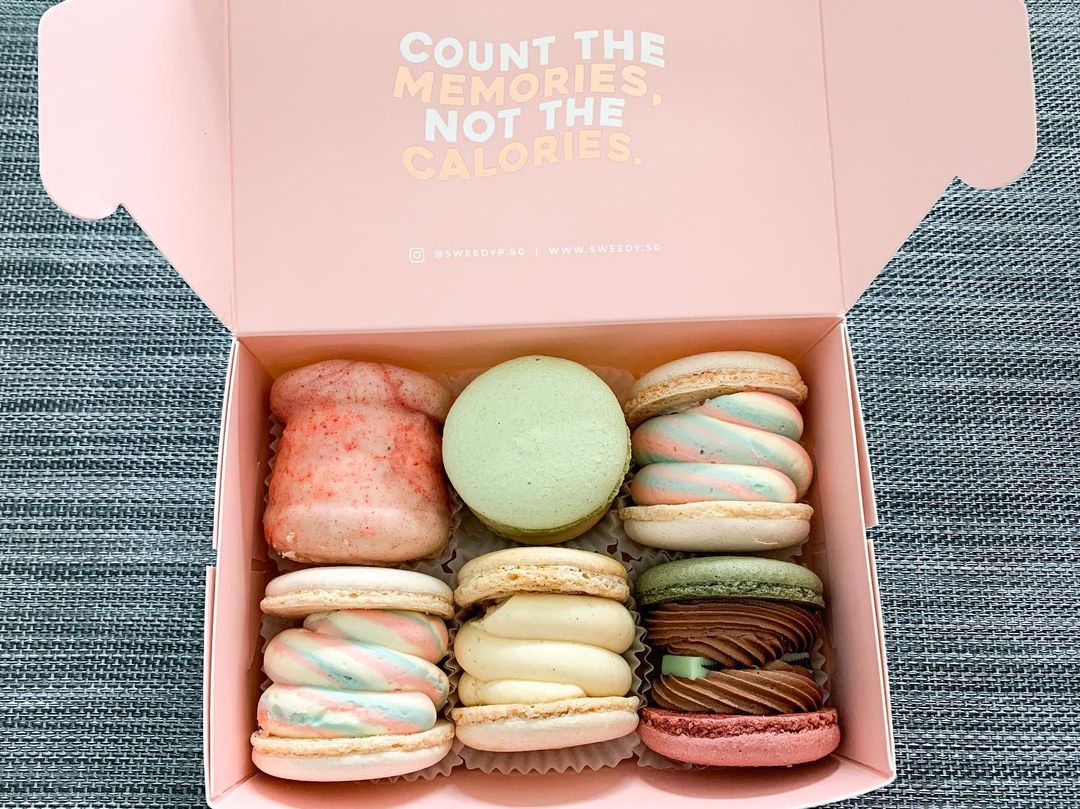 Image credit: @feliciaayumm
Each fatcaron is literally #thicc with beautifully swirled cream. These sinful treats, which taste as good as they look, are worth indulging in. Choose from a variety of their signature flavours, including Raspberry White Chocolate, Pistachio, Milk Yogurt and many more! They also offer locally inspired flavours, such as Milo Dinosaur, Ondeh Ondeh and Black Sesame.
You can get these fatcarons individually or in a box of six priced from $30.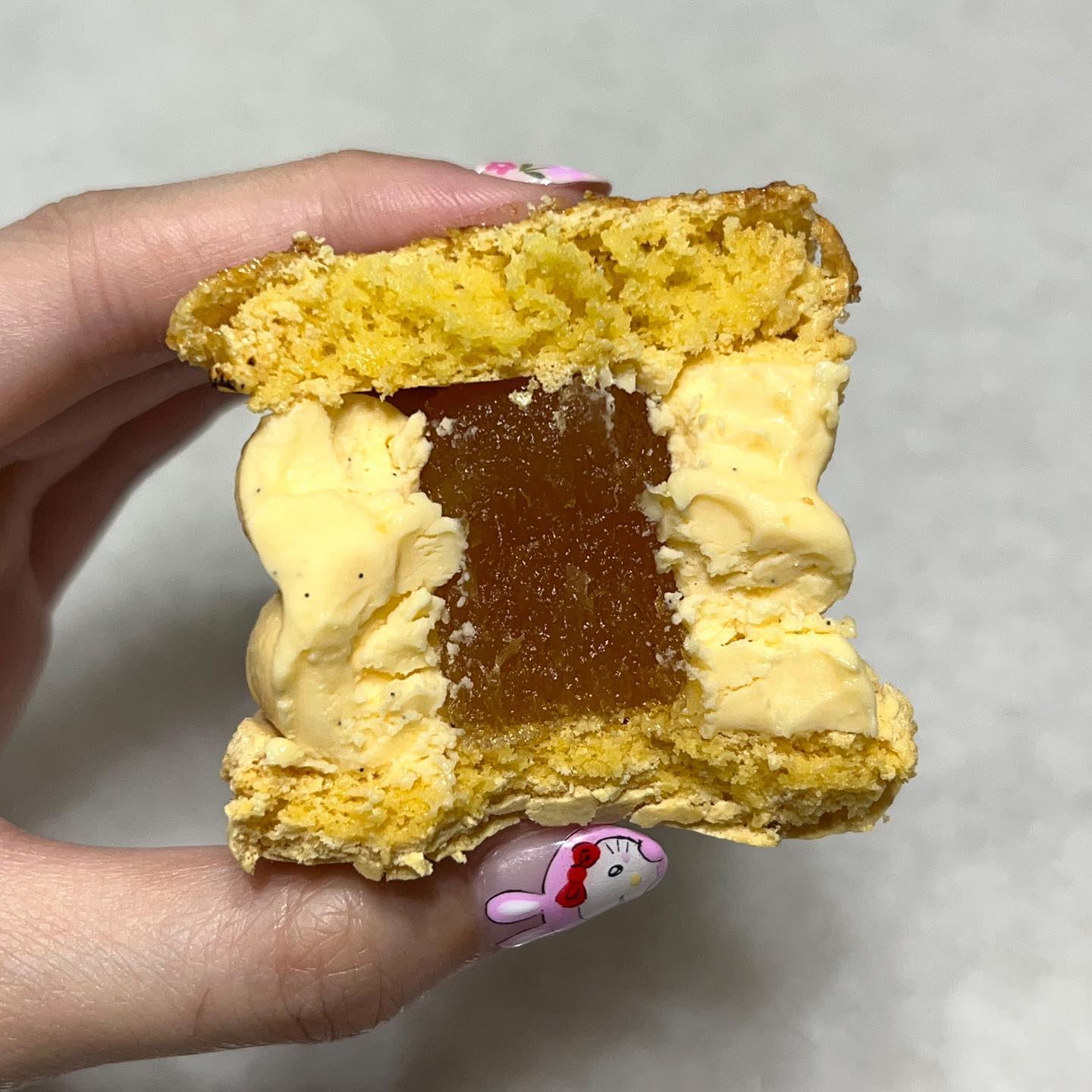 Image credit: @littlegirlnoms
Sweedy Patisserie also has limited-edition fatcarons for special occasions, such as the Pineapple Tart Fatcaron, an exclusive Chinese New Year flavour. It has a centre filled with sweet pineapple paste and fresh cream, sandwiched by a crispy pineapple-flavoured macaron crust.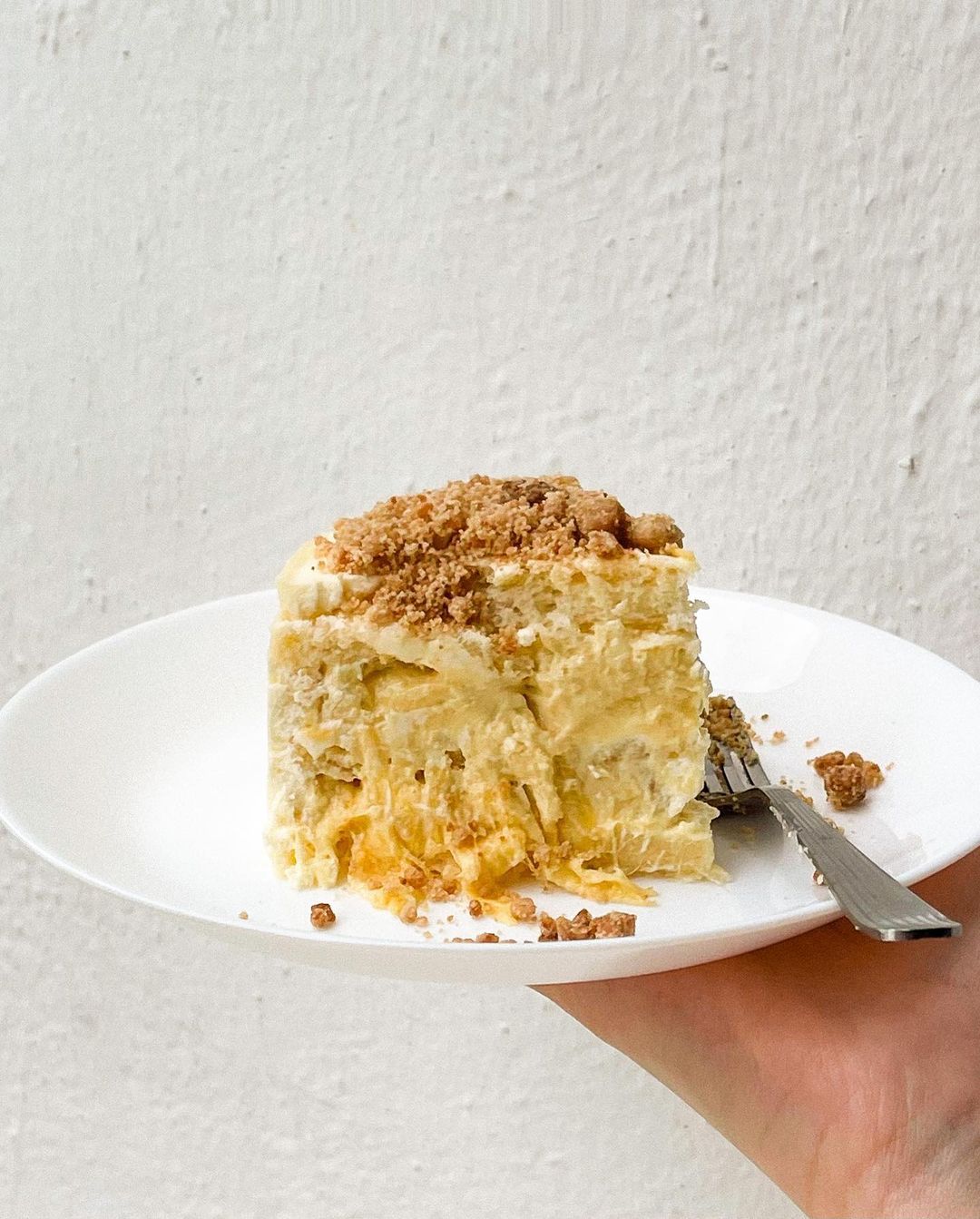 Image credit: @sweedyp.sg
If you're a durian lover, you definitely cannot miss out on their signature Mao Shan Wang Mousse Cake ($12.80). Each slice stars luxurious Mao Shan Wang flesh within fresh vanilla sponge cake, and is topped with almond crumbs to complement it all.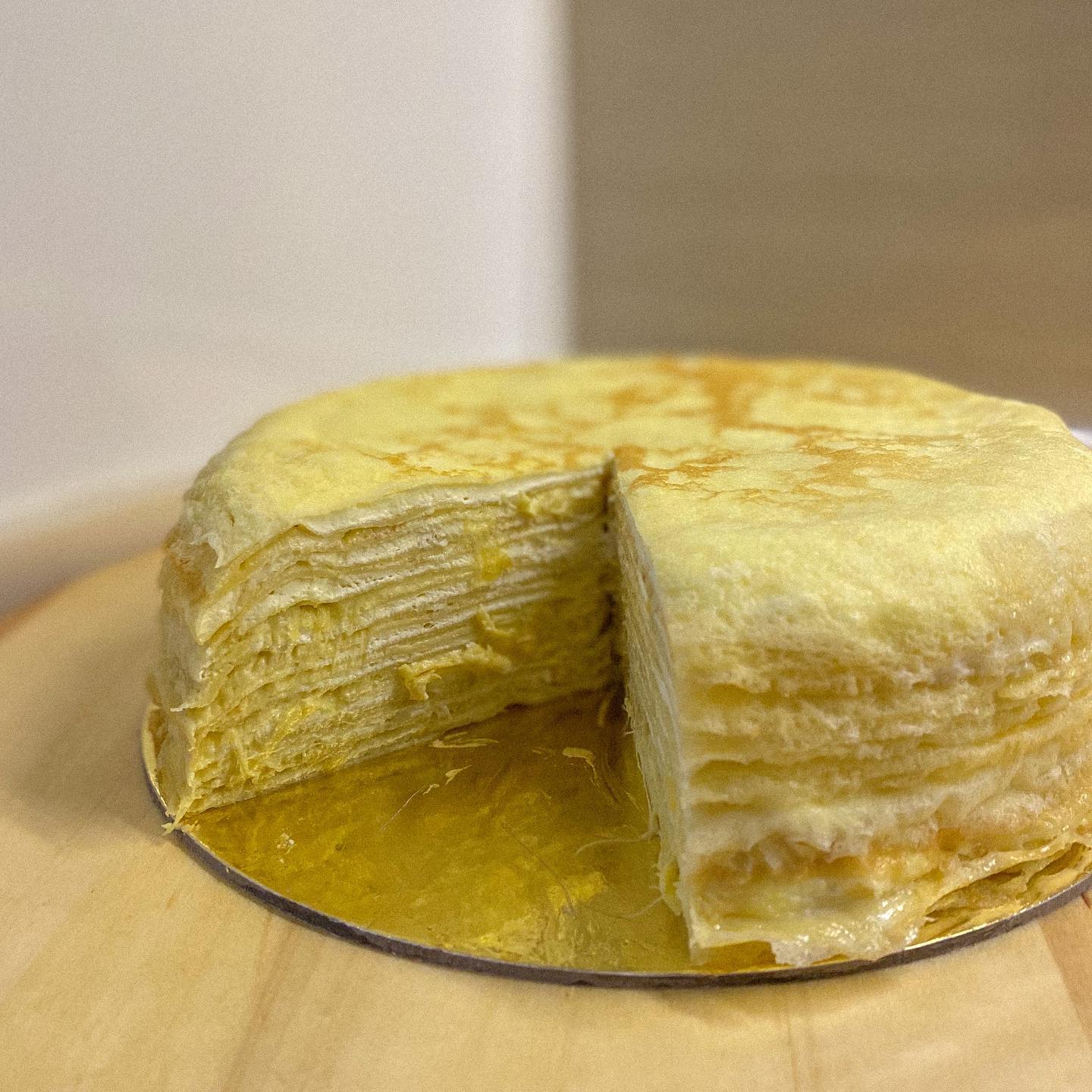 Image credit: @sweedyp.sg
Apart from their signature mousse cake, another hot favourite is the Mao Shan Wang Mille Crepe Cake ($14.80). This cake sees premium durian flesh infused into the crepe layers, which is said to be light and creamy for a delicate finish.
If you're not a fan of durians, Sweedy Patisserie also offers other cake flavours to choose from, such as Pistachio Mille Crepe ($11.80) and Strawberry Shortcake ($10.80).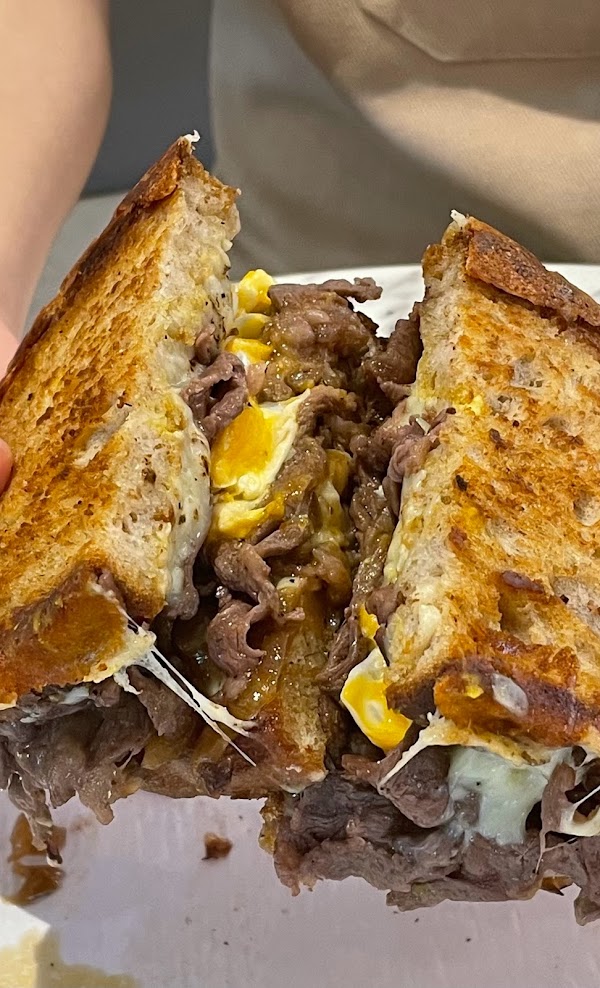 Image credit: Sweedy Patisserie
There's also a brunch menu, which is available from 11am to 6pm. Their Beef Melt ($16) is a popular pick, which sees a generous amount of beef slices, caramelised onions and mozzarella cheese sandwiched between sourdough bread.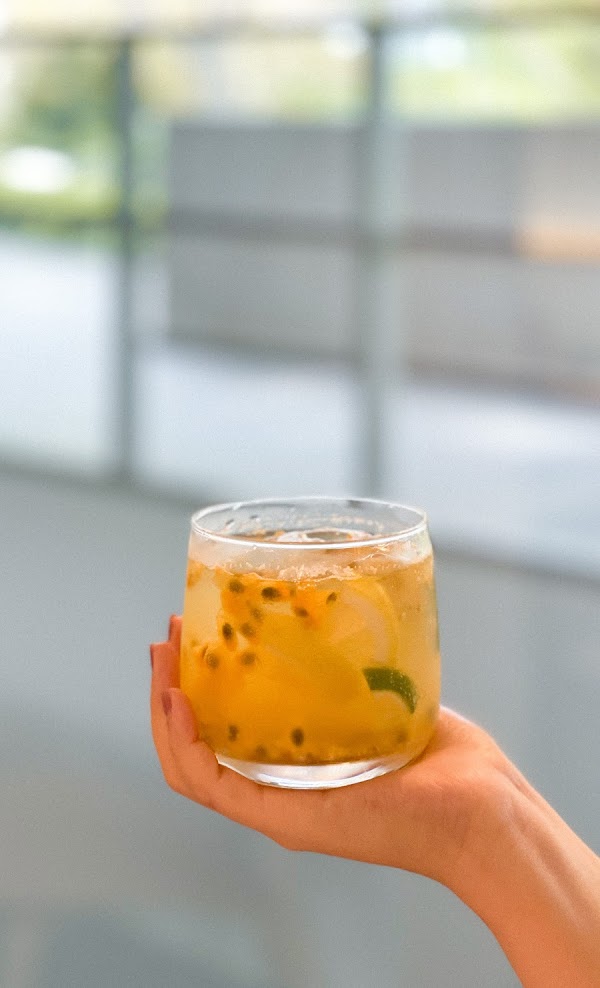 Image credit: Sweedy Patisserie
Drinks-wise, Sweedy Patisserie offers coffee and tea options, starting from $4.80 for a cup of Espresso. Alternatively, go for their Passionfruit Fizz ($6.80) which boasts a refreshing combination of sweet passionfruit and soda. 
For other excellent cafe food, check out the world's first Yole Cafe, which sells pistachio brioche, raspberry matcha latte and more! Otherwise, for another great cafe to visit, check out Equate Coffee, which sells barista-brewed coffee, sandos and croissants in Orchard Central!
Address: 377 Hougang Street 32, #01-32, Hougang Rivercourt, Singapore 530377
Opening hours: Tues-Thurs 12pm to 9pm, Fri-Sun 11am to 10pm
Tel: 9436 8160
Website
Sweedy Patisserie is not a halal-certified eatery.
World's First Yole Cafe Opens In Chinatown With Pistachio Brioche, Raspberry Matcha Latte And More
Feature image adapted from @itsaciaventure and @sweedyp.sg