---
A mini food hub within Tanjong Pagar Centre
---
Tanjong Pagar Centre opened just late last year, and it houses a mall, garden, offices, residences and a hotel. Having so many things within the centre itself, the most important question then starts to surface: is there good food there too? The answer is yes. Here's a guide to 10 places to check out when you're there.
---
1. Guzman Y Gomez
---
Guzman Y Gomez is a Mexican taqueria serving a variety of burritos ($8/$11.50), tacos ($5 for one, $9.50 for two, $11.50 for three), and quesadillas ($4.50 for one, $8.50 for two, $11 for three) among other things. Some of their highly raved options include Spicy Grilled Chicken Burrito and Slow Roasted Pork (Spicy) Burrito. Guacamole, salsa and cheese accompany most of their meals, and extras can be added as well!
Check out a list of other burrito places in Singapore.
Unit number: #B2-14
Opening hours: Daily 10:30am to 9pm
Tel: 8218 8618
Website
Menu
Full list of outlets
---
2. Hattendo
---
These pillowy Soft Cream Buns ($2.50 each) that have recently been taking the internet by storm can be found at Tanjong Pagar Centre. Hattendo offers five flavours for its soft cream buns, including chocolate, custard, matcha, azuki, and whipped cream. The generous serving of cream encased in soft bread is way too good to pass up, so be sure to check it out!
Unit number: #01-05
Opening hours: Mon-Fri 10am to 9pm, Sat-Sun 11am to 8pm
Website
---
3. Japan Rail Cafe
---
Japan Rail Cafe not only serves food, but also information for those who are interested in going to Japan. Other than getting tips for your next Japan trip, you can also purchase a Japan Rail Pass at the cafe itself. Food-wise, go for Watashino Curry Rice ($18), which includes beef, crispy chicken cutlet and croquette.
Unit number: #01-20
Opening hours: Mon-Sat 11am to 9pm, Sun 11am to 8pm
Website
Menu
---
4. Seattle Pike Chowder
---
Seattle Pike brings New England Chowder to Singapore. The creamy, rich, buttery, and seafood-filled chowder is held in a bread bowl that's crunchy on the outside, yet soft and fluffy on the inside. They also serve Seafood Bisque and Smoked Salmon Chowder among several other types of soup on the menu. All soups are priced between $8.90 to $16.90 depending on size.
Unit number: #B2-27
Opening hours: Mon-Fri 9am to 9:30pm, Sat 11am to 6pm, Sun 11am to 4pm
Tel: 6910 4388
Website | Menu | Full list of outlets
---
5. The Daily Cut

---
The Daily Cut serve nutritious salad, rice or pasta bowls that you can assemble by choosing from an array of ingredients. Regular bowls go for $12, and include a protein, a carb, three sides, one topping and your choice of dressing. They have plenty of options for each category, such as chicken, tilapia, tofu, rib-eye steak and salmon under proteins. Petite ($9) bowls as well as Large ($15) and X-Large ($18) ones are available as well.
Unit number: #B2-16
Opening hours: Mon-Fri 11am to 8:30pm, Sat-Sun, PH 11am to 3:30pm
Tel: 6386 6169
Website | Menu | Full list of outlets
---
6. Jewel Coffee
---
Here's one for those who can't survive without a cup of joe a day. Serving a range of coffee made with beans from all over the world, Jewel Coffee is arguably one of the more popular coffeehouses at Asia Square and now, Tanjong Pagar Centre. Its coffee menu includes latte ($6), macchiato ($6.50) and mocha ($6.50). Just like their cafe at Rangoon Road, this outlet also serves food such as pasta, burgers and sandwiches if you're in need of a quick meal. They hold free brewing classes occasionally, so be sure to check their website for updates!
Unit number: #B1-06
Opening hours: Mon-Fri 7am to 10pm, Sat-Sun 8:30am to 10pm
Tel: 6209 3474
Website
---
7. Kuro Maguro

---
A slightly pricier option in Tanjong Pagar Centre would be Kuro Maguro. Barachirashi ($18.80++) comes with an assortment of cubed sashimi for all you fans of raw fish. Increase your budget and try Otoro Meshi ($32.80++), which has five slices of otoro (lower part of tuna belly) on a bed of vinegared rice.
Unit number: #01-04
Opening hours: Mon-Sat 11:30am to 2pm, 5:30pm to 10pm, Sun 11:30am to 2:30pm, 5pm to 9pm
Tel : 6386 8561
Website
Menu
Full list of outlets
---
8. Azuma Sushi

---
Azuma Sushi is a Japanese restaurant serving a variety of aburi sushi, donburi, noodles, and temaki. Ebi Mentai Aburi ($1.80++ for two pieces), Shake Mentai Aburi Yaki ($2.60++ for two pieces), which is salmon topped with seaweed cod roe mayo, and Edo Ichi Set ($33.80++) are just some of their menu items. The Edo Ichi Set comes with two kinds of sashimi, ebi and vegetable tempura, grilled salmon with teriyaki as well as rice, salad and miso soup, making it a very filling meal.
Check out other places with aburi sushi in Singapore!
Unit number: #B1-04/05
Opening hours: Daily 11am to 3pm, 5pm to 10pm
Tel: 6702 7866
Website

---
9. Makai Poke
---
Makai Poke has hopped onto the poke trend in Singapore. Ordering here is simple, since all poke bowls ($9.90) come in a standard size with a fixed amount of toppings. That being said, you do get to choose the base, type of fish, and whether you'd like additional toppings. All bowls come with avocado, Japanese cucumber, pineapple, carrot, cherry tomatoes and salmon roe on top of the base and fish.
Unit number: #B1-08
Opening hours: Mon-Fri 11am to 8pm, Sat-Sun 11:#0am to 3:30pm
Tel: 6386 9313
Website

---
10. Food Anatomy
---
Food Anatomy has a unique concept. Each meal you order comes with three food cubes, which you can freely choose from their range of warm and cold cubes, salads, and desserts. They serve everything in little layered cubes because presentation is as important as quality to them. Three cubes cost $9.90, but they also serve the usual Salad/Grains/Pasta Bowls for $6.80.
Unit number: #B2-04
Opening hours: Mon-Fri 7:30am to 10pm, Sat 11am to 10pm
Cubes are only served after 5pm.
Website
Full list of outlets
---
A food haven in Tanjong Pagar Centre
---
If you want to take a break from having hawker food and would prefer a meal within Tanjong Pagar Centre itself, these are but ten of the numerous options they have. Let us know down below if you have any other favourites!
Address: 7 Wallich Street, Tanjong Pagar Centre, Singapore 078884
Nearest MRT Station: Tanjong Pagar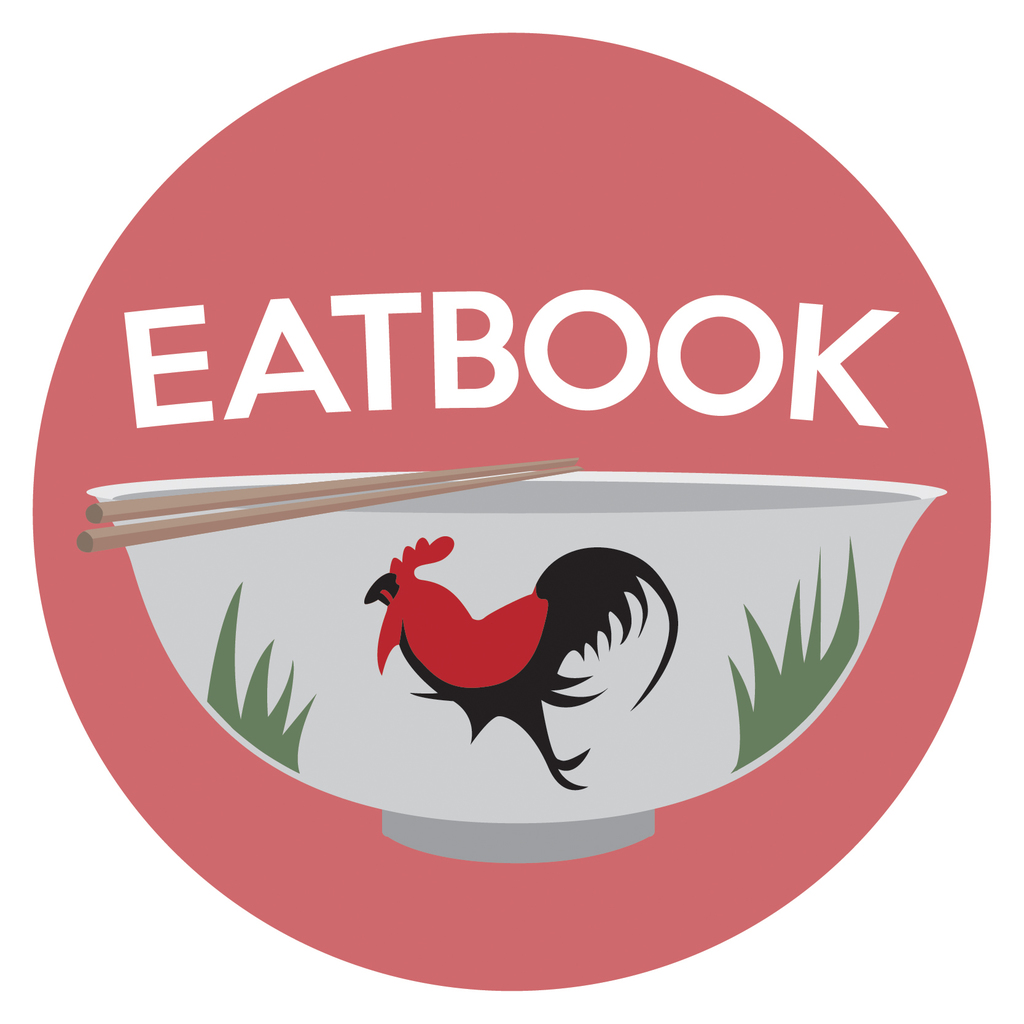 Drop us your email so you won't miss the latest news.