Tat Tea for Yaowarat-style kaya buns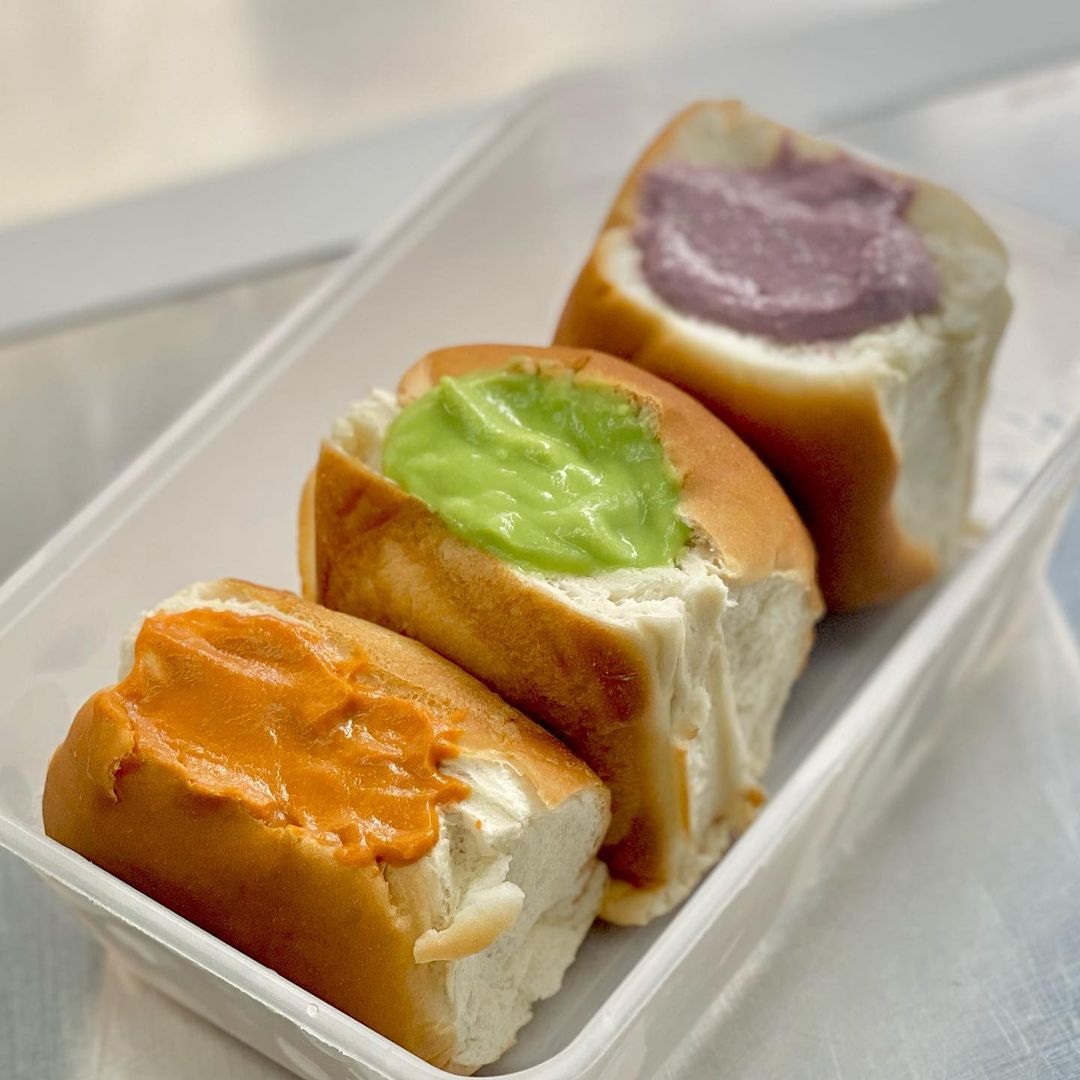 Image credit: @tattea.sg
It's not always easy to find Thai-style custard buns in Singapore. That's why we were excited after stumbling upon Tat Tea, an under-the-radar home-based business. Here you'll find soft and fluffy Yaowarat buns overfilled with house-made kaya, as well as Thai milk tea.
Maelookanom: Home Baker Has Yaowarat Buns Filled With Hokkaido Milk Custard And Milo Croutons
The menu is lean with a focus on three kaya flavours: Pandan, Thai Tea, Taro. Bread lovers can order the kaya-filled buns, which are priced at $8 for three or $15 for six. It's $9 and $17 respectively if you want them toasted, The house-made kaya is said to be less sweet than most Thai-style spreads, so you can indulge without feeling jelak.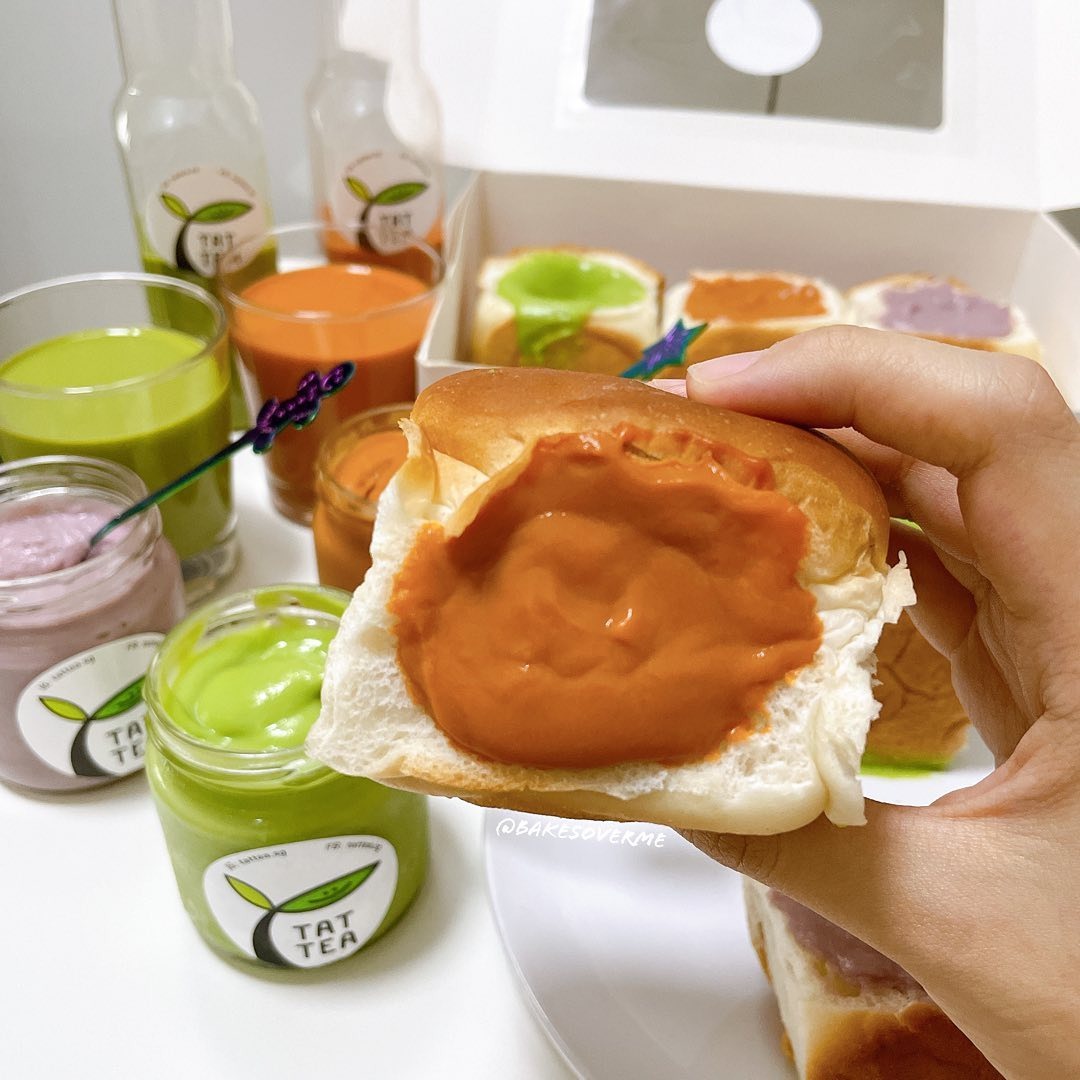 Image credit: @bakesoverme
Get your phone ready for a gram-worthy shot, as each soft bun is generously filled with your choice of kaya that oozes out with a slight squeeze. If you liked what you tasted, you can also take home a jar or two, priced at $6 each. The taro flavour is priced at $7.
For a classic taste, stick with their Pandan Kaya, which boasts a vibrant green shade and a light pandan aroma. Orh nee fans have to try their Taro Kaya, made with fresh taro and coconut milk. Alternatively, go for the Thai milk tea flavour, which comes in an appealing reddish-orange hue, for a pick-me-up. For the best results, reheat slightly before consuming.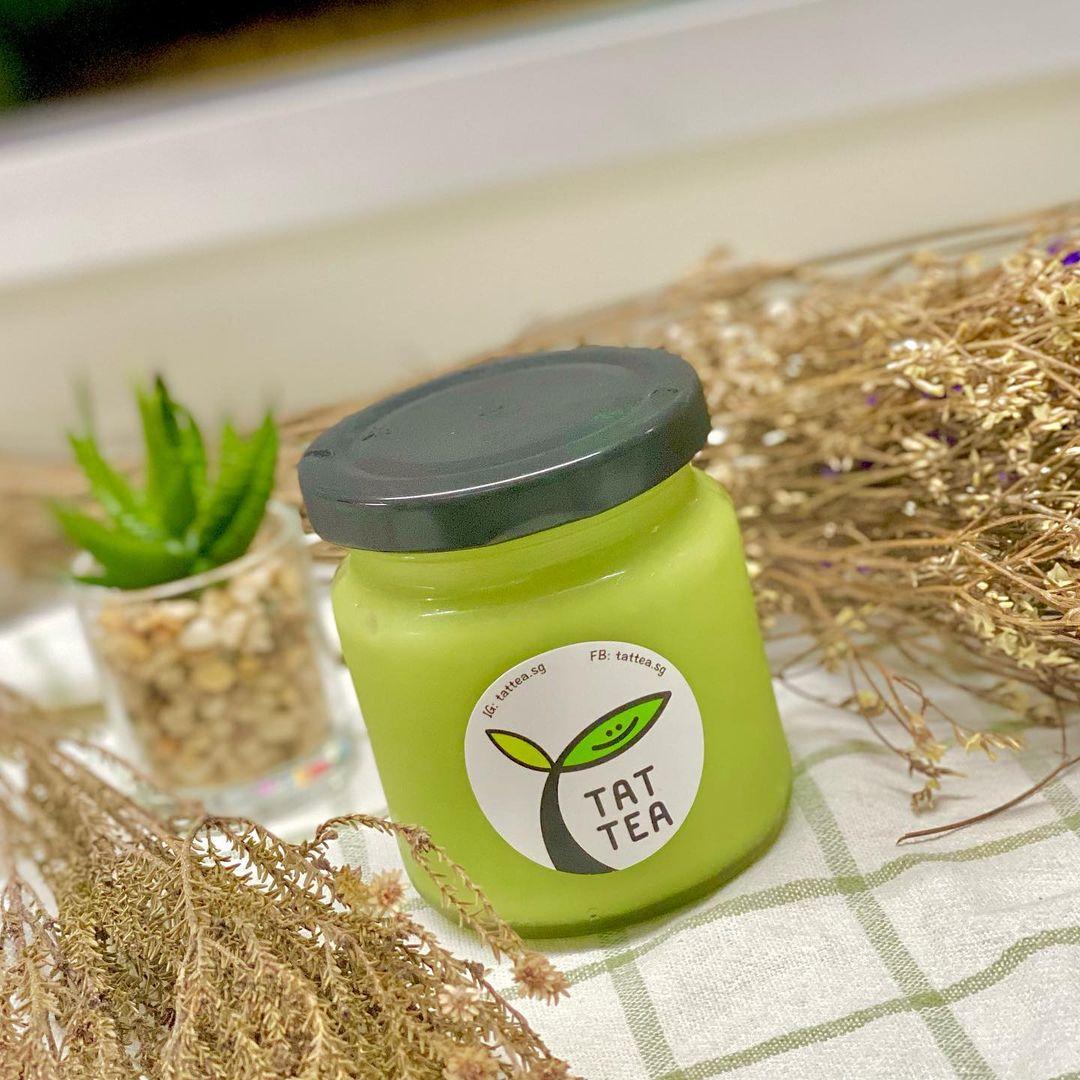 Image credit: @tattea.sg
The kiosk also serves Thai Milk Tea ($3.50), available in two flavours: red and green. My go-to at any Thai joint is the Green Milk Tea, as there's a subtle floral fragrance that I really enjoy. Pair these creamy drinks with the sweet buns for a satisfying snack!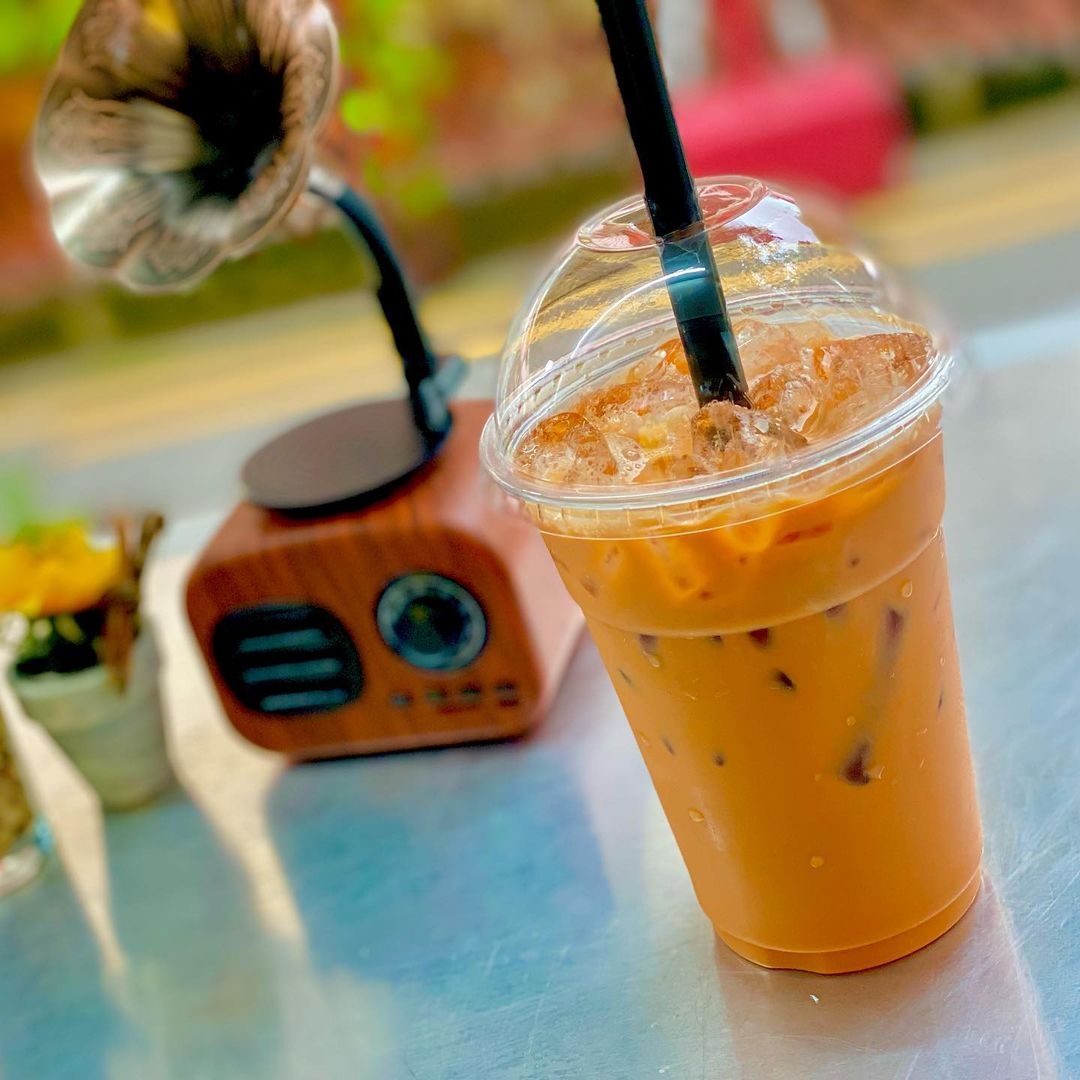 Image credit: @tattea.sg
Currently, the buns are available for pre-order online!
If you're looking for more bread content, check out home-based business Maelookanom for Yaowarat buns filled with Hokkaido milk custard, and milo croutons. Alternatively, visit Thai Baang's Holland Village outlet for fluffy Thai-style buns.
Address: Trengganu Street, Kiosk 11, Singapore 050005
Opening hours: Mon-Fri 12pm to 7pm, Sat 12pm to 6pm
Website
Thai Baang To Open New Bakery At Holland Village By End October, With Fluffy Thai-Style Buns And More
Featured image adapted from @tattea.sg and @bakesoverme