Thai Baang at Holland Drive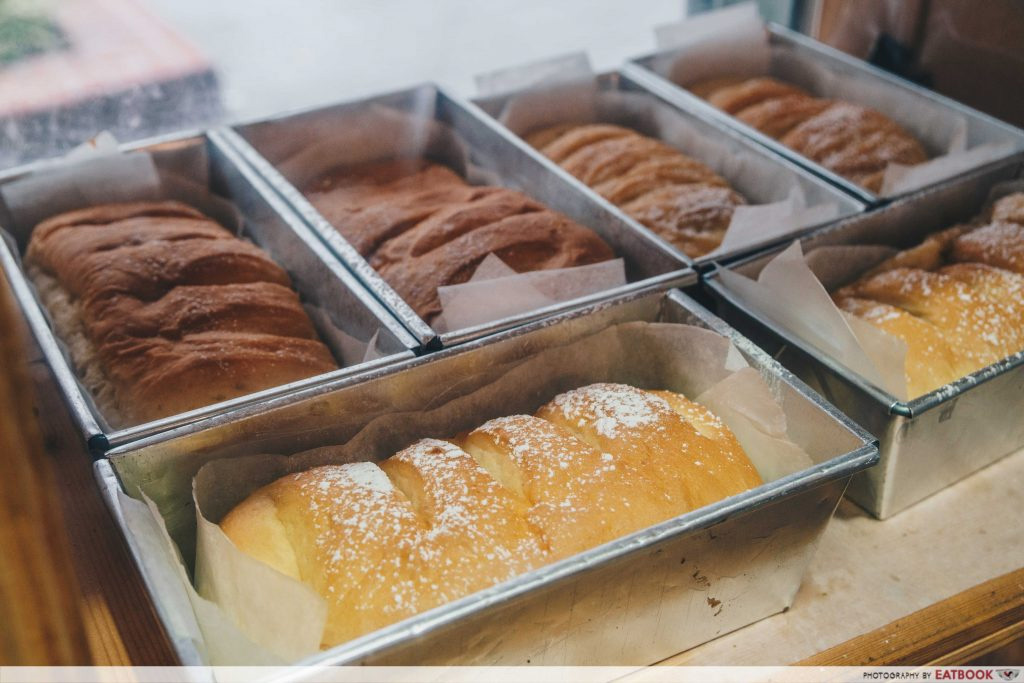 After some digging, we've confirmed that Thai Baang is opening a new outlet along Holland Drive, a short walk from Holland Village MRT Station! West-siders can soon get their carby cravings sorted without having to travel down to the Thai-inspired bakery's original location at Lavender.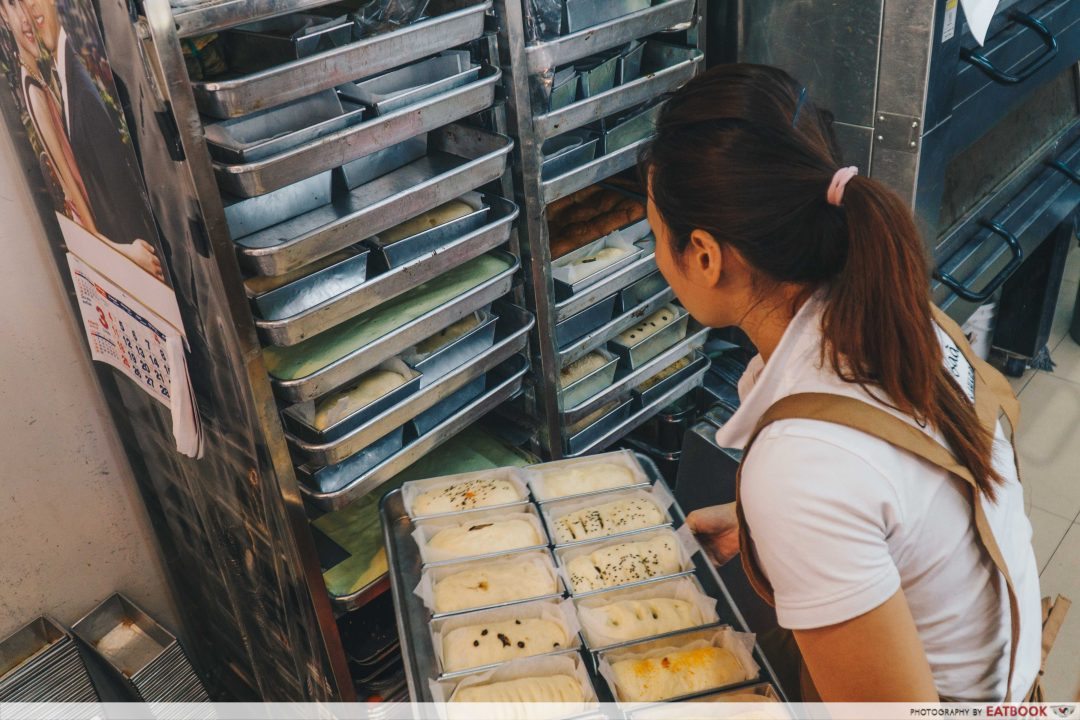 Most die-hard bread lovers would have come across Thai Baang, a bakery near Lavender MRT Station that specialises in soft and fluffy Thai-style buns, cakes and more at wallet-friendly prices. The popular kiosk is owned by Jovi, who was inspired by one of her trips to Bangkok where she stumbled upon a traditional Thai bakery.
Hock Ann Confectionery Review: 35 Year-Old Bakery With Old-School Kaya Cake And $0.60 Custard Puff
After spending a few months there to master the art of traditional Thai bread making, Jovi opened the bakery back in 2017. Since then, Thai Baang has been gaining popularity for its particularly soft and fluffy bread, freshly baked on-site using fresh ingredients.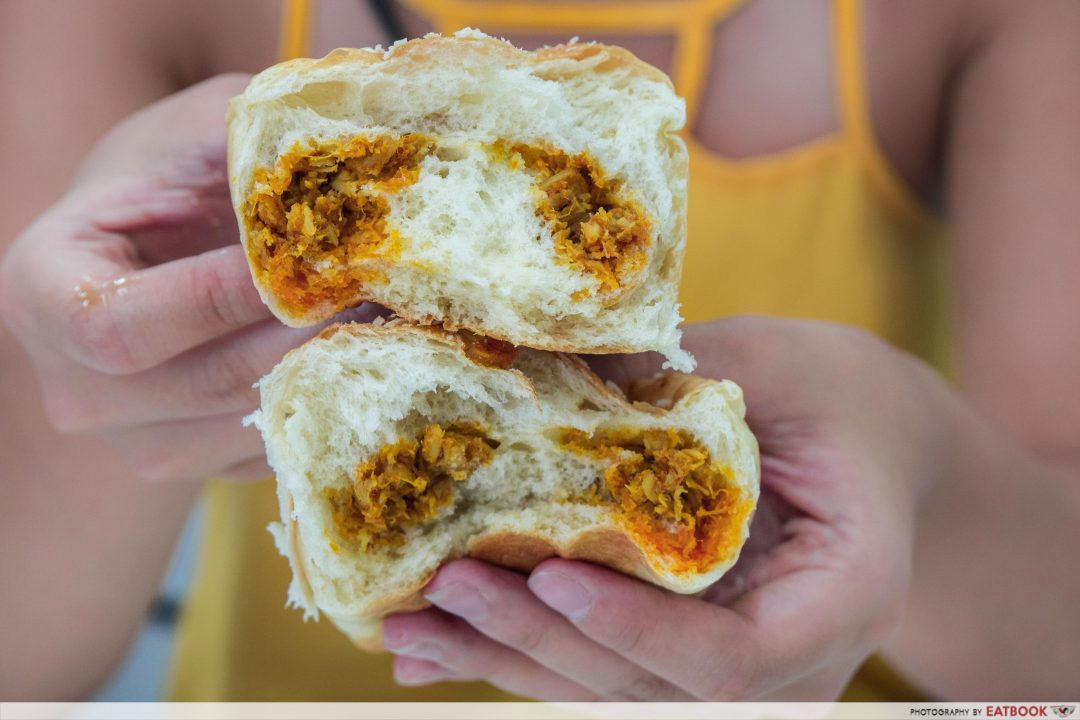 The new bakery will be taking over the space of Monki Cafe, which is currently in the process of moving to The Star Vista in November. While full details are yet to be released, a spokesperson has informed us that you can expect the same lineup of bakes on the menu, including their popular Tomyum Chicken Bread ($2/$2.70), and Mochi Buns with an assortment of fillings including Black Sesame ($3.50), Yam Floss ($3.50) and Peanut Butter ($3.50). Their full list of bakes is also available for online orders.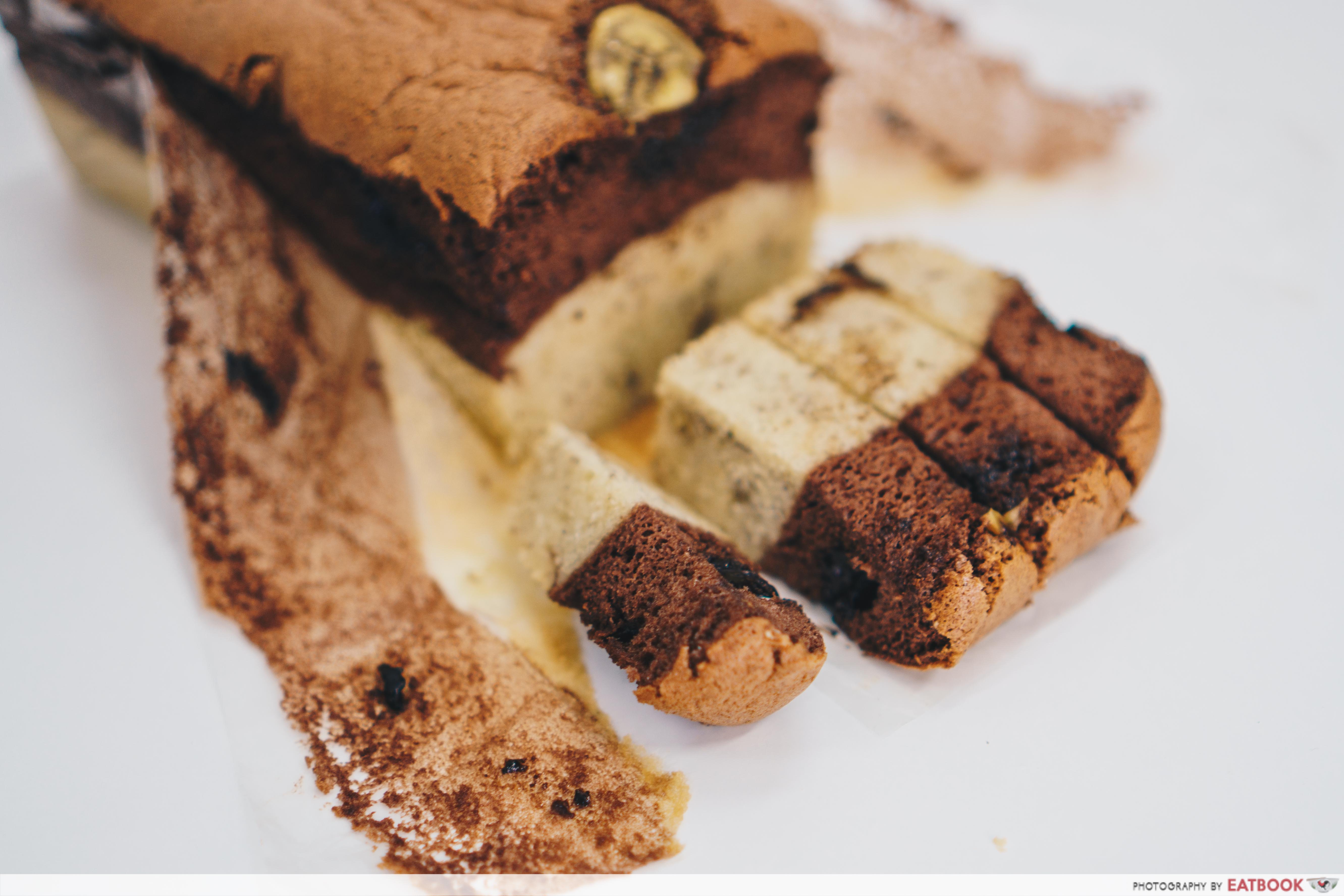 Fans of the famous Hiap Joo banana cake should also try Thai Baang's Banana Chocolate Bread ($6.80), which is uber light and fluffy with just the right amount of sweetness.
We'll update this story when we get more information. In the meantime, stay updated by keeping your eyes peeled on Thai Baang's Instagram page!
If you're looking for more eats in the area, read our Holland Village food guide. Alternatively, check out our Muyoo review for QQ mochi-filled breads in Jurong Point.
Address: 43 Holland Drive, #01-41, Singapore 270043
Opening hours: TBC
Website
MuYoo Review: Mochi Bread Bakery With Flavours Such As Black Sesame, Chocolate Banana, And Earl Grey