Yaowarat Thai Kway Chap at Kovan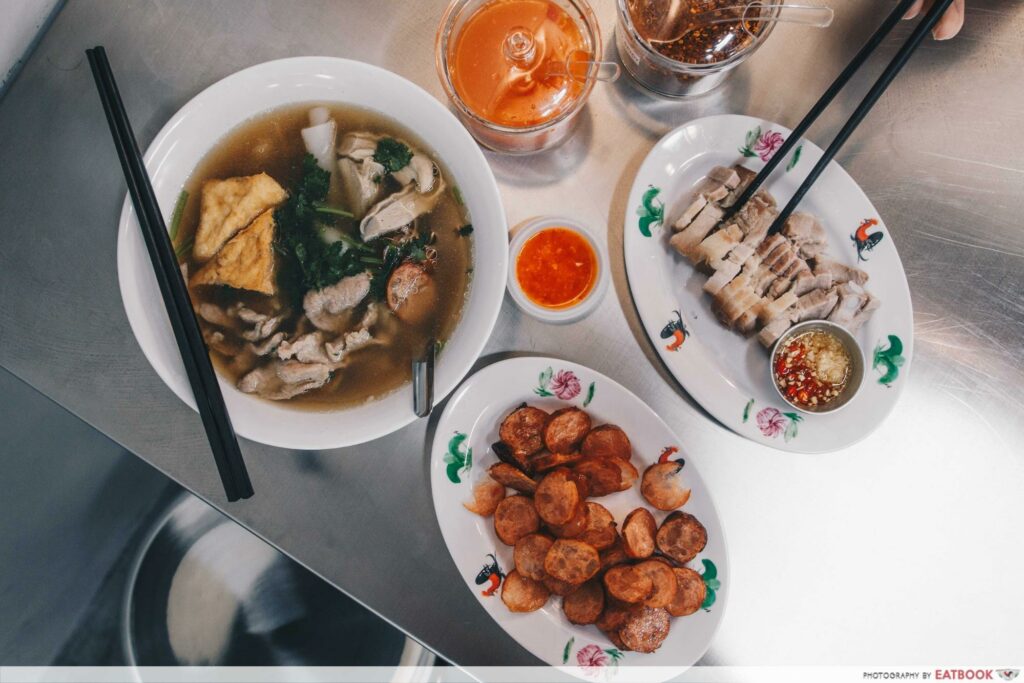 With places such as Took Lae Dee and Siamese Cat popping up, it is apparent that the craze for Thai food isn't dying down anytime soon. Yaowarat Thai Kway Chap jumped on the Thai food bandwagon and started selling Thai kway chap just a month ago! Many have raved about their tasty food and affordable prices, which is why I couldn't wait to try it out for myself.
Food at Yaowarat Thai Kway Chap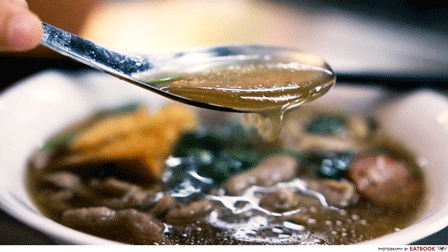 The menu at Yaowarat Thai Kway Chap is simple. You can get their Signature Thai Kway Chap ($5) that comes with an array of ingredients, or a bowl of Plain Kway Chap ($3) and some side dishes.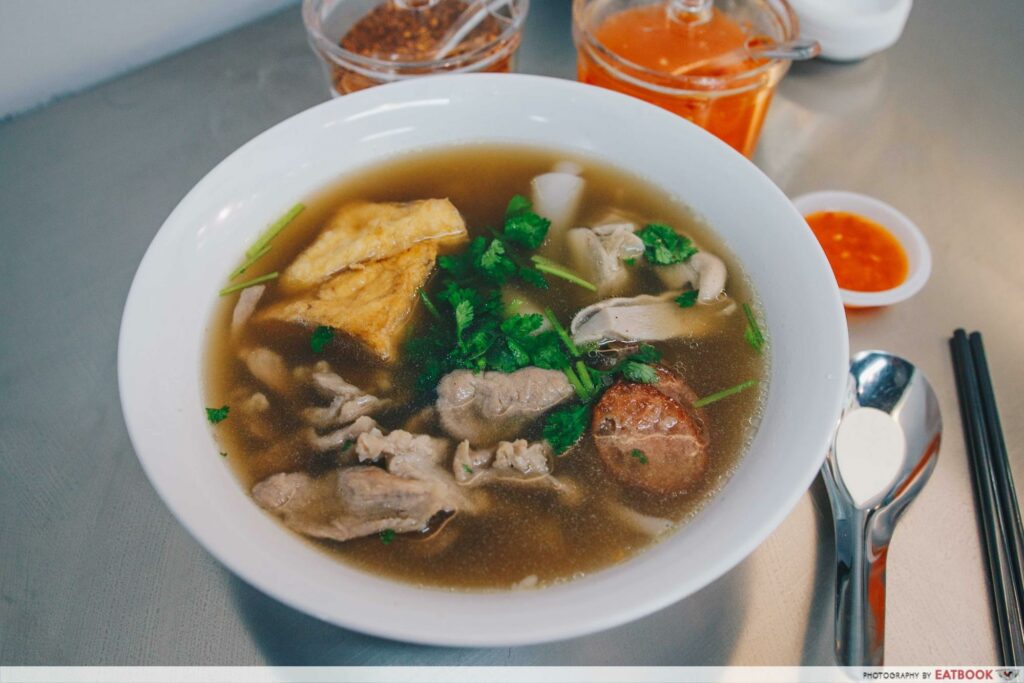 At first glance, this bowl of Signature Thai Kway Chap already differs from the kway chap we are familiar with. Instead of a brown herby soup, the kway and ingredients are left to sit in a clear peppery soup.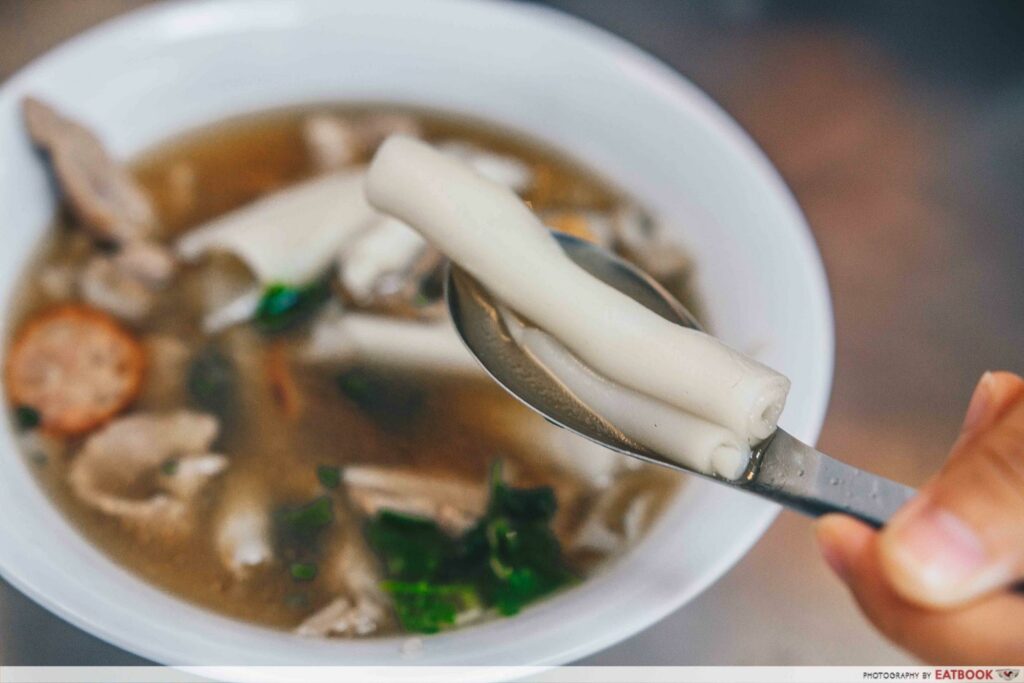 To my surprise, the kway was curled up into rolls. This way, they acted as canals for the peppery soup that exploded in my mouth. Accompanying the silky smooth rice rolls were tau pok, pieces of offal, fish sausage, and pork slices.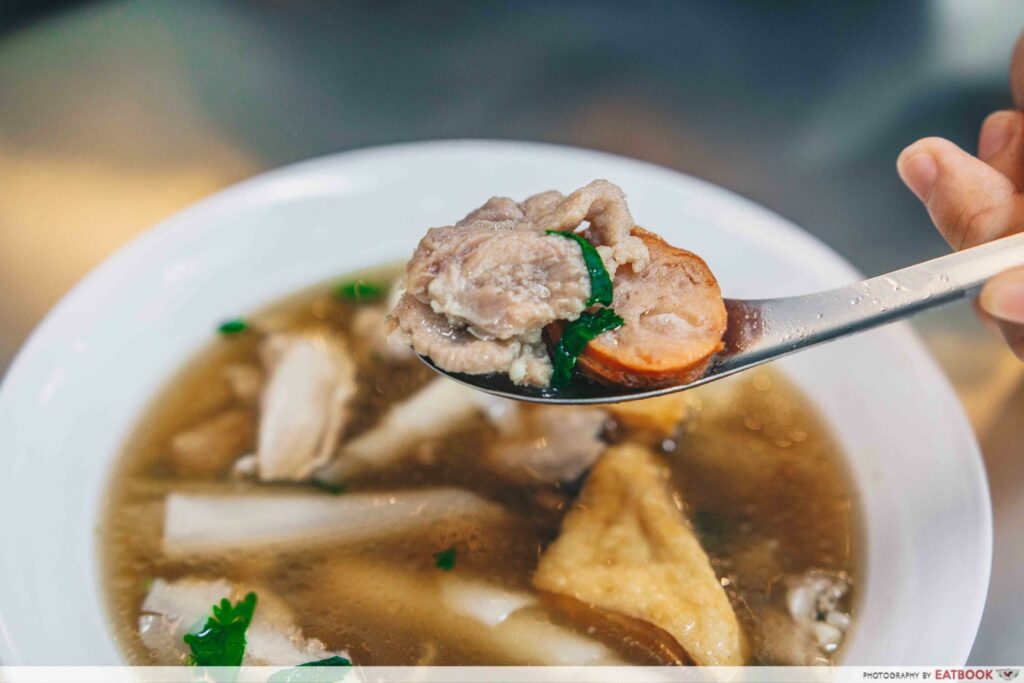 I'd recommend eating the fish sausage before it soaks in the soup. That way, the flavour wouldn't escape into the soup and it'll remains firm.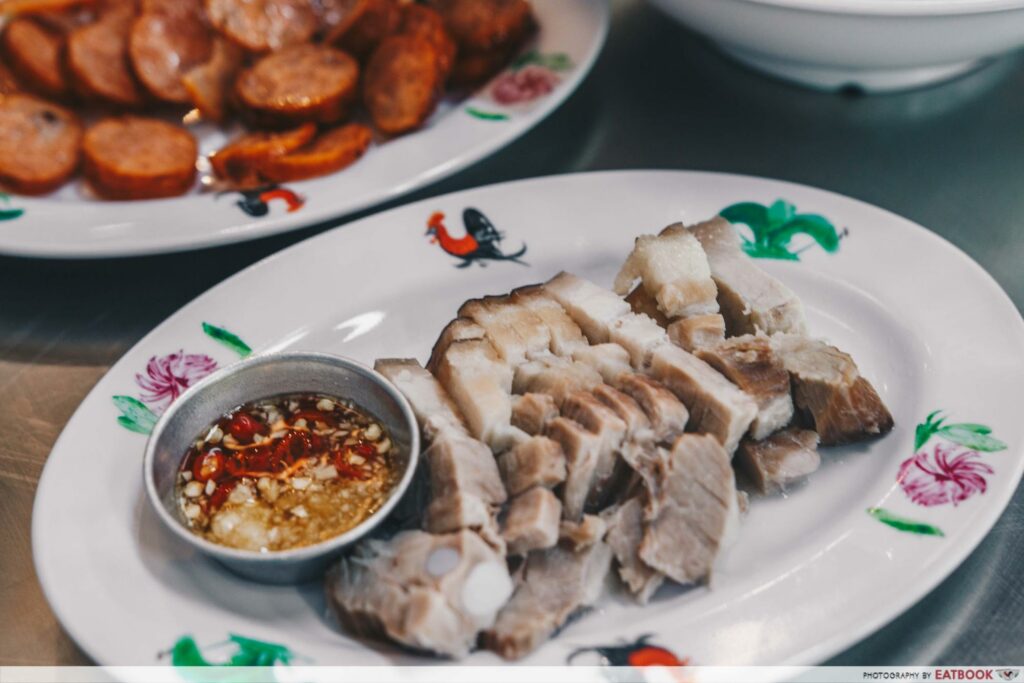 I was excited to try their Thai Mid Wing ($6/$8/$10) and Deep Fried Thai Pork Belly ($6/$8/$10), but we were told that those were sold out, so we went ahead with their Thai Boiled Pork Belly ($6/$8/$10) and Thai Fish Sausage ($6/$8) instead.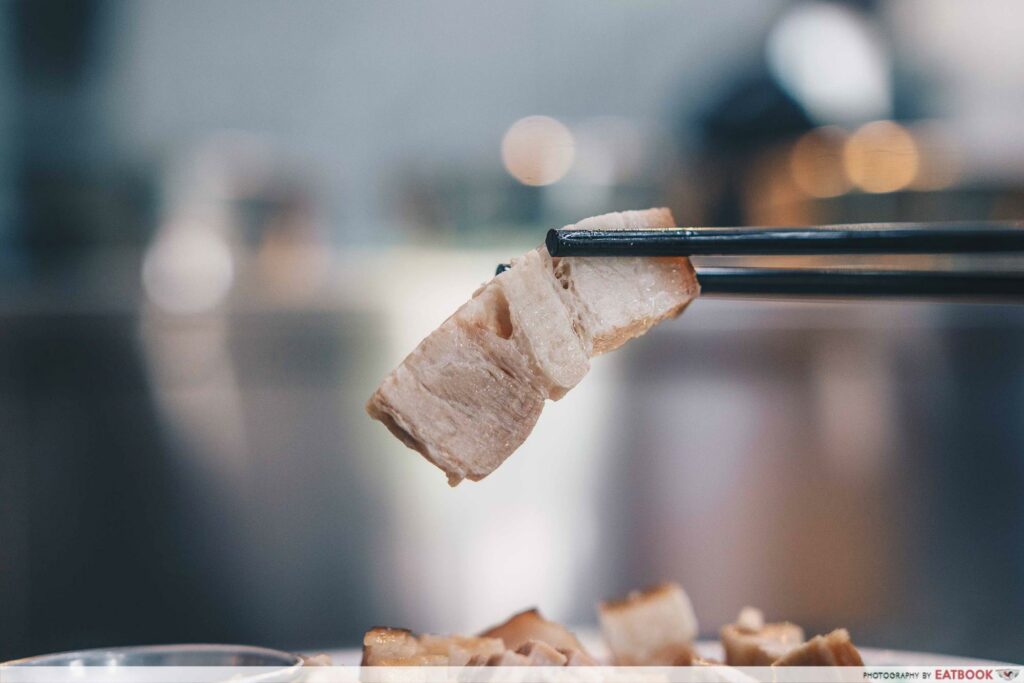 I don't usually order pork belly because the fats become jelak after a while. But the Thai Boiled Pork Belly here hit the golden ratio of fat to meat.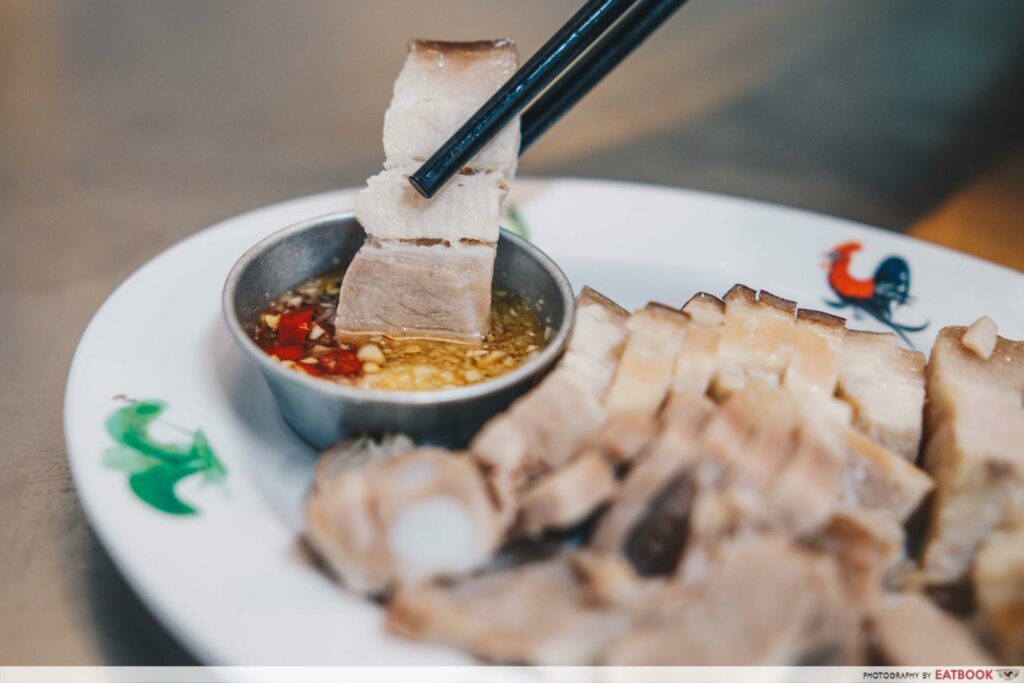 Each plate of their pork belly comes with a saucer filled with a mix of soy sauce, chilli, and minced garlic. I loved the condiment as it cut through the fats and added a burst of flavours to the otherwise plain meat.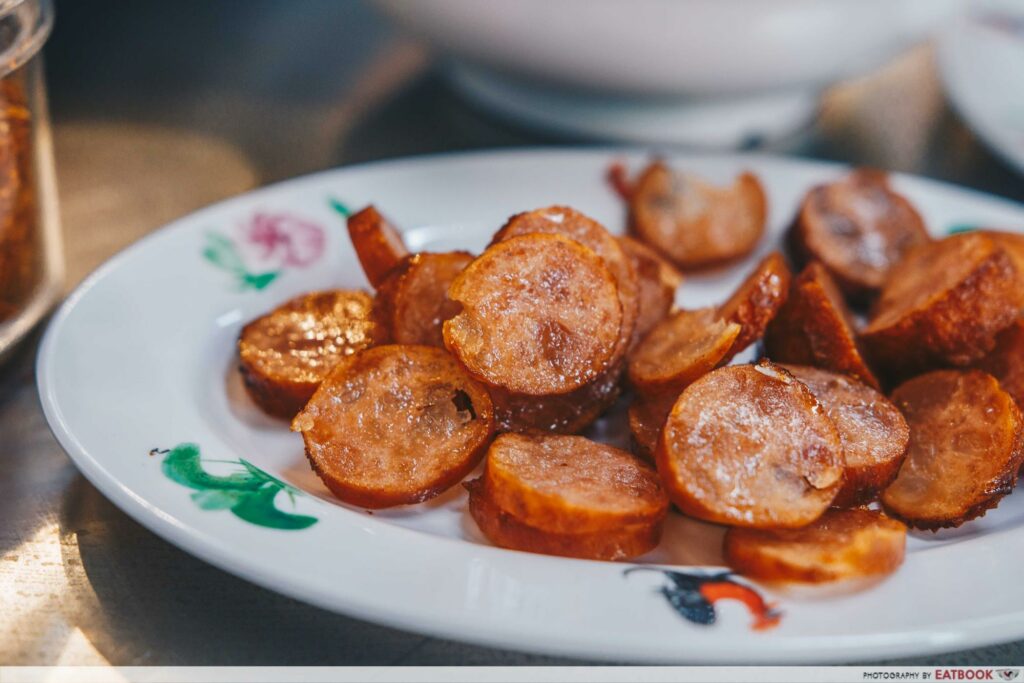 While we were finishing up the bowl of kway, our plate of Thai Fish Sausage was served. The aroma from the coin-sized sausage whetted my appetite and its red hue made it even more appealing.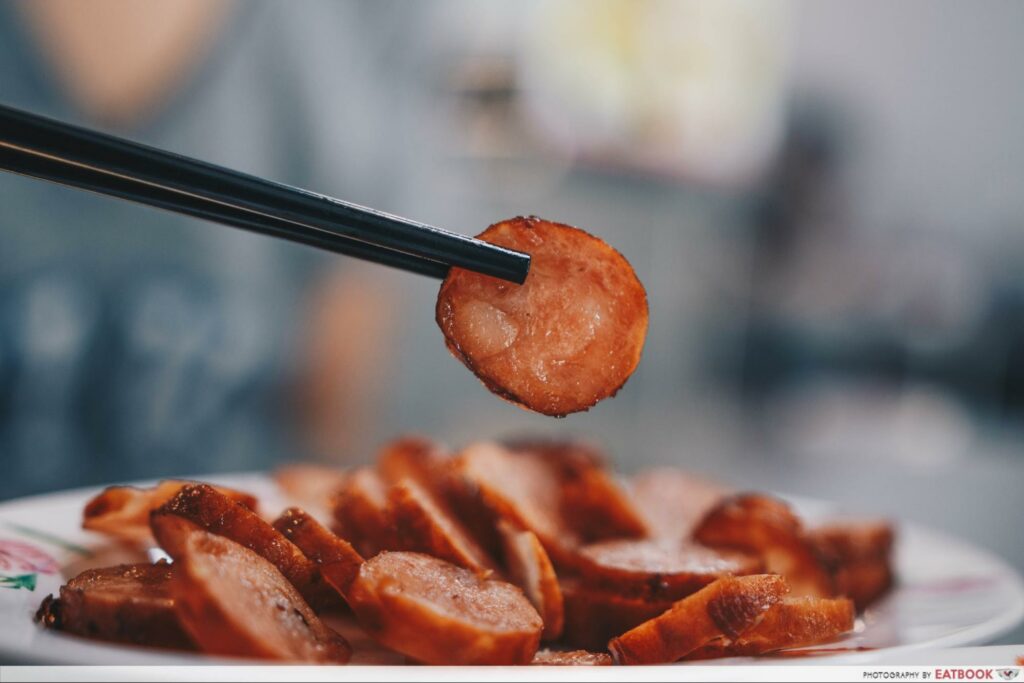 Unlike the ones left soaking in the bowl of kway chap, these were firm to the bite and had more taste. I had a lot more fun eating these as the longer I chewed on these, the more flavours surfaced. The savoury and sweet layers of these sausages made them oh-so-addictive that I finished them before I could stop myself.
Ambience at Yaowarat Thai Kway Chap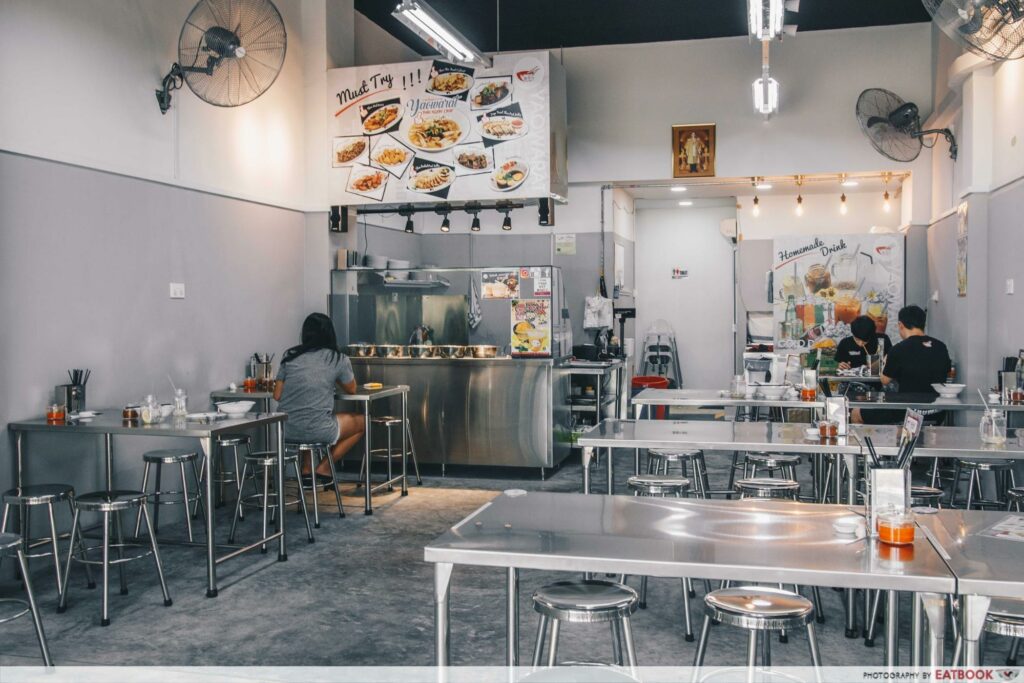 Yaowarat Thai Kway Chap occupies one of the stalls along Upper Serangoon Road, just around the corner from Lola's Cafe. Walking into the store, the metal tables and stools, along with the simple decor, instantly transported me back to one of those roadside eateries in Bangkok.
Though Yaowarat Thai Kway Chap is only a month old, it has successfully garnered much attention. We were there for lunch on a weekday afternoon and the shop was almost full. They also ran out of most of the popular items, so remember to get there early if you decide to head down!
The verdict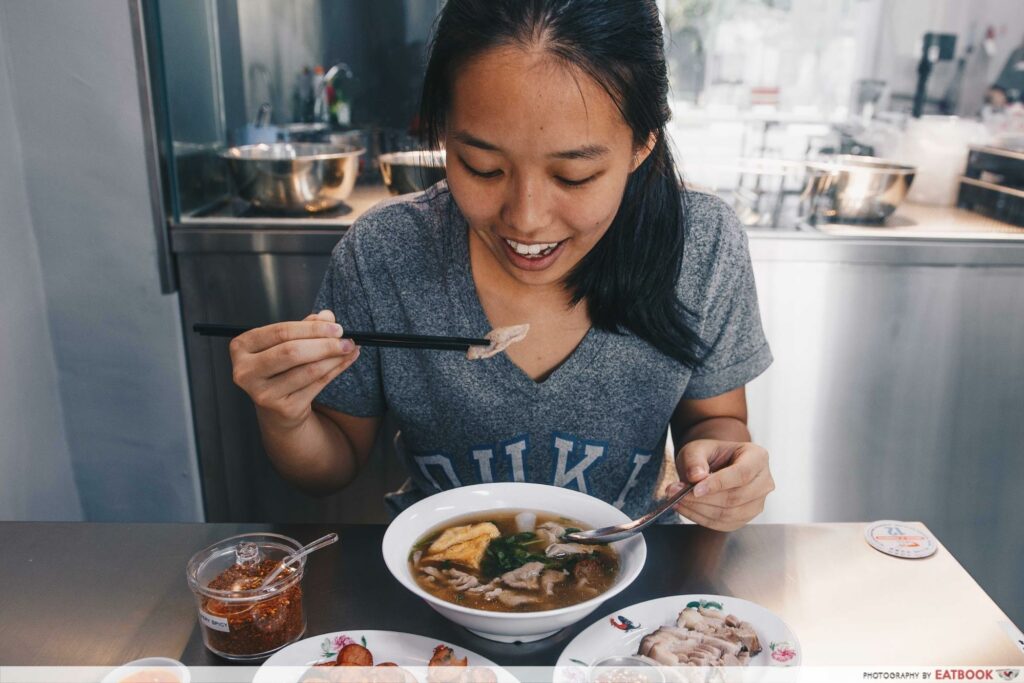 Even though I didn't get to try the items that got me all hyped up about going down to Kovan, Yaowarat Thai Kway Chap still left quite an impression. I would definitely return to get my fix of their pork belly! If you love Thai food, or can't get enough of peppery soup like bak kut teh, you'll love this. Remember to withdraw some money before heading there as they only accept cash.
Address: 945 Upper Serangoon Road, Singapore 534711
Opening hours: Daily 11am to 2am
Tel: 8822 5637
Yaowarat Thai Kway Chap is not a halal eatery.
This is an independent review by Eatbook.sg
Summary
Pros
– Affordable Thai food
– Friendly owners
– Large portions
– Tasty soup
Cons
– Crowded during peak hours
– Popular dishes run out fast
Recommended Dishes: Signature Thai Kway Chap ($5)
Operating Hours: Tue-Thur 11am to 3pm, 5pm to 11pm, Fri-Sat 11am to 3pm, 5pm to 1am
Address: 945 Upper Serangoon Road, Singapore 534711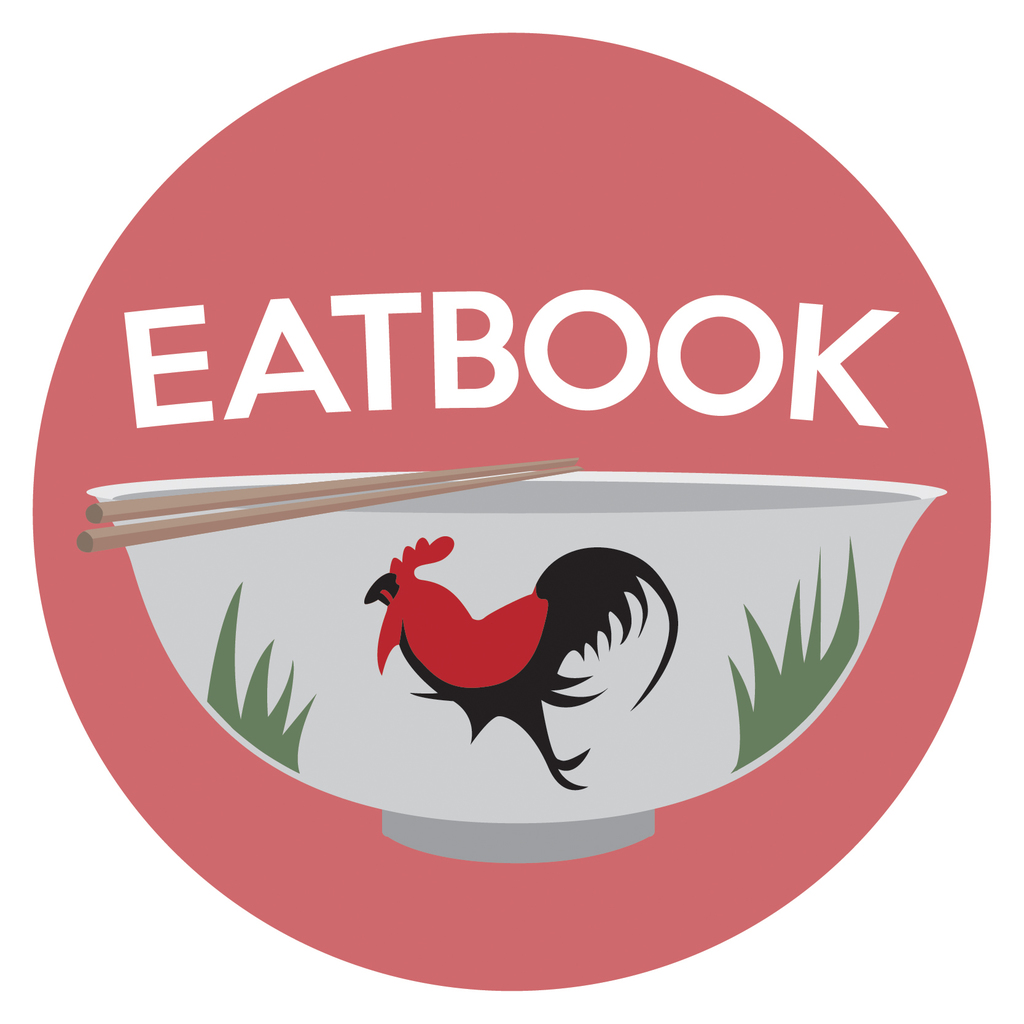 Drop us your email so you won't miss the latest news.