---
About Michelin in Singapore
---
So it has finally happened, the greatest and most respected critical institution is making its way to Singapore. After years of whispers and what-if's the dreams of many local chefs and the Singapore Tourism Board was finally realised this morning at a press conference announcing Michelin's intentions to publish Singapore's first guide next year. It will be the foray for Michelin into South East Asia.
Apparently the Michelin men will be making their rounds in Singapore's top dining spots in a couple of weeks and are well on their way to releasing the guide on schedule. While Michelin traditionally deals with high-end restaurants, their latest guides in Hong Kong have also included street foods, which seems like it would be the case here as well.
---
What this could do to our culinary landscape
---
Restaurant prices and hawkers
---
I touched a little on this in my "Michelin guide", but I'd expect awarded restaurants and stalls to bump their prices slowly. It makes sense given the above average finances of most of their clientele.  Up till now there wasn't really a way for local restaurants to go up against the best in the world besides The World's 50 Best list. It's a hard fight to enter the top 50, and not all the great restaurants are represented. With Michelin, there will be more restaurants that will get recognition.
I'd even go as far as to say featured hawkers will raise their prices too, and I think that's not necessarily a bad thing, it might just be the boost our dying hawker industry needs. Recognition from Michelin does not come easy, and with a worldly institution like Michelin legitimising hawkers, more young chefs may find it more appealing to open their own hawker stalls and do crazy things. It's certainly a way cheaper route to glory compared to opening a restaurant and this is very exciting news for the hawker industry.
Since Michelin standards are not translatable to a hawker setting, I doubt hawkers will get stars. It seems most likely that the hawkers will be featured in the bib-gourmand section of the guide which focuses on quality and affordable restaurants.
---
Service Standards
---
The weakest link for most restaurants might not be the food, but the level of service. Michelin is used to countries known for high levels of service, think Japan or France. As it is now, many restaurants just pale in comparison to those standards. Michelin's arrival may just be what the local industry needs to really push service training and take things to the next level. Hopefully, this will mean that servers will also be better taken care of and paid more across the board.
---
Food
---
As you read this right now, I'm sure there are chefs out there hard at work devising new menus and refining their cooking styles in an effort to draw Michelin's eye. It goes without saying that potential Michelin restaurants will be doing some crazy things in the coming months. We'll definitely be seeing better quality plates overall. It's a great time to be a foodie in Singapore.
---
Farms
---
We import most of our food here, and with restaurants now competing to get the freshest and finest ingredients, attention now turns to our local, and nearby farms. The farm-to-table movement is not a new concept anywhere else in the world, but there are only a handful of such restaurants here. Demand for local produce is sure to increase, and we may see farms finally getting the support they need. More attention will also be placed on the way we farm, and hopefully we'll see new farms pop-up too.
---
Singaporean Cuisine 
---
The arrival of Michelin also means that our food will start playing on the world stage. This has potentially huge implications of the exportability of Sinagporean cuisine. It may not be long before you see bak chor mee tacos sold in a food truck in San Francisco once Singaporean food gains global staus and popularity.
---
A whole new kind of tourism
---
Michelin is such a trustworthy and renown brand, it's not a far-fetched idea for tourists to come here just for the food. The tourism industry is also set to change for the better. With internationally recognised restaurants, it'll elevate Singapore's world class destination status. That assuming if the MRT tracks will be able to take on the additional weight……
<iframe width="560″ height="315″ src="https://www.youtube.com/embed/m5qb03j-HLY" frameborder="0″ allowfullscreen></iframe>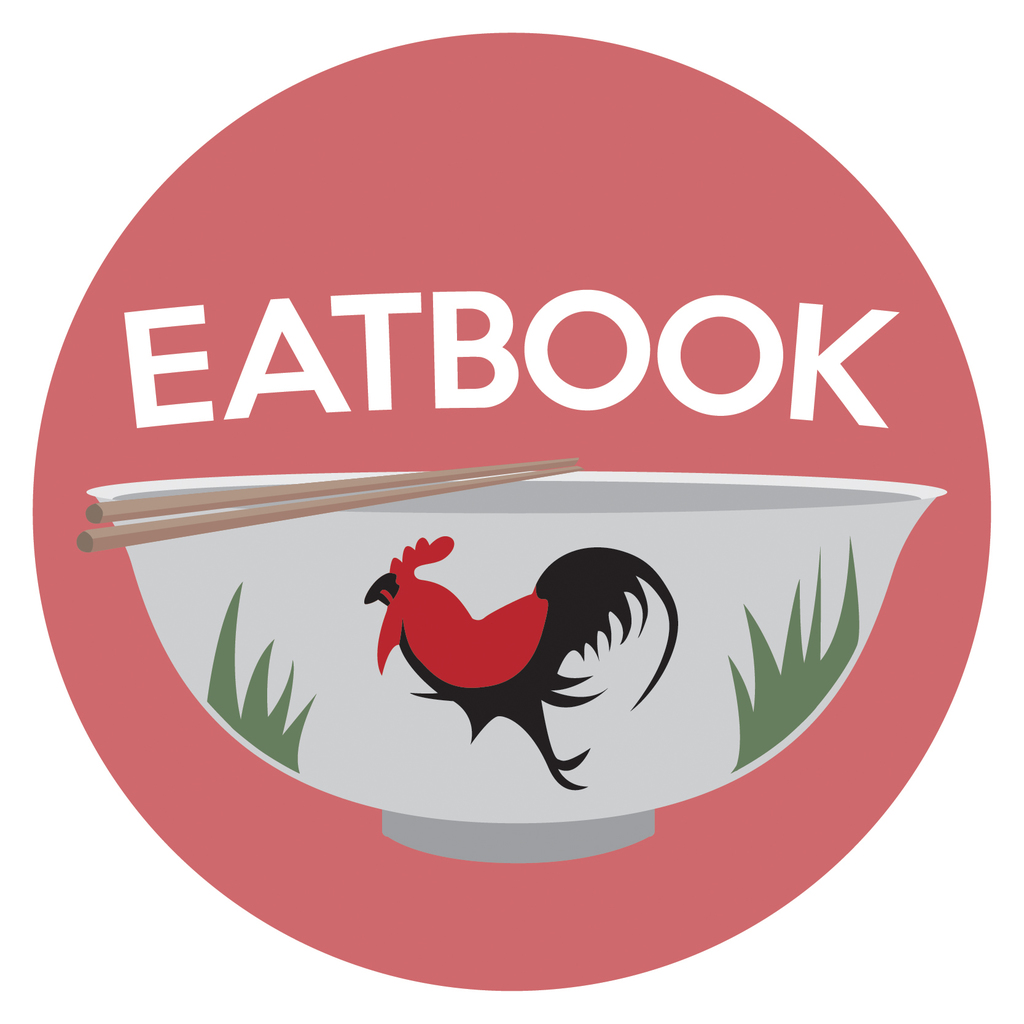 Drop us your email so you won't miss the latest news.