The Super Manual pop-up at ION Orchard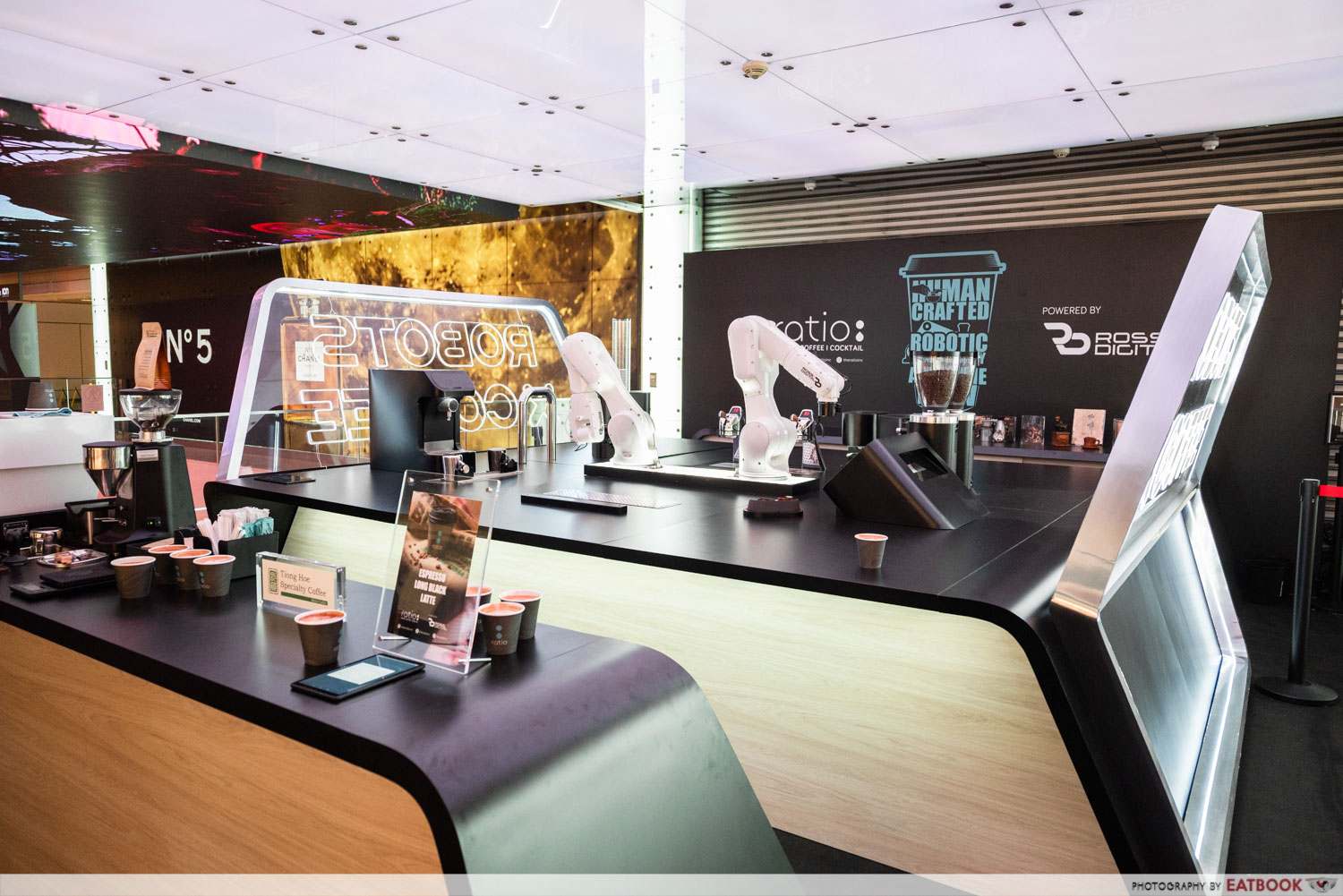 If you're shopping or running errands in town, make a stop at ION Orchard Basement 1 for free specialty coffee made by a robotic barista. Running till 30 January 2022, The Super Manual pop-up is giving out up to 230 free cups of cafe-standard coffee daily.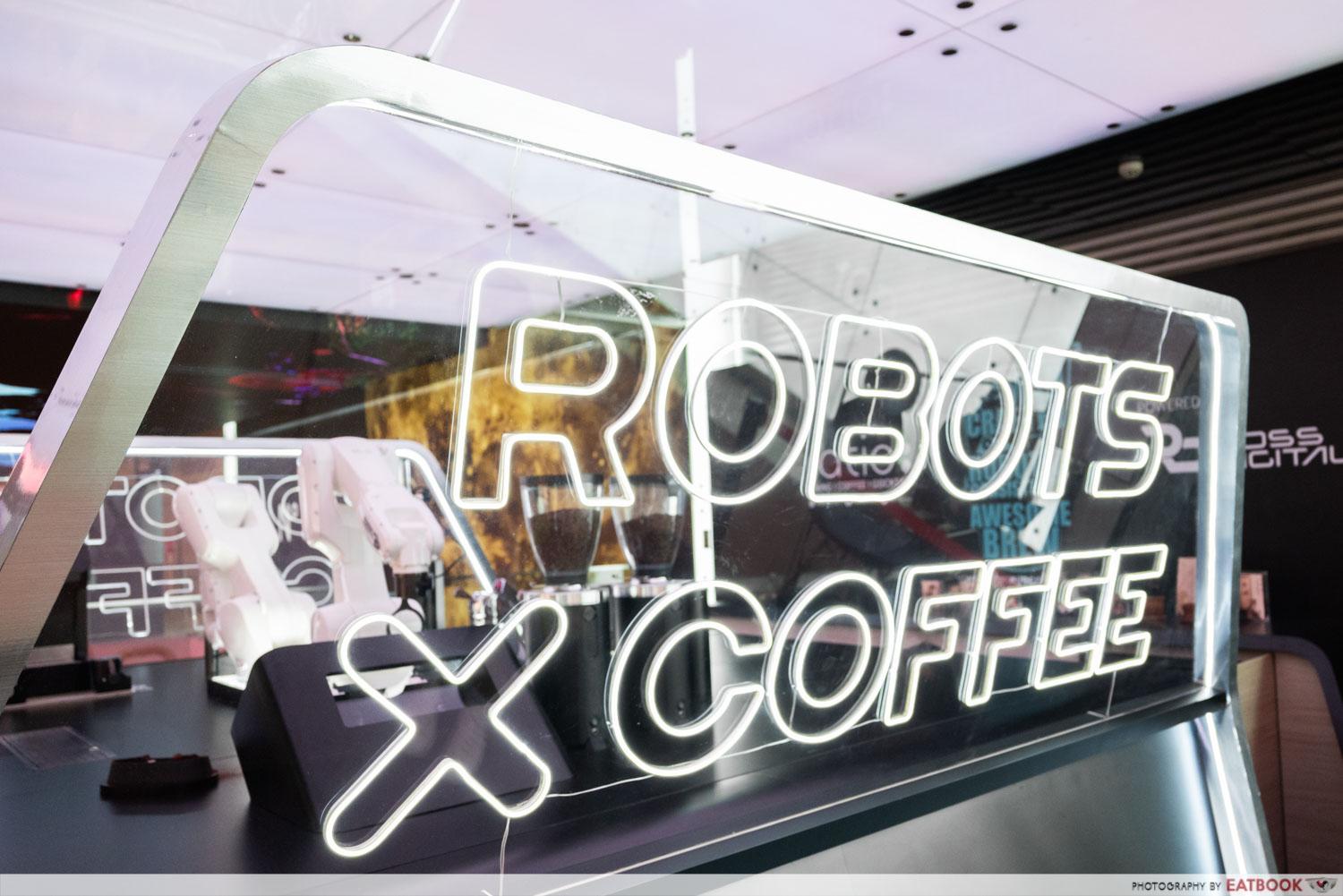 To redeem a free cup of coffee, all you have to do is follow them on Instagram or spend $80 at ION Orchard in a single receipt.
15 Best Coffee Cafes In Singapore, Including Local Roasters To Get Coffee Beans From
Watch as The Super Manual, the first dual-arm robotic barista in the world, churns out one cuppa after another. Each is prepared with Tiong Hoe Specialty Coffee beans and even comes complete with latte art!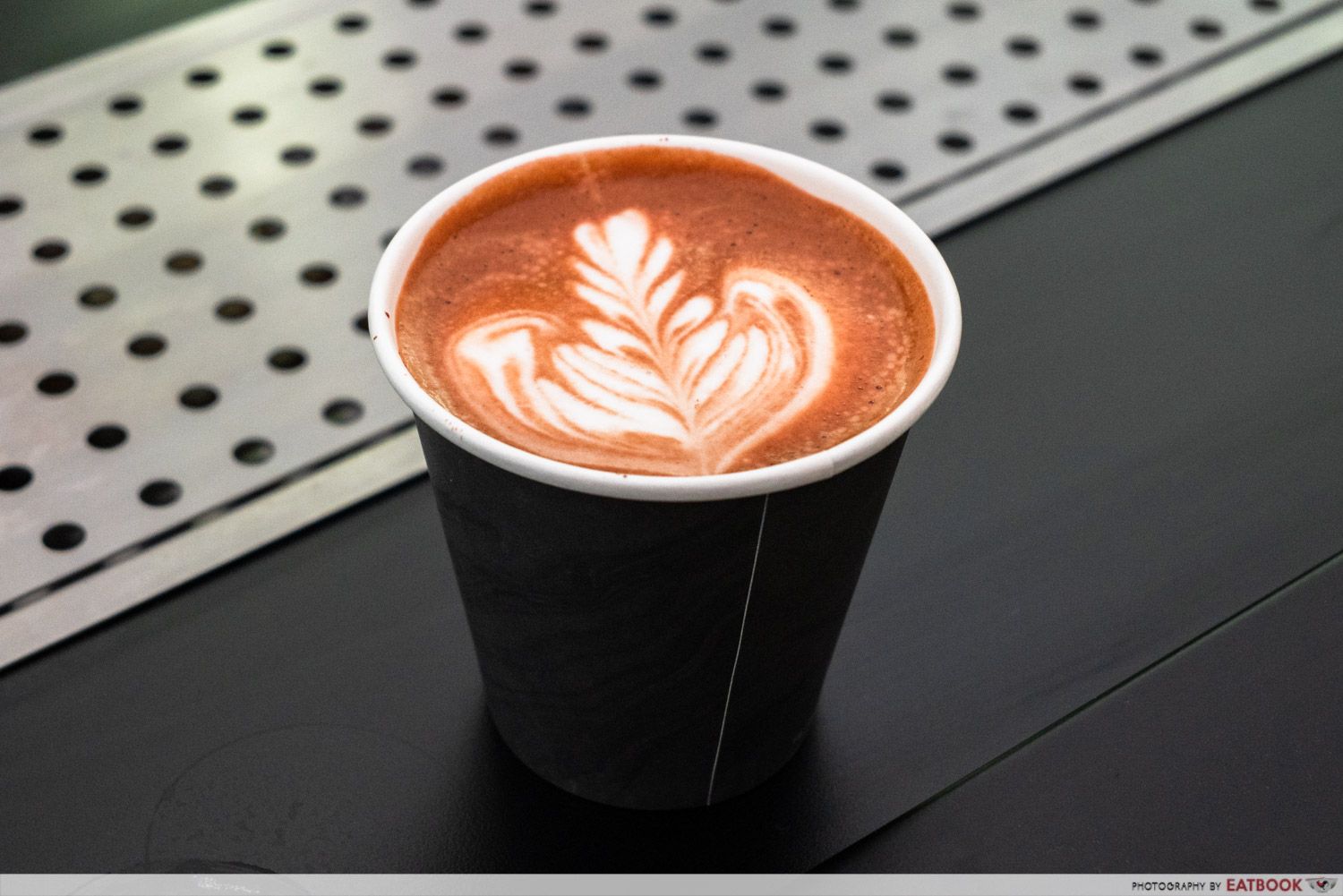 The Super Manual can create an endless list of caffeinated beverages, from all-time favourites Latte and Long Black to the lesser-seen Cortado, which is made with equal parts espresso and warm milk. The robotic barista, which took 12 months of meticulous planning by the ROSS Digital team, promises consistency in every cup.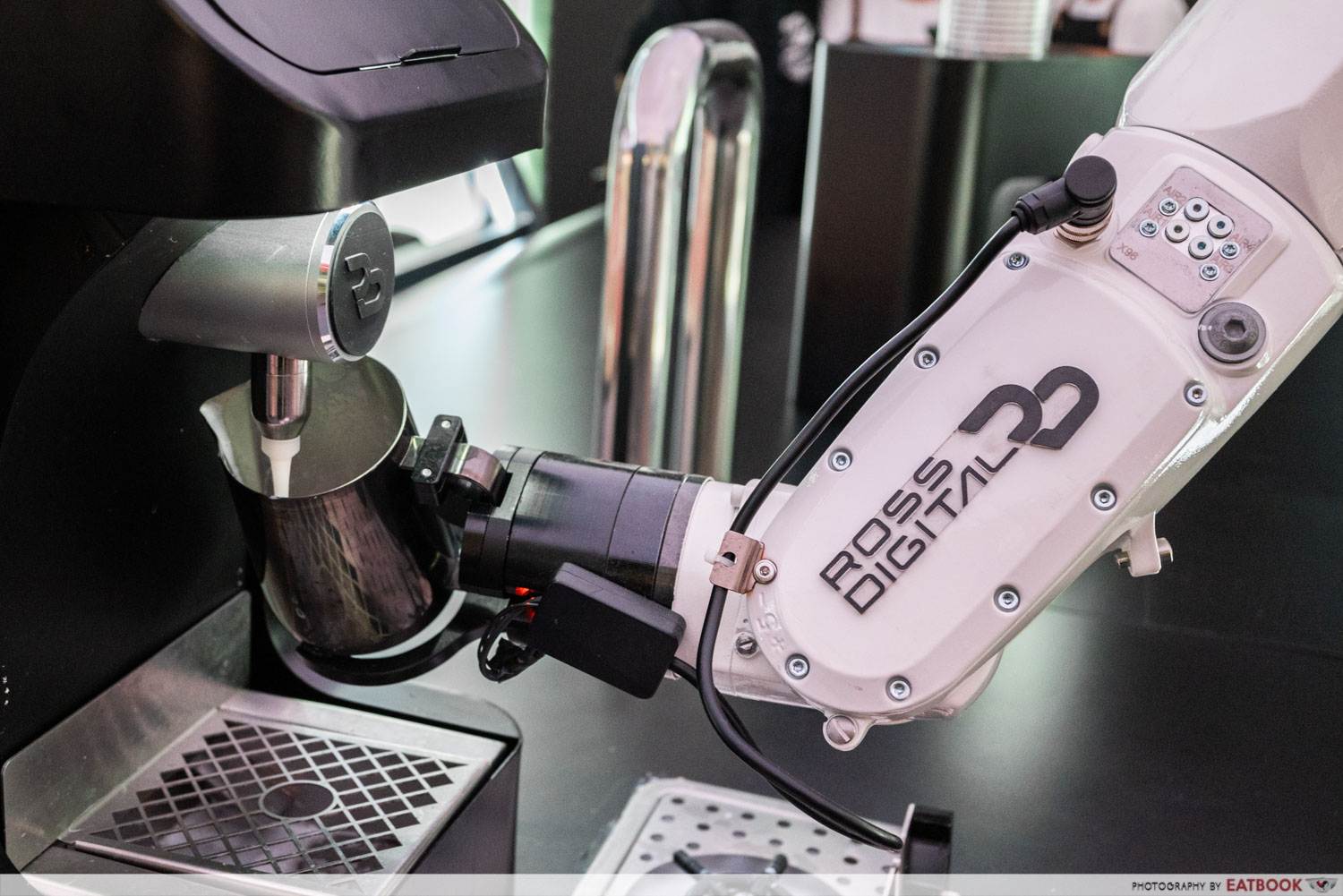 Precision is the name of the game here; from its temperature-controlled portafilter holder, to the milk frothing process, every step has been engineered to ensure you get a cup of top-notch, barista-approved cup each time. For coffee geeks, you'll be pleased to know that the espresso extraction incorporates Modbar by La Marzocco, which is one of the world's top traditional espresso machines.
At this limited-time-only pop-up, you can choose from three drinks: Espresso, Long Black, and Latte.
Here's another piece of good news: take a video of the robotic barista in action and upload it on your social media page, tagging @theratioinc, to receive a $10 e-voucher that can be used at Ratio Cafe, which is slated to open in February 2022.
For more information on The Super Manual and ROSS, visit their website.
If you're in Orchard, check out our GudSht review for highball towers and curry dons in Orchard Cineleisure. Alternatively, read our list of the best coffee cafes in Singapore if you're in need of a caffeinated pick-me-up.
15 Best Coffee Cafes In Singapore, Including Local Roasters To Get Coffee Beans From
Photos taken by Emily Teu.
This was a media tasting at The Super Manual pop-up.