Famous Canadian coffee brand Tim Hortons is opening in Singapore
If you've ever been to Canada or the United States, chances are you'd have come across a Tim Hortons cafe. The franchise, best known for their coffees and doughnuts, have recently announced on Nikkei Asia that they will be expanding their global footprint to Southeast Asia from this April, with Singapore being one of its new key markets.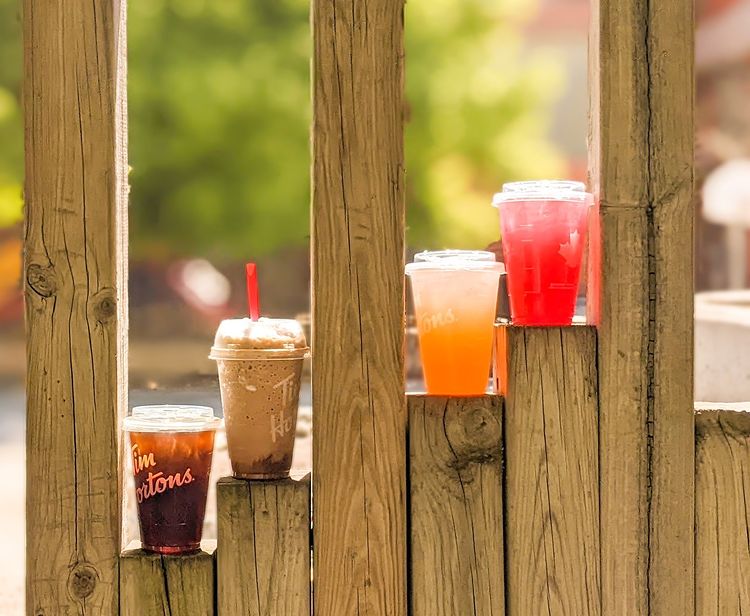 Image credit: t@imhortons
Tim Hortons hails from Ontario, Canada, and currently has 5,600 outlets around the world. They're the Canadian equivalent of Starbucks or Coffee Bean—great for a quick caffeine fix, and a sweet treat too, if you feel so inclined.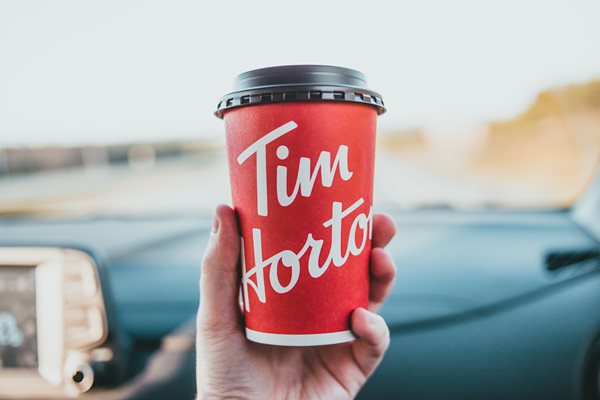 Image credit: Erik Mclean
No word yet on how many outlets there will be in Singapore, but it is definitely an interesting time for our city's mass coffee scene. Australian coffeehouse franchise, Gloria Jean's Coffees, has also recently decided to re-enter the local market after a hiatus. Meanwhile, famous American cinnamon bun brand, Cinnabon, has recently opened their first local outlet in the CBD.
We also aren't sure what will go on the Tim Hortons menu in Singapore, but here's a little insight into what they have on their North American menus.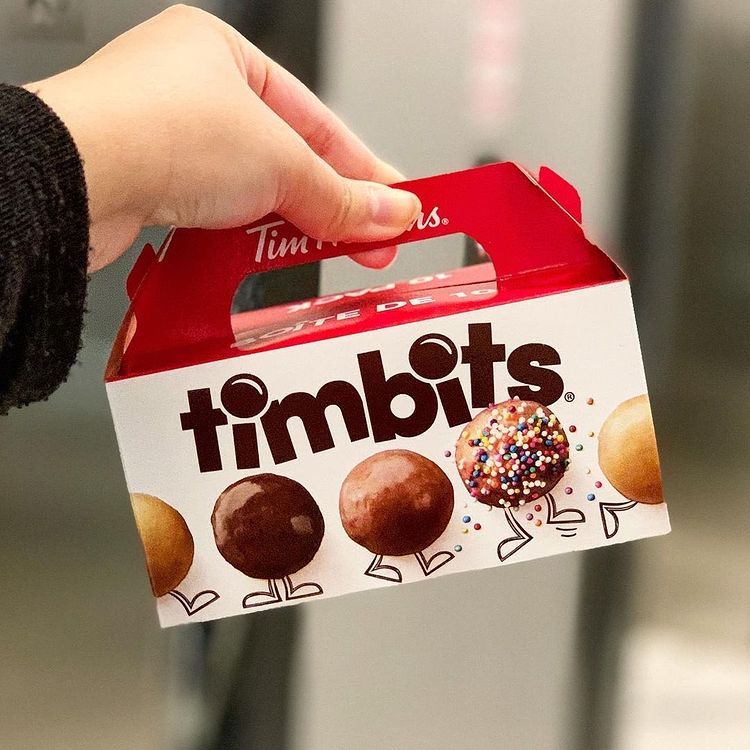 Image credit: @timhortons
Timbits, AKA bite-sized doughnut balls in different flavours, is one of the brand's best-sellers. Full-sized doughnuts are also sold, in flavours such as Creamy Maple Pecan, and Old Fashioned Plain.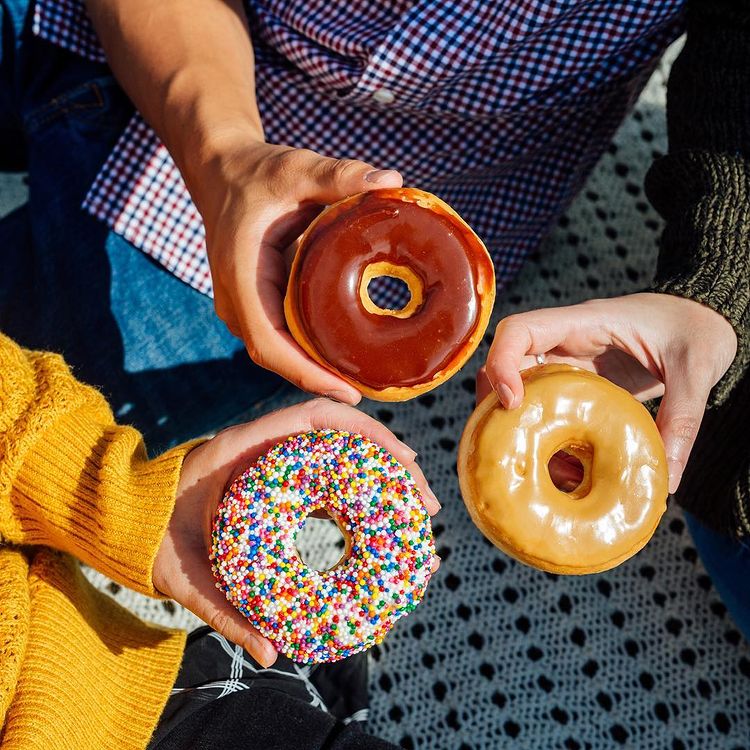 Image credit: @timhortons
Their variety of coffee beverages is also popular, especially their iced coffees.

Image credit: @timhortons
They also have a number of savoury items, from sandwiches, to loaded wraps, to breakfast sandwiches.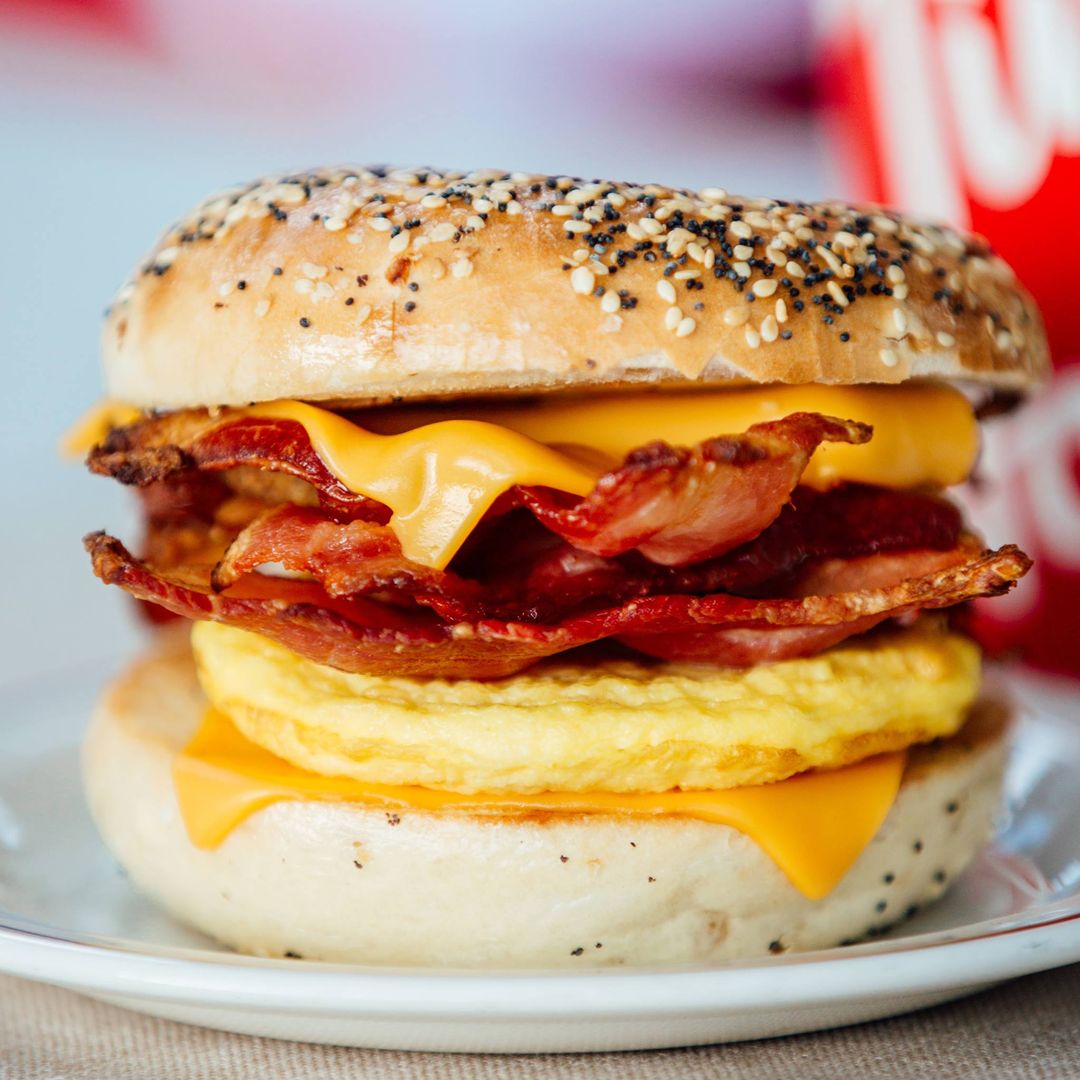 Image credit: @timhortons
We're crossing our fingers that the latter enters the menu here, because we'd love to get our hands on their famed maple bacon breakfast bagels without having to board a plane.
We'll update this article with more information when we have it. For more fast food news, McDonald's has announced that their McGriddles is back on the menu.
Featured image adapted from Erik Mclean and @timhortons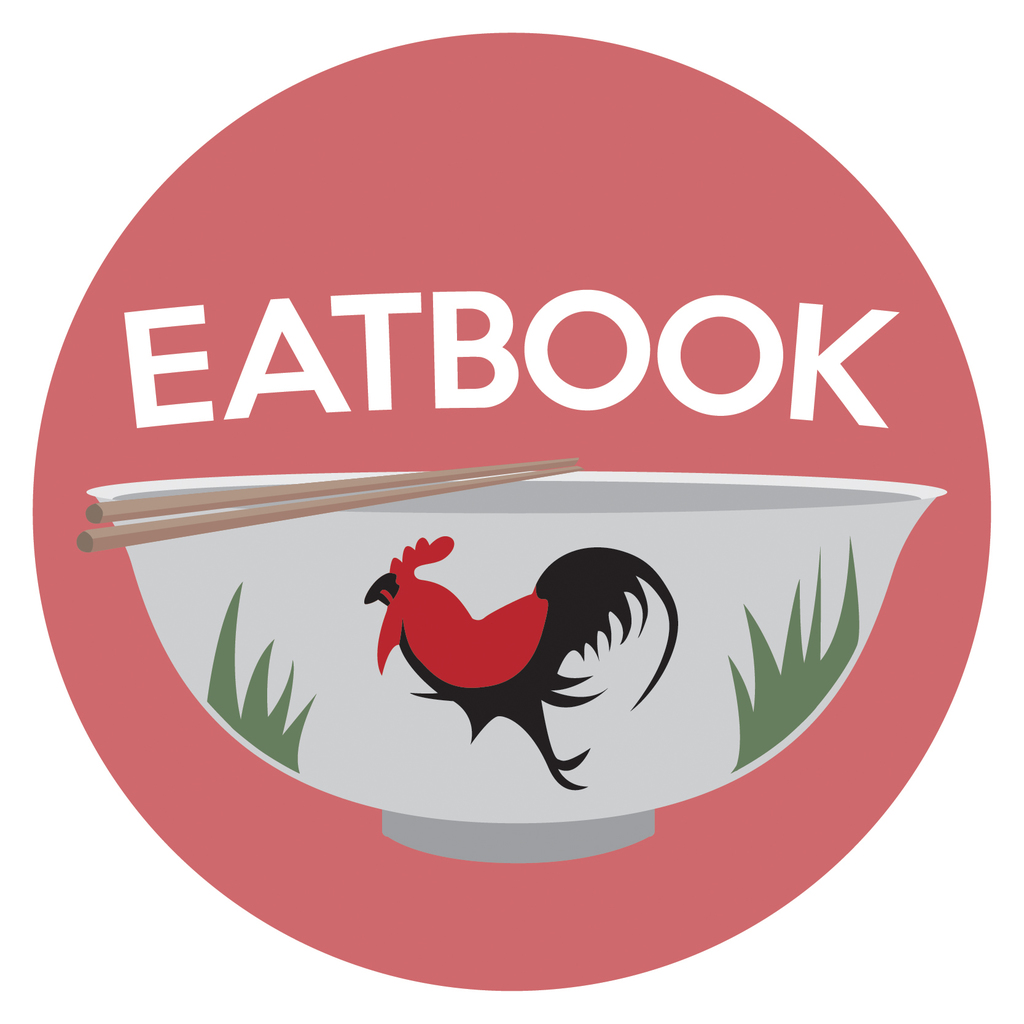 Drop us your email so you won't miss the latest news.