Cinnabon opening in Singapore next February 2023
Singapore has a few famous cinnamon roll bakeries—think Rrooll, Marvellous Rolls, and Star Cinnamon—but few have quite the clout that Cinnabon has. According to 8days, the famed Seattle cinnamon roll specialist will be coming to Singapore in February 2023, with its flagship outlet located at the basement of Raffles City Shopping Centre.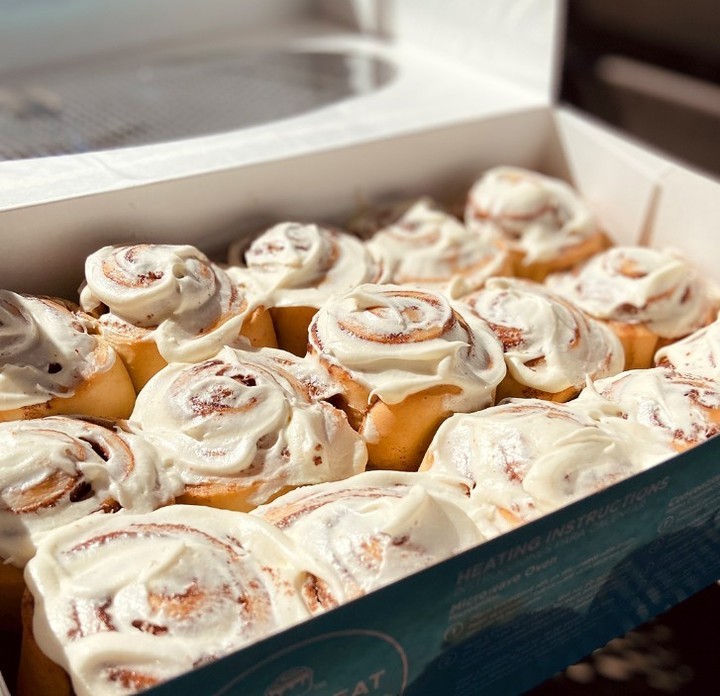 Image credit: @cinnabon
For those unfamiliar with Cinnabon, the bakery has more than 1,200 bakeries to date operating in 48 countries. It is known for its Classic Cinnamon Roll, which comprises a glaze made with Makara cinnamon, and their rich, sticky cream cheese frosting that gives the roll an almost gooey consistency.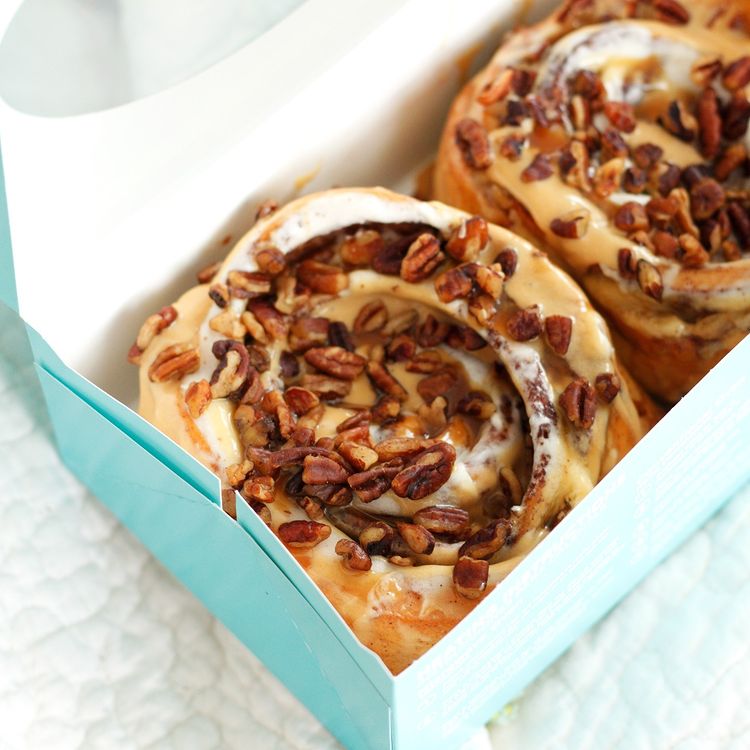 Image credit: @cinnabon
Aside from their classic cinnamon bun, which is sold in several sizes, Cinnabon also has a Caramel PecanBon, a remix of their signature roll topped with caramel frostings, and crunchy pecans. The roll is then finished with a treacly caramel sauce.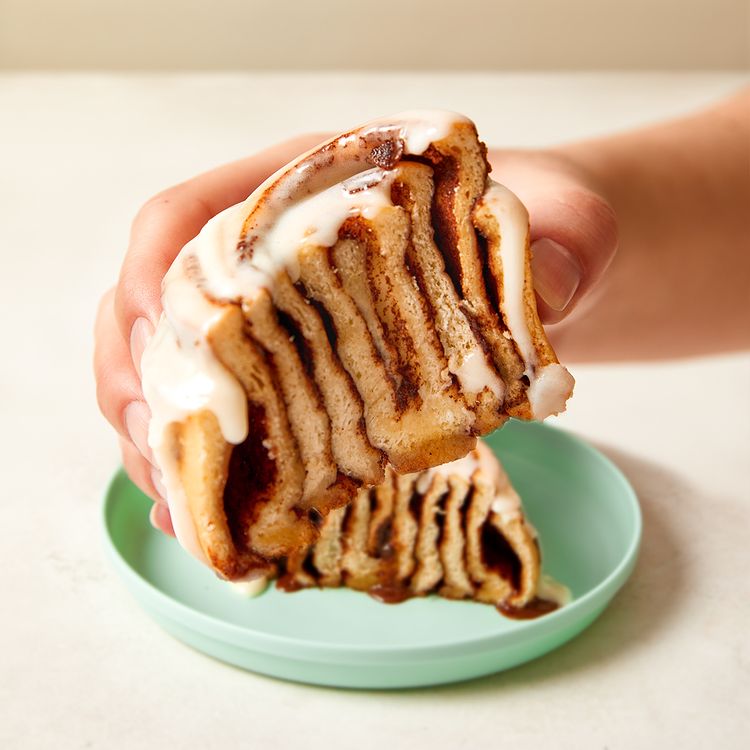 Image credit: @cinnabon
You can buy buns individually, or in packs of six known as a CinnaPack.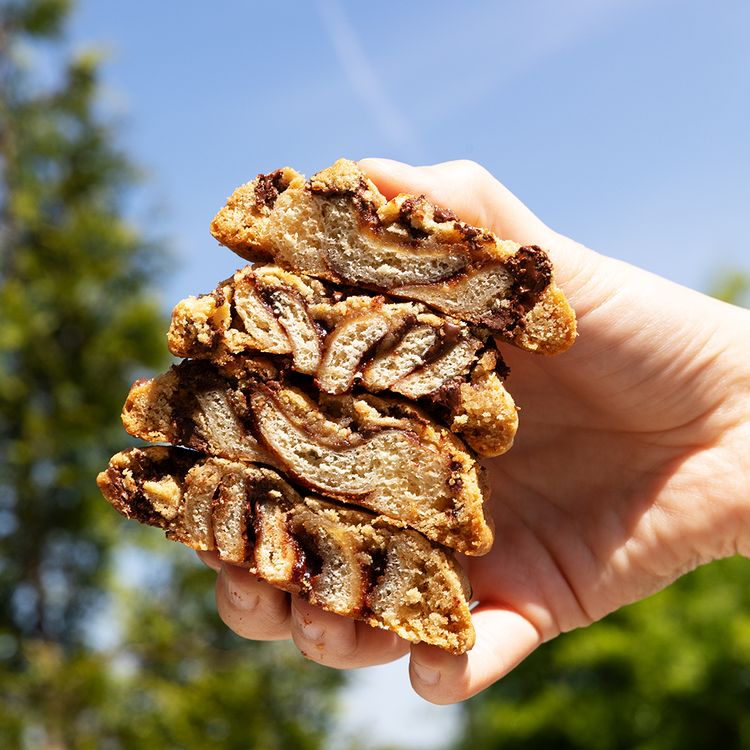 Image credit: @cinnabon
Apart from these duo, they also sell other baked treats such as the Churro Swirl, Cookie BonBites, which are basically cinnamon rolls inside chewy chocolate chip cookies, and doughnuts.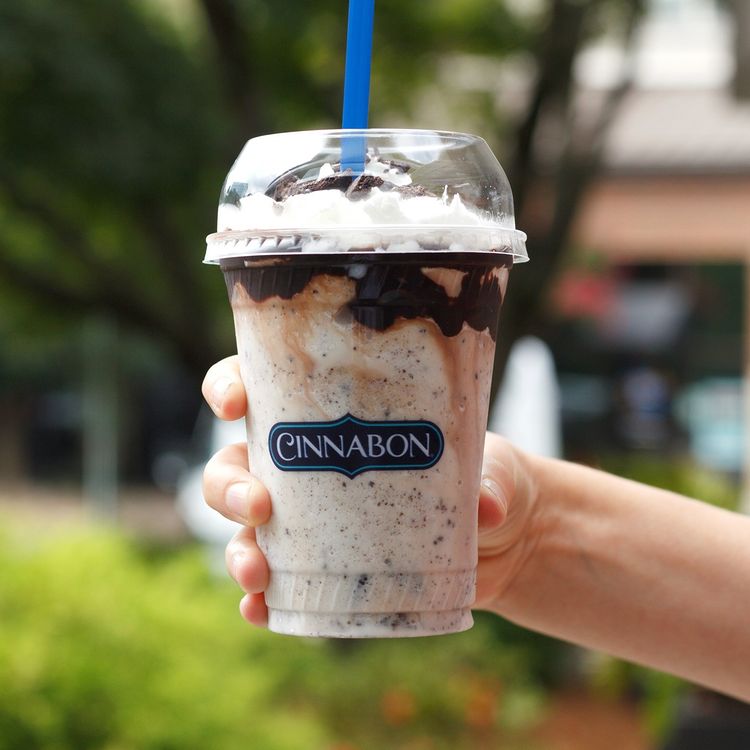 Image credit: @cinnabon
We're not sure as to whether Cinnabon Singapore will sell their beverage range, though it's worth noting that Cinnabon sells Chillattas, frozen blended drinks in flavours ranging from Strawberry Cream to OREO Cookies and Cream, and Double Chocolate Mocha.
We'll update this post with more information when we have it.
For other sweet treats, check out our guide to dessert delivery boxes you can order. Otherwise, read more about Okashi Gaku, the famous Japanese cake-in-a-can vending machines that have recently arrived in Singapore.
Address: 252 North Bridge Road, Raffles City Shopping Centre, Singapore 179103
Opening hours: TBD
Website
Featured image adapted from @cinnabon
Japan's Viral Cake-In-A-Can Vending Machines Are Coming To Singapore