Ice cream cafe Tom's Palette at Middle Road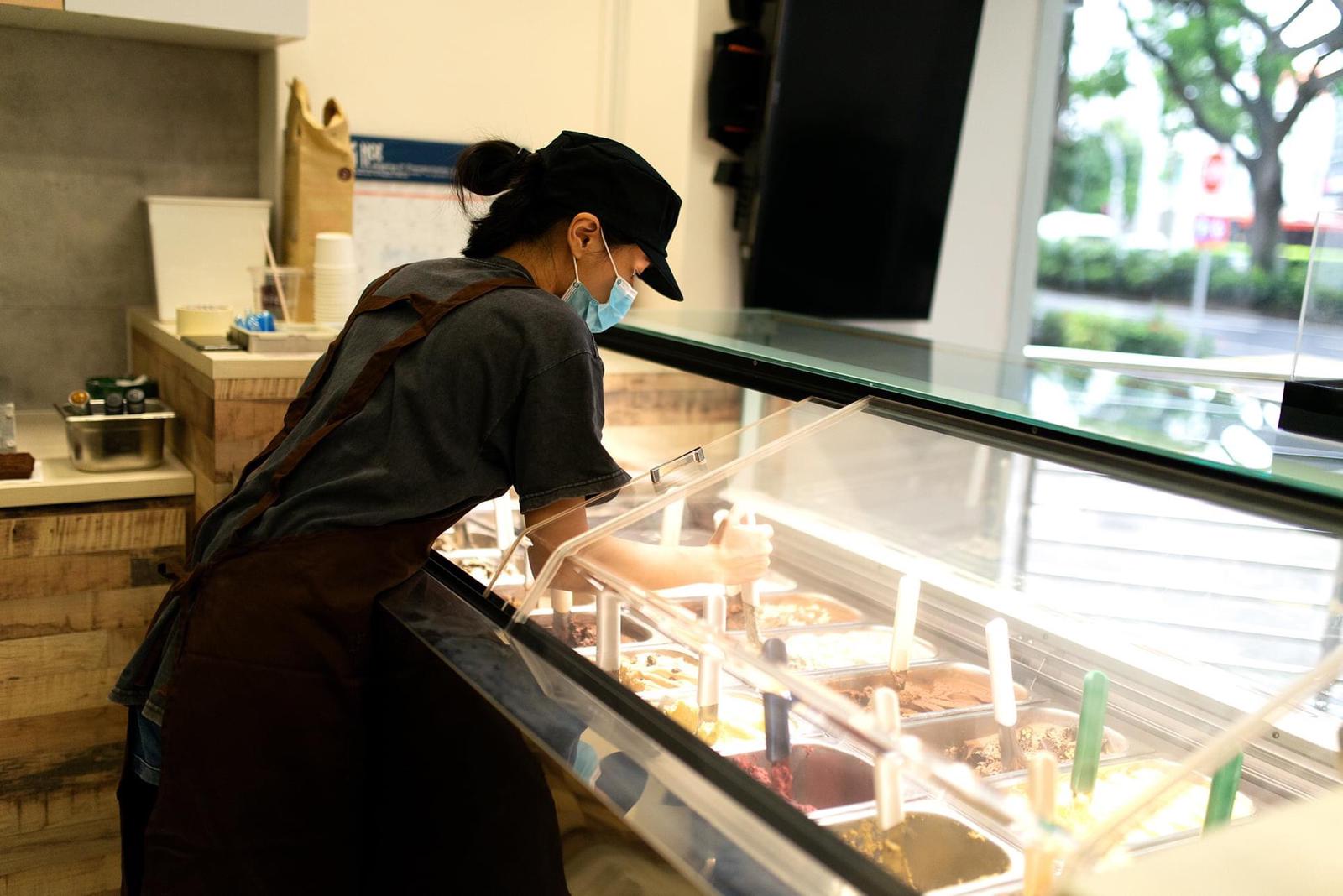 Image credit: Tom's Palette
Calling out to my fellow ice cream fanatics, keep your eyes peeled as Tom's Palette has just relocated to 51 Middle Road. This ice cream café was previously situated in Shaw Towers, and is known for their house-made gelato since 2005. Here, you'll find intriguing flavours that are inspired by Asian dishes such as mango sticky rice and nasi lemak.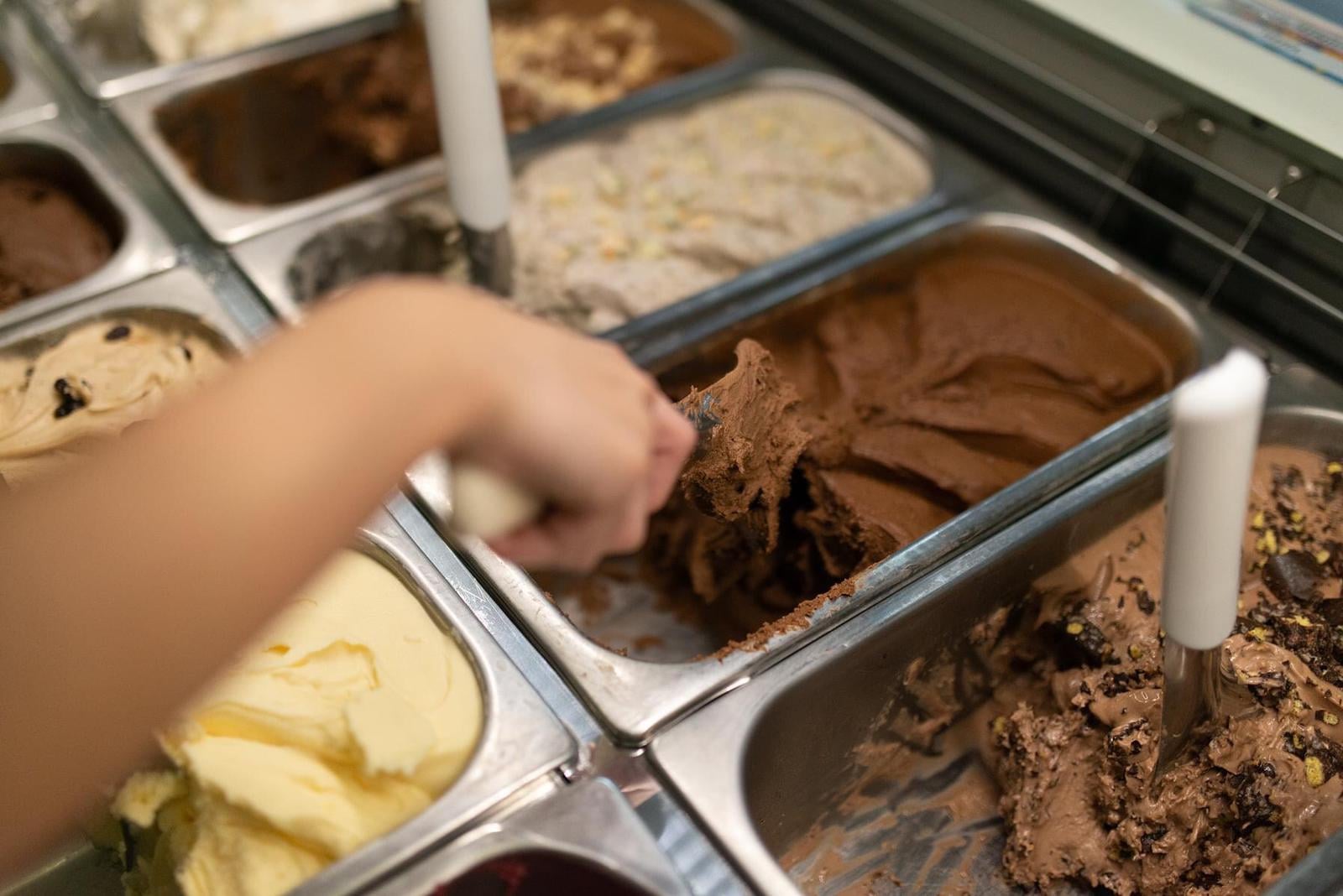 Image credit: Tom's Palette 
Tom's Palette is embracing our challenge-craving interests by offering up to 27 flavours over the course of the next few months, which will include some of their signatures such as Granny's Favourite and Ang Moh Carrot Cake. I can't wait to step away from the old-fashioned vanilla to taste all the crazy flavours they have to offer.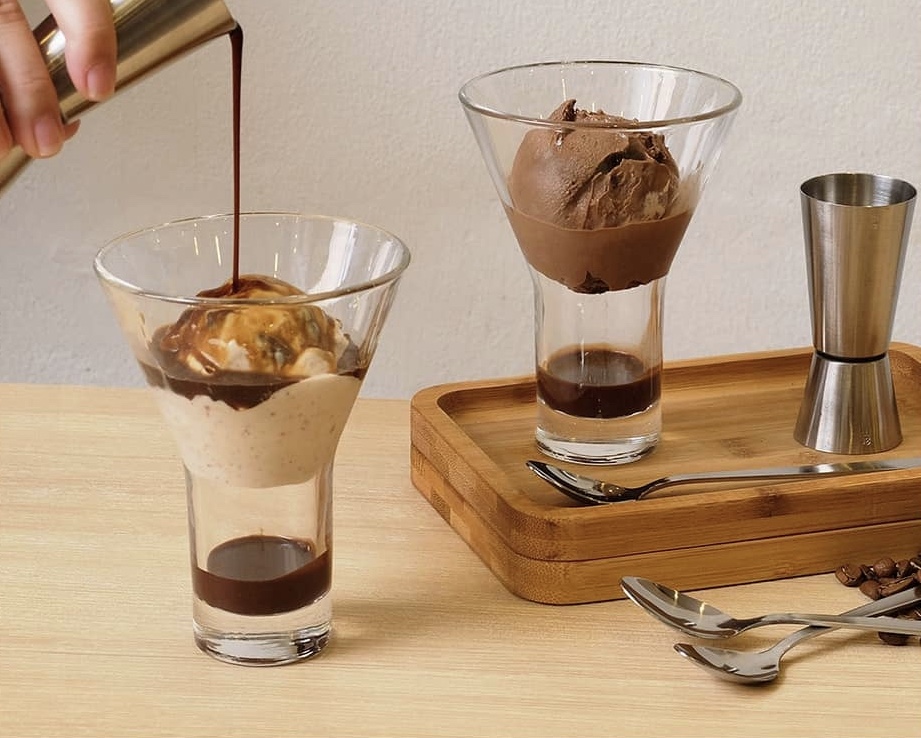 Image credit: Tom's Palette
They will also be featuring affogatos, 'Teaffogato', parfaits, milkshakes, and Asian-inspired speciality teas sourced by local coffee roaster Parchmen & Co. In case you didn't know, their 'Teaffogato' comprises a single scoop of gelato resting on a brown sugar blondie, accompanied by a shot of cold-brewed tea. Even their parfaits sound decadent and sinful; caramel apple tart with citrus shortbread crumble, apple pie filling, speculoos caramel, and a scoop of salted caramel cheesecake ice cream. 
Apart from this vast selection, Tom's Palette will be having reopening specials where you can enjoy three tubs of gelato for $51. Do note that they will be having a staggered menu system in order to cope with safe distancing measures, and more updates and weekly specials will be shared on their Facebook page. You can choose to dine in at their new 45-seater outlet, which is only a five-minute walk from its old location. They also provide islandwide delivery, which will only be made available from 16 July. 
10 Best Desserts In Singapore For Ice-Cream, Brûlée French Toast, And Beautiful Eclairs – Eatbook Top 50 Awards 2019
If you're interested in more sweet treats, check out our list of top 10 desserts in Singapore. Otherwise, head over to our review of Carmen's Best at City Hall.
Carmen's Best Review: Famous Ice Cream Shop With Gula Melaka Malted Milk Sundae Opens At City Hall