Truedan Brown Sugar Boba Ice Cream in Singapore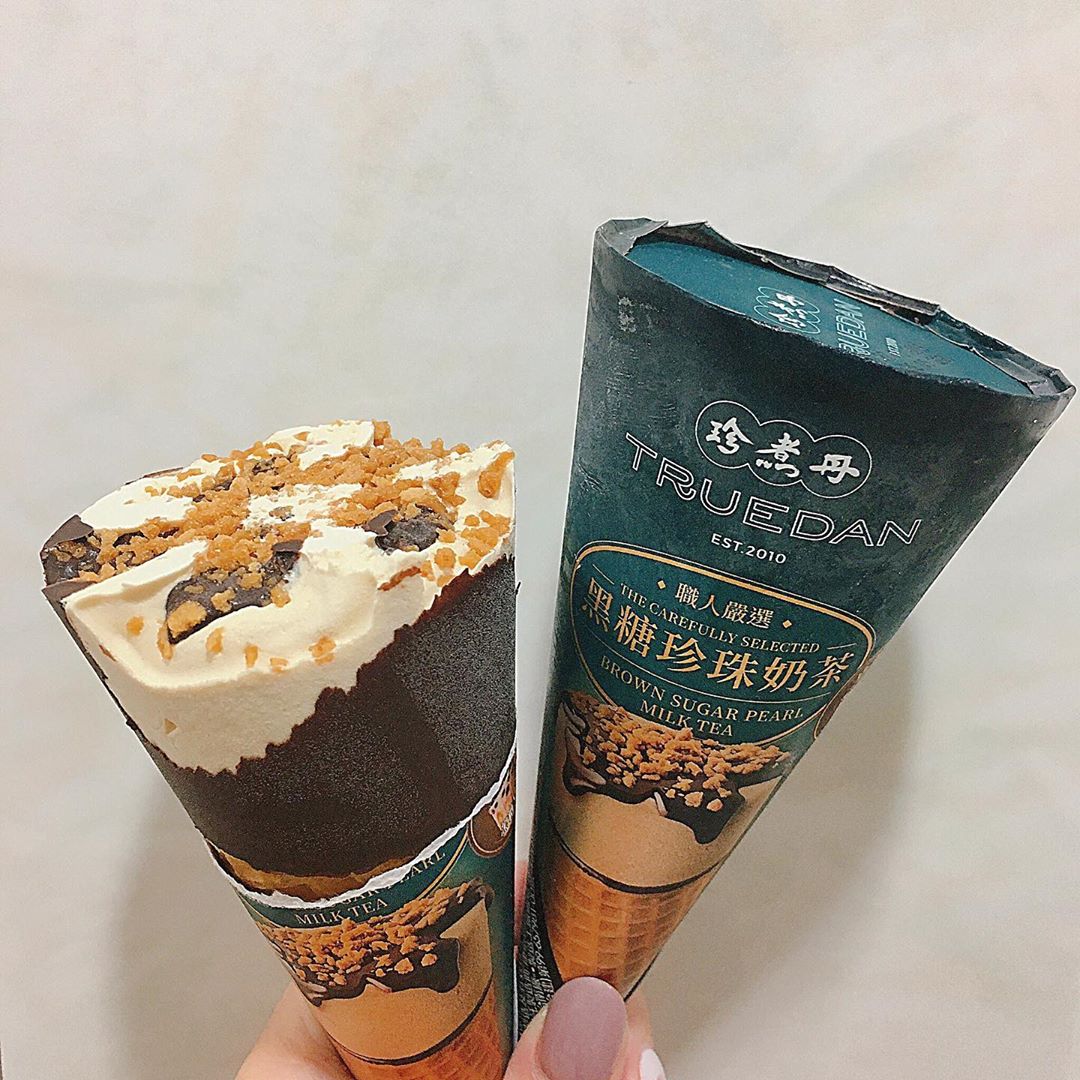 Image credit: @heisei_girlss
2019 has seen it all: boba ice cream, boba waffles, boba pudding, boba pancakes…The past year was a definite win for boba and all boba lovers out there. While it does trigger mild trypophobia and doesn't always fit savoury contexts, cheesy boba pizza included, those who enjoy boba know that wherever boba goes, the magic is undeniable. 
One of the more successful boba experiments includes the boba ice cream, in particular the Truedan Brown Sugar Bubble Milk Tea Ice Cream Cone, that went viral since appearing in Taiwan's FamilyMart a year or so back.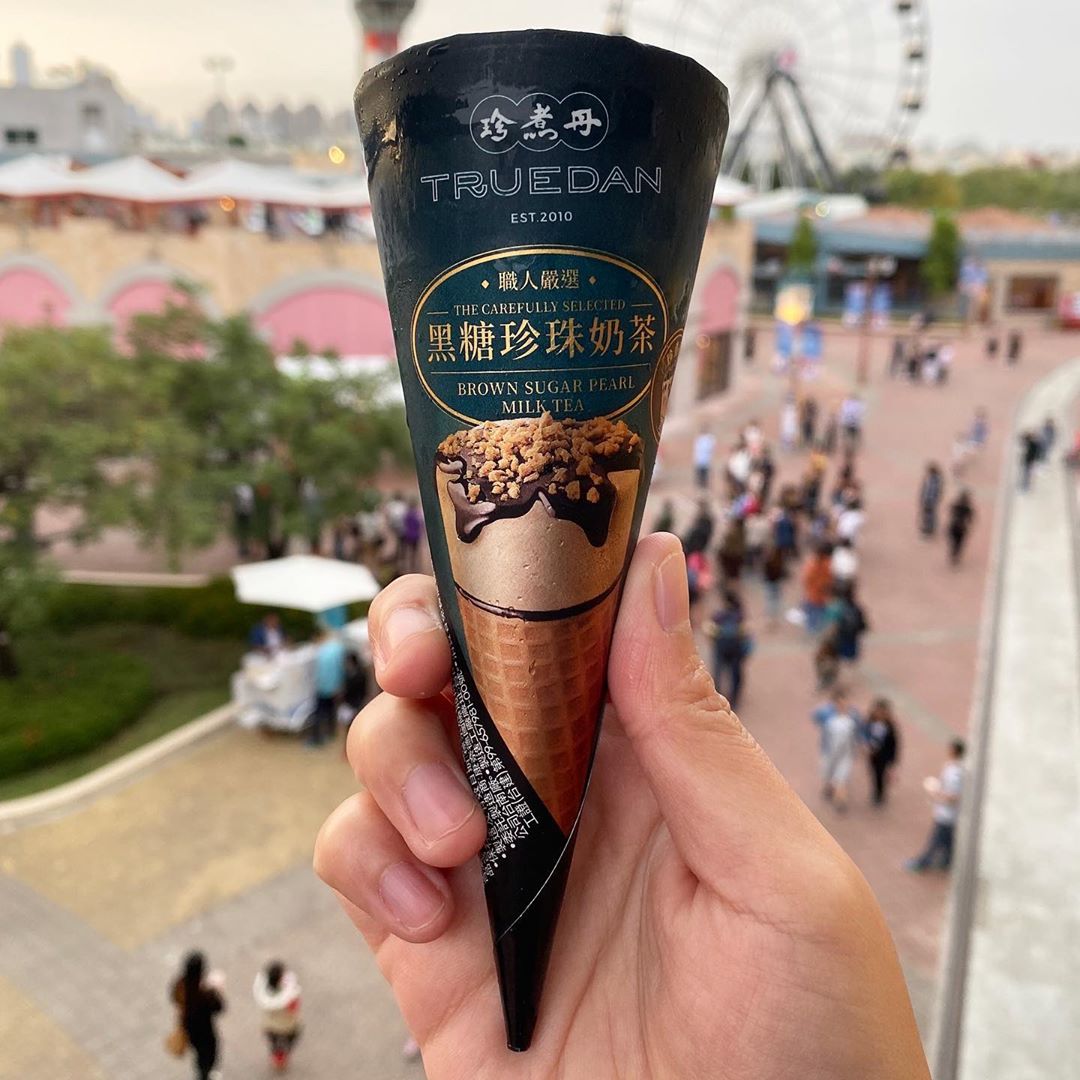 Image credit: @paopaochoy
You'd be happy to know that Truedan's Brown Sugar Pearl Milk Tea Ice Cream Cone will be available in selected 7-Eleven outlets across Singapore starting 20 March 2020. 
Retailing at $3.90 for a cone and $15 for a box of four, it doesn't come cheap. But knowing you boba fanatics, we're sure the hefty price tag won't be stopping anyone—they'll most likely sell out full tilt.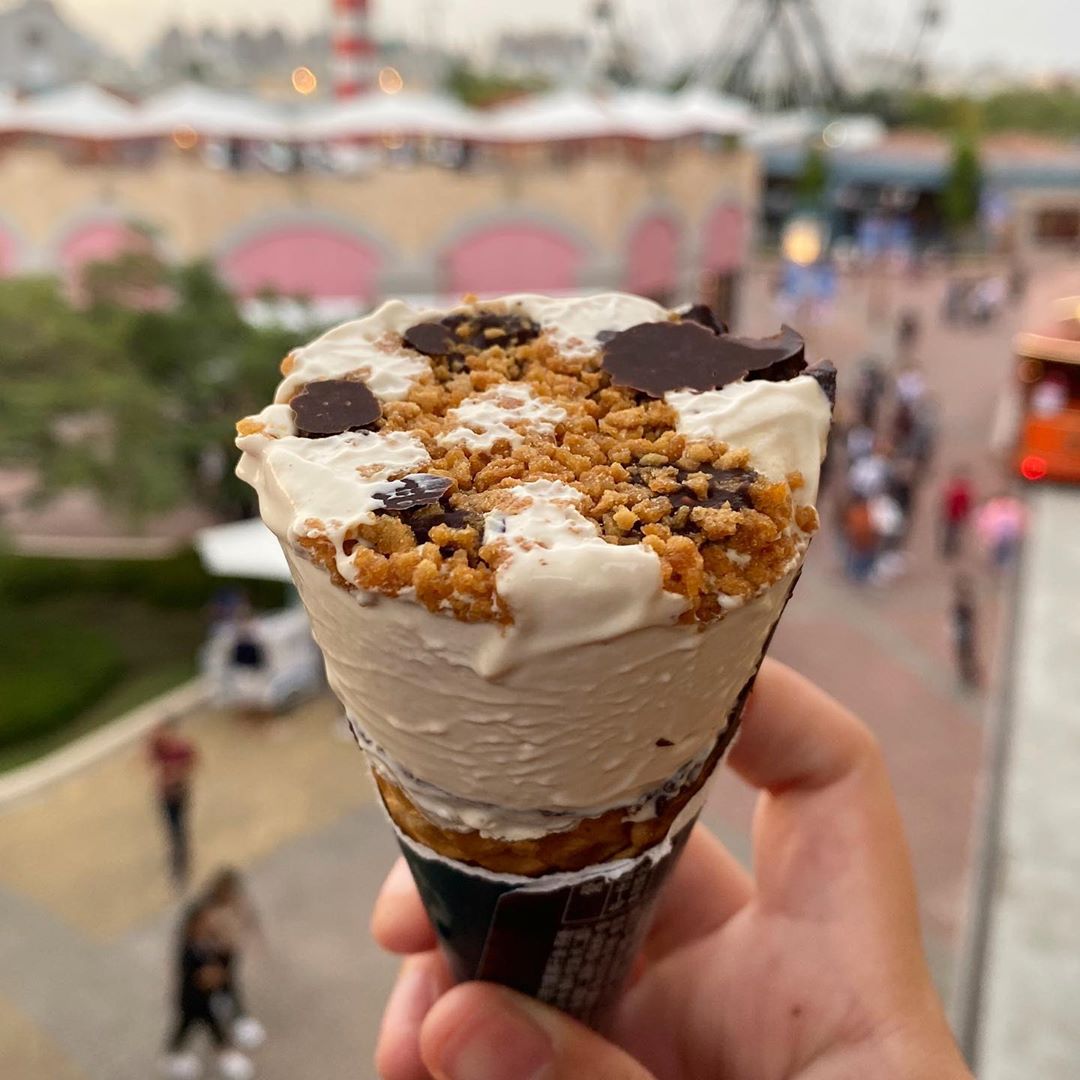 Image credit: @paopaochoy
The cone in question has a base of creamy milk tea ice cream and is shrouded in a blanket of dark chocolate. The whole shebang is sprinkled with sweet crunchy flakes atop and studded with boba. These little syrupy pearls found throughout the ice cream are Truedan's signature chewy brown sugar boba, the same used in their drinks. 
If you want a taste of these babies, you should probably go on the hunt soon as they'll only be around while stocks last. 
If we've got you craving for the real thing, here's our article for more boba desserts and for the newer bubble tea shops across Singapore. 
10 Bubble Tea Food Creations Including Boba Pancakes And BBT Steamboat
Featured image adapted from @paopaochoy's image.