---
TWILIGHT: Flea & Feast 2018
---
As the sun sets on 2018, it's time to party hearty all month long as we usher in the new year. First up to bat is TWILIGHT: Flea & Feast. This free pop-up will be held at Suntec Convention Centre from 7th to 9th December 2018, and is one of the biggests one yet, with over 50 F&B stalls, free movie screenings and snowfall!
Here are some food vendors you can expect.
---
1. BOO:EH
---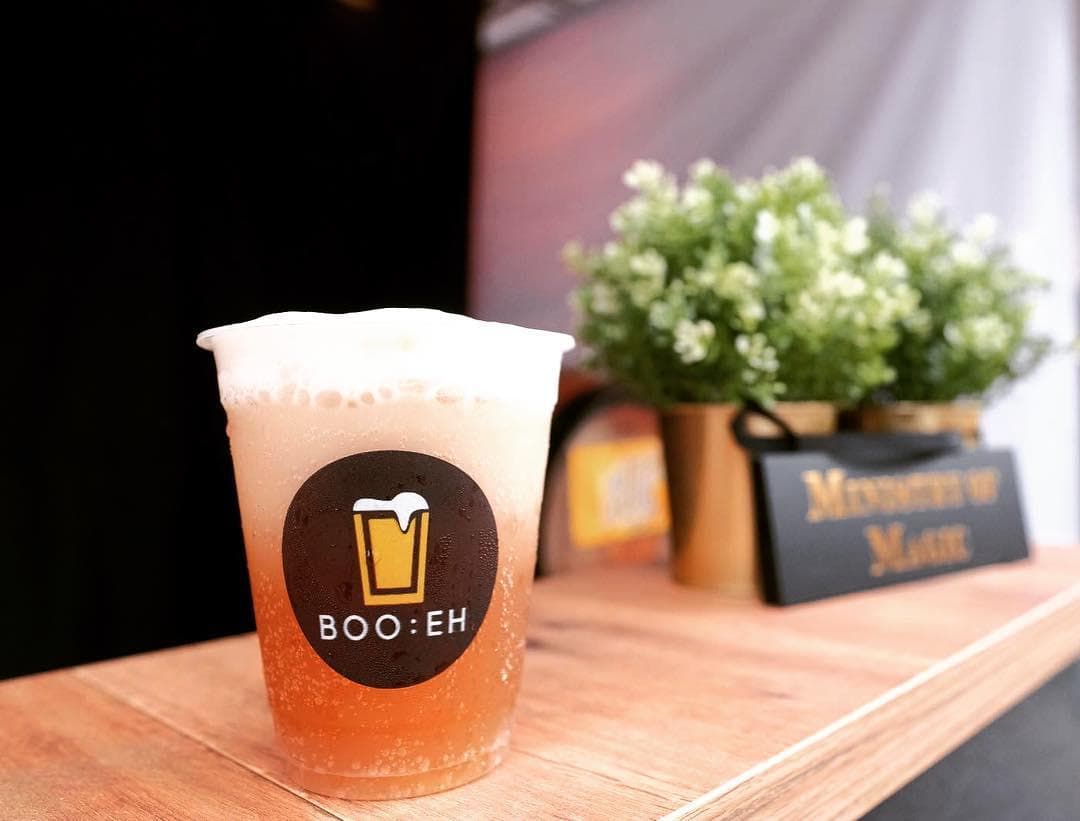 Image credit: @boo.eh
Fellow Muggles can finally slug down this magical beverage without travelling to Hogwarts. The bubbly golden liquid is topped with creamy butterscotch foam – transporting you straight to the world of Harry Potter.
---
2. SAIKŌ
---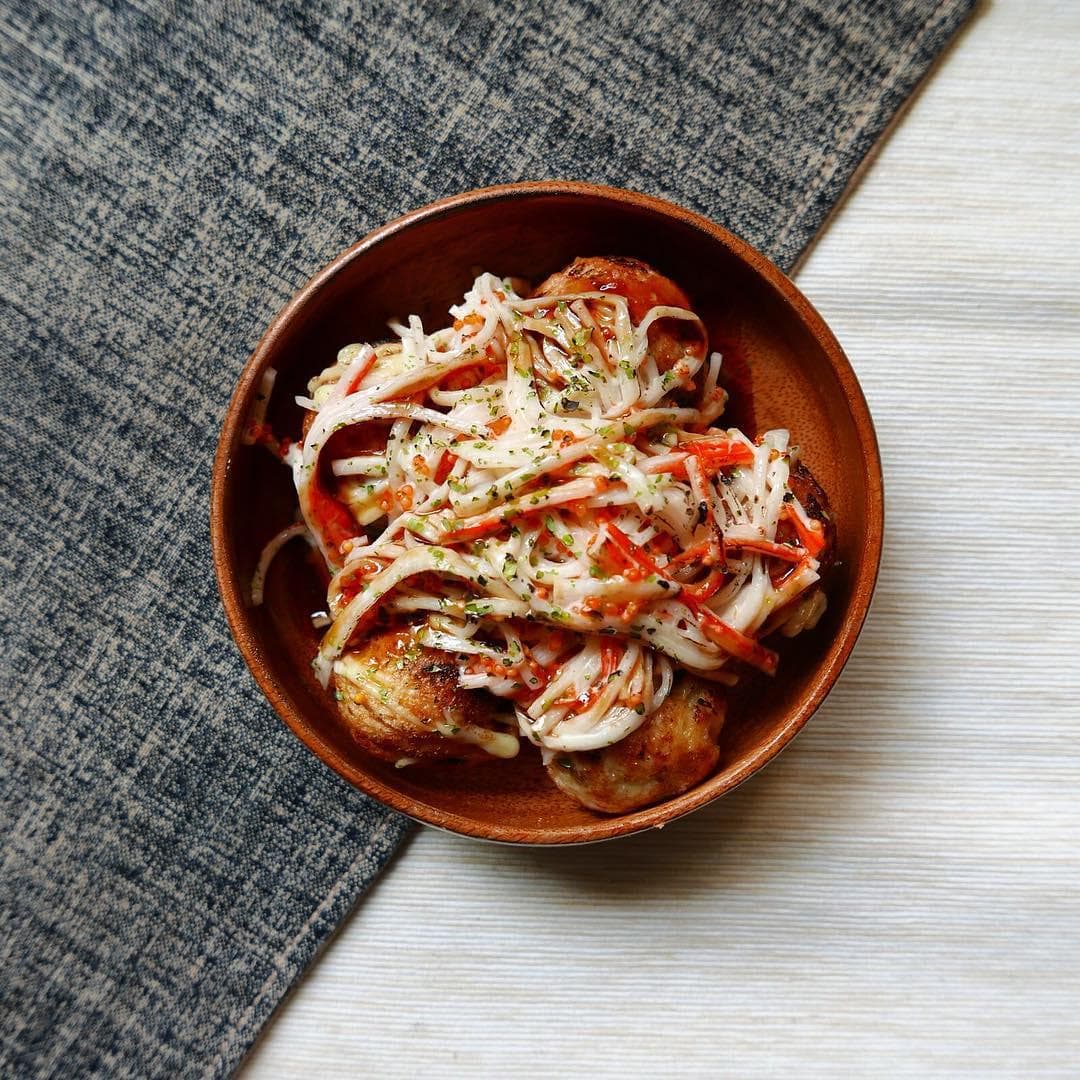 Image credit: @getsaiko
Just one look at their takoyaki is all you need to know they're saikou (translation: the best). These street snacks are topped with exotic flavours you can't find at any ol' pasar malam, like kani mayo, tobikko and togarashi.
---
3. The Original Pisang Keju
---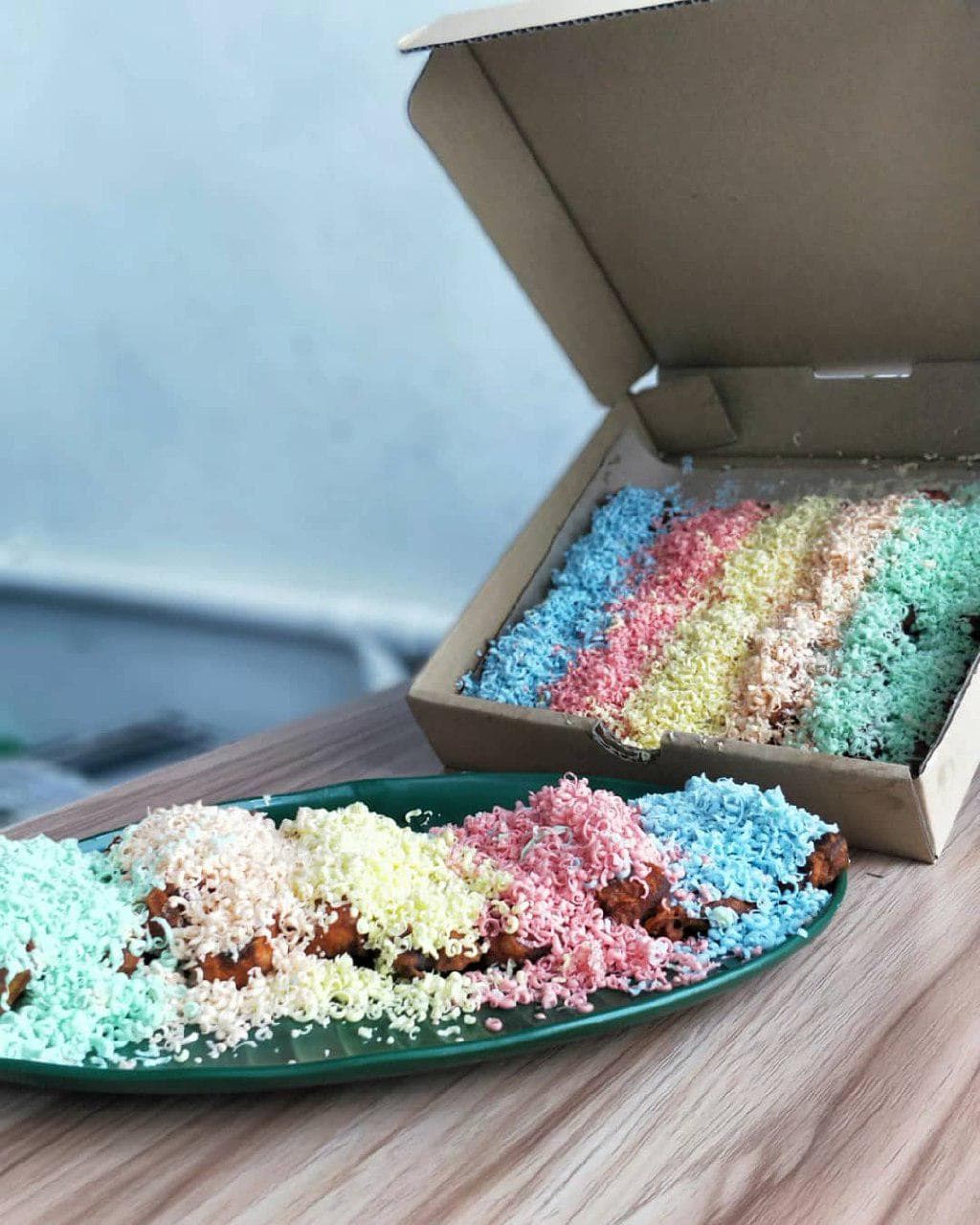 Image credit: @theoriginalpisangkeju
The Original Pisang Keju takes the classic goreng pisang to the next level by mixing in decadent cheese! These treats can also be drizzled with tasty sauces like melted Mars, Nutella and sambal kicap.
---
4. Burgernomics
---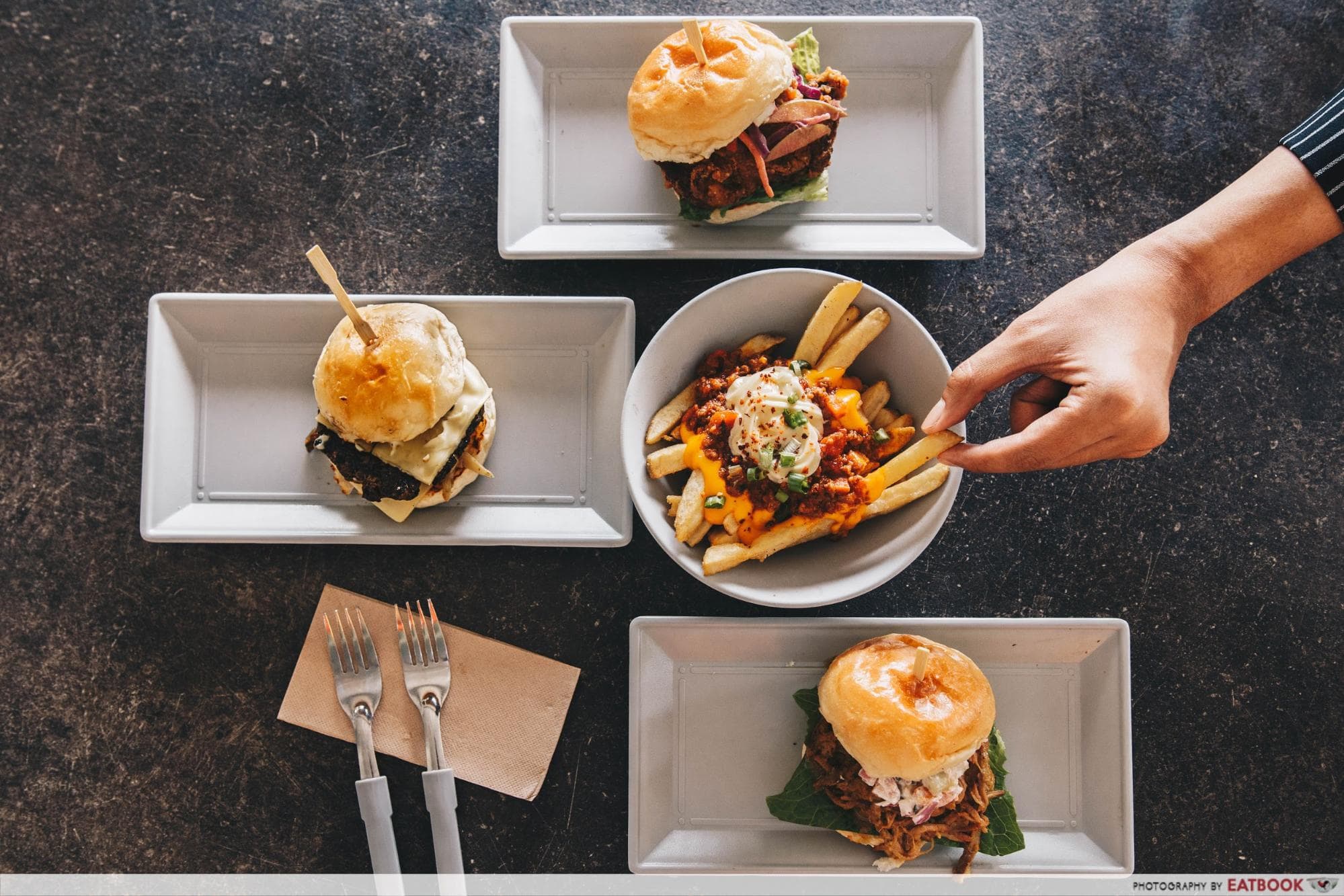 If you need something more hearty, dash to the Burgernomics booth! We absolutely loved their Pasir Ris outlet and are glad they're gonna be bringing their delicious buns to the event.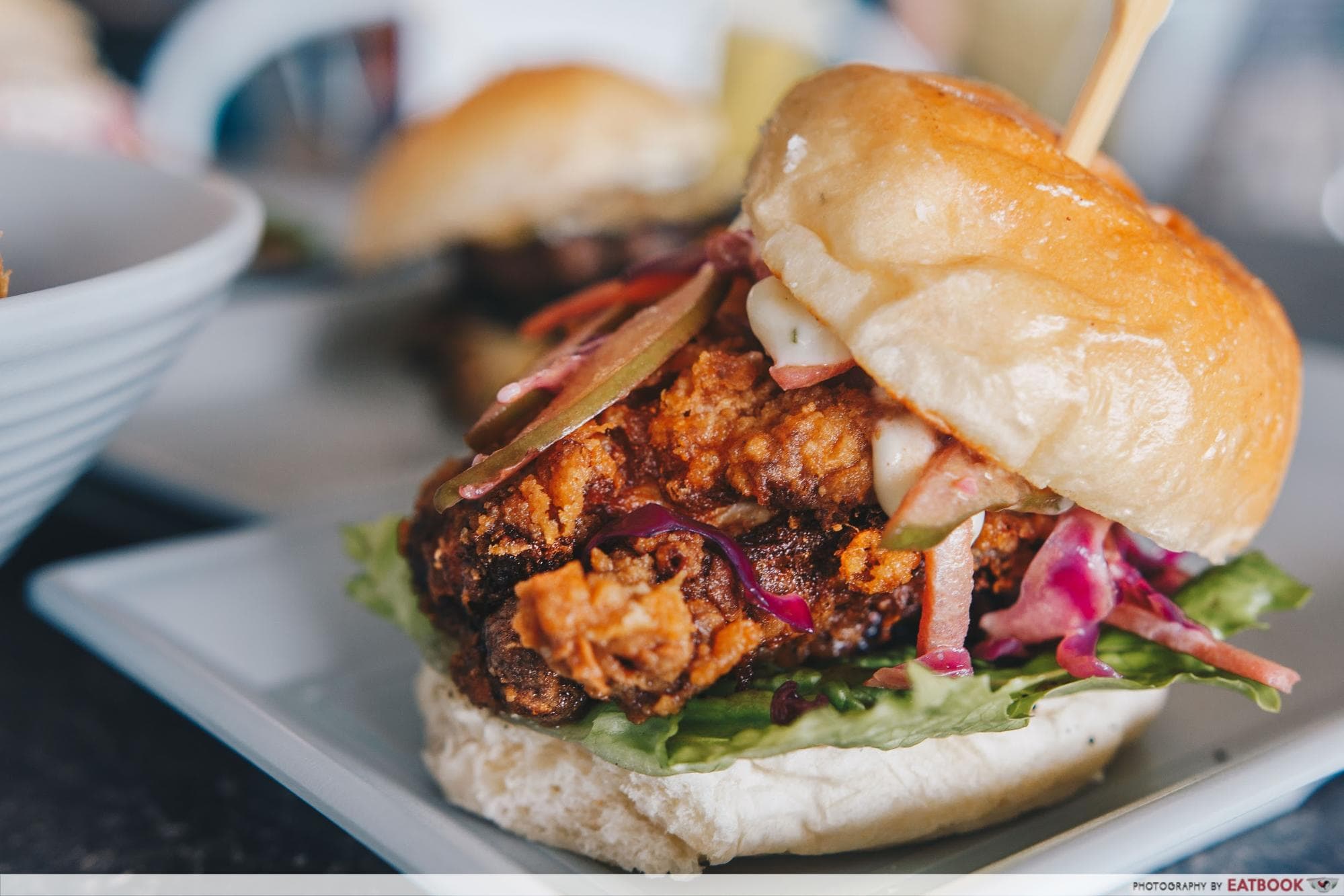 Be sure to try their Crispy Chicken Burger ($6.50), which has a thick and succulent chicken, coated in a crispy exterior.
---
5. Oahu Poke
---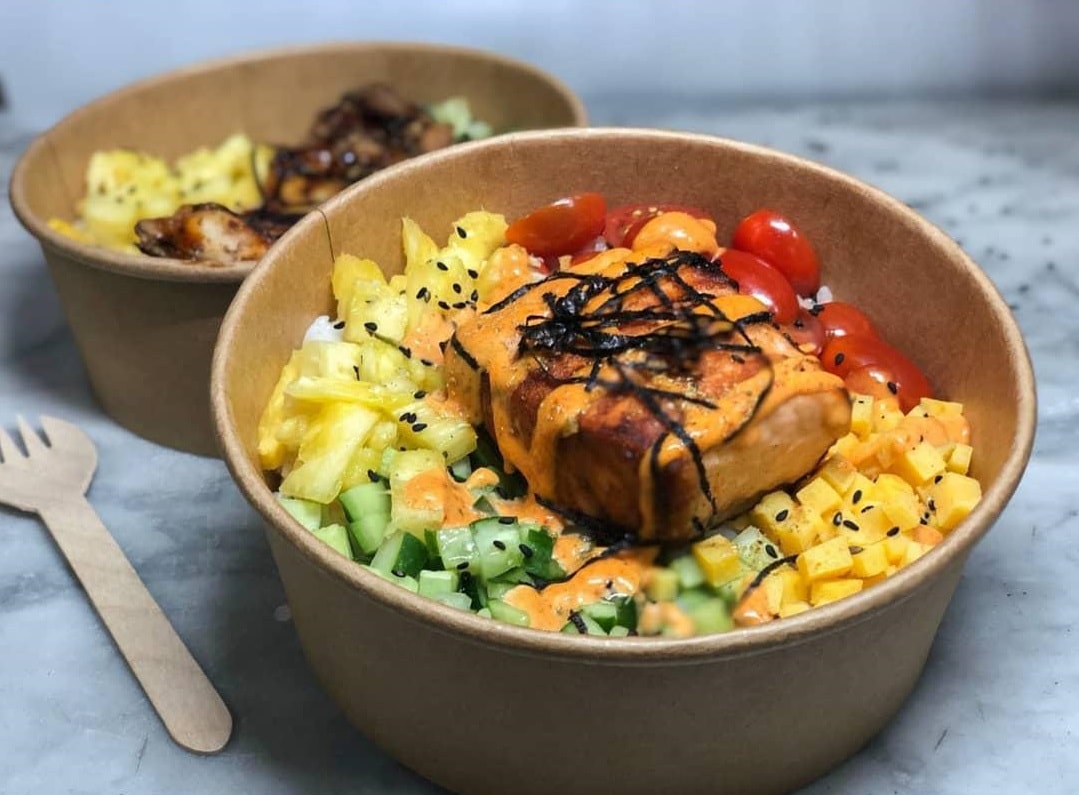 Image credit: @oahu.poke
For those who plan to kickstart their new year's resolution of being healthy a month earlier, Oahu Poke will be selling their Grilled Salmon and Grilled Chicken Teriyaki bowls ($8 each) at TWILIGHT. Since this is their very first event, be sure to head down and support them!
---
Treat yourself at Suntec Convention Centre
---
This is just an appetiser for the slew of food options that await you at TWILIGHT: Flea & Feast. For those bringing along the lil' ones, be sure to stay for the free movie screenings which include movies like The Greatest Showman, Antman & The Wasp and Harry Potter.
To up the winter wonderland vibes, there will also be falling snow on all days!
Date: 7th to 9th December 2018
Time: 10am to 10pm
Address:1 Raffles Boulevard, Halls 401 & 402, Suntec Convention Centre, Singapore 039593
Feature image adapted from: @boo.eh, @oahu.poke, @getsaiko, @theoriginalpisangkeju, @naughtyboyz_