Wah Yuen Porridge sells legit congee in Telok Blangah Drive
While many Singaporean hawkers work round the week, there are a handful of stalls that open so rarely, chancing upon them on a day they're not shuttered feels like winning the lottery. Tiong Bahru Wah Yuen Porridge is one of these stalls. Located in Telok Blangah Drive Food Centre, the HK congee stall only opens on Saturdays and Sundays.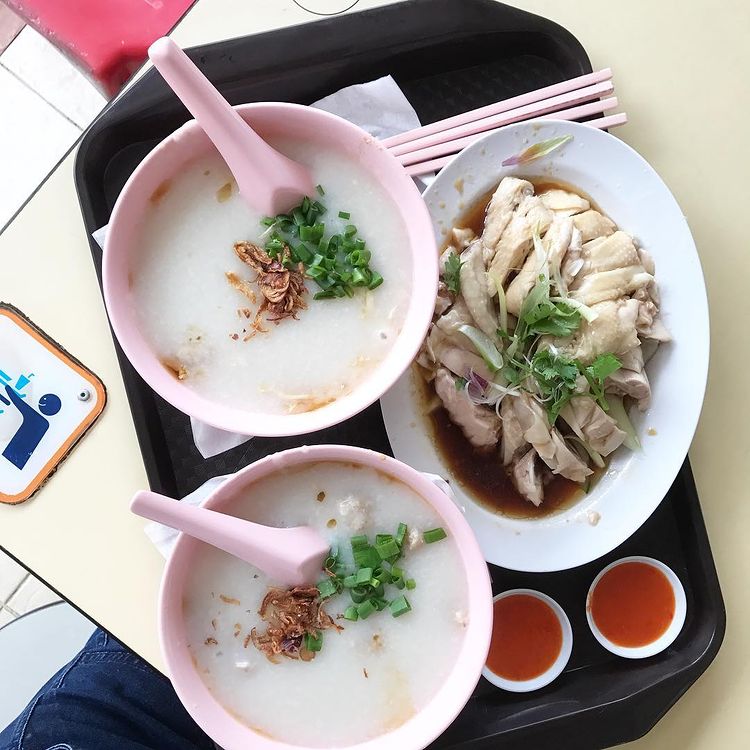 Image credit: @raycheeryeoh
If you're living in the area and looking for a hearty weekend brunch, or have a breakfast craving that only congee can satisfy, Tiong Bahru Wah Yuen is worth the trip. The stall is a familiar name because it has made its rounds around local food courts, with former outlets in Neil Road and Amara Shopping Centre. Their heritage, however, dates all the way back to 1956.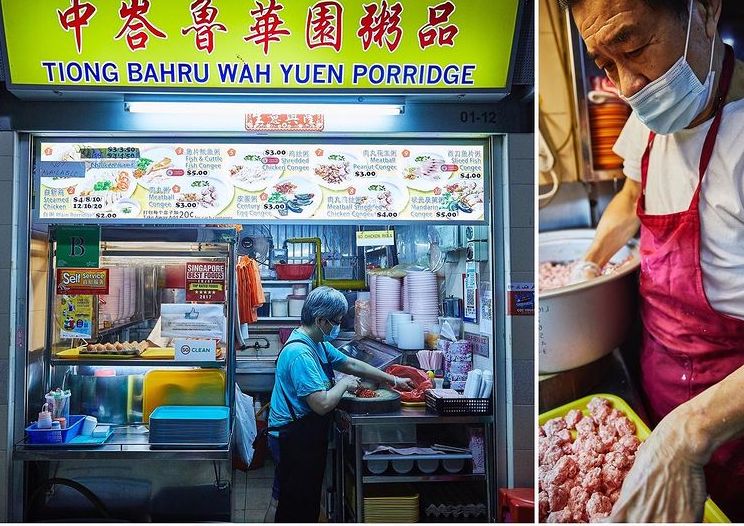 Image credit: @rachelong_
It was founded by Mr Yip Swee Wah, who established Wah Yuen Porridge as an itinerant stall along Kim Poh Road. His son and current owner, Mr Raymond Yip, took the reins in 2005 and set up shop in Telok Blangah Drive Food Centre, where they have been ever since. Note, there's also a stall known as Tiong Bahru Hua Yuan Porridge, which is actually run by Mr Yip's younger brother.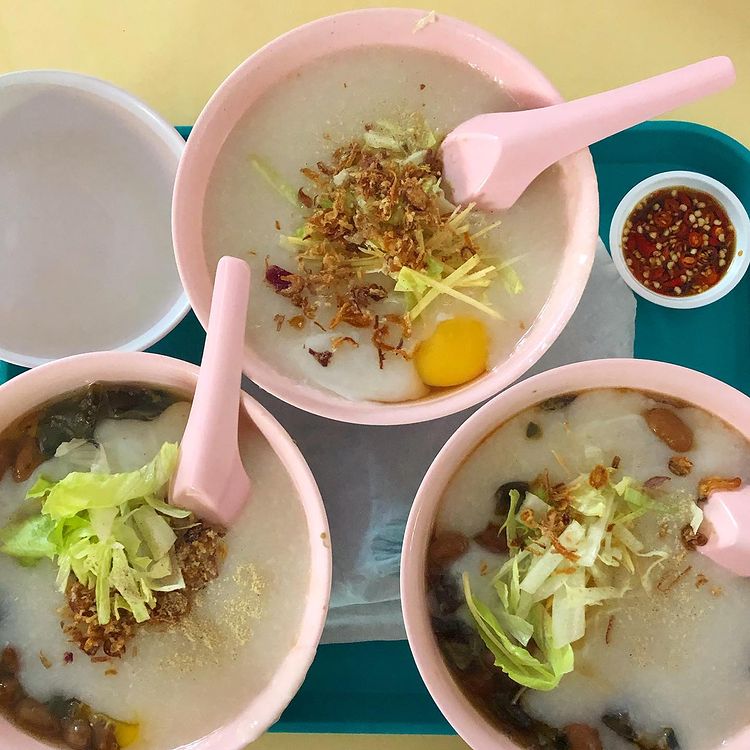 Image credit: @a.happysoul_5
Everything on the menu here is learned from their father's recipes, from the process of cooking the congee till silky smooth ends, to the handmade meatballs the stall is famed for. 
Try the meatballs for yourself in their Meatball Peanut Congee ($3.50), where braised peanuts and QQ pork meatballs are served atop thick, spoon-clinging congee. The slow process of simmering the porridge has resulted in a gruel where the rice grains have broken down into a uniform, velvety consistency. The meatballs are nicely seasoned and laced with fat, cooked to order so it is still juicy when you dig in.
For the same price, you can also order their Shredded Chicken or Century Egg congee.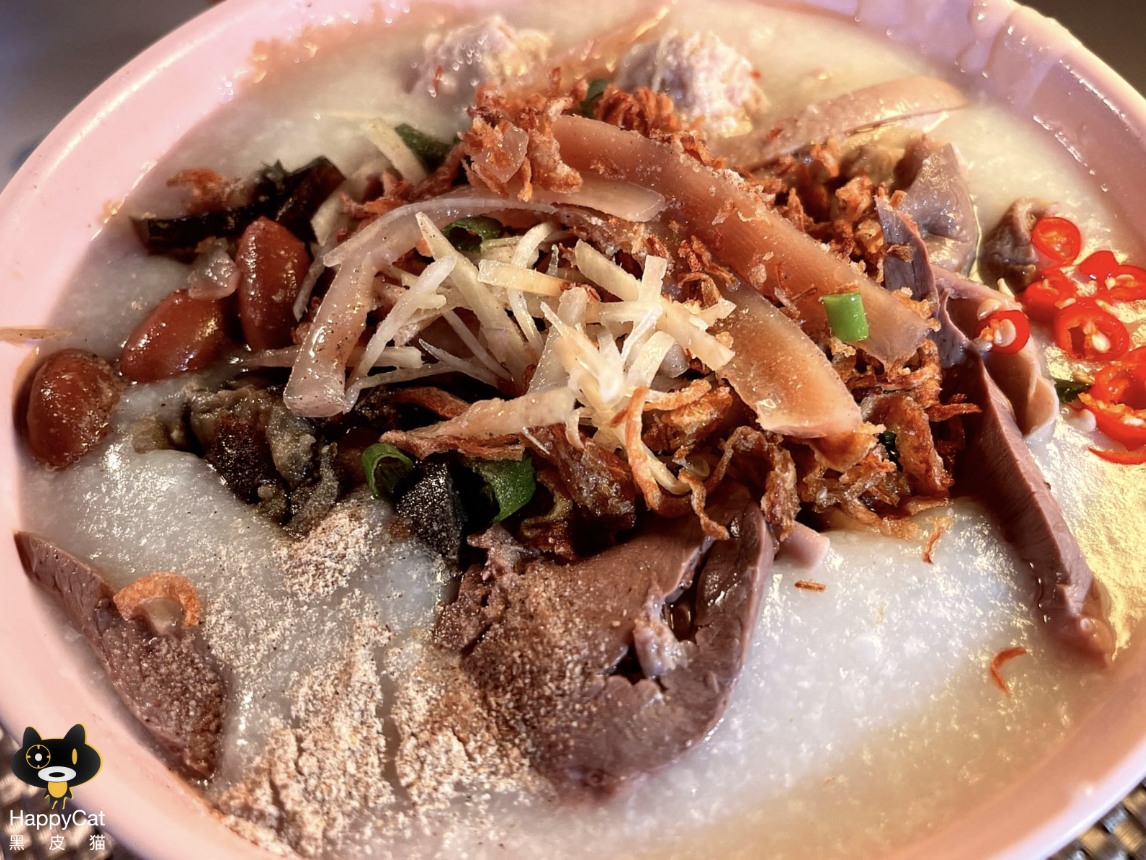 Image credit: Carl Neo
A crowd favourite, however, is their Mandarin Congee ($5.50), a bao ka liao (all-in) bowl of century egg, lean meat, meatballs, peanuts, cuttlefish, liver, and a heaping serving of both fried and spring onions. The peppery congee is the perfect bed for the medley of intensely flavoured toppings, all of them seasoned just right. Choose to add on more shredded ginger, soya sauce, and chilli slices for oomph.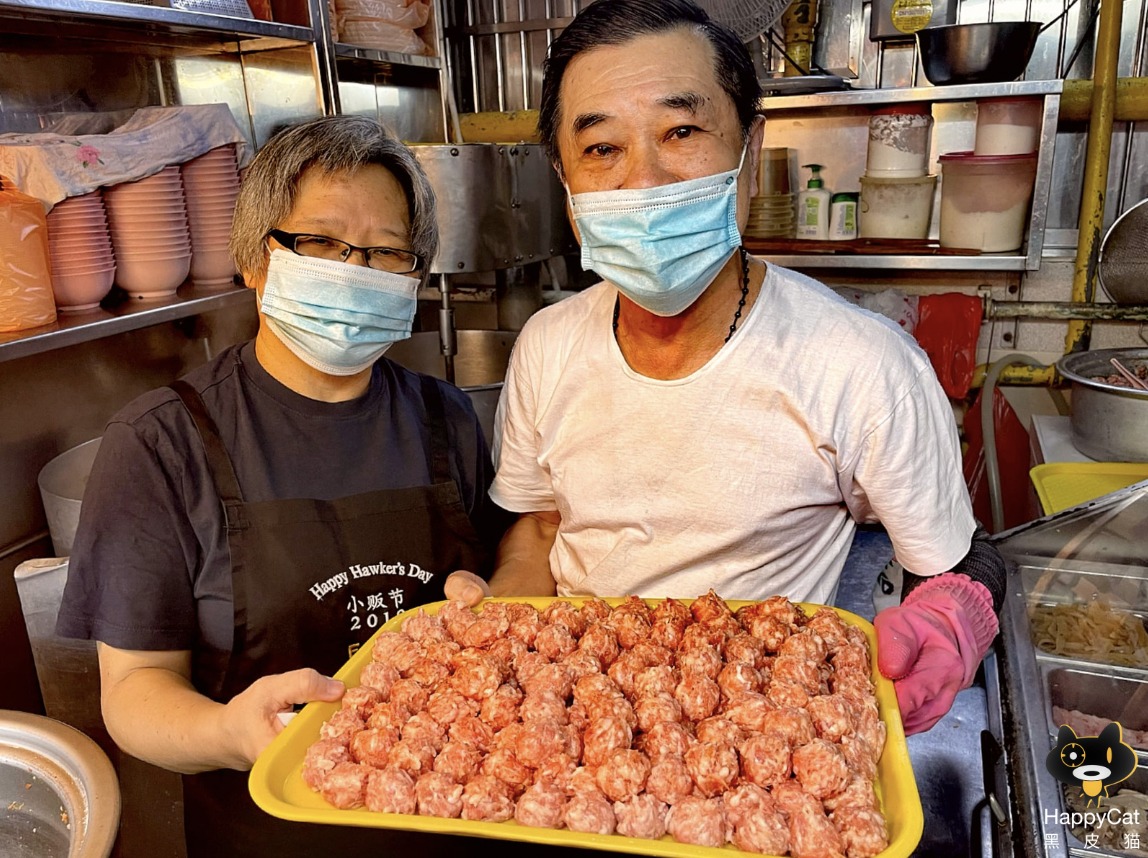 Image credit: Carl Neo
Swing by yourself and have a taste of their traditional congee anytime you're in the area, but be sure to come by before lunch as they close at 2pm, and tend to be lean on produce well before.
For more comfort food stalls to try, check out our guide to the best Teochew porridge in Singapore, or our Sin Heng Kee review, where we try out the famous porridge stall in Hougang with long queues.
Address: 79 Telok Blangah Drive, Singapore 100079
Opening hours: Sat-Sun 6:30am to 2pm
Website
Wah Yuen Porridge is not a halal-certified eatery.
Sin Heng Kee Porridge Review: Famous Congee With Generous Ingredients From $4.50
Featured image adapted from @a.happysoul_5 and @rachelong_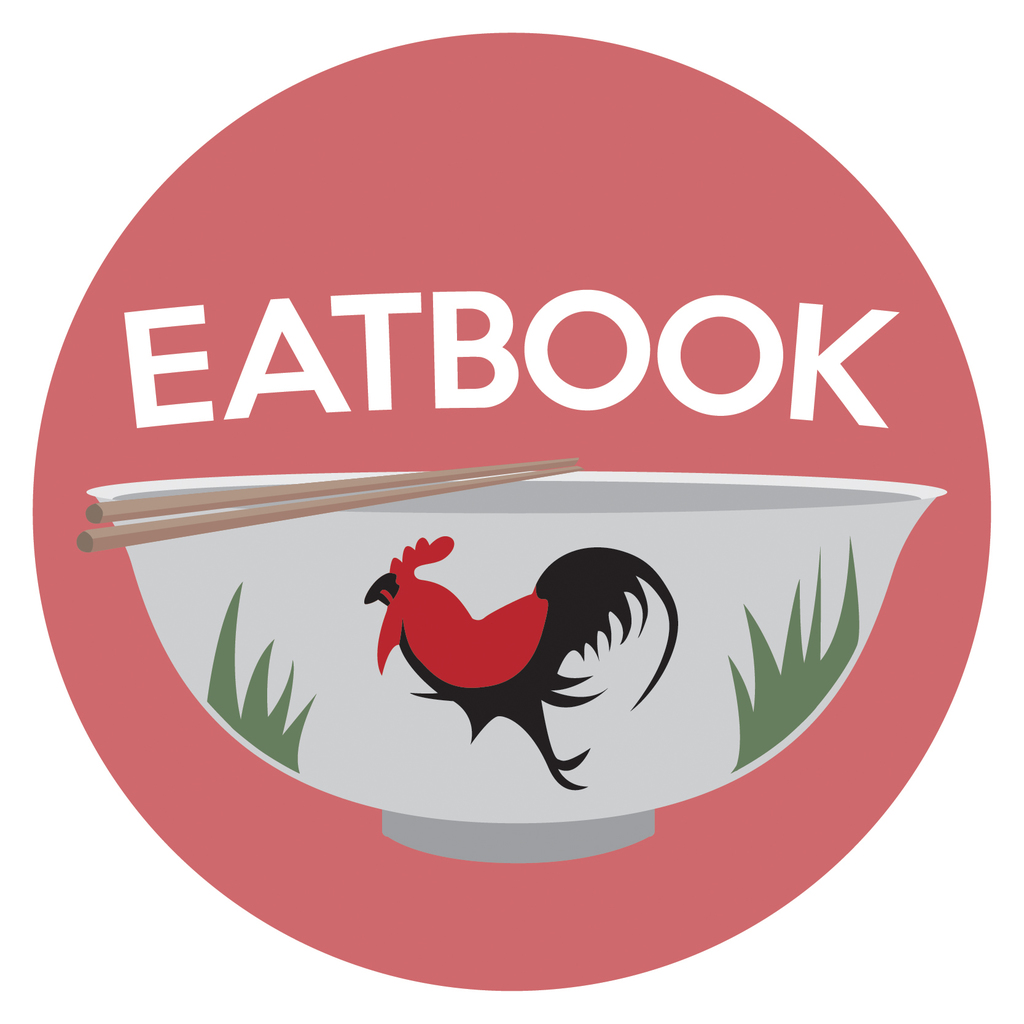 Drop us your email so you won't miss the latest news.