Xian Ji Porridge is moving to Bukit Merah
There's loads of good food around Tiong Bahru, but Xian Ji Porridge is well-known for being one of the most elusive—they're only open for just over two hours each morning, before their Cantonese-style porridge is wiped out.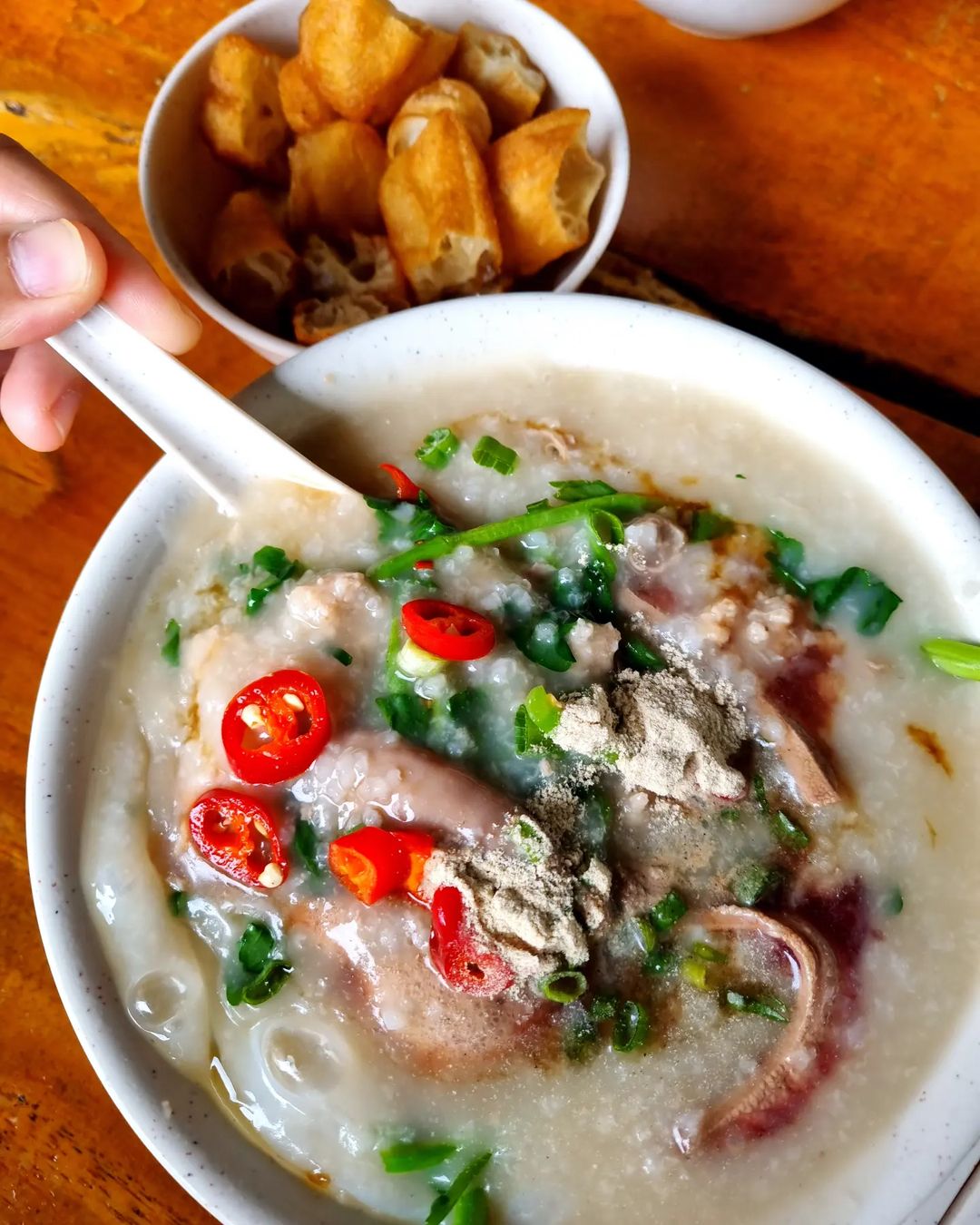 Image credit: @vantravelsforfood
Just over a month ago, the news broke that the stall might be closing for good, perhaps by the end of August. This was reportedly due to Little Elephant Thai Bistro, which they share a unit with, wanting the space back to expand their kitchen.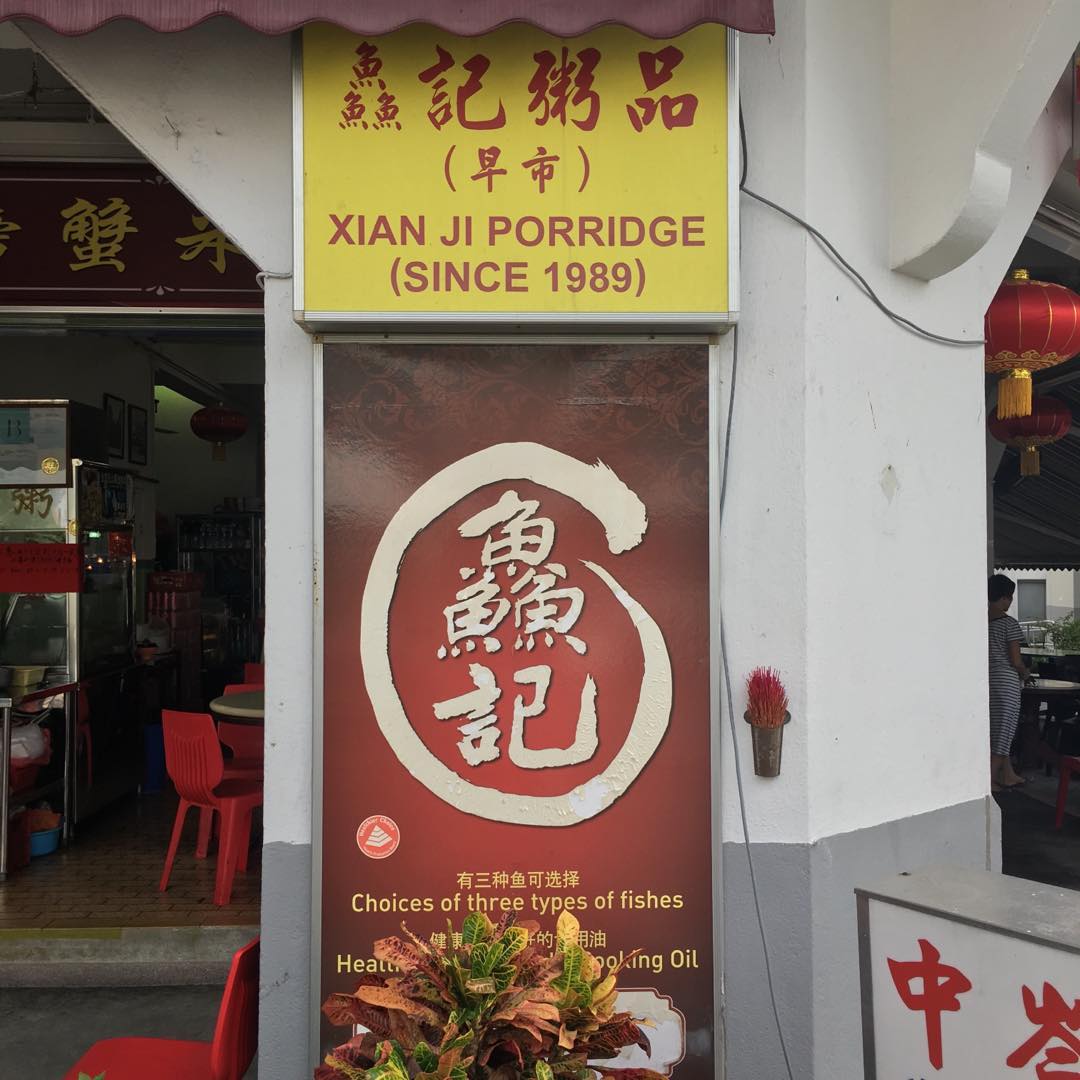 Image credit: @philipkchu
It's not the end of the road for Xian Ji Porridge, however, because according to this post on their Facebook page yesterday, they will be relocating to a coffeeshop in Bukit Merah, and restarting operations on 1 October 2022! Do note that they will no longer be at their Tiong Bahru stall from 20 September.
For those unacquainted with Xian Ji Porridge, they've been in operation since 1989, dishing up steaming hot bowls of velvety-smooth, Cantonese-style porridge each morning from 7am to 9:30am.
Old Shifu Charcoal Porridge Review: Porridge Chef With Over 50 Years Of Experience At Tiong Bahru
The 33 year-old stall is primarily run by a husband-and-wife team, who were said to be open to selling their recipe for $500,000 when they had to let go of their current space. They start preparing and stirring their congee from as early as 3am!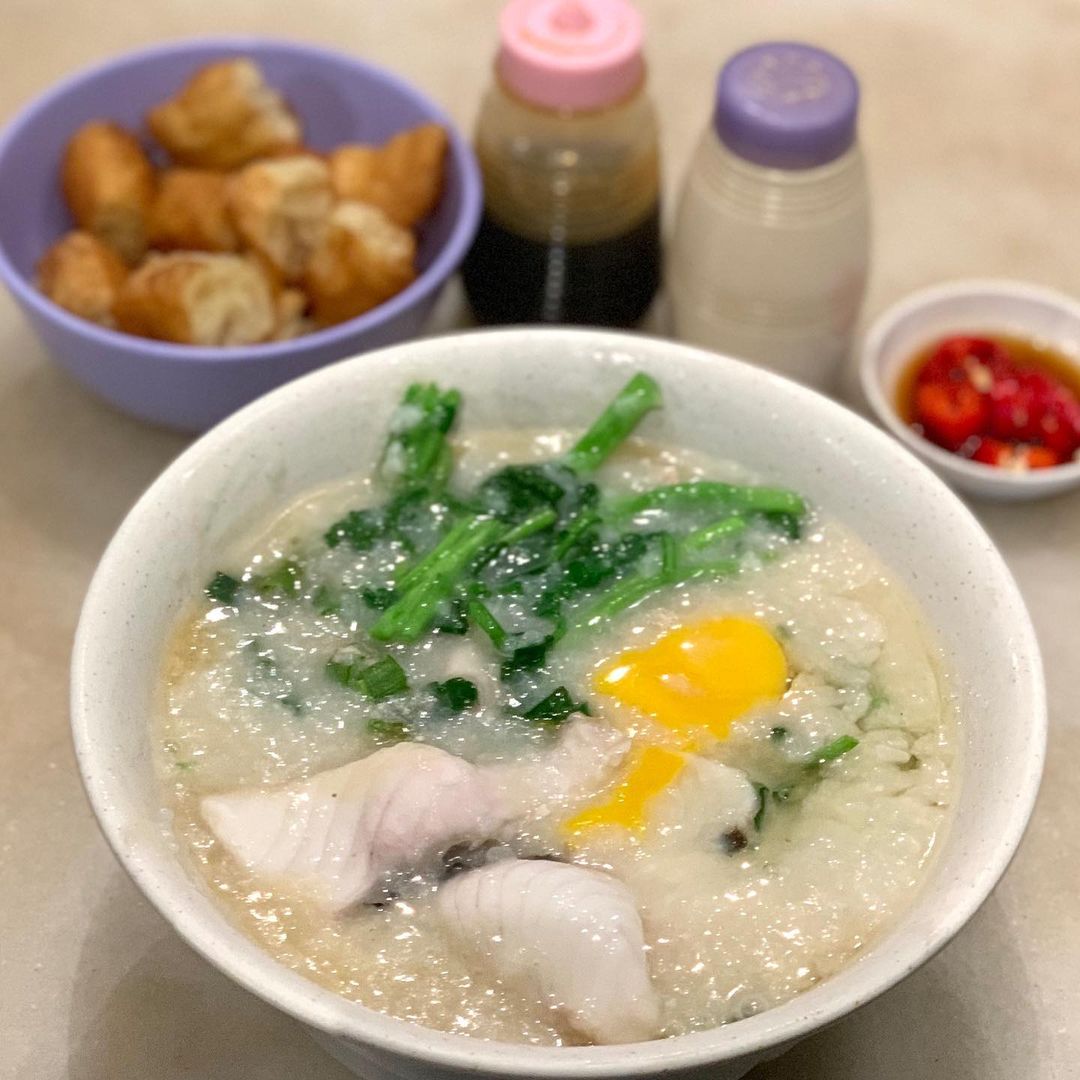 Image credit: @george.kooi
Since they're still going to be around, here's what you should wake up early for: Century Egg Minced Pork Porridge, Meatball & Fresh Pig Liver Porridge, Mixed Pork Porridge, Sliced Fish Porridge, Fish Head Porridge, and more.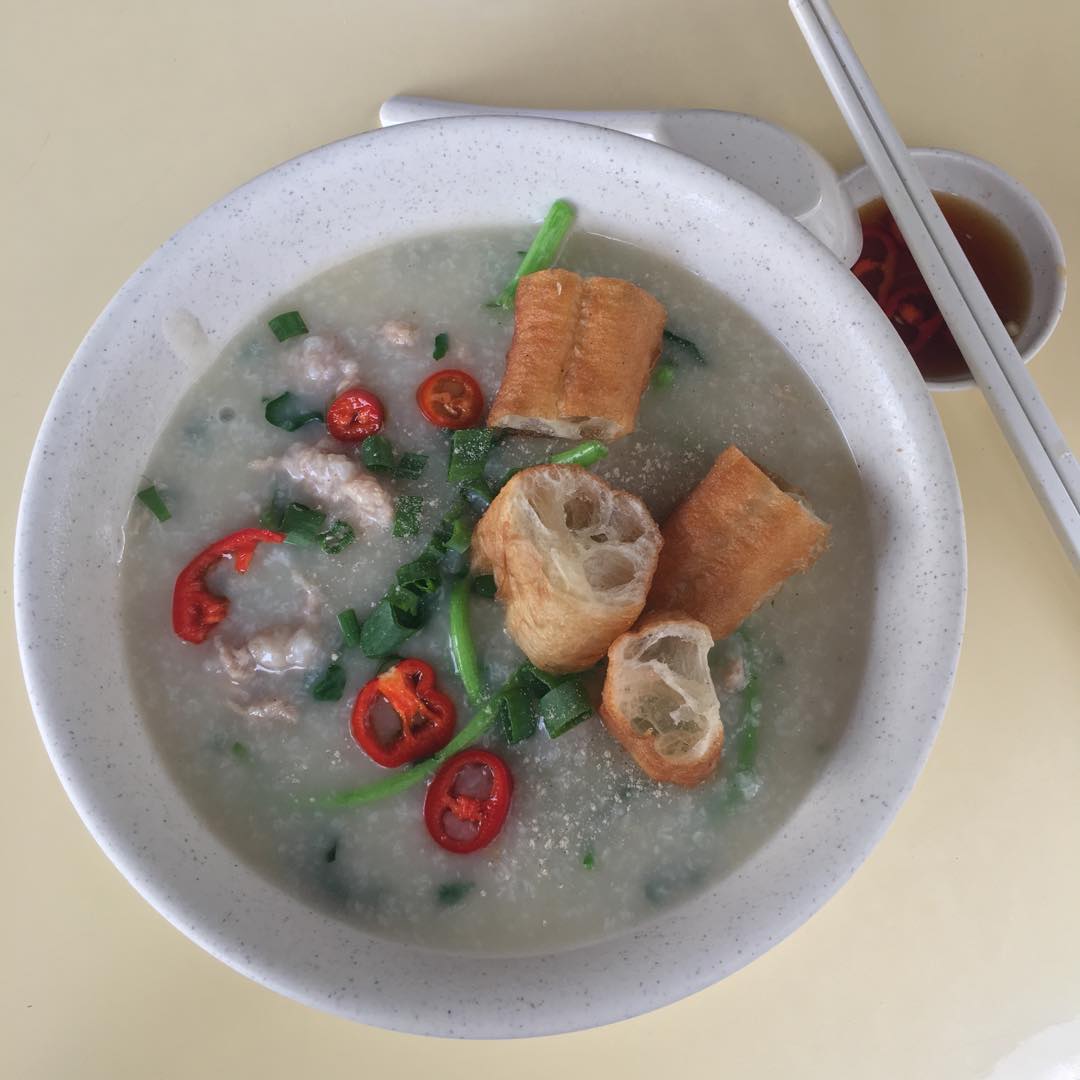 Image credit: @philipkchu
The bowls of jook here are said to be ultra smooth and tasty, and full of ingredients, which makes their higher price tag—averaging $7 to $9—worth it. If you're going for any of the pork items, they're marinated with tee poh, AKA dried sole fish, which imparts a pronounced savouriness.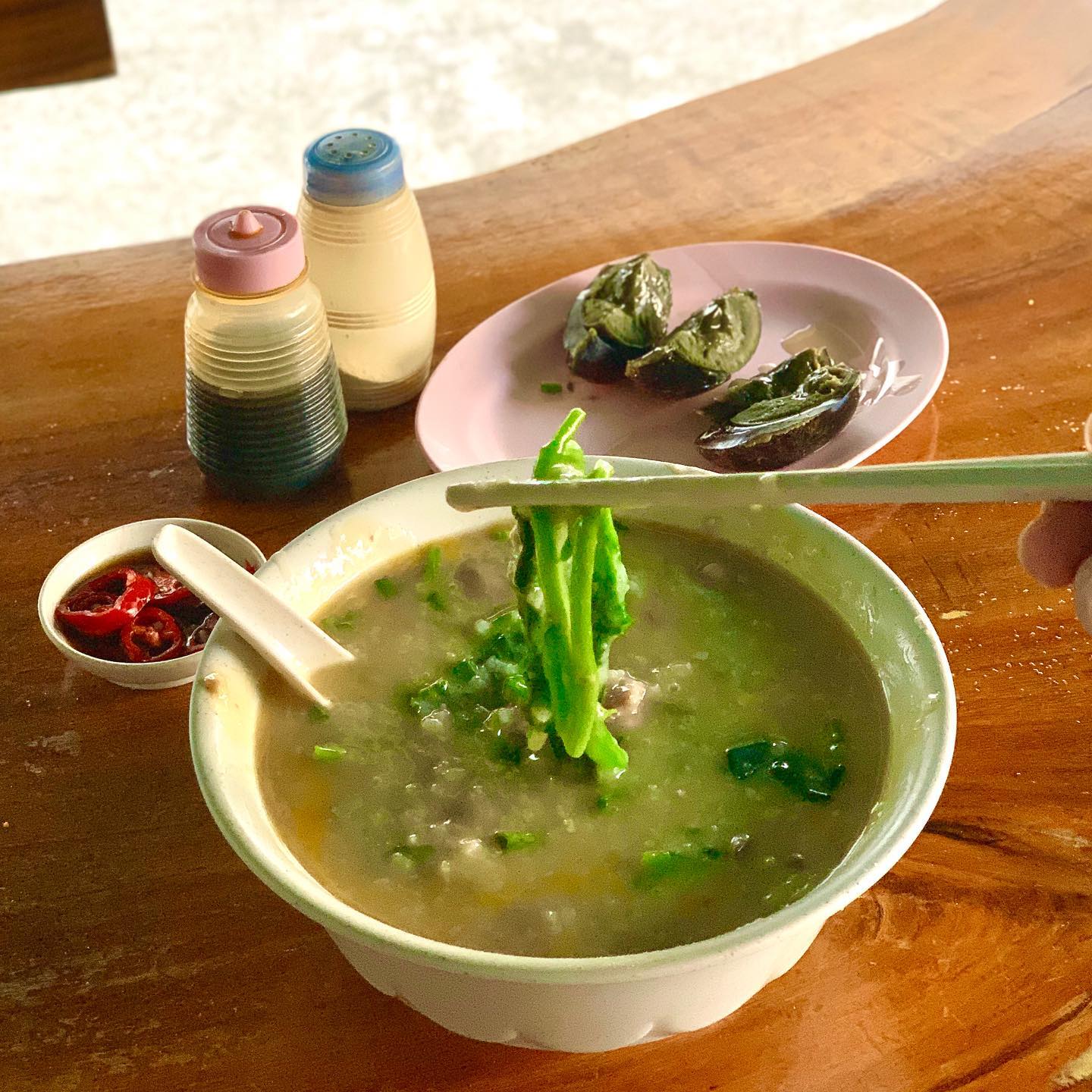 Image credit: @george.kooi
Unlike many other congee stalls, Xian Ji Porridge adds Chinese watercress to theirs, lending the bowls of porridge a touch of freshness. You can also opt for it to be left out.
While waiting for Xian Ji to reopen in October, there are several other famous porridge stalls in Tiong Bahru you could visit, including Old Shifu Charcoal Porridge. If you're looking for a treat, check out our list of places for lobster porridge in Singapore!
Address: 107 Jalan Bukit Merah, #01-1820/1826, Singapore 160107
Opening hours: TBA
Tel: TBA
Website
Xian Ji Porridge is not a halal-certified eatery
7 Lobster Porridge In Singapore From $35++ For Your Next Rainy Day Meal
Feature image adapted from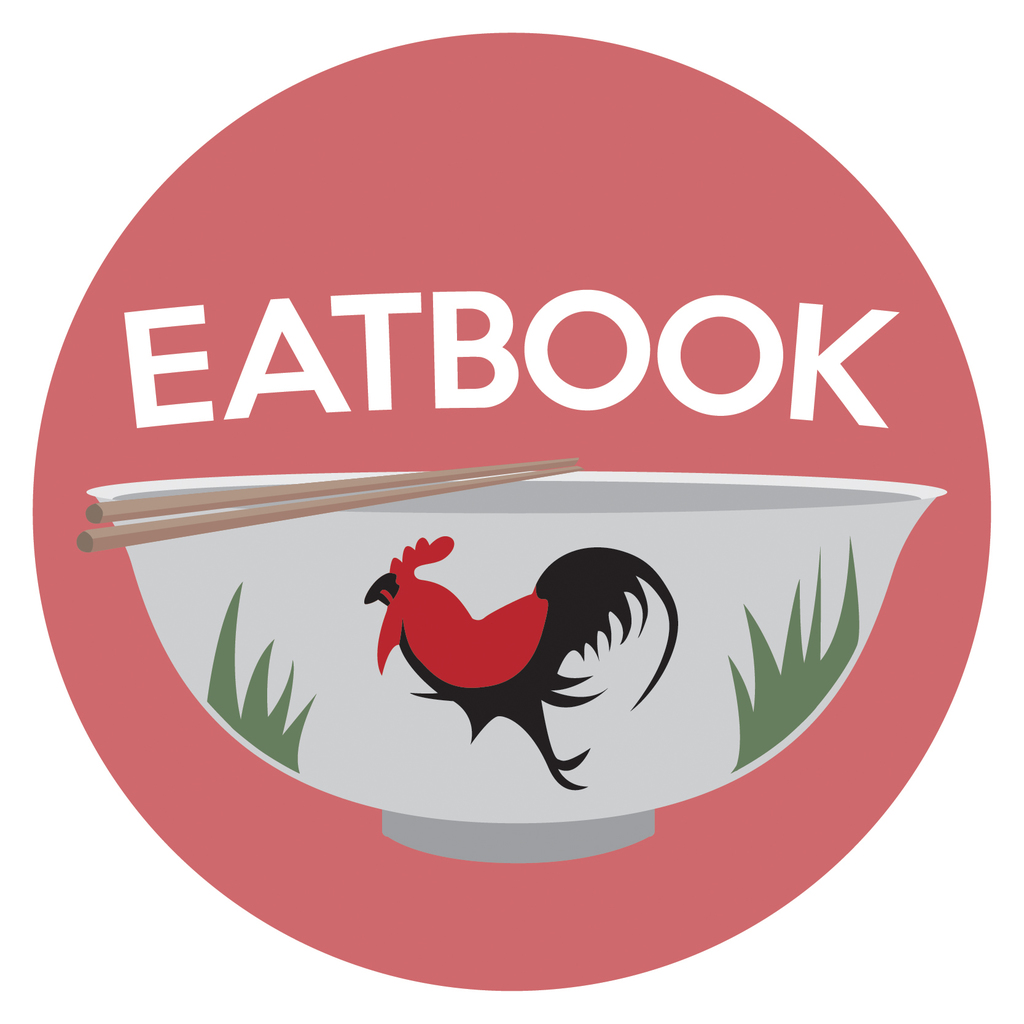 Drop us your email so you won't miss the latest news.