New Yong He Eating House outlets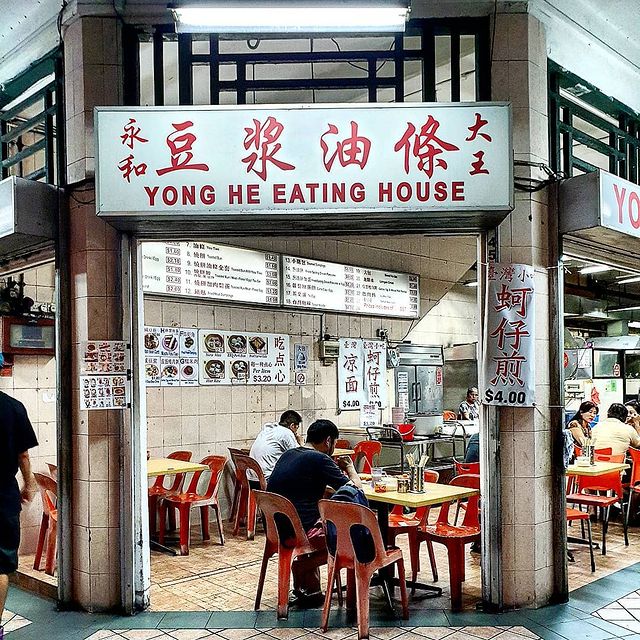 Image credit: @stellapapago
Yong He Eating House, which opened in 1986, is a Taiwanese-style eatery that serves dim sum, mee sua, lu rou fan, and more. They are especially known for their sweet or salty beancurd and you tiao. Food aside, they are also famed to be a hot breakfast and supper spot in Geylang that is open 24/7, and offer wallet-friendly items.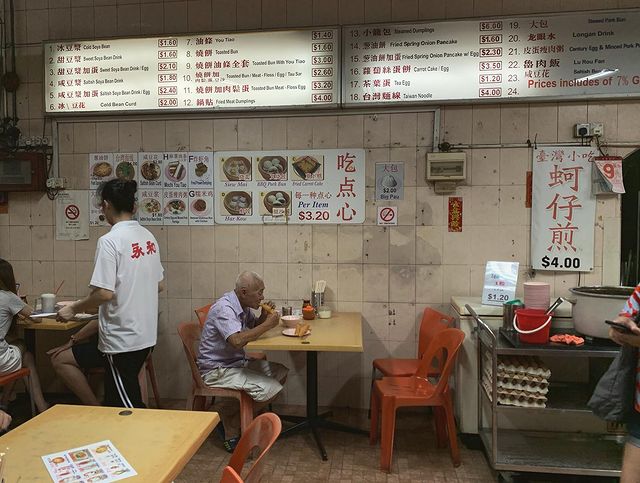 Image credit: @oreo_travellog
If you have been making trips down to Geylang specially for your Yong He fix, we have good news. Yong He Eating House is opening three new outlets so you can look forward to Yong He Toast kiosks in Toa Payoh, Sengkang, and Jurong West in the near future.
So far, only the location, operating hours, and menu for the Toa Payoh branch have been revealed, while the details for the other two remain unknown. We will update this article once we hear more about the other two openings. Alternatively, you can check out their Facebook page for more updates. 
GATAO Taiwan Breakfast: Hawker Stall With Pork Chop Egg Toast And Oyster Mee Sua In Chinatown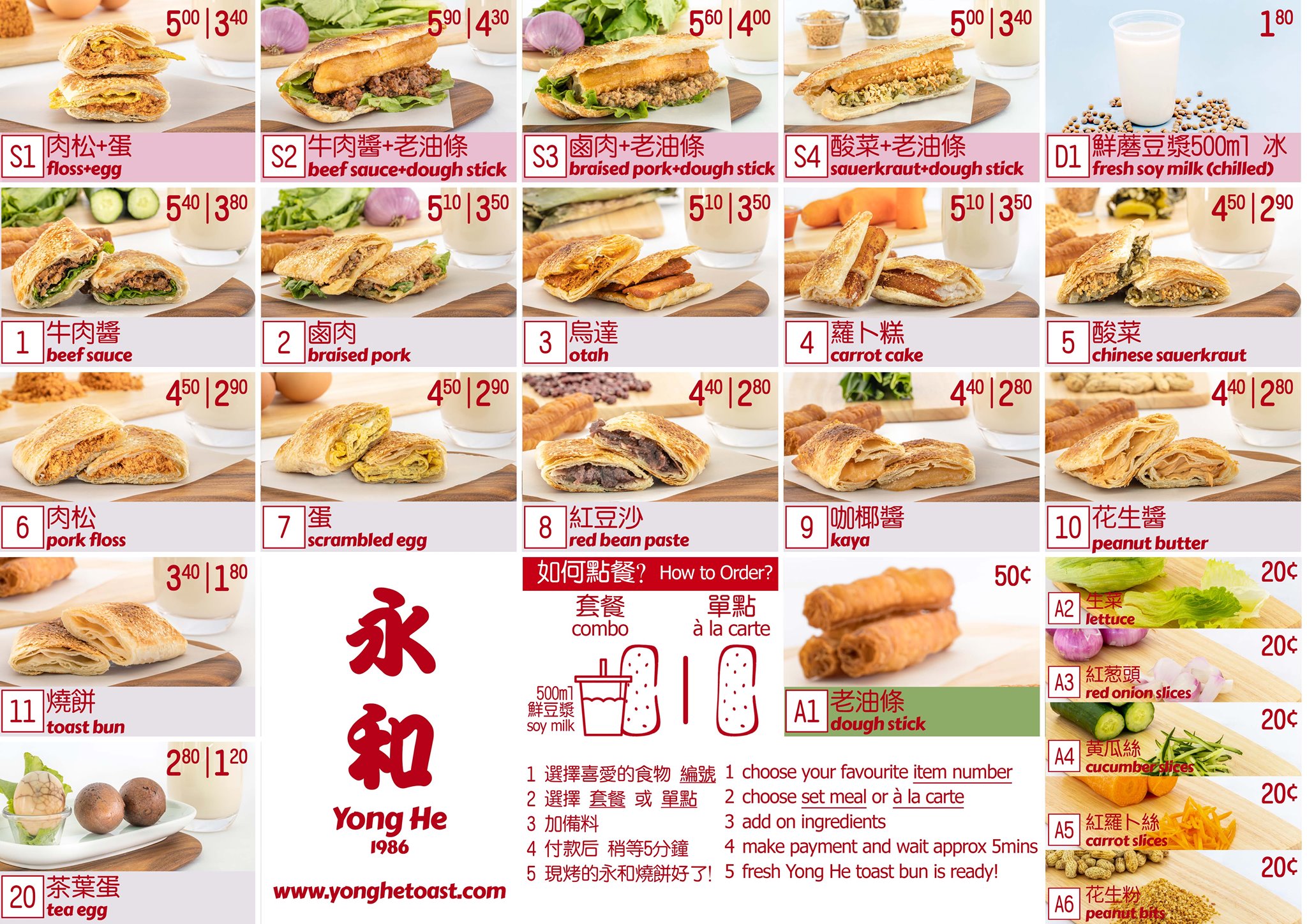 Image credit: Yong He Toast
At the Toa Payoh outlet, expect a wide selection of Taiwanese-style Shao Bing. These will come in two varieties: a Subway-like toast with your choice of meat, you tiao, and lettuce, sandwiched between two shao bing, or a one-ingredient flat toast.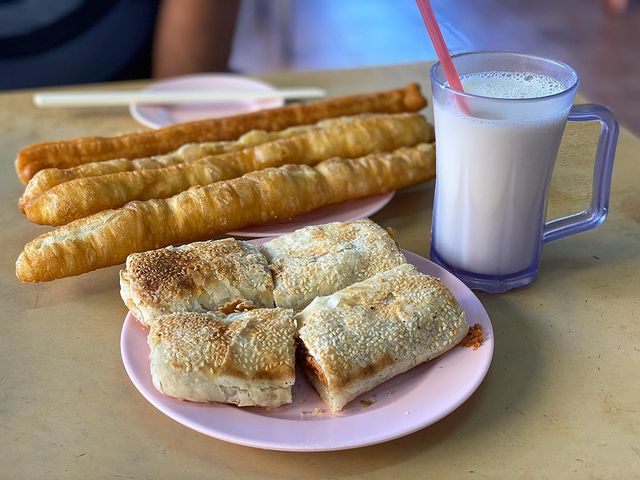 Image credit: @the_chan_min
All of these toasts are available as an a la carte item, or as a set. The latter comes with a 500ml cup of soya milk to pair with your toast: a great way to start your morning.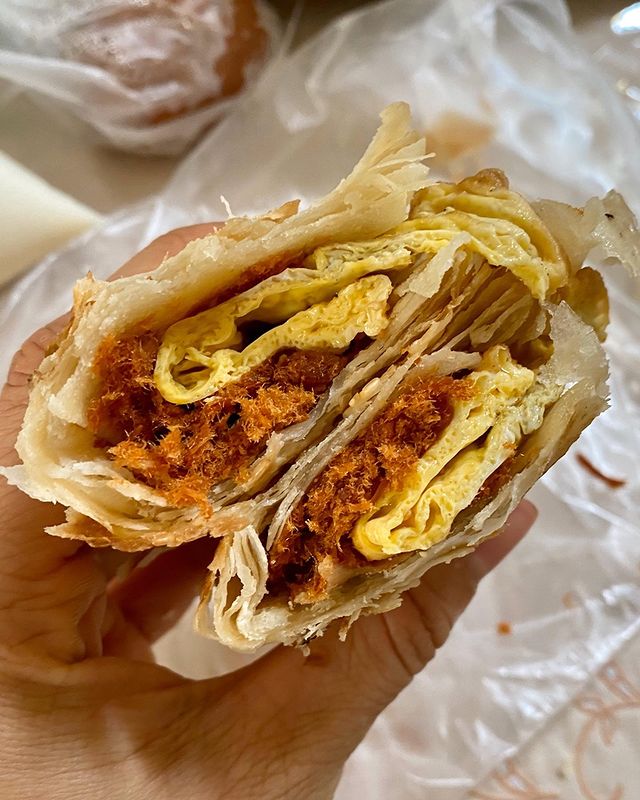 Image credit: @genaphua
If you don't know what toast to go for, try the traditional fillings, which include red bean paste ($2.80/$4.40), egg ($2.90/$4.50), and Chinese sauerkraut ($2.90/$4.50). For a safe option, go for a crowd favourite—floss and egg ($5/$3.40).
If you are feeling adventurous, you can try the locally-inspired toast with fillings such as otah ($3.50/$5.10) and kaya ($2.80/$4.40). Alternatively, you can skip the toast and simply grab a cup of soya milk ($1.50) and a you tiao, AKA dough stick ($0.50), to go. 

Image credit: @goderic
Unlike the original stall at Geylang, the new outlets are takeaway kiosks and feature a much smaller menu. So if you are looking for dim sum, mee sua, and even beancurd, you'll still have to head down to Geylang. 
If you are looking for more Taiwanese food options, check out our GATAO Taiwan Breakfast review. Otherwise, try these Taiwanese-style bagels from JIABABA, a home baker that offers unconventional breakfast bagels with flavours such as orh nee, peanut butter mochi, and more.
JIABABA: Home Bakers Selling Taiwanese-Style Bagels Filled With Chunky Taro, And Peanut Butter Mochi
Feature image adapted from @genaphua and @the_chan_min's post.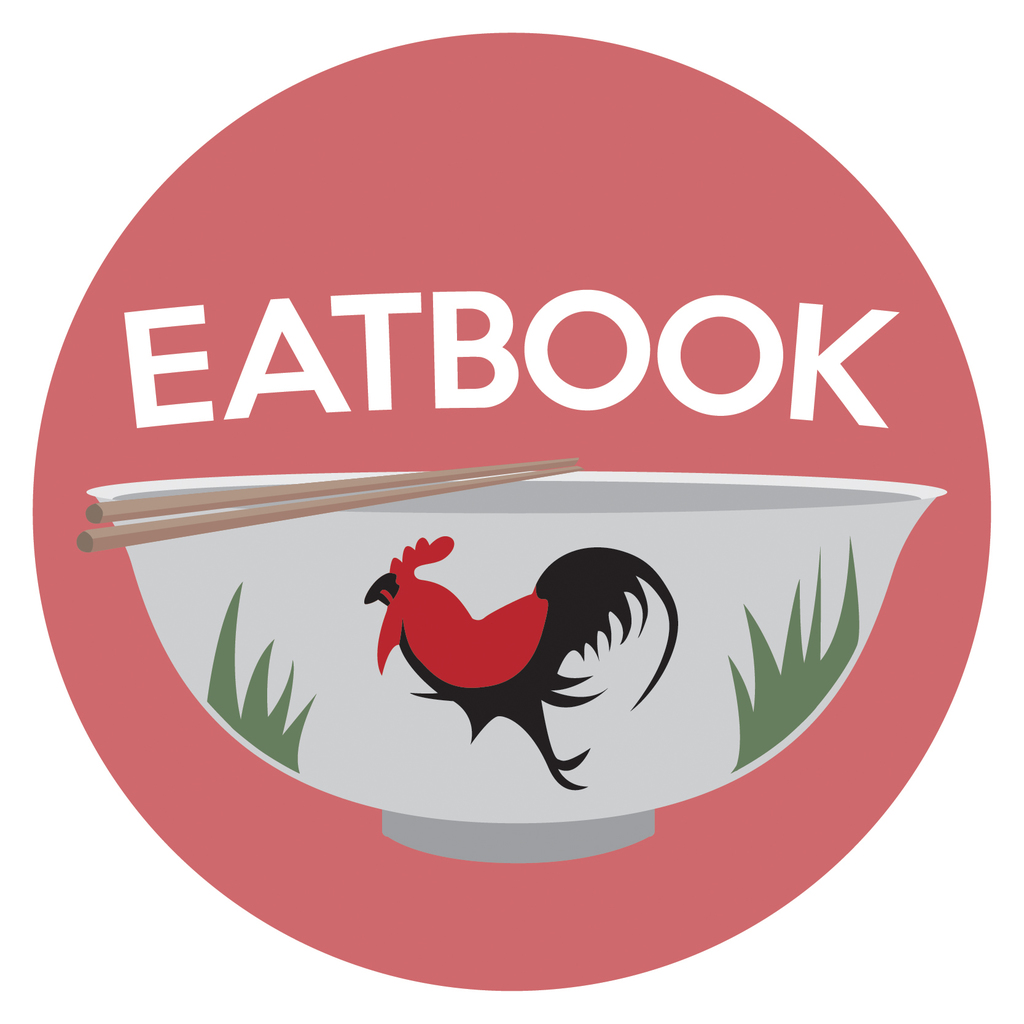 Drop us your email so you won't miss the latest news.