Yummy Food Expo is back at Singapore EXPO this June
Foodies ahoy: the Yummy Food Expo is back! The seventh edition of this four-day fair takes place this month, from 22 to 25 June 2023 at the Singapore EXPO, Hall 5, with more than 200 exhibitors, and guess what: admission is free!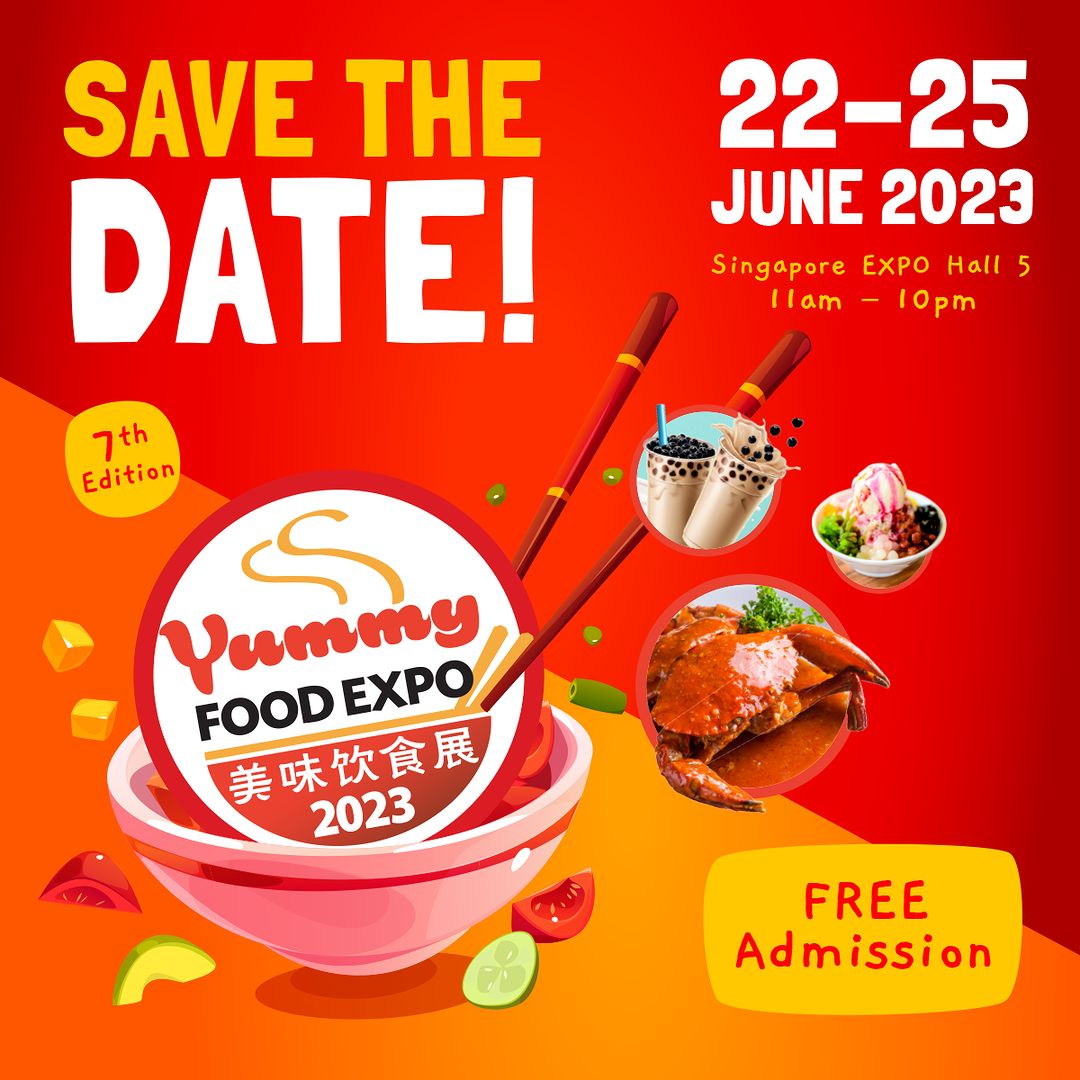 Image credit: @singaporefoodshows
If you've never heard of or been to the Yummy Food Expo, here's the rundown: this annual extravaganza brings together a whole lot of food and drink brands from across Singapore and Asia, and packs them together into a single hall, making it a one-stop destination for shopping, feasting, and more. Running from 11am to 10pm, you'll get 44 hours in total to shop and feast till you drop.
Expect exclusive Expo-only prices with tons of discounts and bargains across literally more than a thousand products, plus one chance per shopper to win prizes worth more than $68,888 at the Spend & Win counter when you spend $100 or more at the show!
And for those of you who've been to previous editions of this food fair, be excited, because there will be all-new brands and country pavilions representing Thailand, Taiwan and more at this year's Yummy Food Expo. 
Show your love for Singaporean brands and #supportlocal at the Yummy Food Expo with the Otah Pizza and Fried Otah Dumplings from Savoury Origin (Booth N17)━one of the oldest halal otah manufacturers in Singapore with a history dating back to 1987.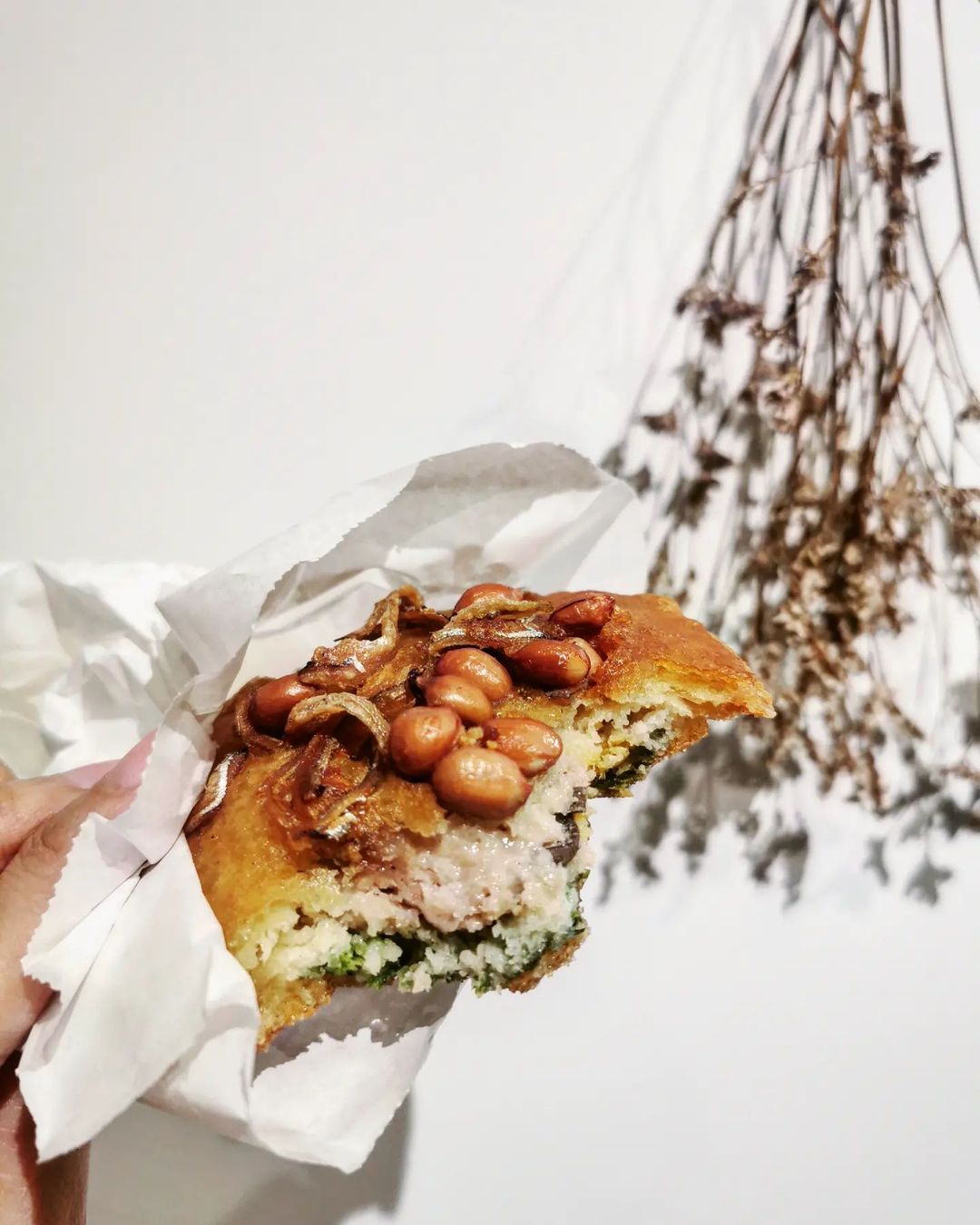 Image credit: @callmeshareryl
There's also Teochew Traditional Oyster Puff (Booth N35), with your standard oyster, prawn, or mushroom centres, or zhnged-up versions including scallop, salted egg, crab, and even abalone!
One of Singapore's biggest catering names, Kim Paradise (Booth J47), joins the fray in this edition of the fair with a newly introduced Kampong Dry Laksa; for the thrill-seeking, check out Coroyo's (Booth H47) Dragon's Breath cookie snacks for that epic smoke-breathing effect.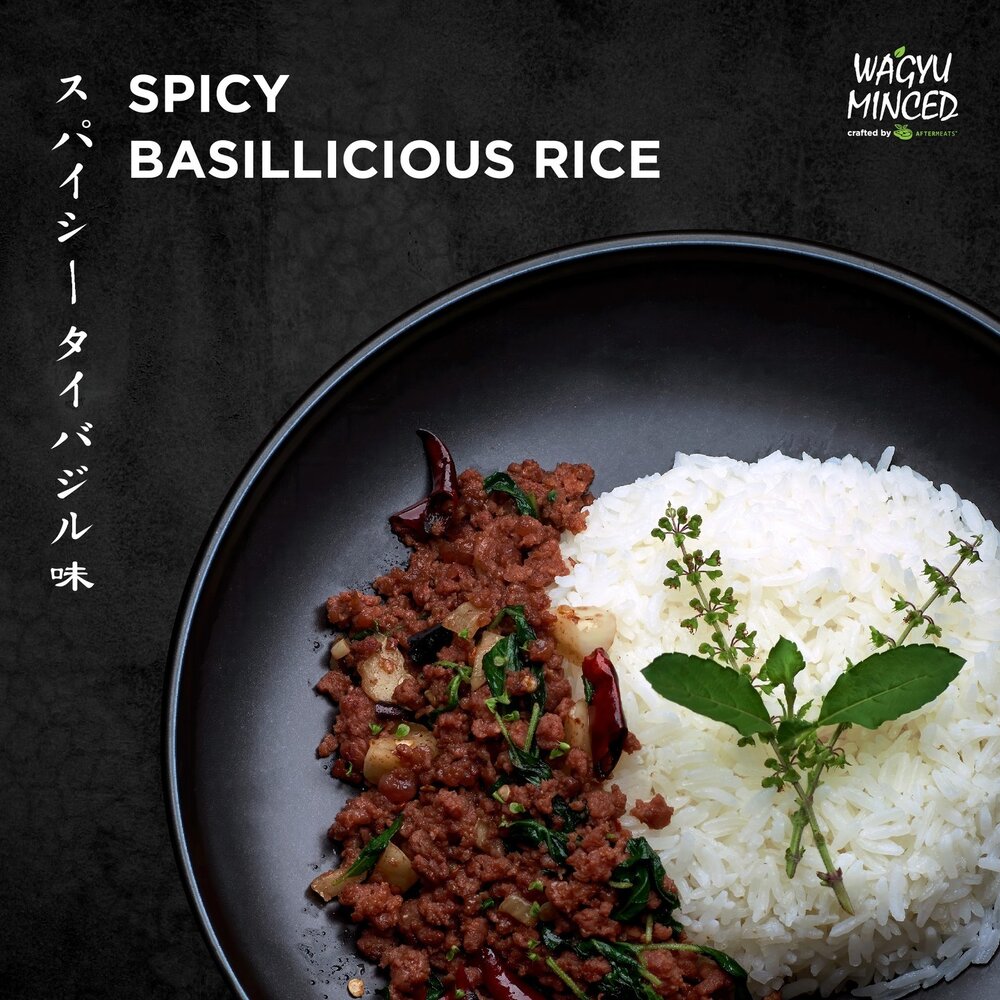 Image credit: @aftermeats
Get your hands on what's said to be the world's first and only plant-based Wagyu beef mince by Aftermeats (Booth J45), available in four flavours: Original, Beef Bulgogi, Thai Basil, and Grilled Kebab━use these as you will with rice, or even in pies and dumplings!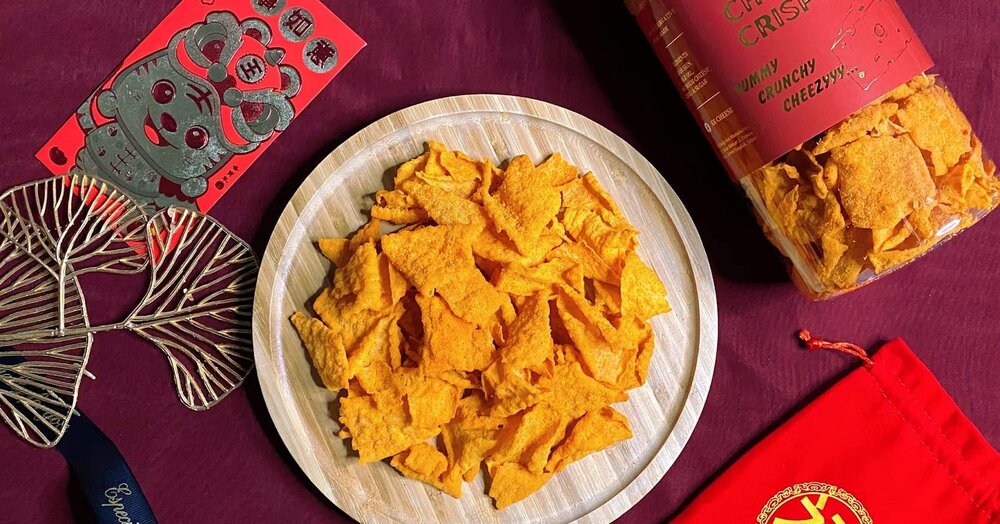 Image credit: KK Cheese
Snack fiends can look forward to the KK Cheese booth (Booth A22) at Yummy Food Expo, for Cheezy Spicy and Salted Egg kueh kulit. These moreish treats are preservative- and pork-free too.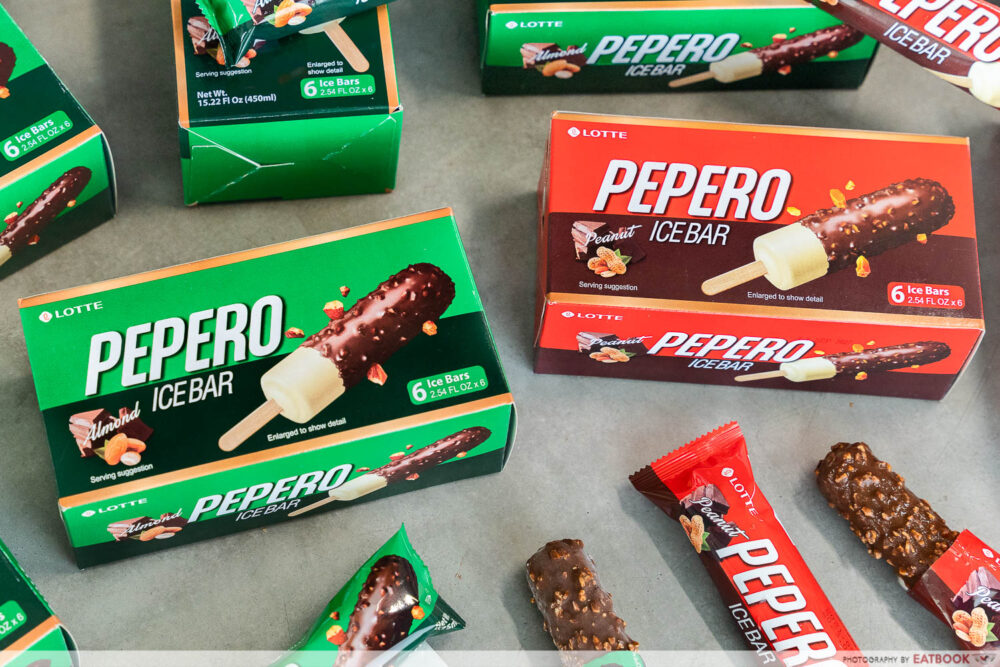 Otherwise, stock up for your Netflix binges at home with Lotte Confectionery (Booth G02), who will be there with truckloads of Chocopie, Pepero Biscuit Sticks, and Pepero Ice Bars, as well as their bestselling World Cone and all-new ice cream products and bundles at show-exclusive deals and prices that you won't find anywhere except at Yummy Food Expo.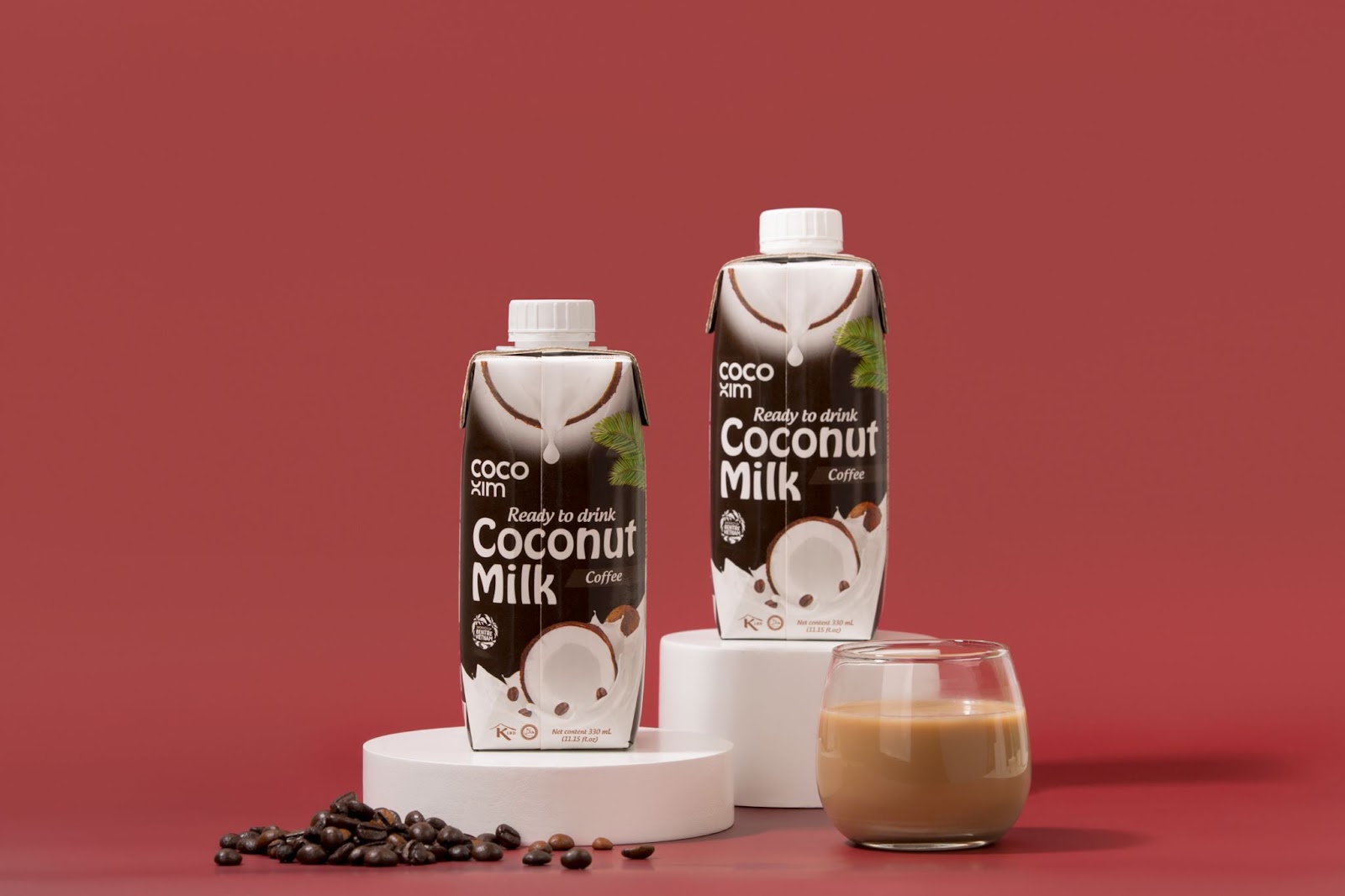 Image credit: Cocoxim
If you're feeling thirsty, check out Cocoxim (Booth A16) coconut drinks, which are vegan-friendly, dairy-free, non-GMO, and trans-fat-free━their newly launched Coffee Coconut Milk is a refreshing, caffeine-loaded drink made with Vietnamese coffee beans, fresh coconut milk, and coconut water.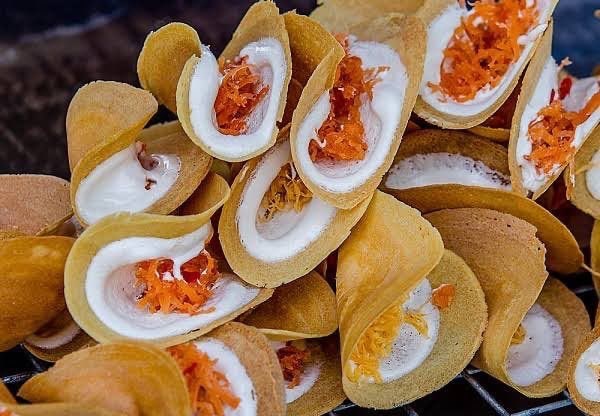 Image credit: Aroy Plearn
Head to the Thailand pavilion for King Octopus (Booth F47), which you might have previously spotted at past editions of the Chatuchak Night Market bazaar in Singapore. Get your fix of kanom buang, AKA Thai crispy pancakes, at Aroy Plern (Booth N03), plus boat noodles, moo ping and so much more.
That's barely the tip of the Yummy Food Expo iceberg; the exhibition lasts four days, so you could easily head down every day to try everything they've got on offer! Spend $100 at Yummy Food Expo for one chance to spin the wheel at the Spend & Win counter for prizes including an eight-day Taiwan Islandwide Tour Package from ASA Holidays, an alkaline antioxidant water dispenser from AOX Singapore and more! Plus, the first 1,000 visitors a day get to redeem a PurSoft Mini Tissue Set at the information counter. Terms and conditions apply.
Address: 1 Expo Drive, Hall 5, Singapore EXPO, Singapore 486150
Opening hours: Daily 11am to 10pm 
Website
Feature image adapted from Aroy Plearn, Cocoxim, @aftermeats
This post was brought to you by Constellar.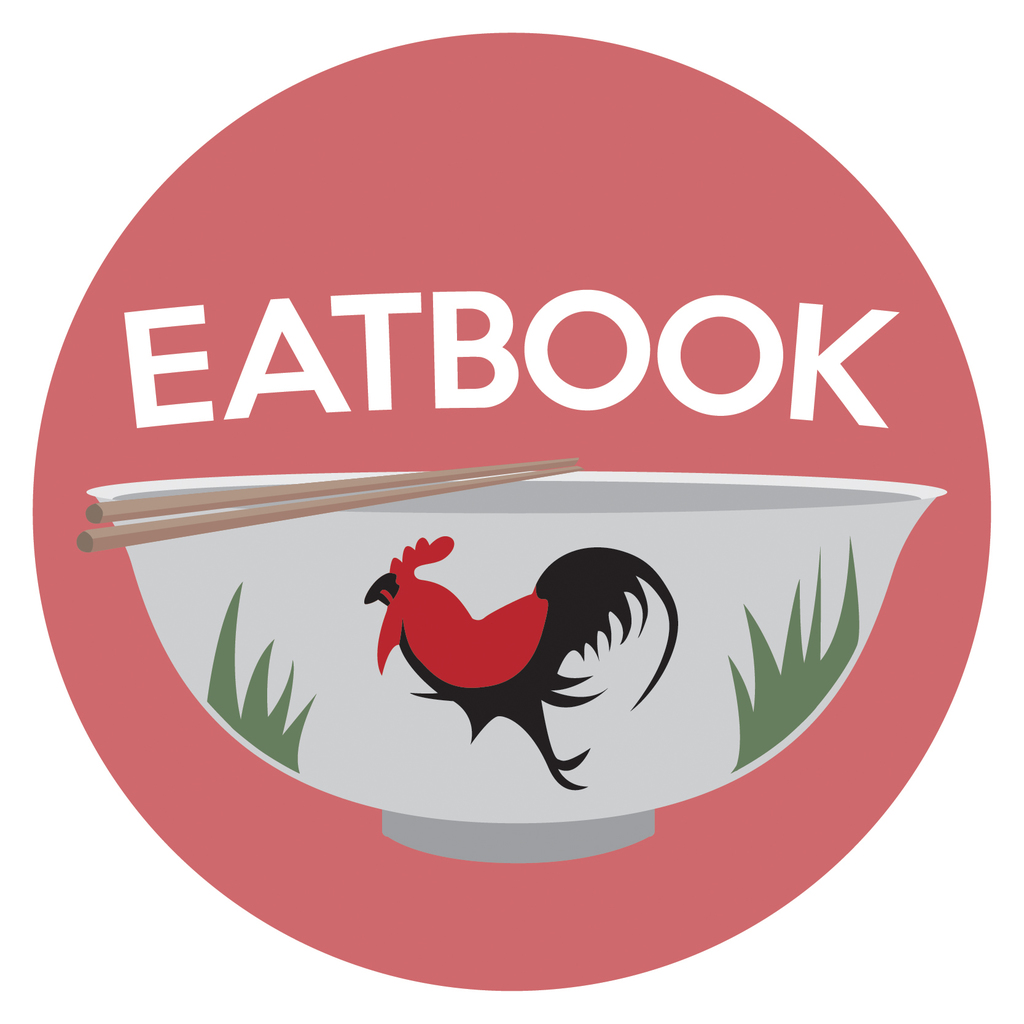 Drop us your email so you won't miss the latest news.