Media internships with Eatbook.sg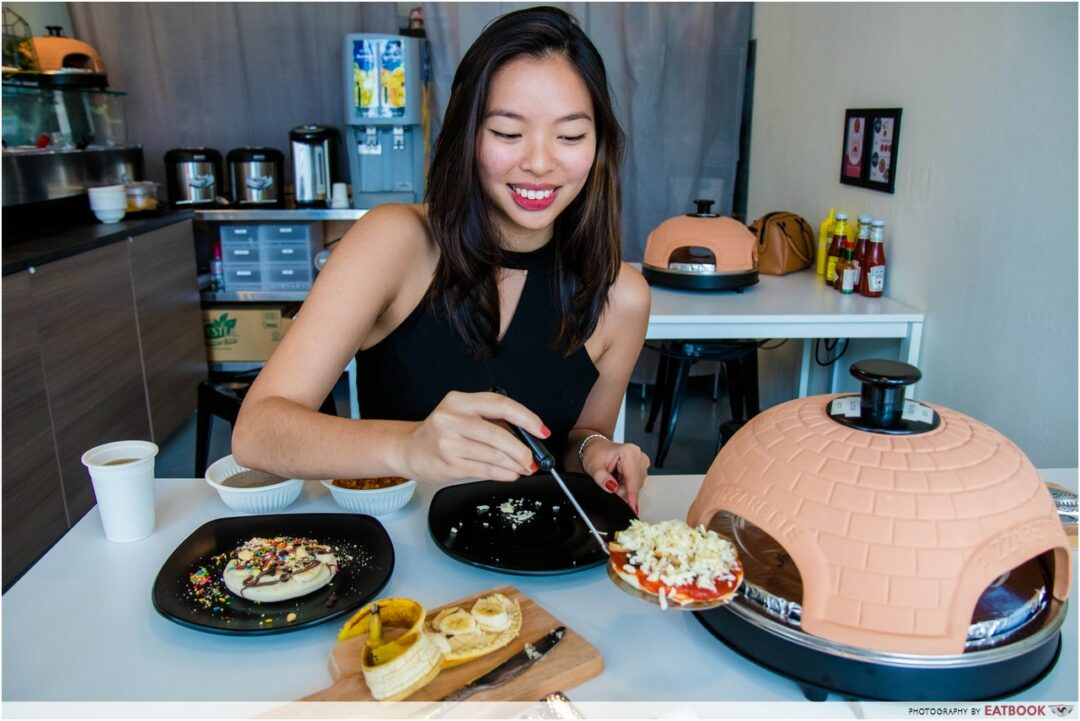 Eatbook.sg has two types of internships available. One for video producers and the other for writers. Our video producer internships are now full but you can still apply for our writing internships. If you're interested in pursuing a career in the food / media industry, Eatbook is where you'll get to learn first-hand from one of the leading food publishers in Singapore.
Video Producer Internship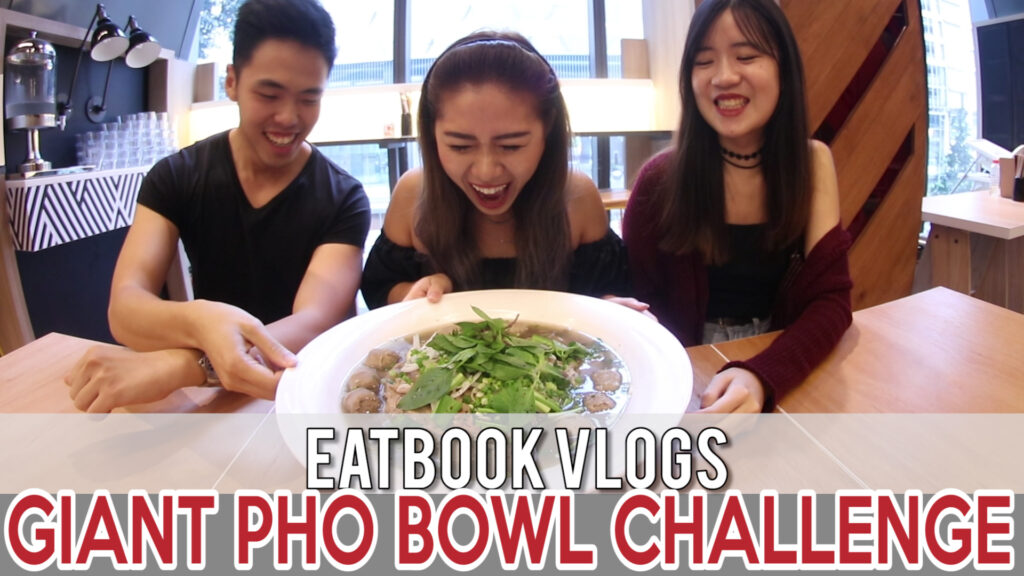 As a video producer, you'll be creating videos for our YouTube channel and Facebook  page.
Slots are now full but you can apply in advance for positions opening up in Jan 2019.
Food Writer Internship
As a food intern, your mission will be to travel around Singapore to discover the best food on our island. An Eatbook writer is versatile, equally adept at understanding the nuances sous vide cooking provides and the appeal of an oily plate of Char Kway Teow riddled with pork lard. You have to be confident enough to talk to chefs and stall owners, to uncover the stories that don't get told. You'll then write about your experiences, sharing them honestly with our readers. All meals and transport will be completely paid for by the company.
So yes, you literally get paid to eat!
This may sound like a really fun job but if you don't like food or writing, the novelty will wear off quickly. Eating is not a skill. So we're not going to be impressed when you declare your love for eating because even our office cat does that daily. You need to have a true passion for food and the desire to share your recommendations so people end up having good dining experiences. If you're the one your friends always go to for recommendations, and can proudly rattle off a list of "where to get the best XYZ food" because you already compiled it in your head, then we want you.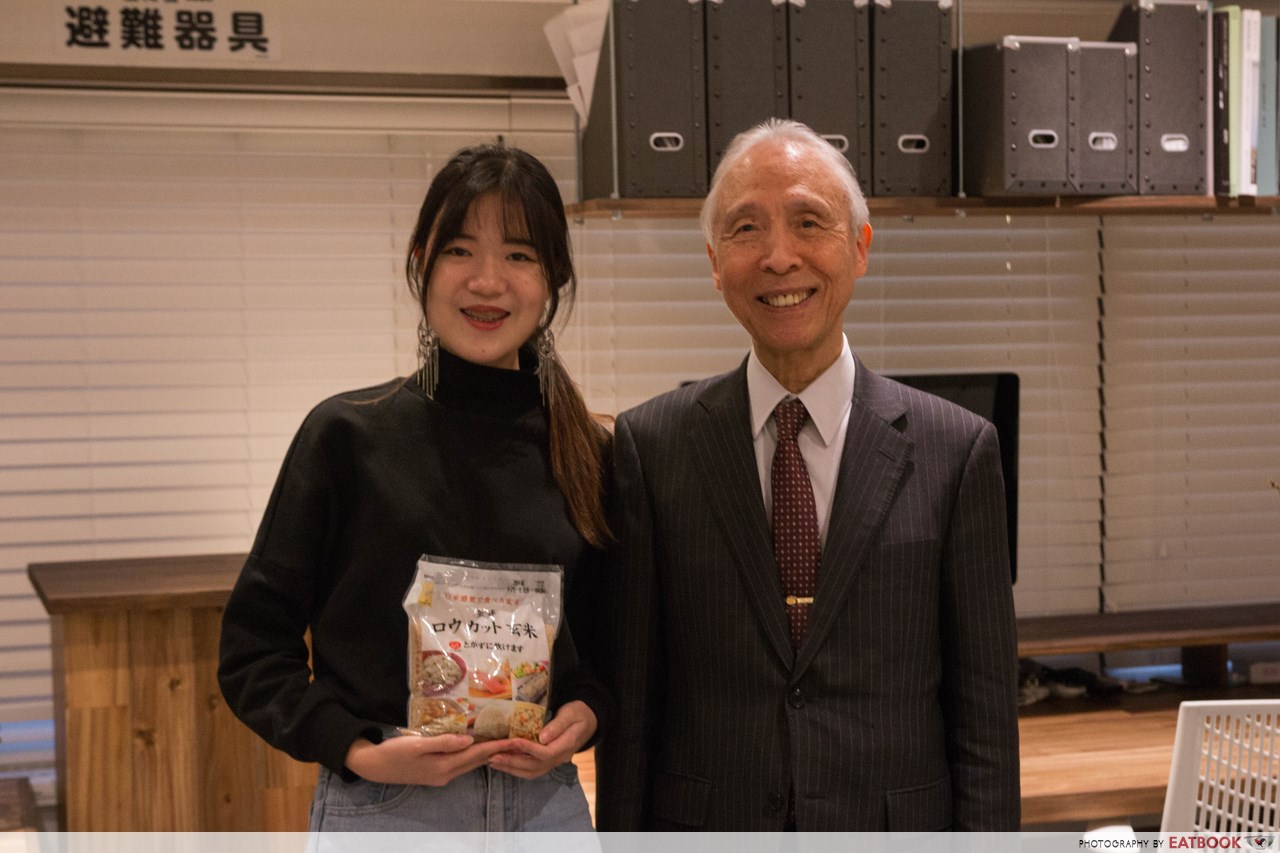 Our best performing interns sometimes even go overseas. Here's Ashlyn on a media press trip to Tokyo where she discovered how Kinmemai rice is made. Another writer Daphne flew to Australia to discover a food haven enclave in Swan Valley.
Food Writer Requirements:
Ability to discern between bad/good food
A natural interest in food
Grammatically sound writing
Full-time commitment of at least six months (Mon-Fri, 9am to 6pm)
How to apply:
Use a conversational writing style and tell us over 3 paragraphs:
About yourself and background
Any relevant cooking experience you have
Why you think you're suitable
Your Instagram account and period of availability
Attach your resume
This position is challenging and requires hardwork throughout the internship. If you're thinking of just having fun and eating free food, please do not apply. Your email will be your first interview so think of a way to make yourself stand out. Send an email to: kaiying.liu@eatbook.sg with the subject being the position you're applying for. e.g "Food Writer Intern"
Only shortlisted candidates will be notified. Good luck!