McDonald's 1-for-1 McSpicy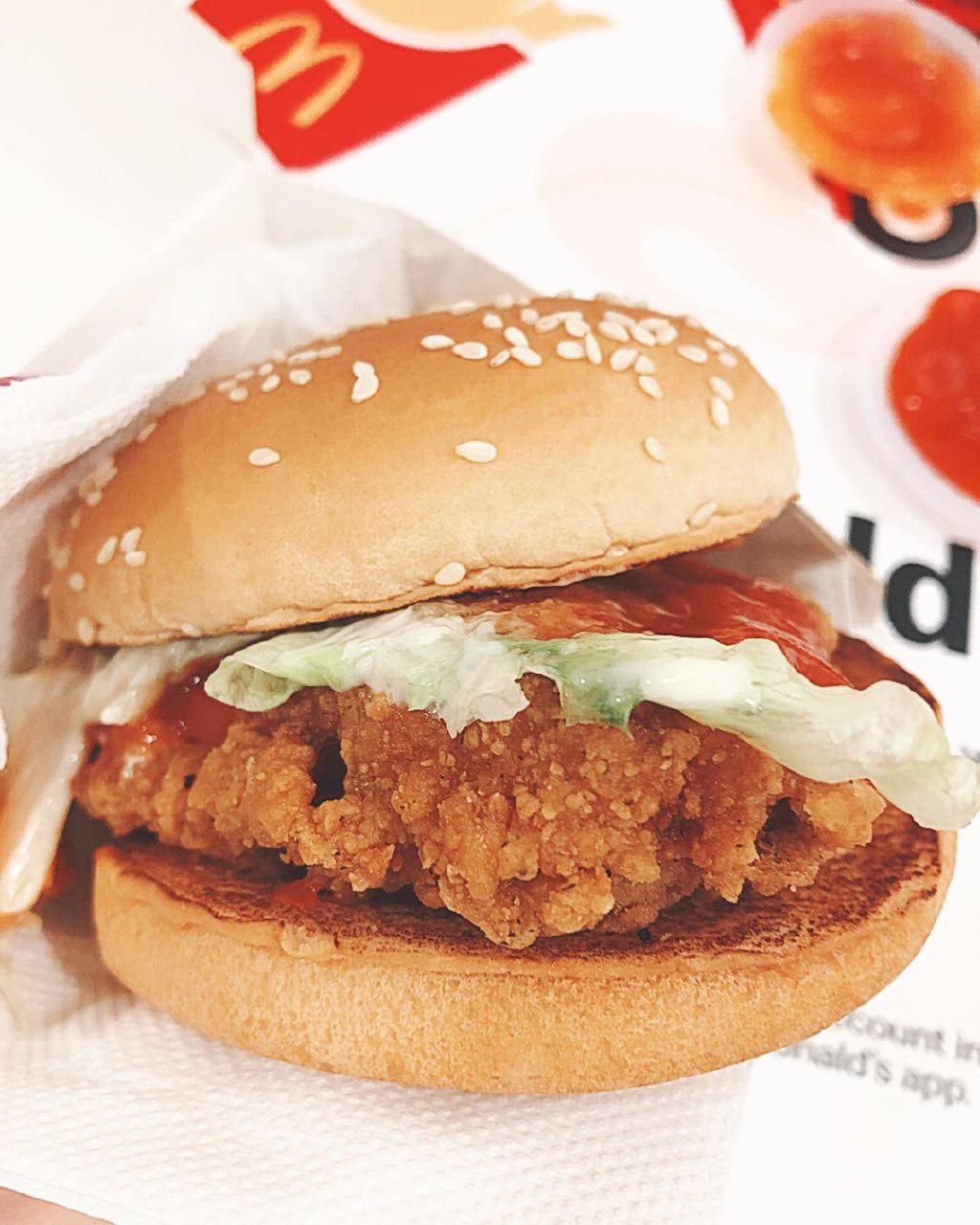 Image credit: @shizuka _seto
If McDonald's ever decides to remove McSpicy off their menu, countless Singaporeans will be sobbing in sadness. One of the greatest food food inventions, the McSpicy will be going at 1-for-1 between 9 and 11 September 2019, in celebration of the chain's 40th anniversary in Singapore!
To get in on this deal, you will need to download the new McDonald's app, where the voucher will be available.
Ramly Burger Recipe: Make The OG Pasar Malam Burger From Scratch With Simple Ingredients
For the few of you who have never had McSpicy before, the burger is loved by many for its thick, juicy chicken patty that is encased by a shatteringly crispy batter. The oil from the meat carries a wave of heat that builds with every bite. Easing the burn is a tantalising house-made sauce that is sorta like mayo, but better. My husband loves to top it up with an additional slice of cheese to make it uber decadent.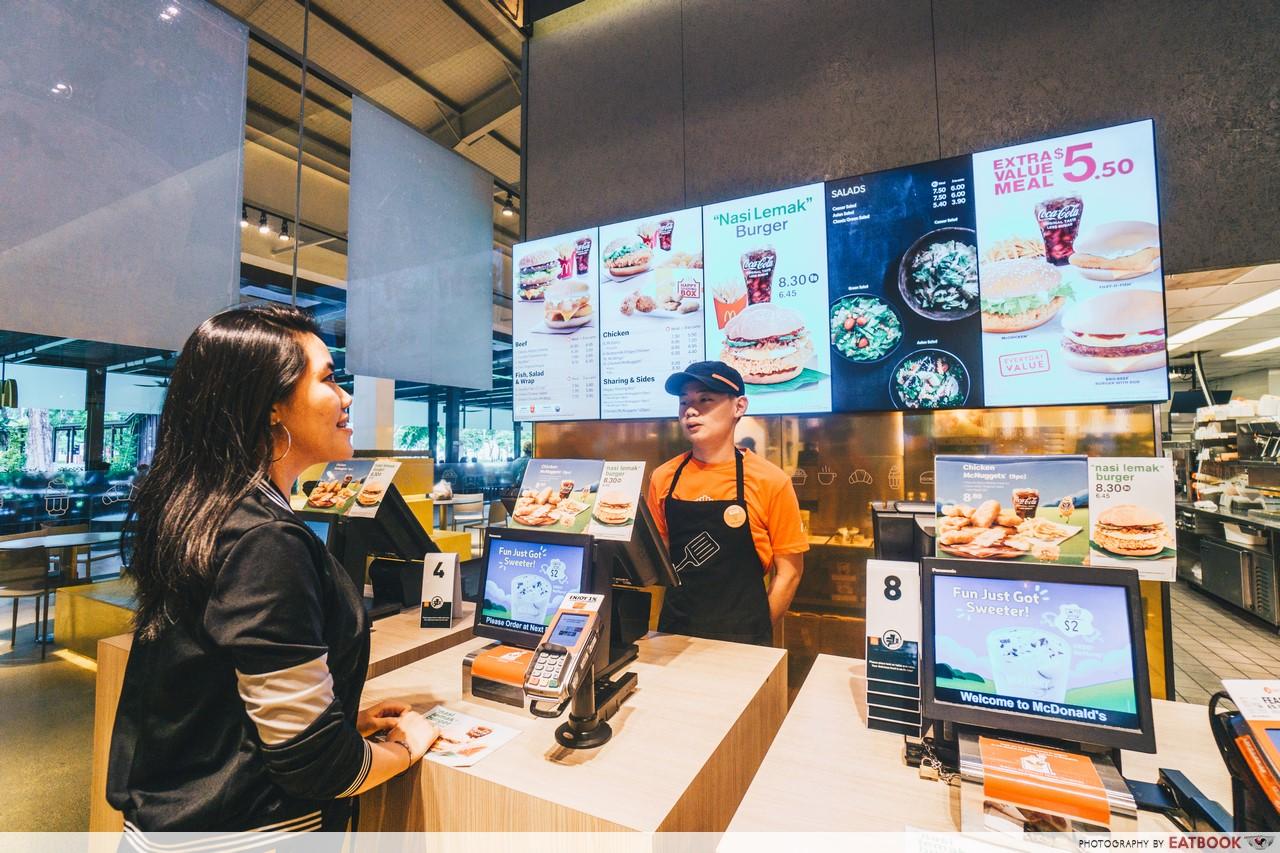 Aside from the 1-for-1 McSpicy, there will be other 1-for-1 deals for 40 days, starting from 9 September 2019 all the way through 18 October 2019.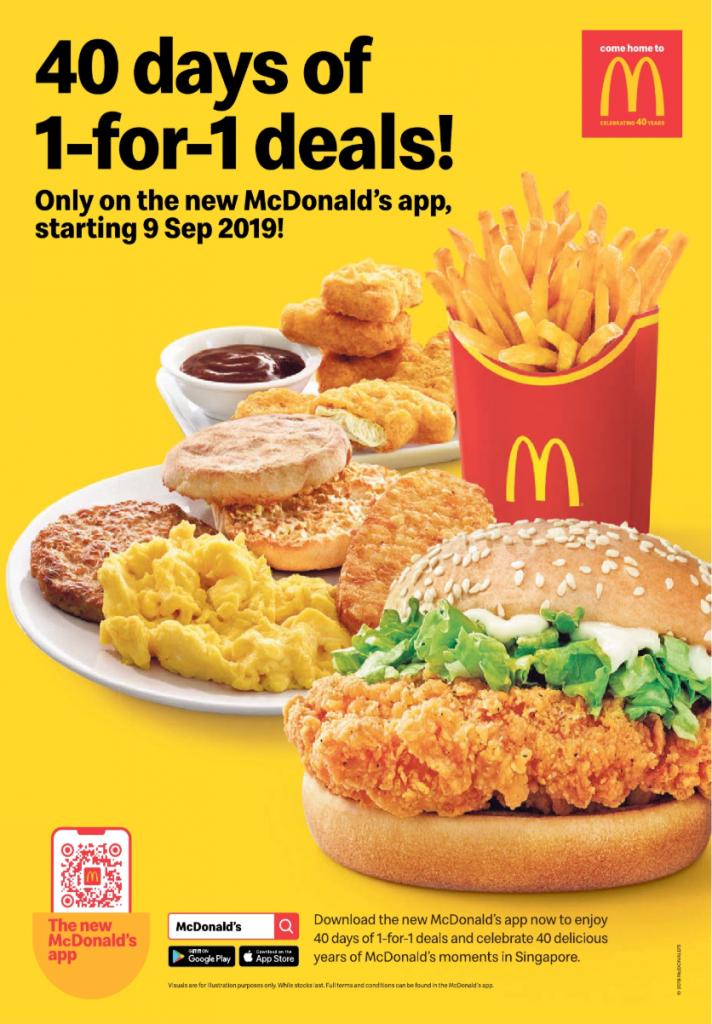 Not all deals have been announced yet, but you can expect 1-for-1 Big Breakfast from 23 to 26 September 2019, as well as 1-for-1 Large Fries between 3 and 5 October 2019.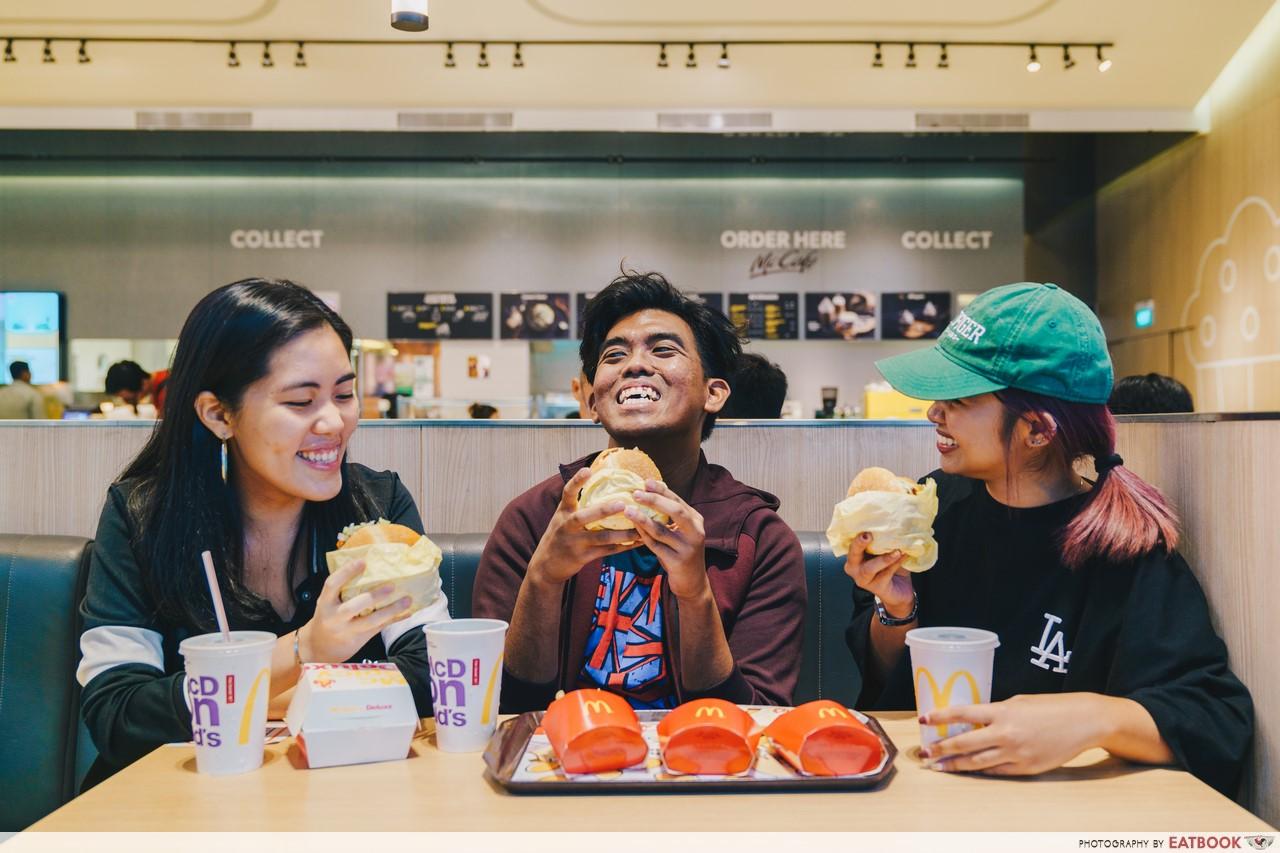 So drag a friend to McDonald's over the next 40 days to split the bill with! You can redeem the 1-for-1 deals every single day. Yes, that means hardcore fast food junkies can have six McSpicy burgers for the price of three! However, do note that it's limited to one redemption per day. In addition to that, the deals will not be available for redemption with McDelivery or GrabFood
orders.
Ministry of Burgers Review: Ramly Burger Cafe With Biryani Fries At Pasir Ris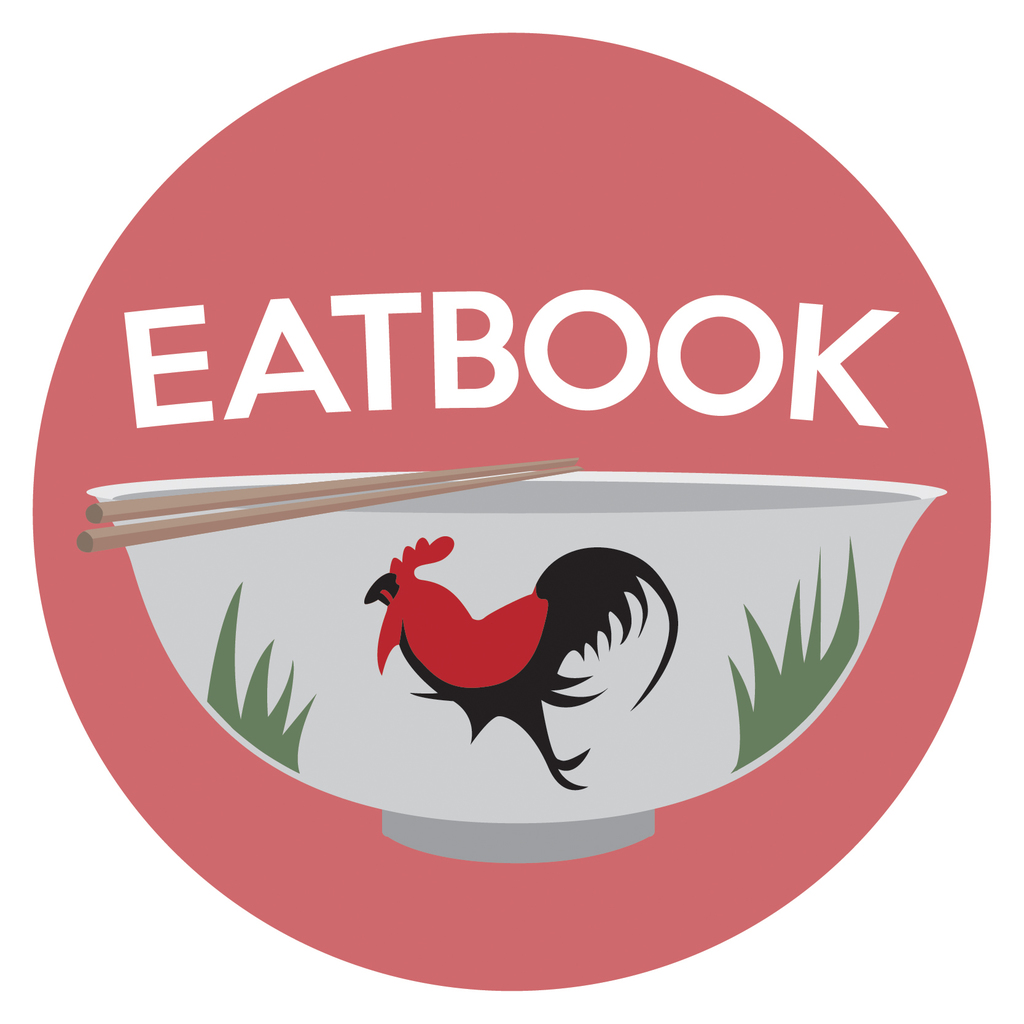 Drop us your email so you won't miss the latest news.