All Bout Chicken for fried chicken in Chomp Chomp and Alexandra Food Centre
Singapore is home to many fried chicken eateries, but there are only a few specialists to be found in hawker centres. If you love affordable fried chicken that also has that nostalgic, old-school taste—think Arnold's—check out All Bout Chicken.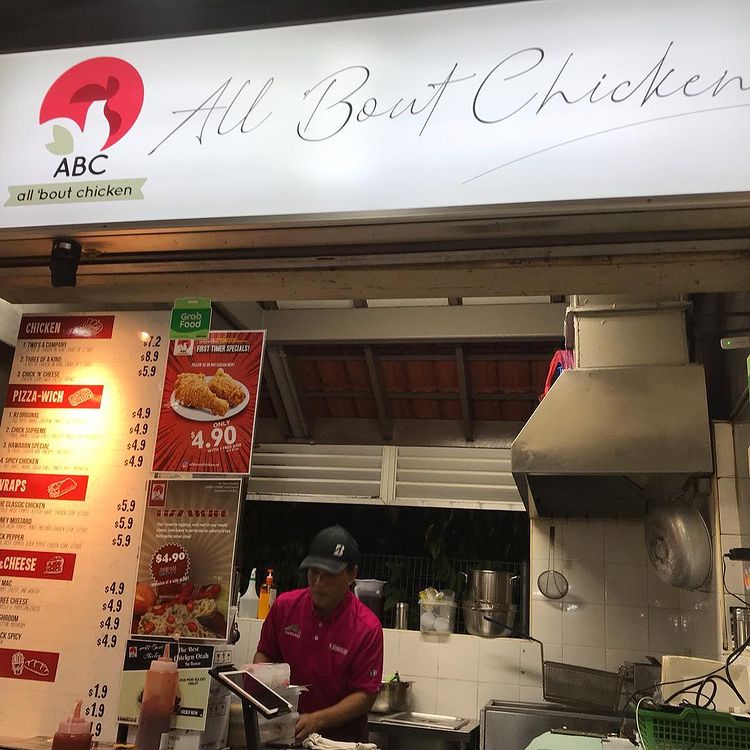 Image credit: @theatreofdreams29
The homegrown eatery has two stalls: their flagship in Chomp Chomp, and a newly opened outlet at Alexandra Village Food Centre. Their menu spotlights fried chicken in a variety of ways, but most importantly, it's all freshly fried, rather than fried from frozen.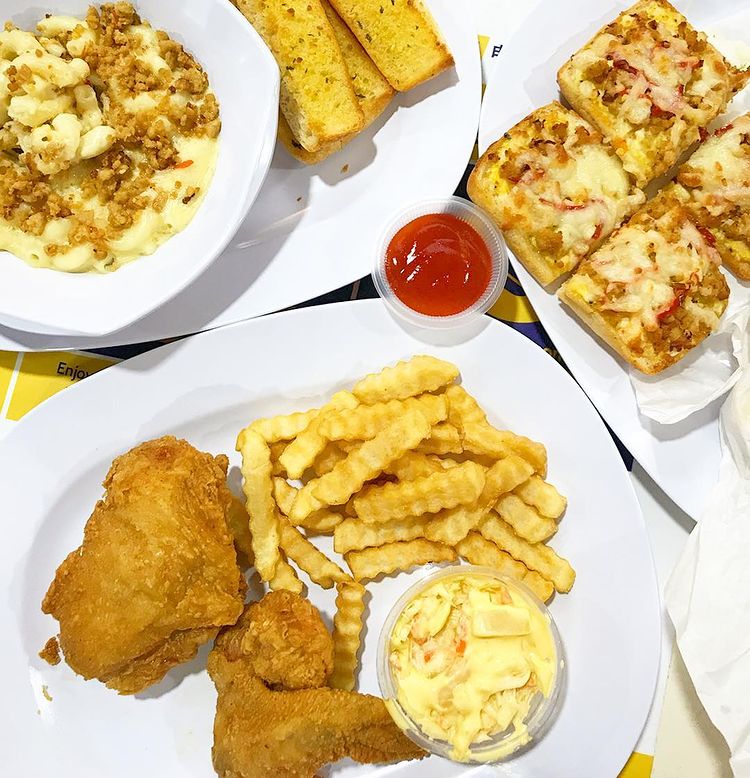 Image credit: @helloshaunsim
The 2 Piece Meal ($7.30) is what we'd recommend, as it comes with two pieces of All Bout Chicken's signature fried birds, with crispy, golden brown skin that you peel back to reveal a glossy layer of fat and juicy meat. You also get two sides along with your order, and you can choose between coleslaw, garlic bread, or fries. If you prefer ala carte, you can get three pieces of chicken from $5.80.
Those who like having fried chicken with rice can opt for their Chicken Cutlet Rice ($7) combo, where a crispy fried chicken cutlet is served along with fragrant garlic butter rice, and some of their signature sambal belado.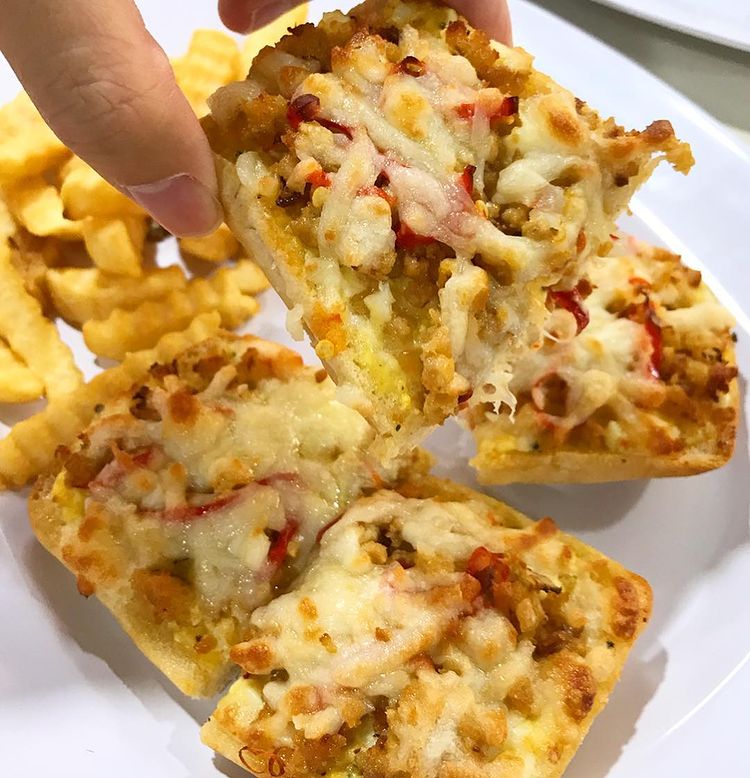 Image credit: @helloshaunsim
Another popular pick here is their Baked Roti John. Typically, the dish is served fried on a griddle, but here, open-face ciabatta slices are topped with egg, chicken, and omelette, then finished with a smattering of cheese. Choose from four flavours, all priced at $6 each: Original, Spicy Chicken, Black Pepper Chicken, or Honey Mustard Chicken.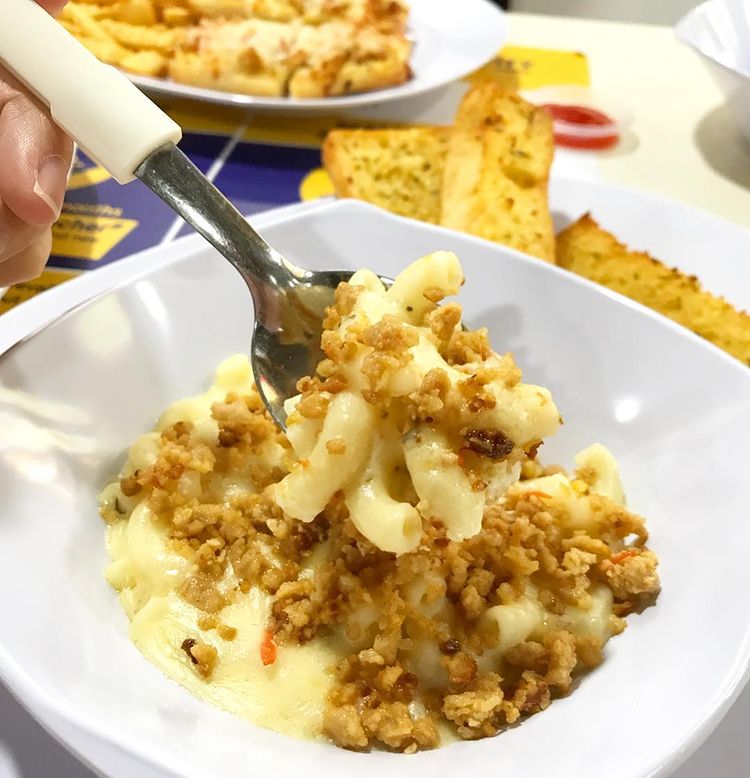 Image credit: @helloshaunsim
If you're really keen to go all out and indulge, order any of their Mac & Cheese ($5) flavours. The Creamy Mac uses evaporated milk to thin out a rich creamy sauce, while the Mac & 3 Cheese is enriched with mozzarella, parmesan, and cheddar. The Sausage & Mushroom offers a more rounded meal, with chicken sausage and mushroom pieces laced into the creamy mac and cheese. Finally, there's the Chicken Mac Spicy, where mac and cheese is zhnged up with minced chicken and chilli powder.
The next time you're in Chomp Chomp or Alexandra Food Centre, give All Bout Chicken a try.
10 Korean Fried Chicken In Singapore From $1.40, Including Halal Options
Check out our best Korean fried chicken guide for more fried chicken places. Also, our Babas Peranakan review, for Nyonya cai png in Chinatown with famous fried chicken too.
Chomp Chomp outlet
Address: 20 Kensington Park Road, Singapore 557269
Opening hours: Sun-Thurs 4pm to 11:30pm, Fri-Sat 4pm to 12am
Alexandra Village Food Centre outlet
Address: Blk 120 Bukit Merah Lane 1, #01-62, Singapore 150120
Opening hours: Sun-Thurs 4pm to 11:30pm, Fri-Sat 4pm to 12am
Tel: 8645 7647
Website
All Bout Chicken is not a halal-certified eatery, but they do not serve pork nor lard.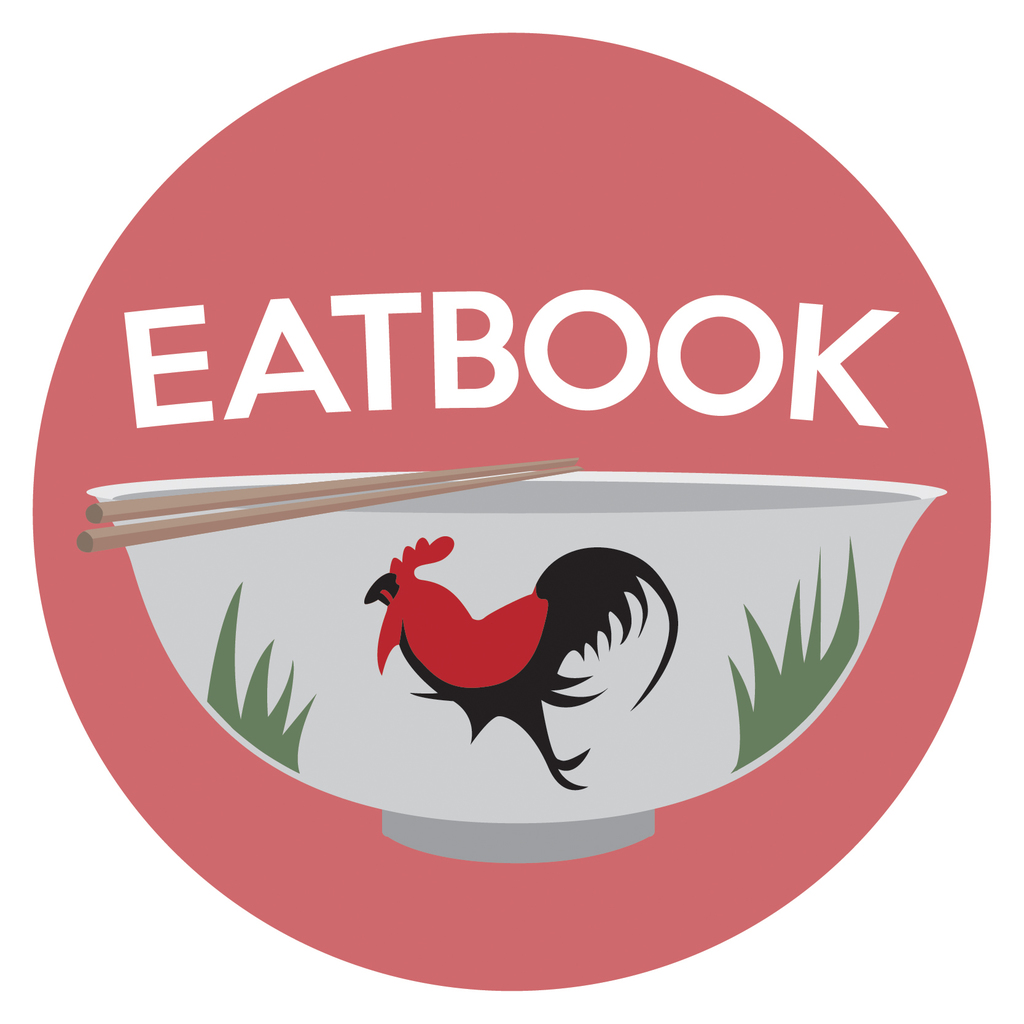 Drop us your email so you won't miss the latest news.