The Alley is the next famous BBT store to arrive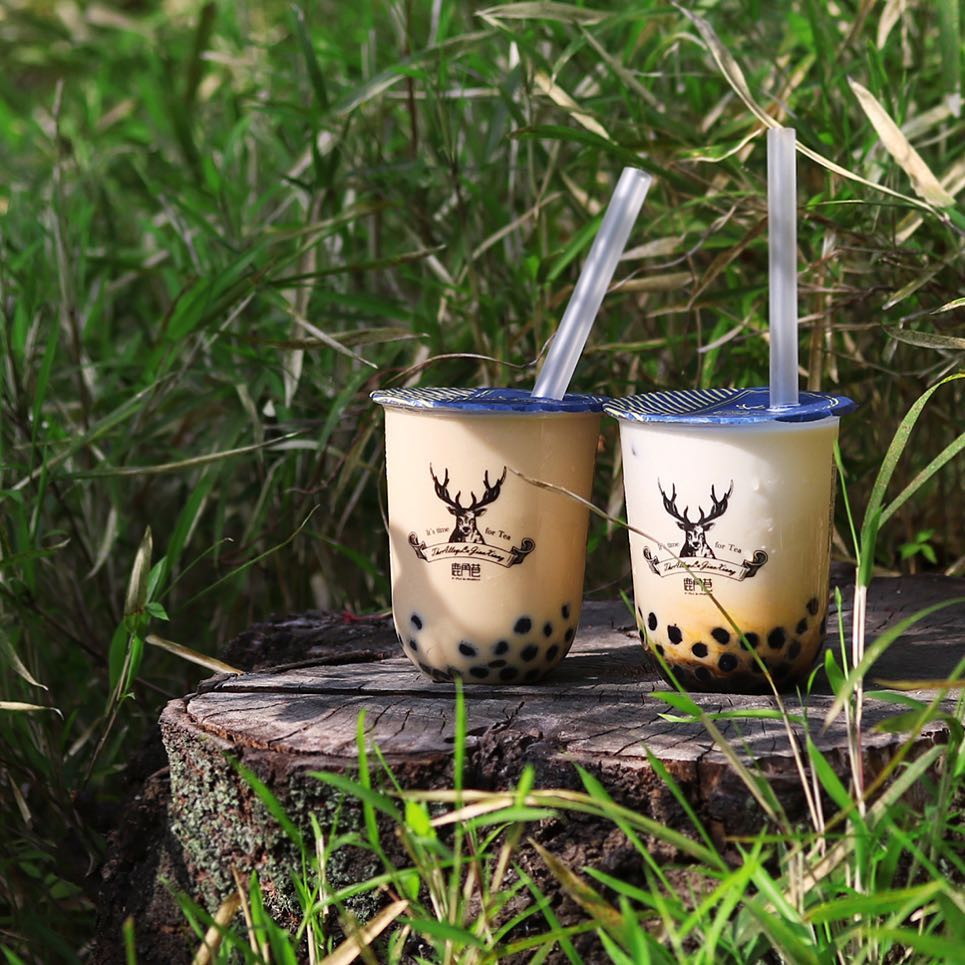 Image credit: @thealley.jp
It's 2019 and the bubble tea craze is still going strong. Next to land on our shores is The Alley. Hailing from Taiwan, this famous bubble tea store is known for their brown sugar bubble milk as well as IG-worthy ombre drinks.
Their brown sugar bubble milk does not look as decadent as Tiger Sugar's – great if you found the latter's too sweet for your liking. Served in a small rounded cup, the rich and creamy milk is complemented with lashings of brown sugar and chewy Deerioca tapioca pearls.
These pearls are all made from scratch and boast a nice QQ texture, with a subtle sweetness from the brown sugar syrup that's made in-house using their very own recipe.
Tiger Sugar Review: OG Brown Sugar Fresh Milk from Taiwan Opens At City Hall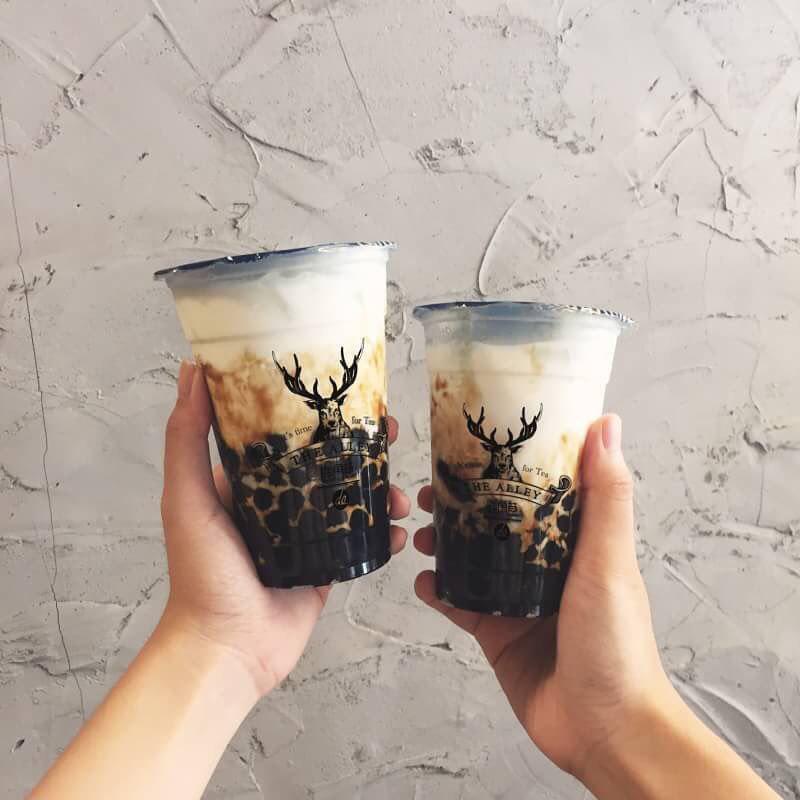 Image credit: @thealley.jp
Like most BBT stores, they allow you to adjust your drink's sugar level, which is great after the scary CNA research on the sugar that goes into our favourite drink.
Aside from the usual brown sugar milk tea, they also offer Black Tea Latte, Assam Black Tea, and White Peach Oolong.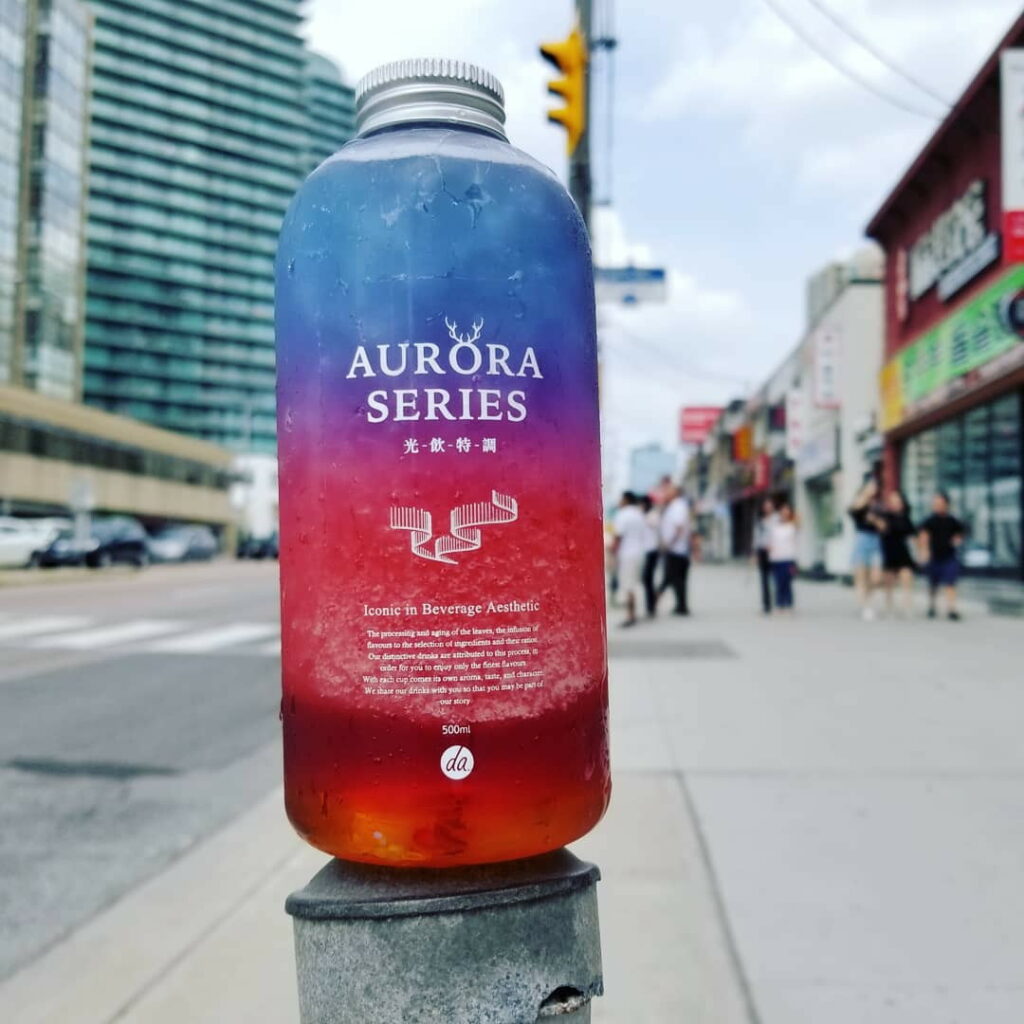 Image credit: @thealley.to
But it's not these drinks that caught our attention. Instead, it's the drinks from their Aurora Series: Morning Dawn and Northern Lights. A dreamy bottle of tea, the former is a refreshing concoction of butterfly pea flower tea, Japanese green tea and mango.
Queues are to be expected at this BBT shop, as they have a huge following, with stores all over the world including China, Canada, New Zealand, Los Angeles, and Paris!
The menu is different at each country, with some more extensive than the others. So we hope the branch in Singapore will come up with wacky but tasty concoctions to rival the likes of HEYTEA and everyone's favourite, Koi.
Bookmark this page and stay tuned for future updates on The Alley's opening!
Featured image adapted from Instagram user @thealley.jp's post.