---
Awfully Chocolate recommendations 
---
Established in 1988, Awfully Chocolate is best known for serving up one of the best chocolate cakes in Singapore. The brand, however, has since established itself as a bakery, cafe, and chocolatier that serves up a wide variety of chocolatey treats that'll make even Willy Wonka's head turn. 
If you're paying Awfully Chocolate a visit and lost for choice, let us take you through five of the best items on their menu you must try.
17 Best Chocolate Cakes In Singapore That Are Fudgy And Dense, Including Customisable Ones
---
1. All Chocolate Cake
---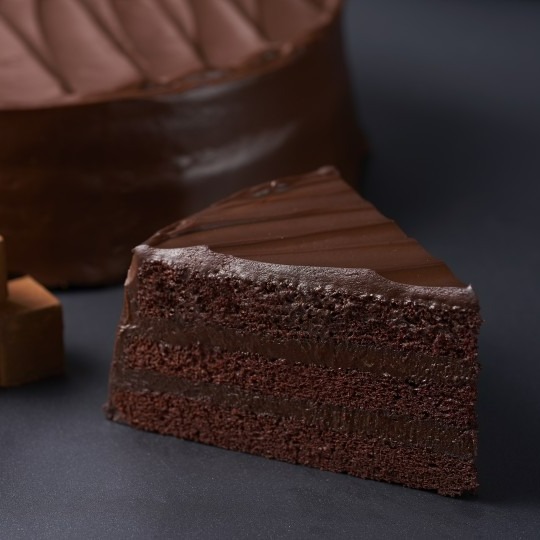 Image credit: @awfullychocolatesg
Dubbed "the cake that started it all" for the brand, the All Chocolate Cake is probably the one thing from Awfully Chocolate we all know best. The chocolate that goes into the cake is entirely made in-house, with a distinct, roasted flavour that ensures the cake isn't too sweet. We love the combo of fudgy ganache and a fluffy, moist sponge—this is a cake you definitely want seconds of. Prices start from $42 for a whole 6-inch cake, or $8++ a slice if you're grabbing one at dine-in. The cake is also available in two other flavours: Rum & Cherry and Chocolate Banana. They make for excellent birthday cakes too!
---
2. Nutella Tart
---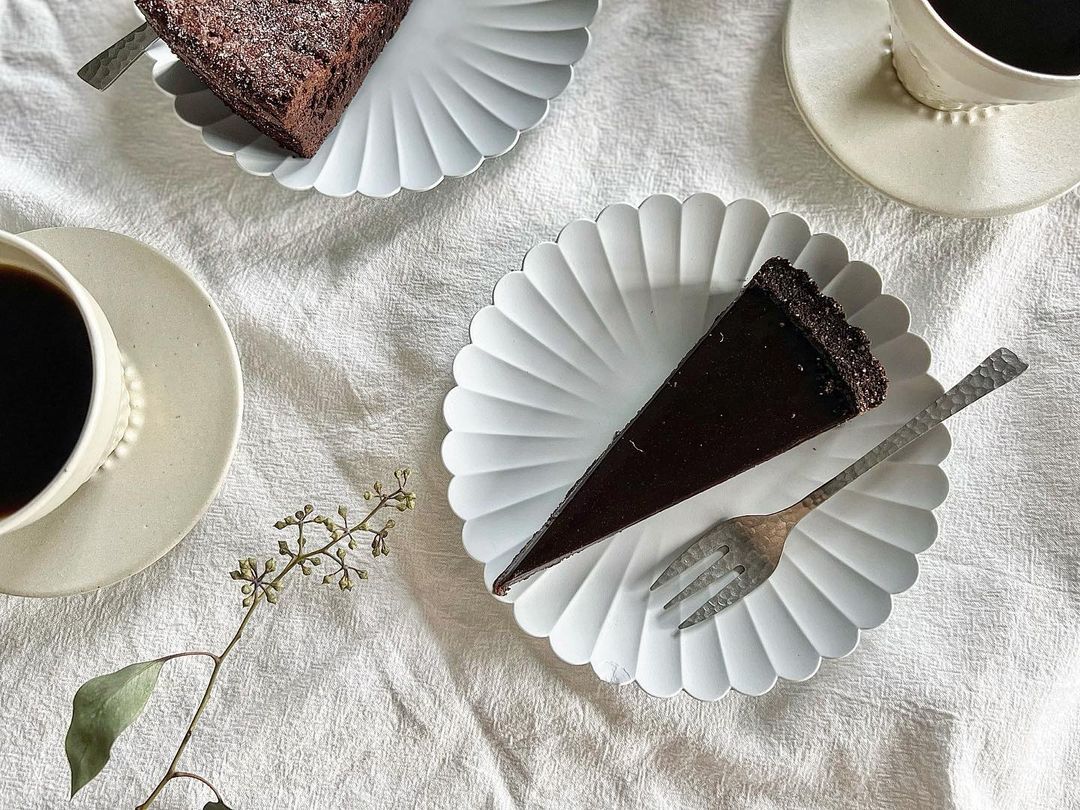 Image credit: @imi_fumi
Nutella lovers, this one is for you: Awfully Chocolate's signature Nutella Tart ($8.90++) comes with a dense, gooey Nutella filling, piped into a dark chocolate cookie crust. Equal measures fudgy and crunch, this textural delight is decadence with a capital D. You can get this as a slice at their cafes, or purchase a whole tart that serves 16 to 20 people at $108.
---
3. Salted Butterscotch Brownie
---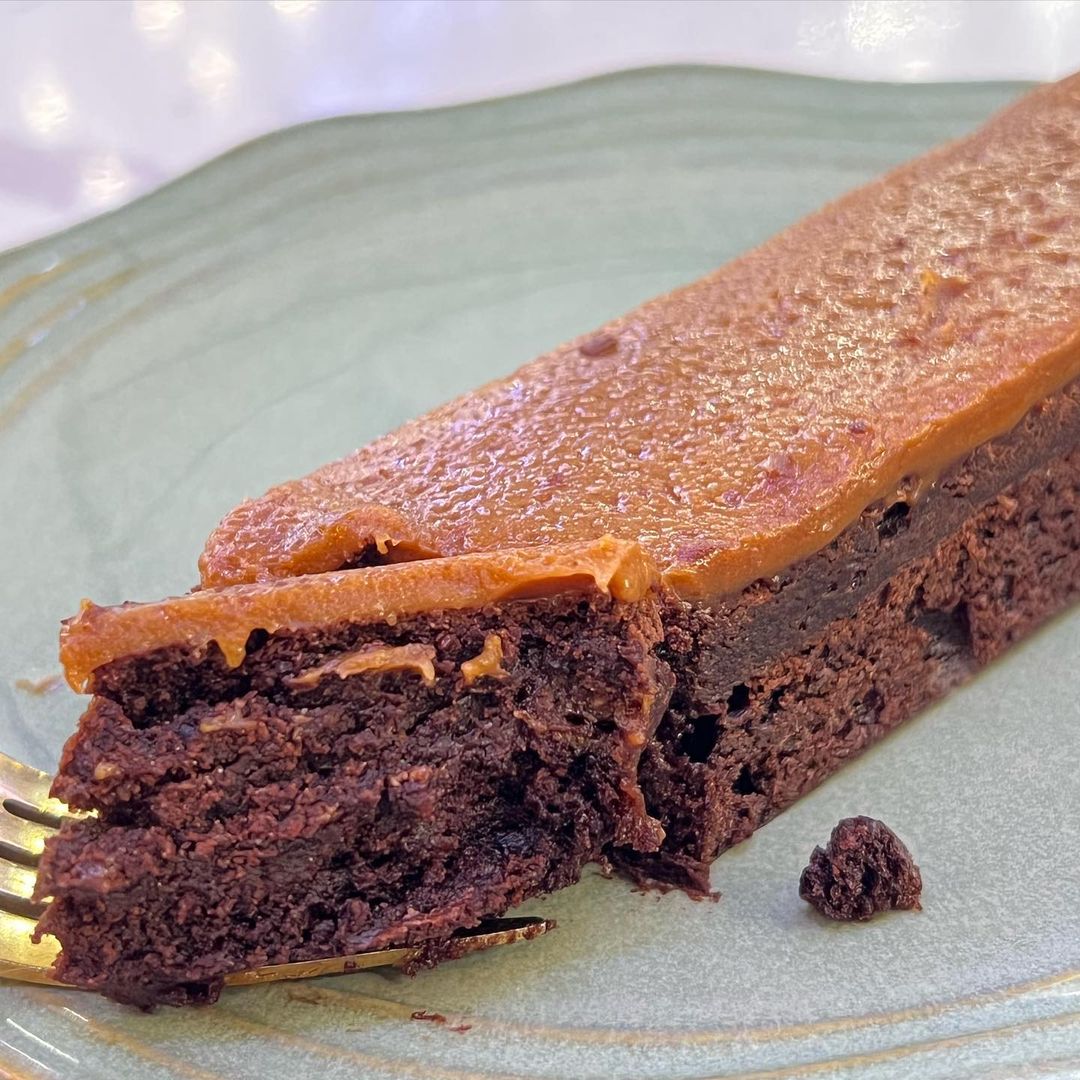 Image credit: @belly.fooddiary
Some people love their chocolate treats light and airy, while others are team fudgy and rich all the way. Those in the latter camp will love the Salted Butterscotch Brownie, another brand signature. The chocolate brownie base here is chewy and chocolatey, layered with a buttery butterscotch that's made in-house for texture. You also get hints of sea salt, which offers a slightly savoury hint to each bite. A slice is priced at $7.90++, but you can get a whole brownie that feeds up to 18 people for $88.
---
4. Chocolate Mille Crepe
---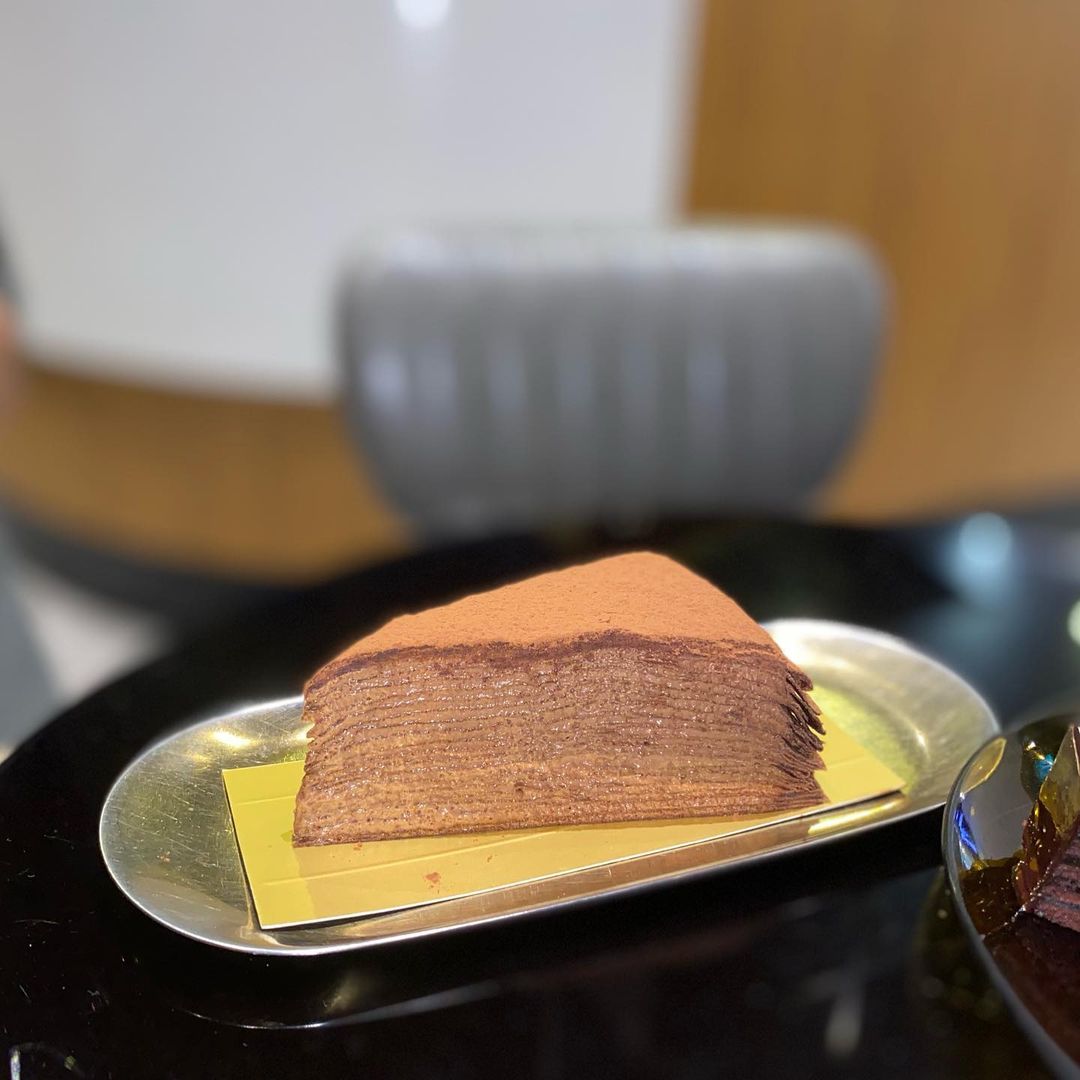 Image credit: @0venbreak
Those who enjoy lighter chocolate treats can go for the Chocolate Mille Crepe ($9.90++). The treat sees thin crepes layered with an airy chocolate cream, made of 60% Belgian chocolate. There are around 20 layers in any given mille crepe, according to the brand's website. You can opt to purchase a whole cake as well, for $108. Each serves up to 20 people.
---
5. Pain au Chocolat
---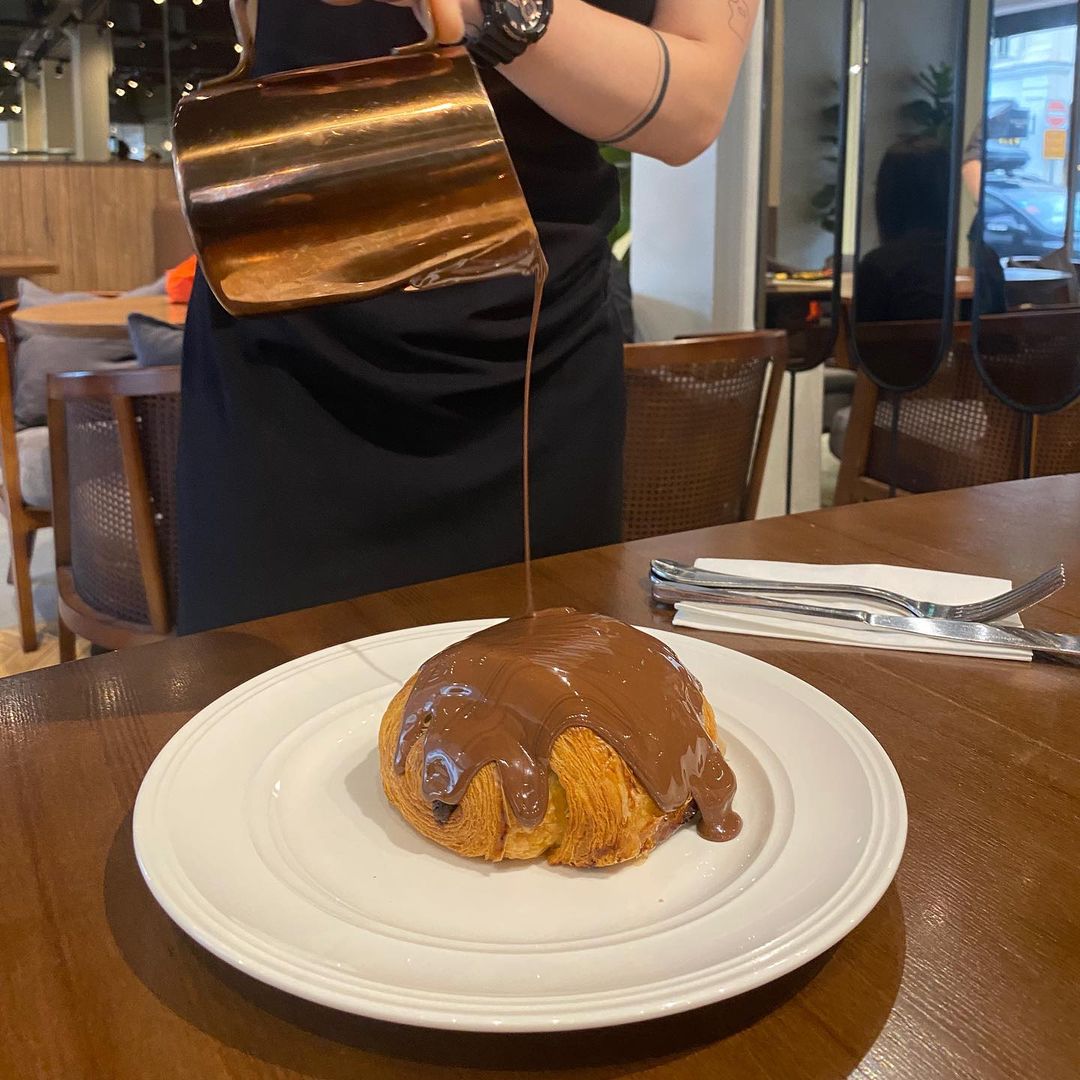 Image credit: @dont_mess_my_food
If you're in any of the Awfully Chocolate cafes, you ought to try their Pain au Chocolat. This pairs the classic chocolate croissant with the surprising addition of a 45% milk chocolate glaze, served warm, and sourced straight from their chocolate taps. The dessert is priced at $7++. A plain croissant version is available at the same price. Unless you really love chocolate, we recommend sharing this rich treat with a couple of friends!
---
Best Awfully Chocolate cakes and desserts
---
This is just scratching the surface of what the brand has to offer. Other famous treats we haven't touched on include their signature Hot Chocolate, Hei dark chocolate ice cream, and their Chocolate Lava Pie! 
You can visit Awfully Chocolate at any of their outlets, or order their desserts via their website.
For other chocolatey treats, check out our guide to the best chocolate cafes in Singapore.
8 Chocolate Cafes In Singapore For Chocolate Souffle, Brownies, And Chocolate Platters
Feature image adapted from @0venbreak, @dont_mess_my_food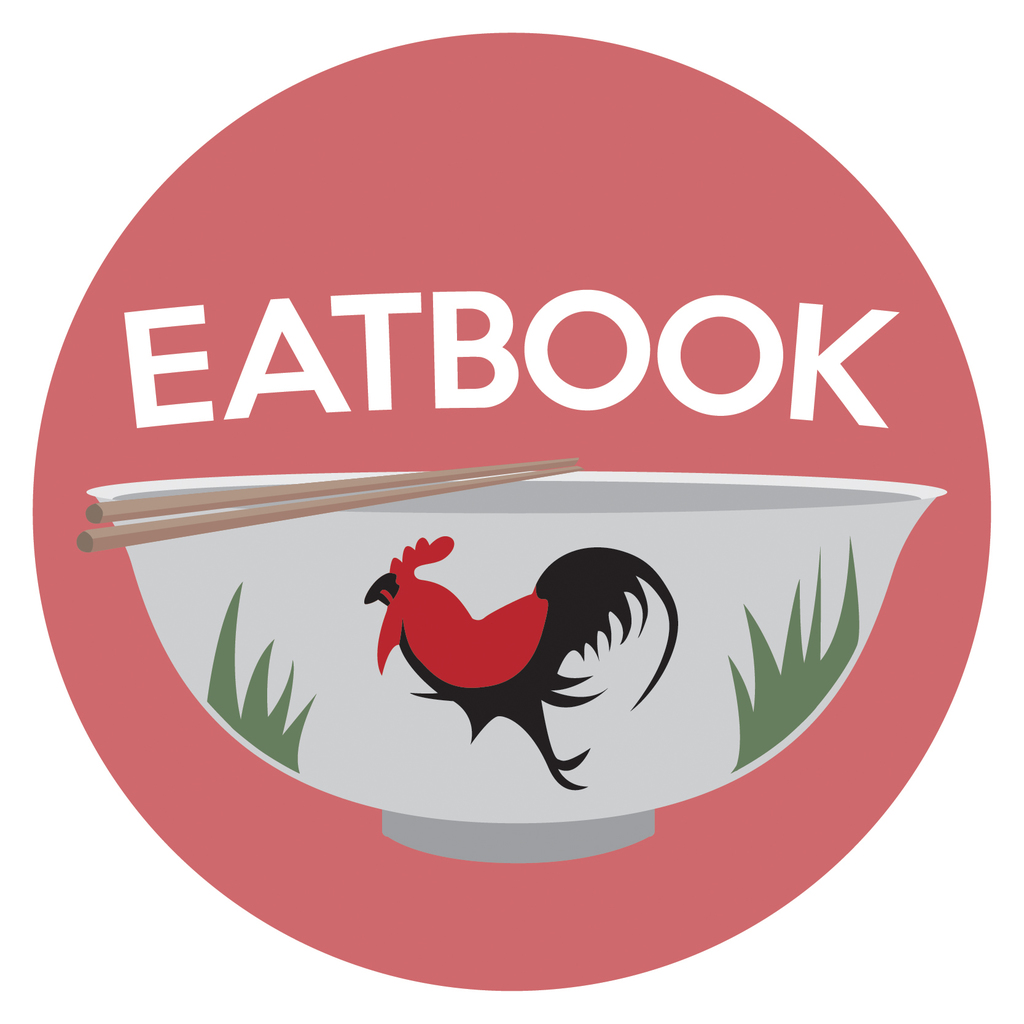 Drop us your email so you won't miss the latest news.