Baan Kanom Thai snacks at Golden Mile Supermarket
Golden Mile Supermarket is chock full of hidden gems. The latest blip on our radar is Baan Kanom Thai, a Thai street snacks and desserts kiosk selling treats under $5.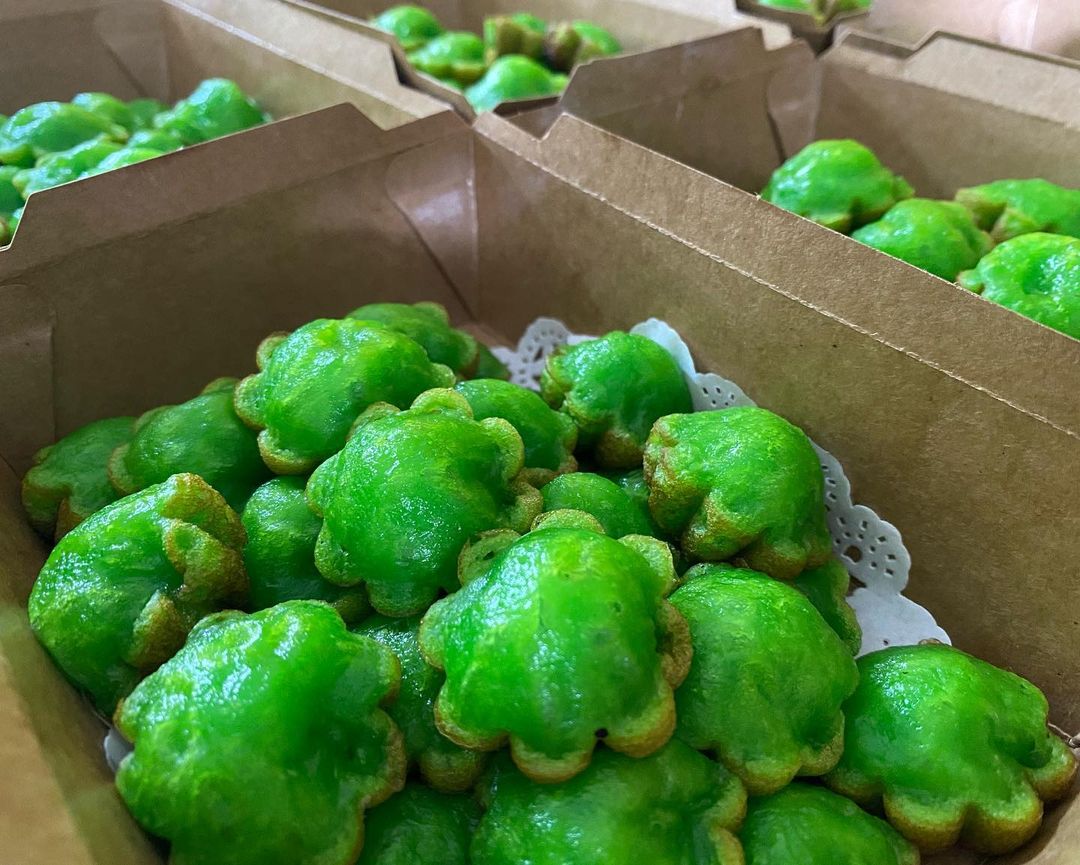 Image credit: @baankanomthai.sg
Baan Kanom Thai was established in 2020 as a home-based business. Run by a Thai-Singaporean couple, the kiosk is best known for their kanom krok bai toey, AKA Thai Pandan Pancakes. These gooey, kueh-like cakes are perfumed with real pandan extract made in-house, and then cooked on a special pan with flower moulds. These pancakes are priced at $4 for 10 pieces.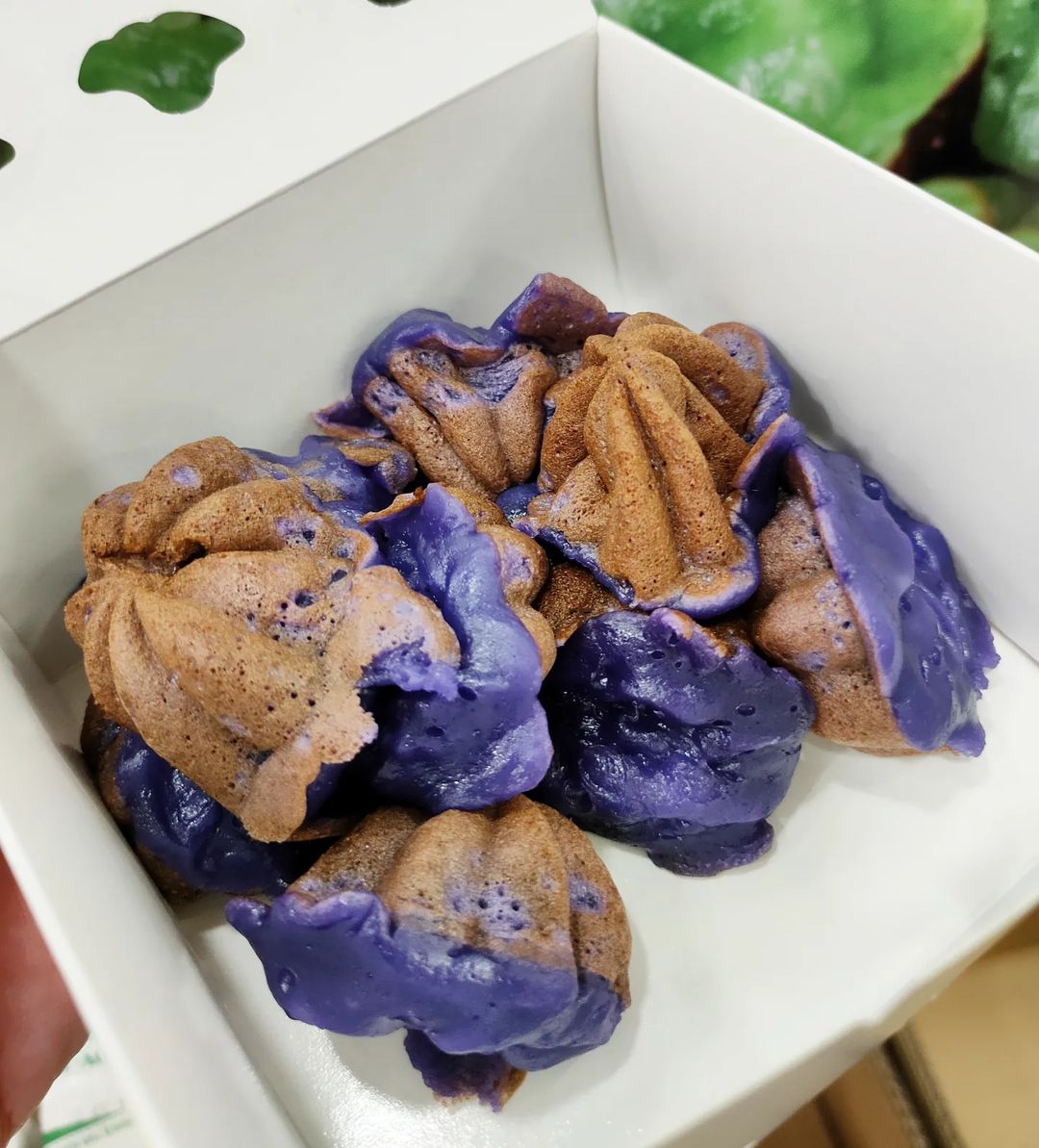 Image credit: @chiaksimi
A purple sweet potato version is also available!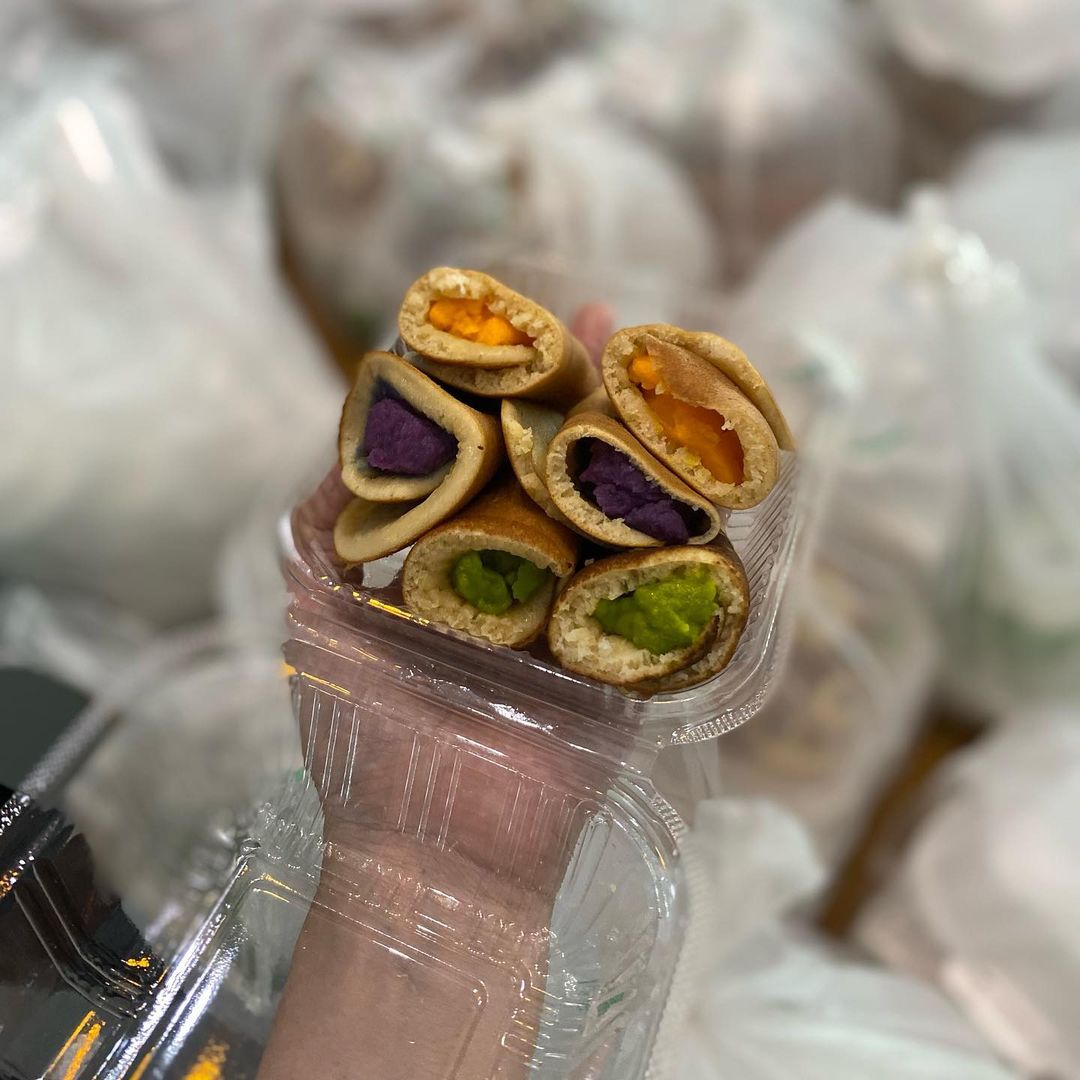 Image credit: @jurong_east_groupbuy
They also sell Mini Tokyo Pancakes ($1 each), a popular Bangkok night market snack. These feature pancake batter cooked on a griddle, then stuffed with either a sweet or savoury filling. At Baan Kanom Thai, you can get pandan, sweet potato, sausage, and custard as your filling.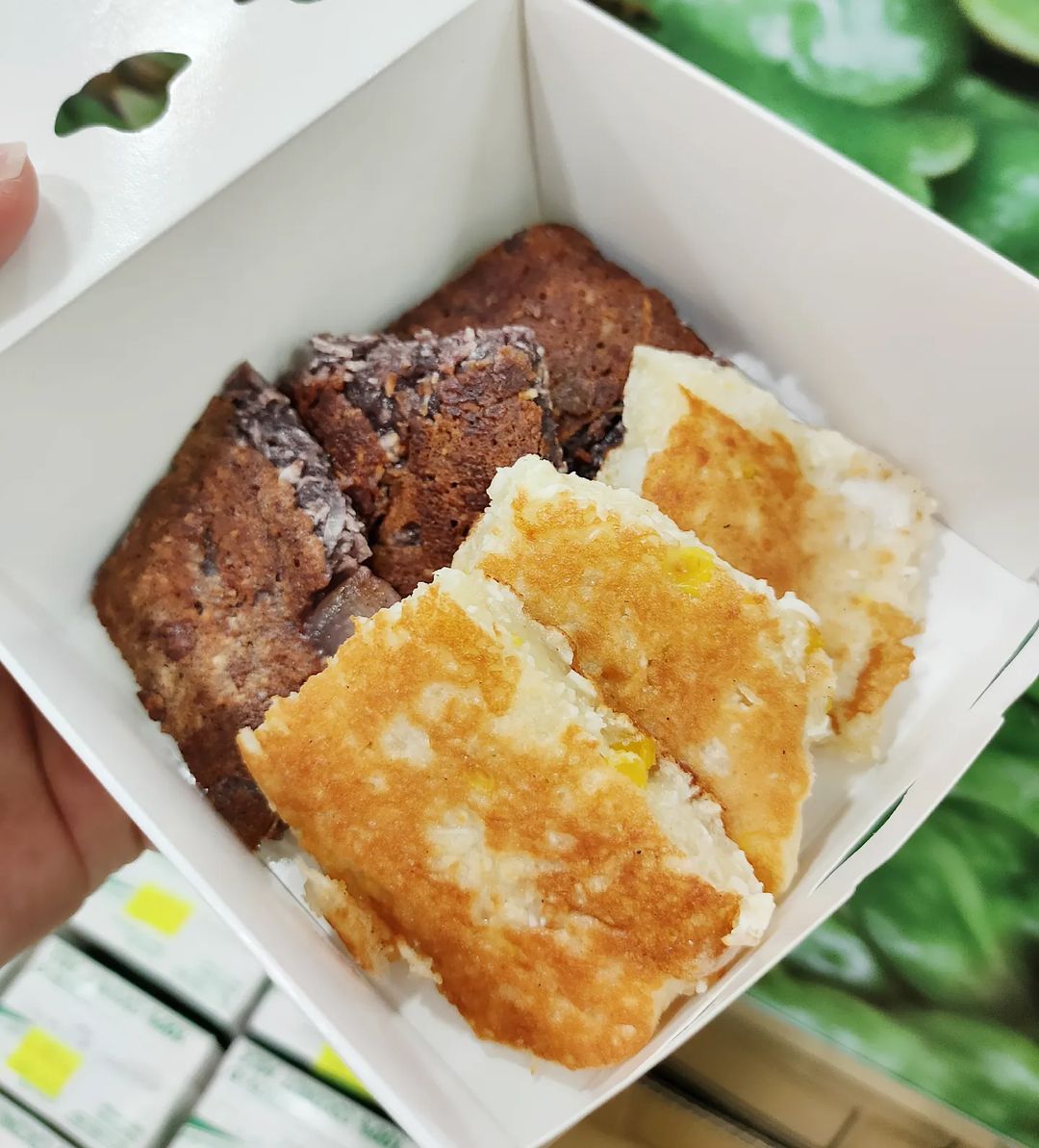 Image credit: @chiaksimi
For something more traditional, there's the Thai Coconut Pancakes ($0.80 each), AKA khanom babin. These soft, kueh-like pancakes are made with a tapioca flour batter and your flavour of choice, whether sweet corn or black glutinous rice.
From time to time, Baan Kanom Thai also has Lava Mochi on sale. Priced at $10 for six pieces, you get pillowy soft mochi packed with a molten centre. Fillings include Oreo, Hokkaido milk, sweet potato, matcha, chocolate, and salted egg yolk.
If you're headed down to Golden Mile Complex to get these sweets, also check out Pha Muk for authentic Thai Yong Tau Foo. Otherwise, read all about our visit to Rama Bear Thai Mart, which sells BKK 7-Eleven snacks, and other goodies from the Land of Smiles. We've also got a video on must-haves when you're at the Thai supermarket, which you can watch below!
Address: 5001 Beach Road, #02-64, Thai Supermarket, Golden Mile Complex, Singapore 199588
Opening hours: Tue-Sun 12pm to 8:30pm
Website
This Thai Supermarket In Singapore Has After You Shibuya Toast, Thai 7-11 Sandwiches And More
Featured image adapted from @jurong_east_groupbuy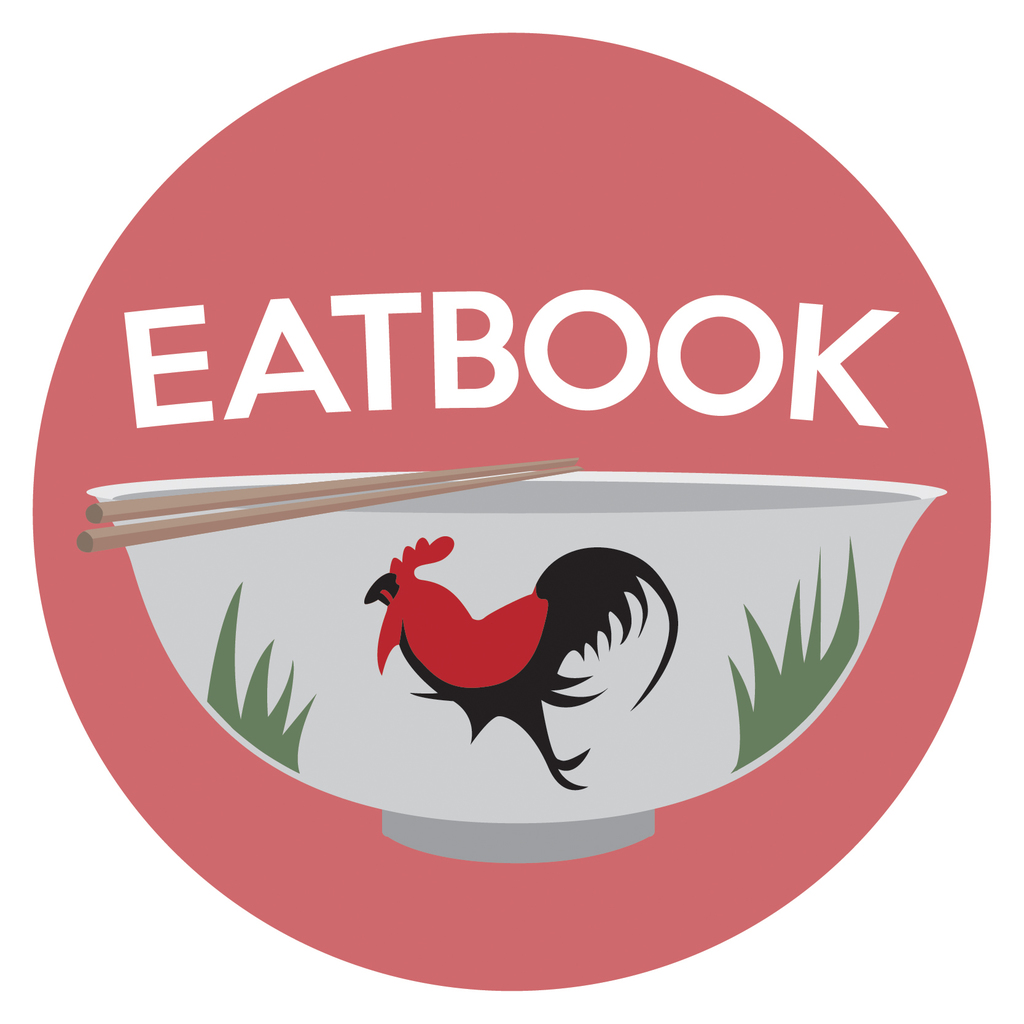 Drop us your email so you won't miss the latest news.