Get boozy with Baileys ice-cream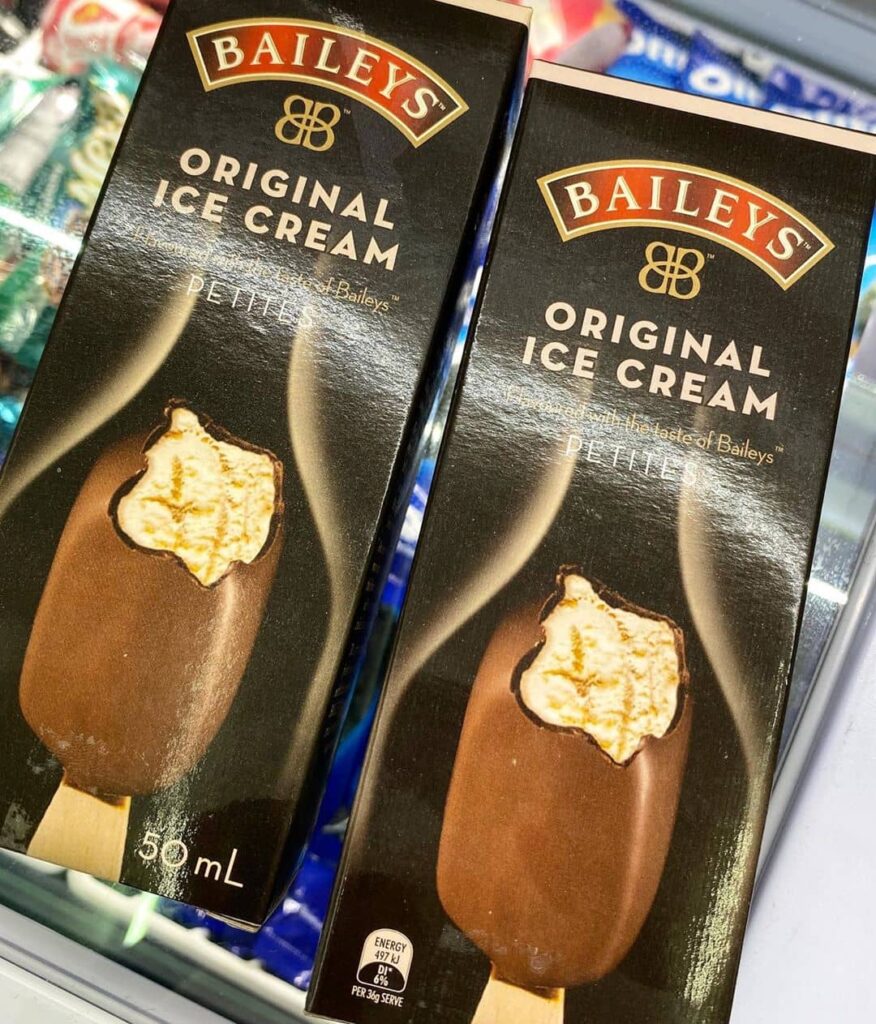 Image credit: @eateat_kity 
After beer and wine, Baileys is next in line as a gateway drink to hard liquor. It's no surprise since the Irish Cream Liqueur is smooth, creamy, and sweet, with just a tinge of that burning alcoholic taste at the end. While we are no stranger to alcoholic ice-creams such as rum and raisin, we got excited when we found out about Baileys' ice-cream stick!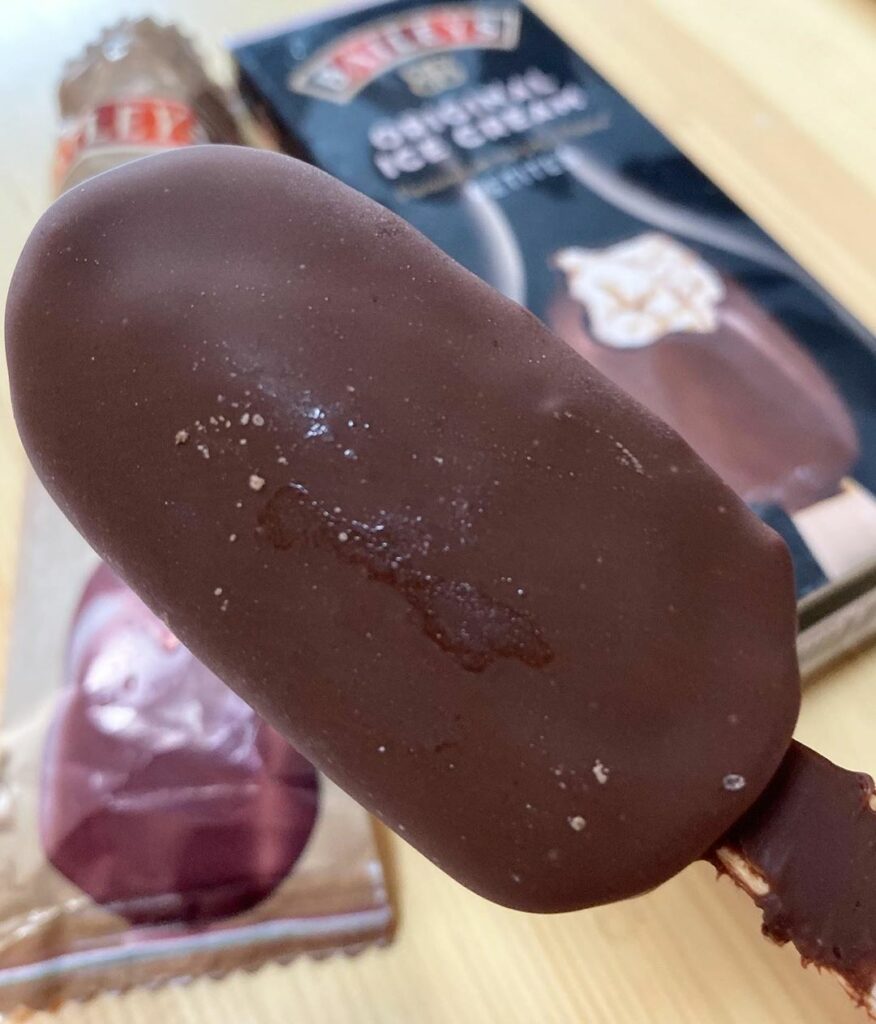 Image credit: @eateat_kity 
Resembling a mini Magnum, the Baileys ice-cream stick is small and looks like it can be eaten in three mouthfuls. Weak drinkers won't have to worry about getting tipsy, as each stick only has 0.40% ABV.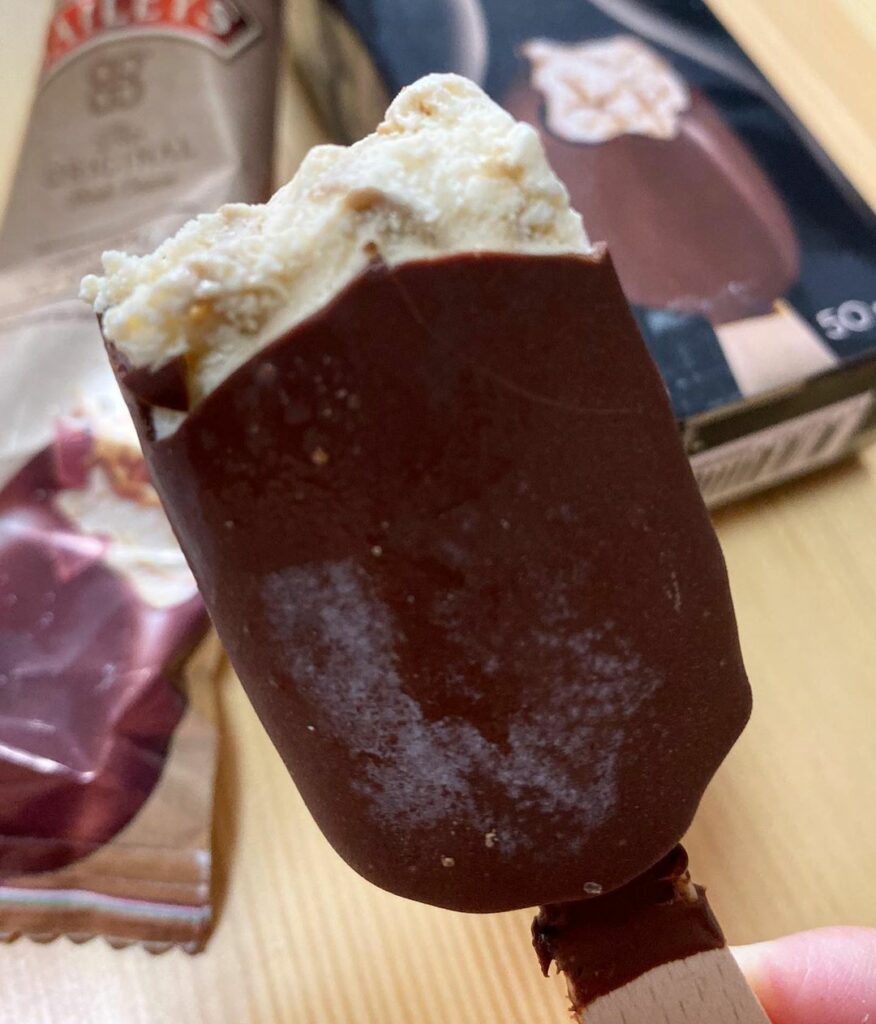 Image credit: @eateat_kity 
In fact, only 3% of the ice-cream is a Baileys concentrate, so you can rest assured this is more creamy than boozy. 
For now, you can only get the Petite version at $12.50 for a pack of six sticks at Fairprice Supermarkets.
If you're looking for more unique ice-cream that is not alcohol-based, check out these new ice-cream cafes in Singapore that opened this year. The first on the list will be a favourite for chocoholics in town. 
Known as Obessive Chocolat Desire, this ice-cream cafe at Ang Mo Kio dishes out cocoa creations that are extremely rich. A scoop is priced at $3.60, and you will find five chocolate variants including Africa 85% Dark as well as Madagascar 30% Milk. The former is bold with both fruity and bitter notes while the latter is for those fans of milk chocolate, with its treacly tang. Have both with a serving of Sesame Waffles ($4) that comes with 65% dark chocolate sauce.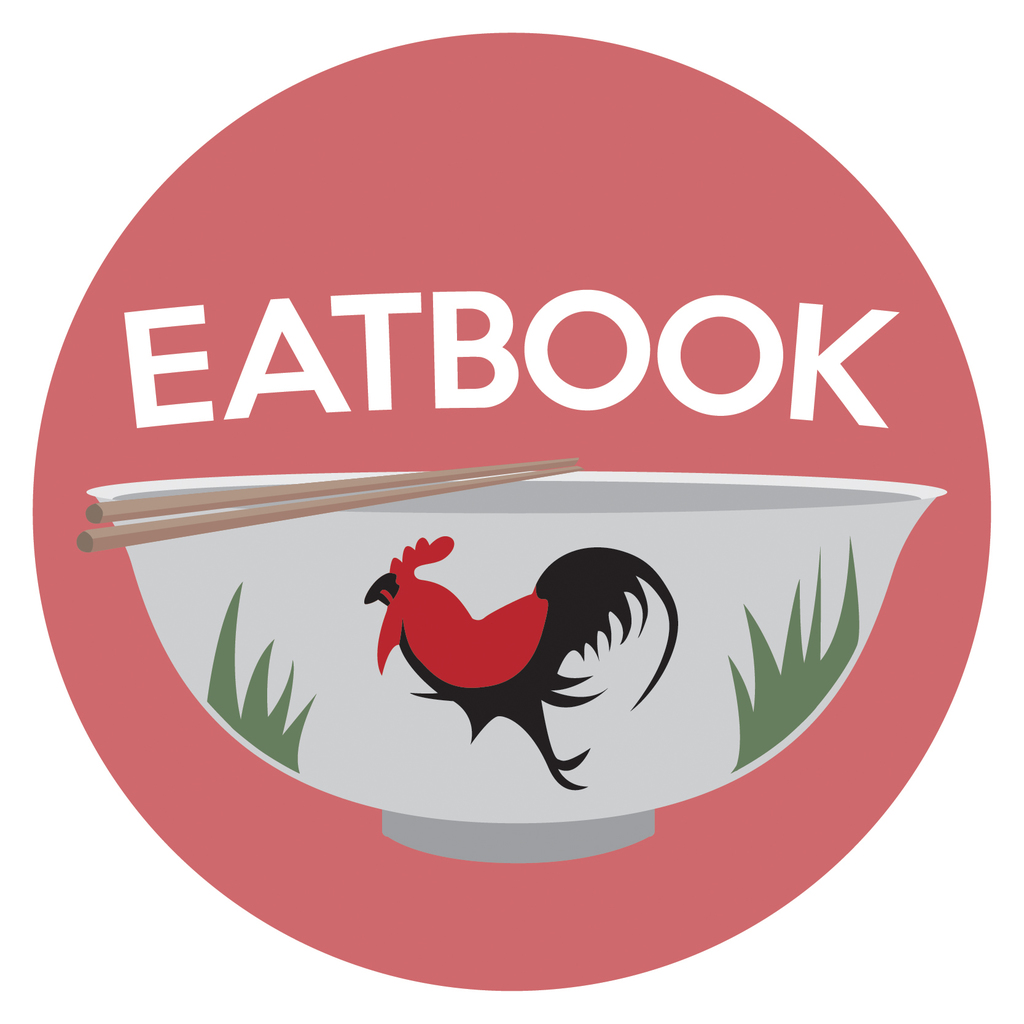 Drop us your email so you won't miss the latest news.