Baker X at Orchard Central
We're blessed with a multitude of home-based bakers in Singapore selling unique and affordable goodies. While there are a handful of success stories where home bakers have progressed to open brick-and-mortar stores, including Taiwan-inspired Jo-Yi Bakery at Hillview, not everyone has the means to do so—that is, until Baker X came to the picture.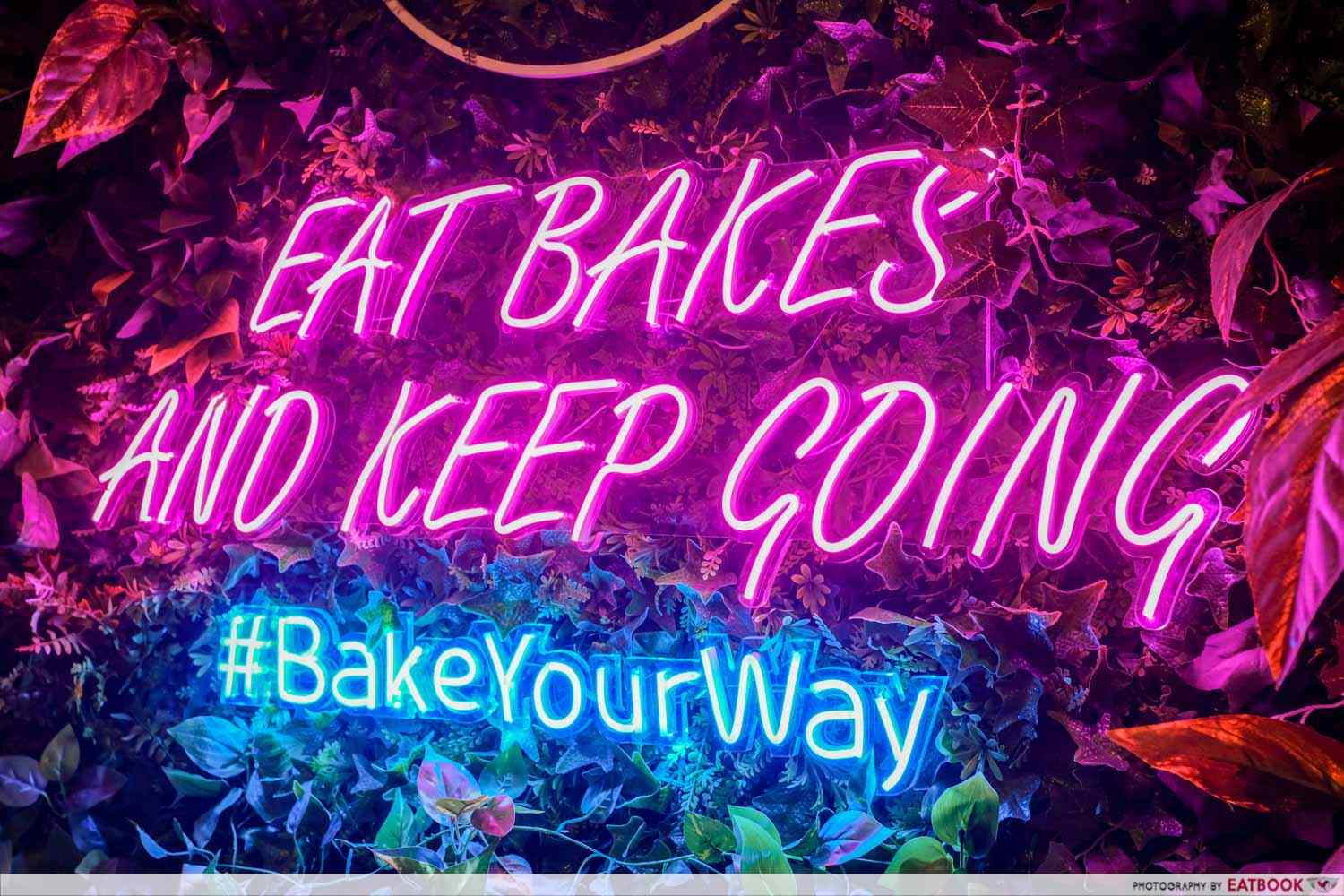 Baker X is a baking studio and a cafe located at Orchard Central. It is an initiative run by Far East Organization to give home-based bakers an opportunity to operate a cafe and expand their following by showcasing their baked goods to the public. 
The baking studio is fully equipped with kitchen appliances so bakers can comfortably utilise the space. To add to that, they're allowed to use the studio with no extra charges, and full profits earned from the sale of the goodies will go to the bakers—all the more reason for us to support them!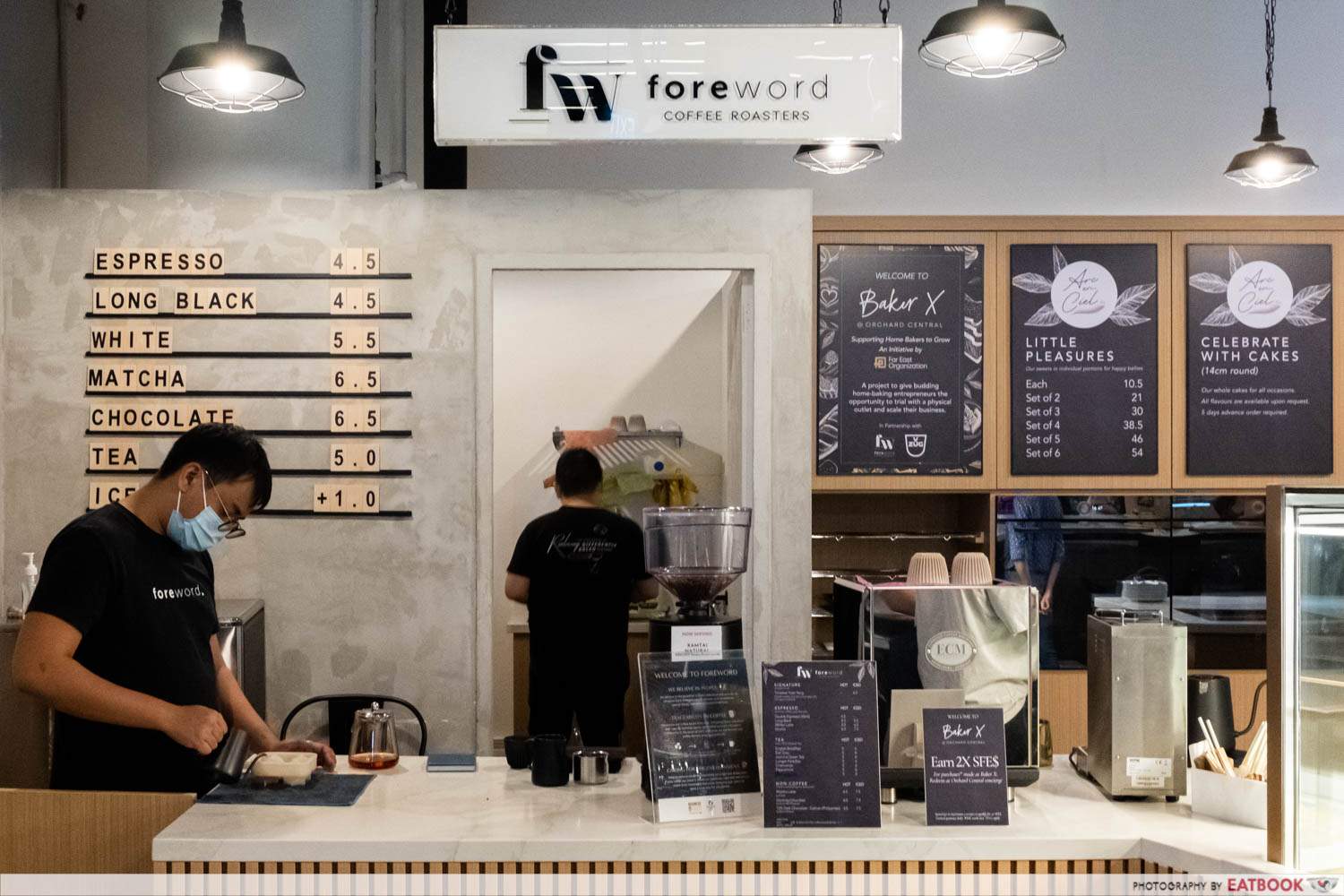 Over at the cafe area, you can look forward to barista-brewed coffee by social enterprise Foreword Coffee Roasters. Foreword Coffee Roasters sources their coffee beans directly from all over Asia. This means more earnings can be directed toward the farmers, as the middleman figure is removed.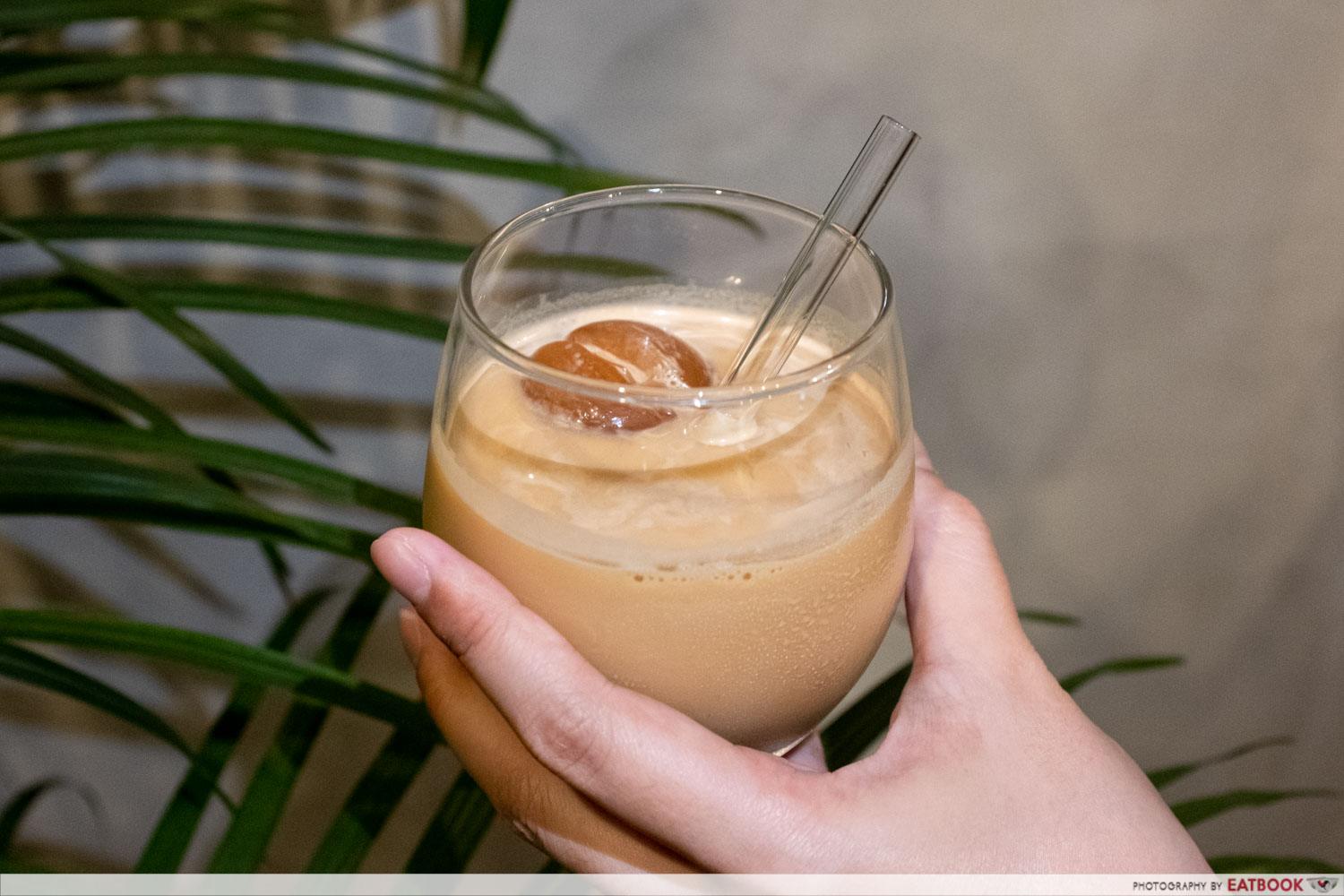 Pair the sweet treats with an Iced White ($6.50), or a Long Black ($4.50). There's also a Matcha ($6.50) option if you prefer!
From now till 7 August 2022, Arc-en-ciel takes the stage with their French and Japanese-inspired mousse cakes. Try the best-selling Dalí, an acorn-like bake starring dark chocolate and hazelnut flavours—perfect for Nutella fans. For something lighter, order the Denise, a Yakult mousse cake with a tangy grapefruit jelly and a creamy souffle cheesecake.
The cakes are going at $10.50 each, but set options are also available if you wish to try a wider range of flavours. Save the most when you get the set of six at $54, which works out to $9 per cake!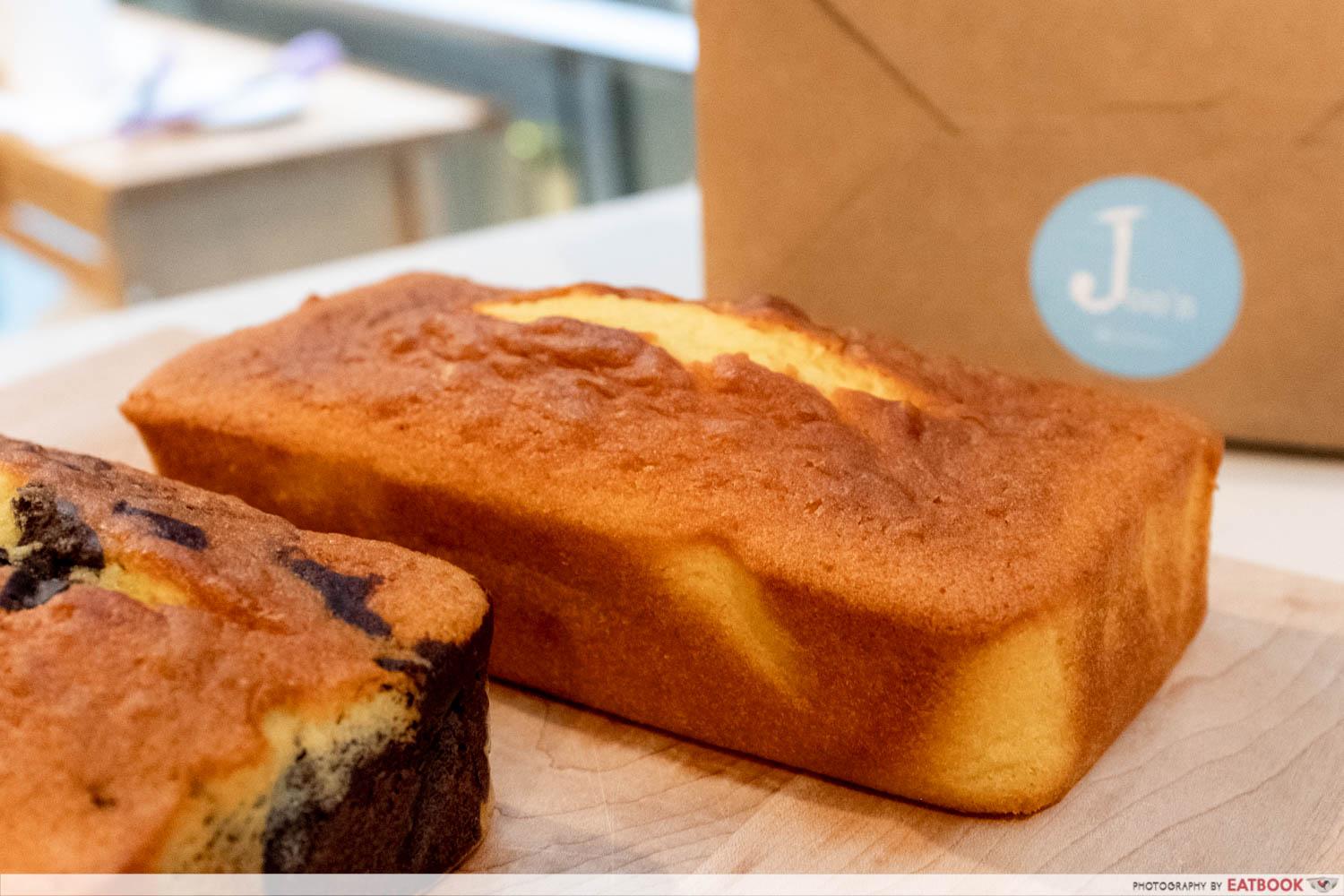 Next in line is Joo Bakes, which will take over the space from 9 to 31 August 2022. They will be offering a variety of baked goods, including old-school cakes such as the Original Butter Cake, Marble Cake, and Lemon Drizzle Cake. Prices are yet to be announced.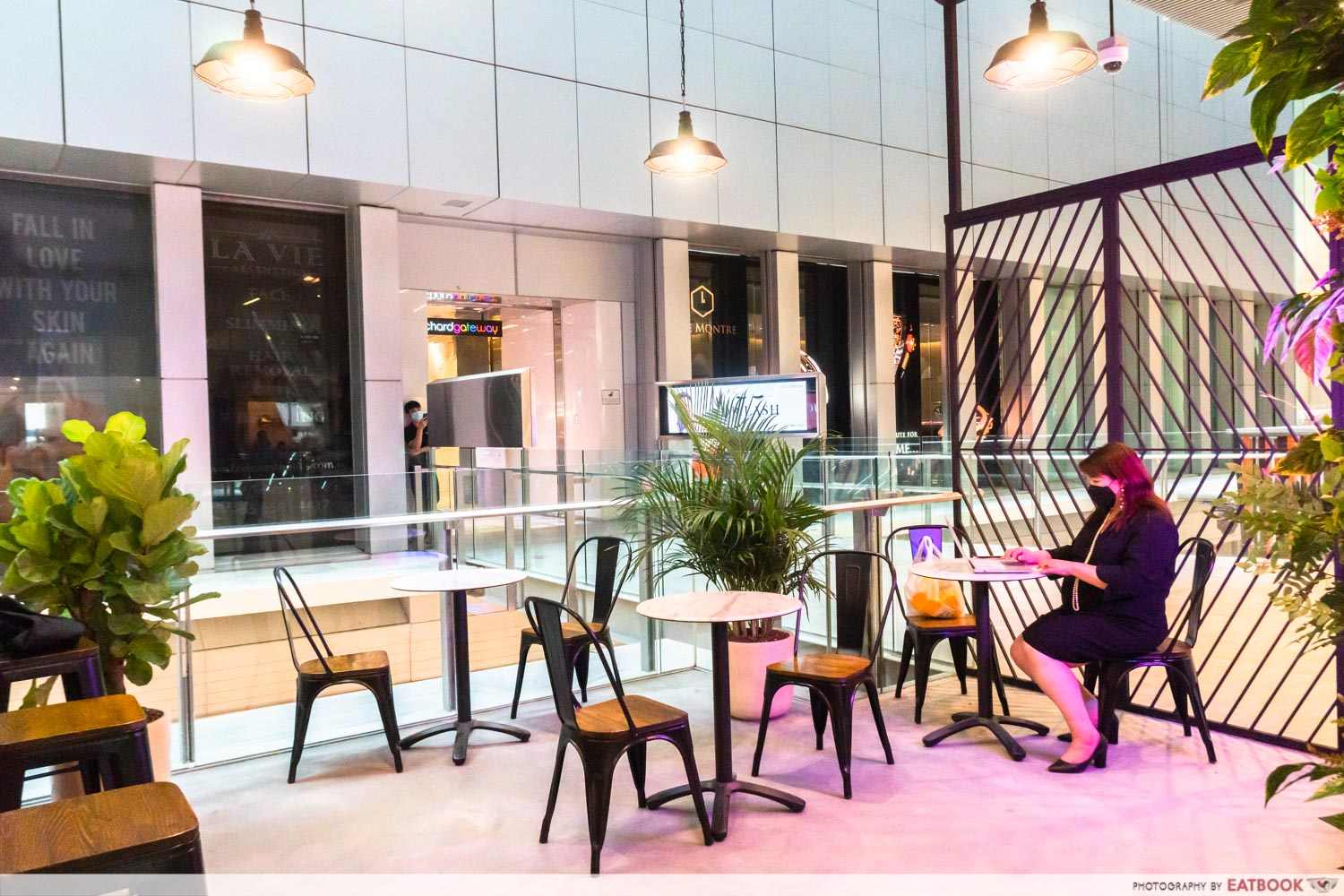 Currently, there are bakers that are lined up all the way till November 2022, so you can expect different goodies almost every month. Do also take note that only cashless payments are accepted here.
For cafes around Somerset, you can read our Rabbit & Fox review with all-day brunch and bubble tea. You can also check out our Porcelain Cafe review for IG-worthy acai bowls!
Address: 181 Orchard Road, Orchard Central, #04-29, Singapore 238896
Opening hours: Daily 11am to 10pm
Tel: 6238 1051
Website
Rabbit & Fox Review: New Cafe With BBT And All-Day Brunch In Orchard
Photos by Emily Teu and Gladys Lim.
This was a media tasting by Baker X