1-for-1 ice cream at Baskin Robbins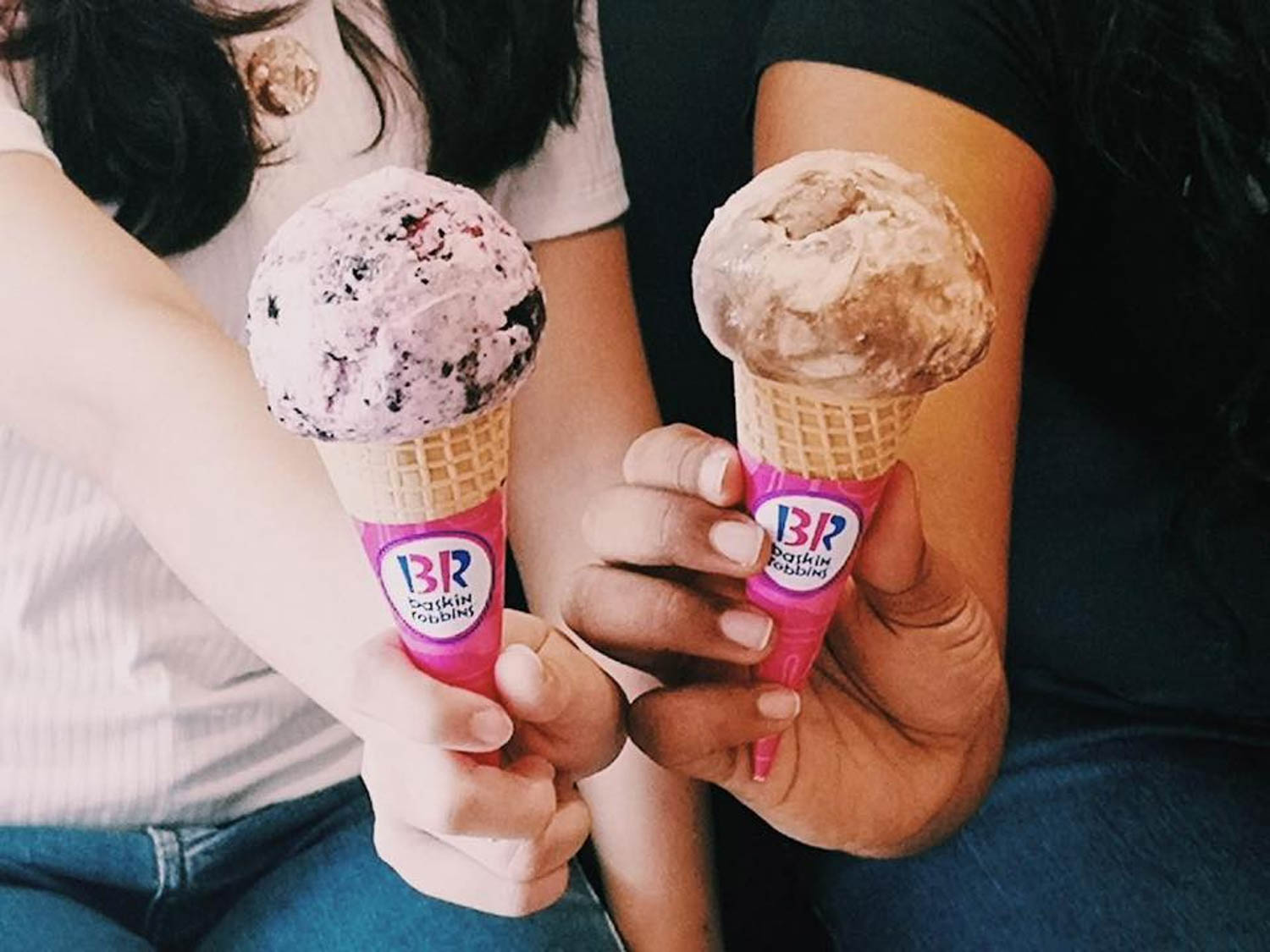 Image credit: Baskin Robbins Singapore Facebook Page
Many F&B outlets have released a slew of promotions in a bid to attract more customers to their shops since the commencement of Phase 2. Famous American ice cream chain Baskin Robbins is a prime example, and they currently have a 1-for-1 ice cream promotion until 30 July 2020.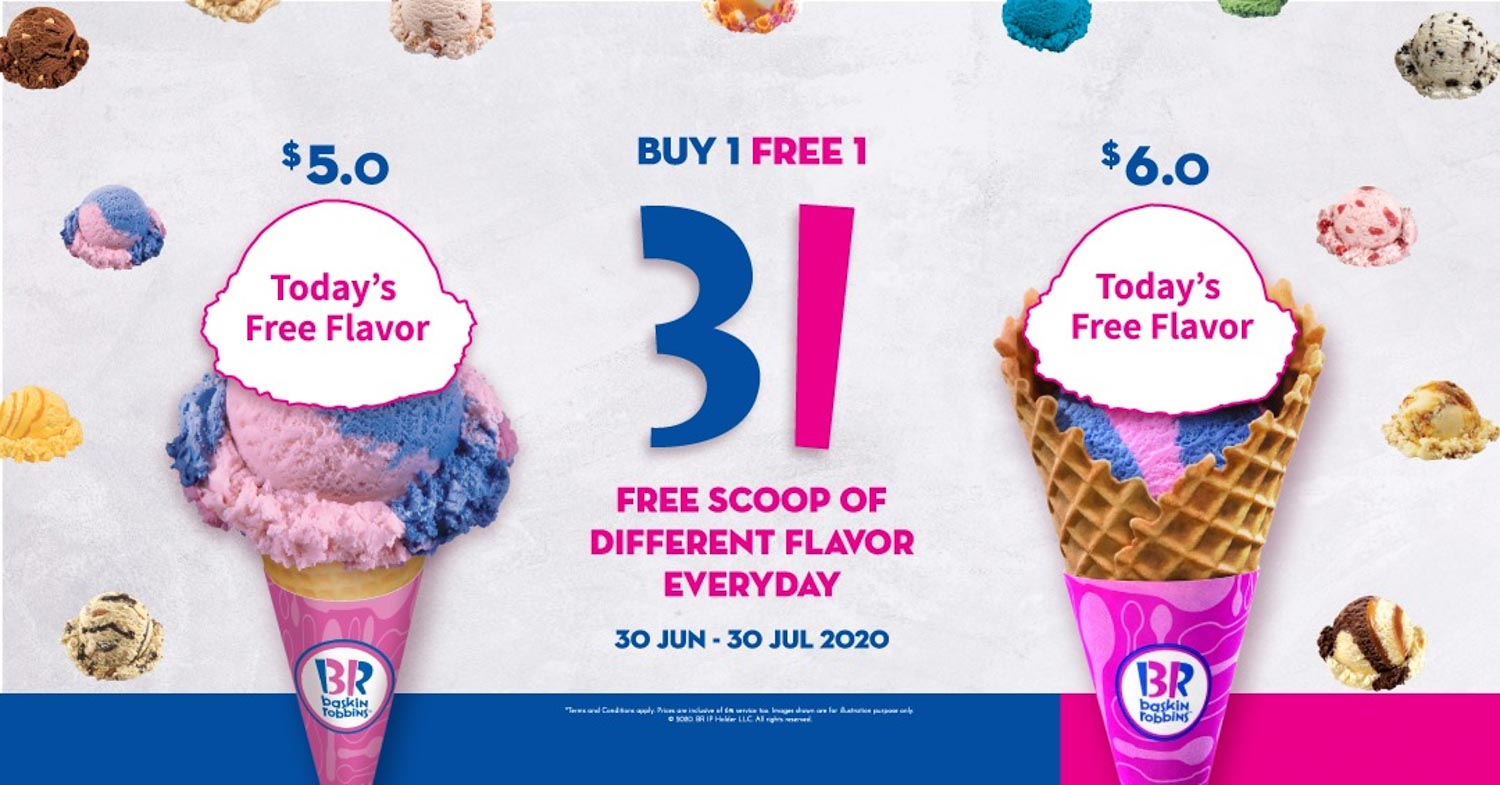 Image credit: Baskin Robbins Singapore Facebook Page
This promotion allows you to get a free Single Junior flavour of the day with every purchase of a Single Regular scoop. From now till 30 July 2020, a different flavour will be available every day. Pralines 'N Cream is just one of the many flavours available, and we expect more to be released each day.
Your complimentary single junior flavour of the day will be placed on top of your chosen single regular scoop. Choose to place your ice cream on a sugar cone or on a decadent waffle cone, at the price of $5 or $6 respectively.
The chain is known for a wide variety of tantalising ice cream flavours, such as World Class Chocolate, Blue Raspberry Sherbet, and Caramel Chocolate Crunch. They even have vegan and non-dairy flavours! Interestingly, the pink parts of their logo make out to be the number 31, which represents the 31 flavours that are available during this one-month promotion.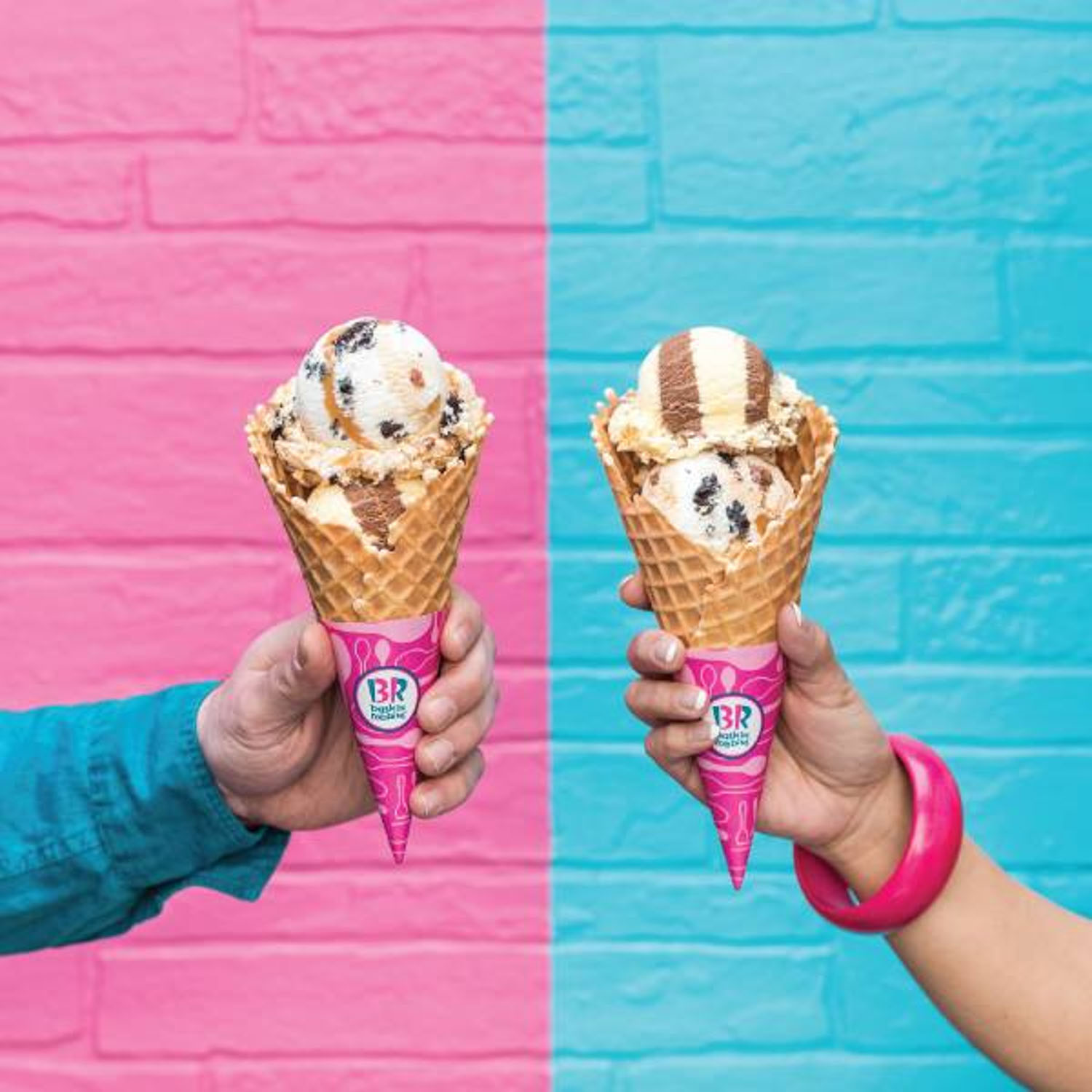 Image credit: Baskin Robbins Singapore Facebook Page
We reckon that the flavour of the day would get snapped up very fast, so head down ASAP to your nearest Baskin Robbins outlet to get your free scoop of ice cream! 
7-Eleven Has Japanese Dessert Sandwiches With Cookies & Cream And Chocolate Banana
Those looking to get their fav' ice cream delivered to their own home should pursue these 14 ice cream delivery services. For unique ice cream creations and flavours, check out these salted egg yolk & boba ice cream bars and Japanese dessert sandwiches at 7-Eleven.
14 Ice Cream Delivery Services In Singapore For You To Cool Down During Circuit Breaker