Salted Egg Yolk & Boba ice cream by A-CHINO
Just when we thought the bubble tea food creations couldn't get more absurd, wacky inventions such as this Salted Egg Yolk & Boba Ice Cream enter the food scene to prove us wrong. The popular Taiwanese ice cream brand A-CHINO has done it again. They've created yet another boba ice cream flavour but this time, they're throwing another trendy flavour into the mix.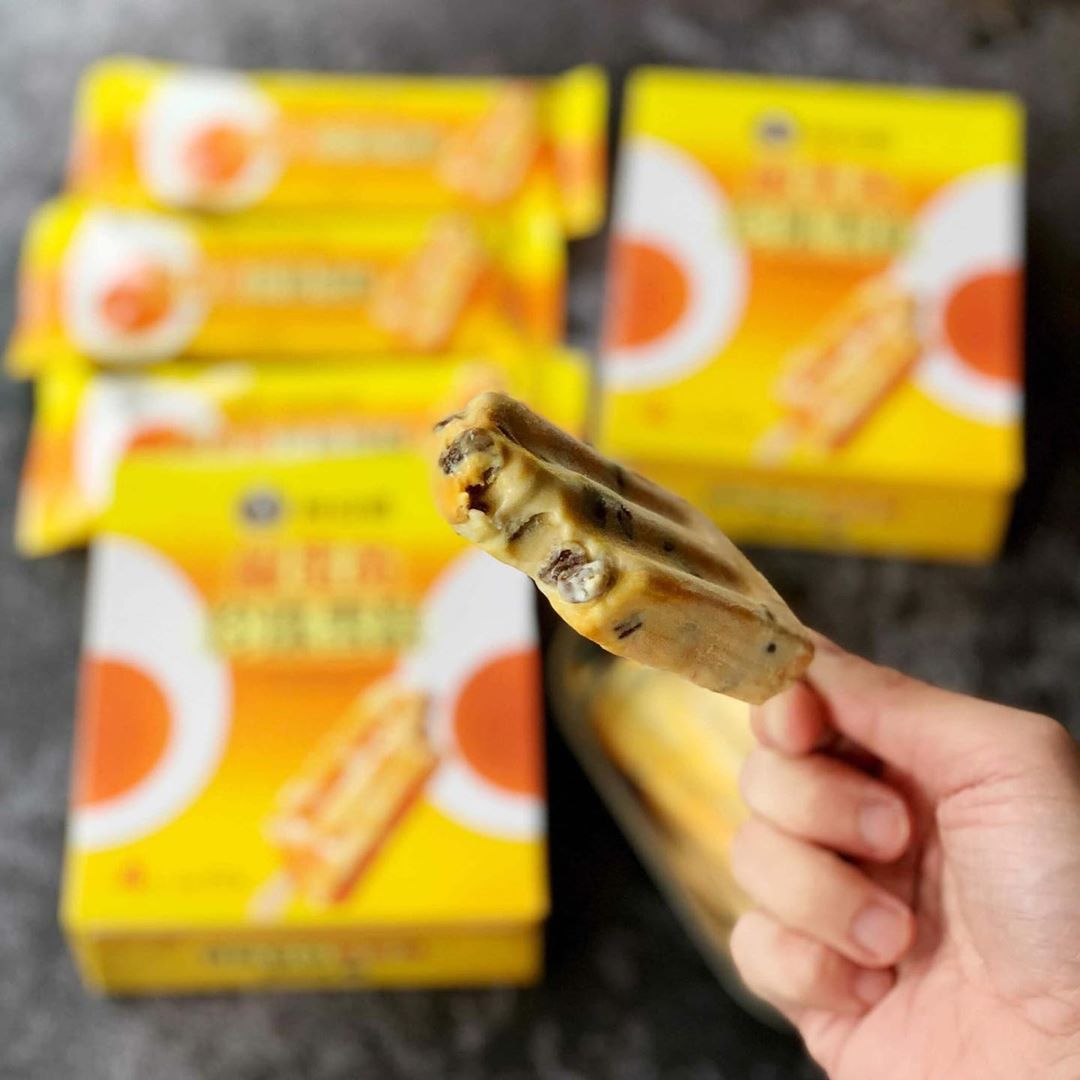 Image credit: @achino_icecream
10 Bubble Tea Food Creations Including Boba Pancakes And BBT Steamboat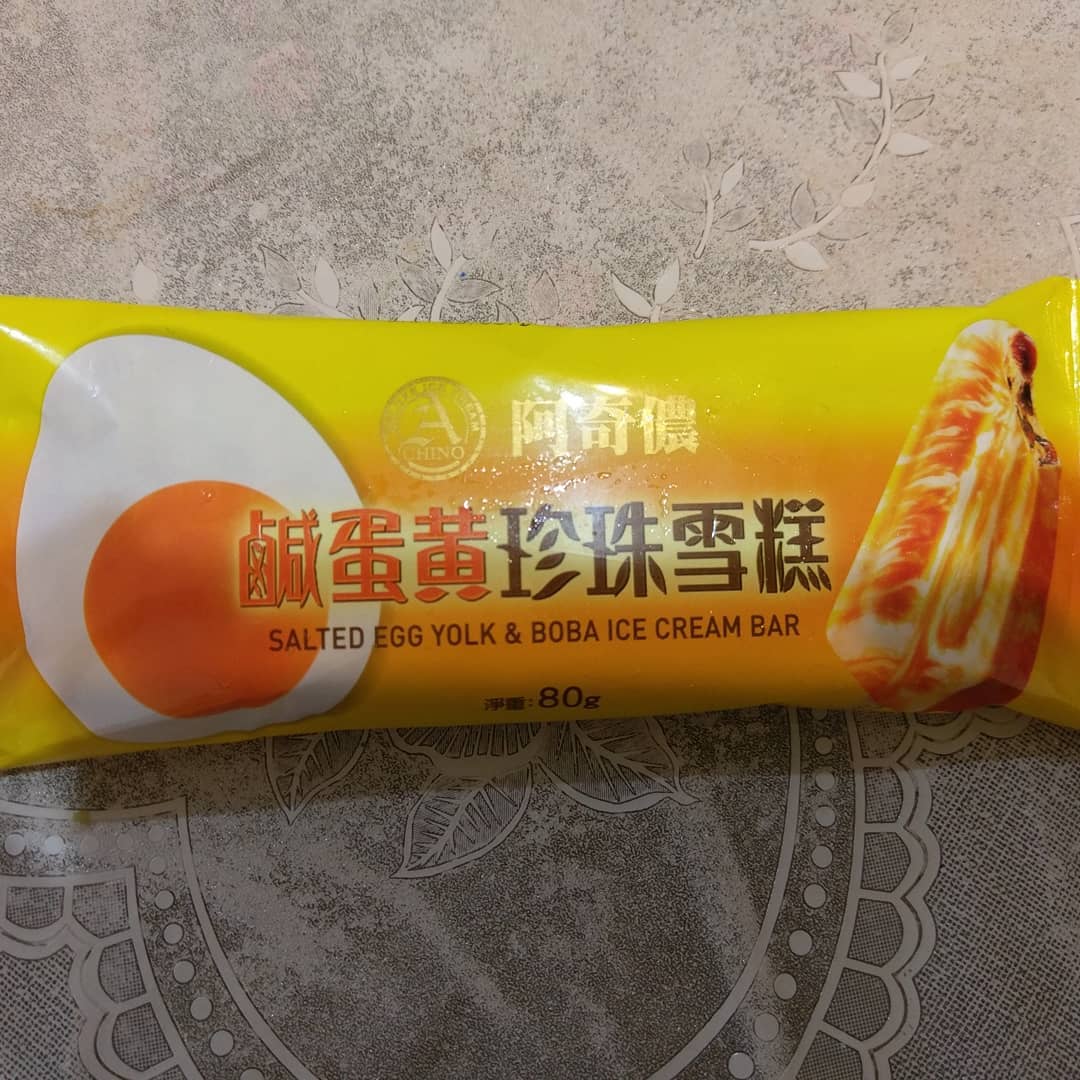 Image credit: @rx4355
Each box contains four ice cream bars, and will set you back $12.90. If you want to get your hands on this bizarre treat, head down to any Fairprice Finest outlet. It'll be hard to miss its bright yellow packaging in the freezer aisle.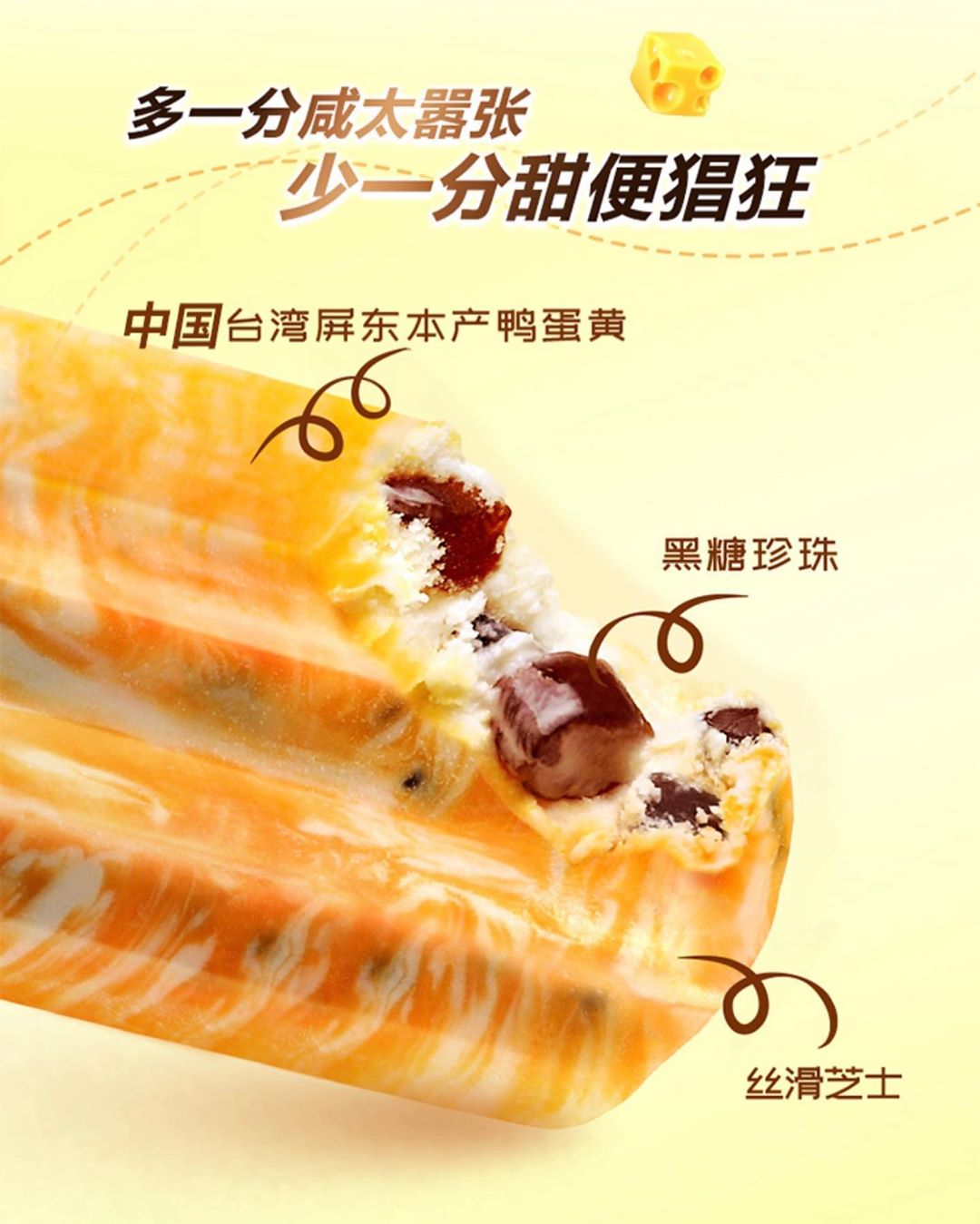 Image credit: @achino_icecream
Judging the product description and other pictures online, the savoury salted egg yolk flavouring is swirled into the ice cream, and boba pearls are studded all over the creamy bar. Salted egg yolk is known for complementing sweet snacks, including legendary creations such as mooncakes, New Year cookies, and even sugar-coated doughnuts.
Unfortunately, it seems like the product may have fallen short of its concept, and a few online reviews have found the flavour combo a tad too eggy for their liking.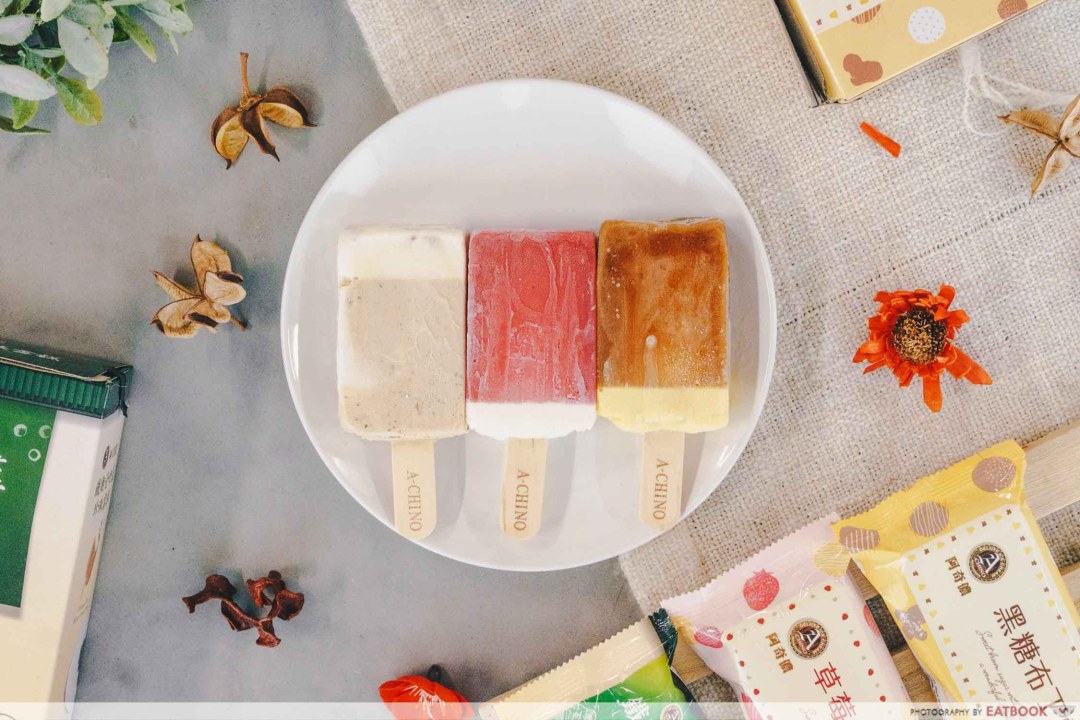 Nonetheless, A-CHINO has undoubtedly piqued our interest with this bold creation. They've already had success with other bubble tea ice cream flavours in the past, including the unique Tie Guan Yin Boba Milk Tea Ice Cream which is infused with a subtle floral tang. We can probably expect many more one-of-a-kind boba ice cream creations soon to come.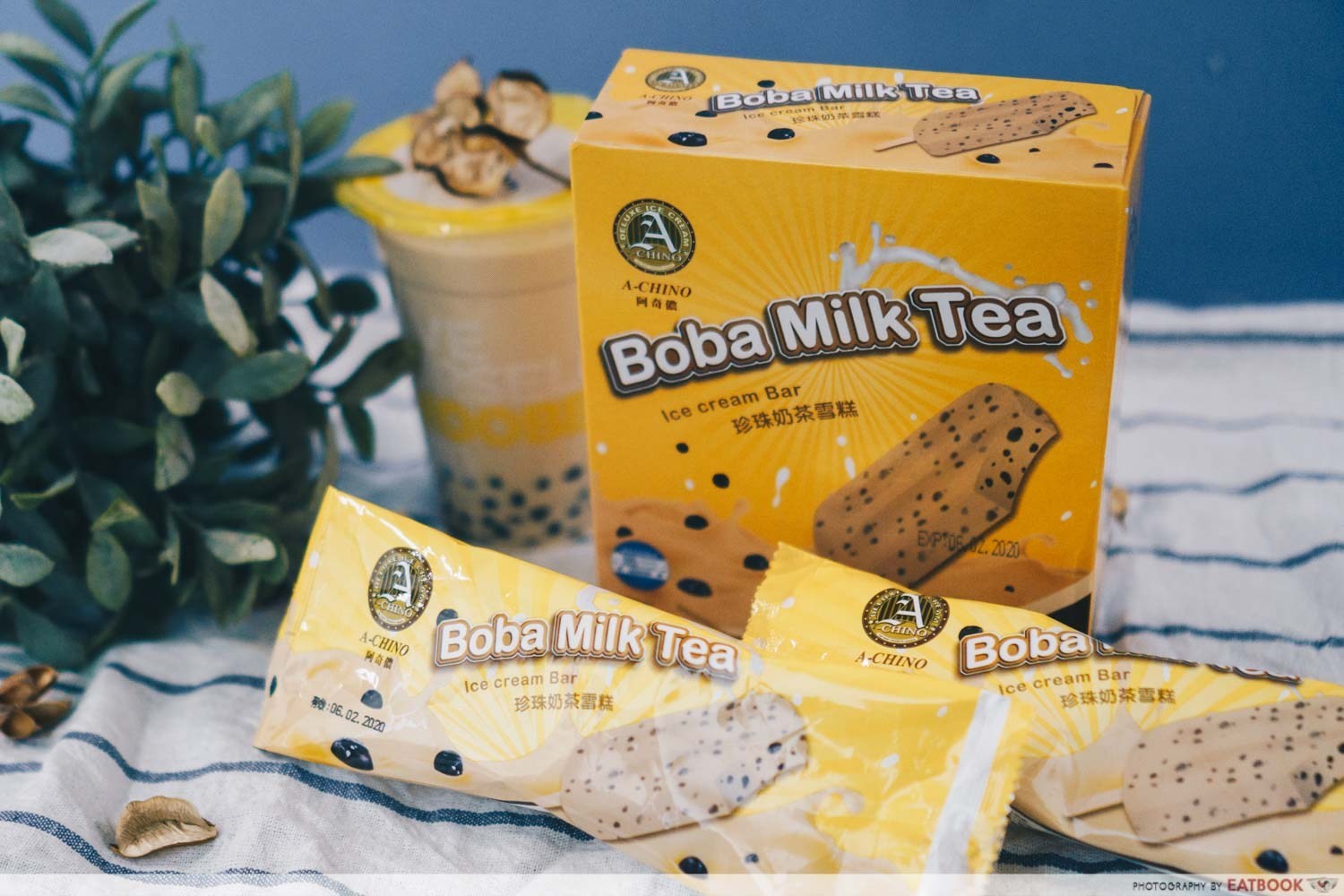 Most of A-CHINO's ice cream bar flavours, including their OG Boba Milk Tea version, can be found online and purchased via Shopee, Lazada, or Qoo10. However, this newest salted egg yolk flavour can only be found in physical Fairprice Finest stores for now.
Check out Tiger Sugar's new Black Sugar Popcorn for more bubble tea related snacks. Alternatively, read more on these Snickers and Oreo popcorn treats that are also available at Fairprice Finest!
Feature image adapted from @achino_icecream.
Snickers & Oreo Popcorn Are Now Available At Fairprice Finest