---
Best mobile bars for events in Singapore
---
Whether it's a wedding, party, or corporate function, planning for an event is always tricky business. But there's one aspect of them that you cannot miss, and that's how you are going to procure the drinks. Mobile bars are a good solution for that, so if you're currently looking for one, keep reading this listicle, for we'll introduce you to 7 mobile bars that you can hire for any event.
---
 1. Mixes from Mars
---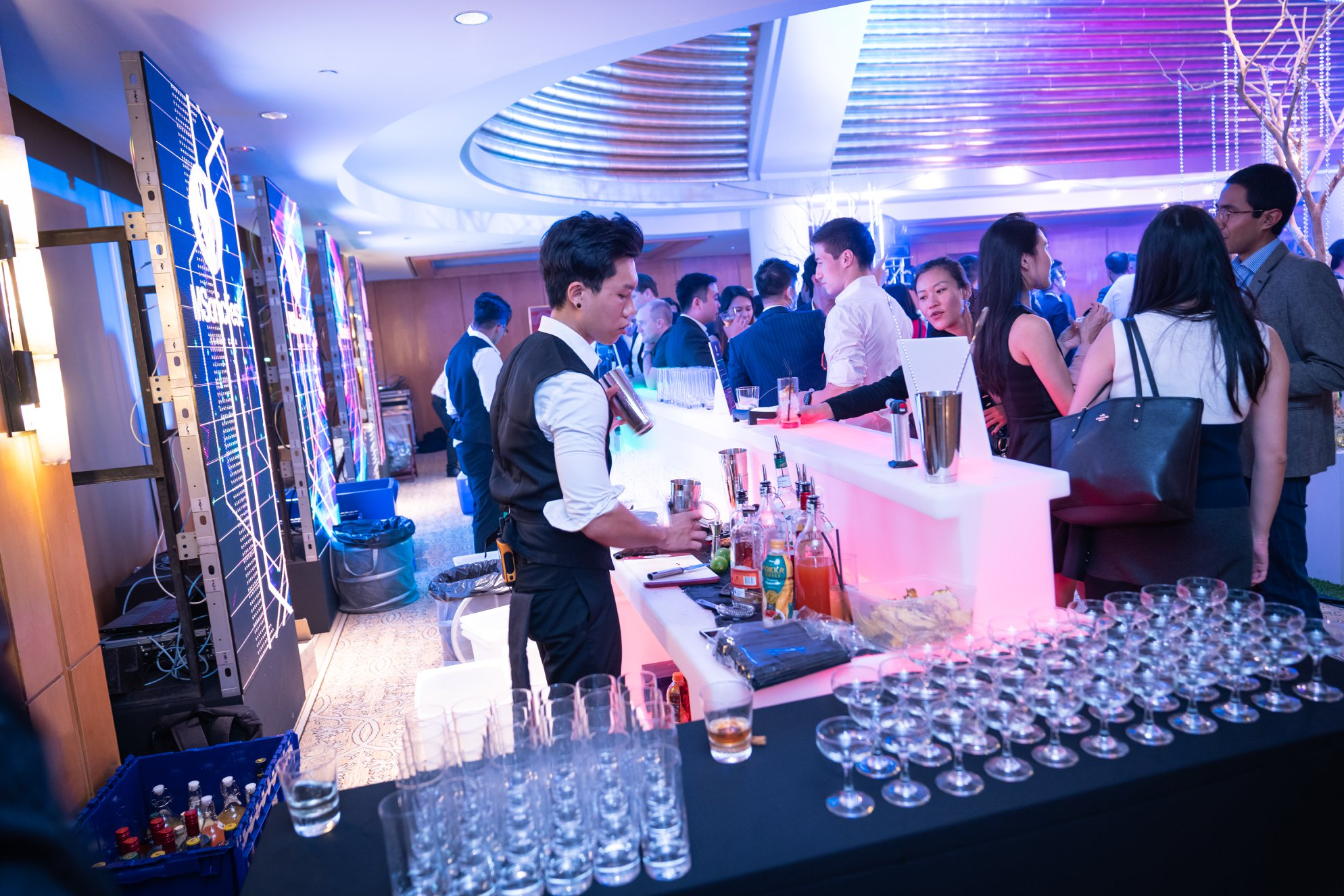 Image credit: Mixes from Mars
A mobile bar service with an otherworldly name, Mixes from Mars has received plenty of acclaim for its skilful bartenders and excellent cocktails—just look at its list of past clients, which include Google and HBO. All of its bespoke cocktails are made with fresh ingredients and specially-infused spirits that are designed to wow your guests.
Mixes from Mars lets you customise the mobile bar, whether it be a wedding or a company event. You're able to add on special molecular cocktails, and even a design-your-own-cocktail booth.
Do contact the company to find out more about the rates.
Tel: 6254 7126
Website
---
 2. MOBAR
---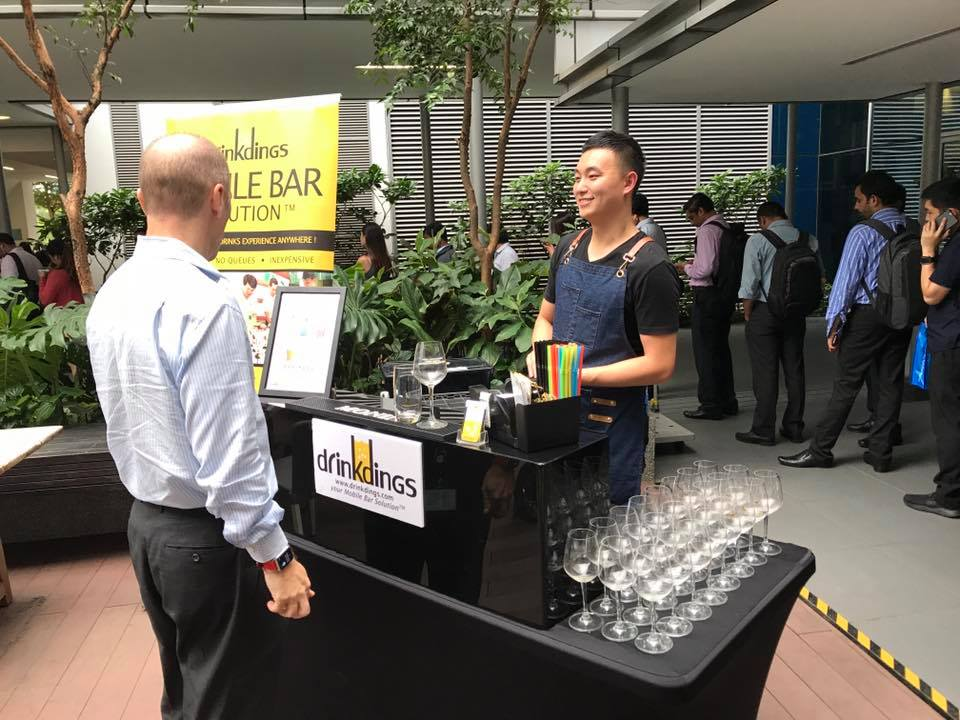 Image credit: Mobar – Mobile Bar Hire, Singapore
Not to be confused with the similarly-named Mandarin Oriental bar, MOBAR offers a range of customisable options for your mobile bar. Aside from bespoke cocktails and draft beer from local and international brands, you can choose to have themed bars or branded bars, and you can let your guests design their own cocktails as well.
Prices start from $600 for about 20-50 pax. You can visit MOBAR's website or contact them to find out more about the rates.
Tel: 6681 6654
Website
---
 3. The Shake Affinity
---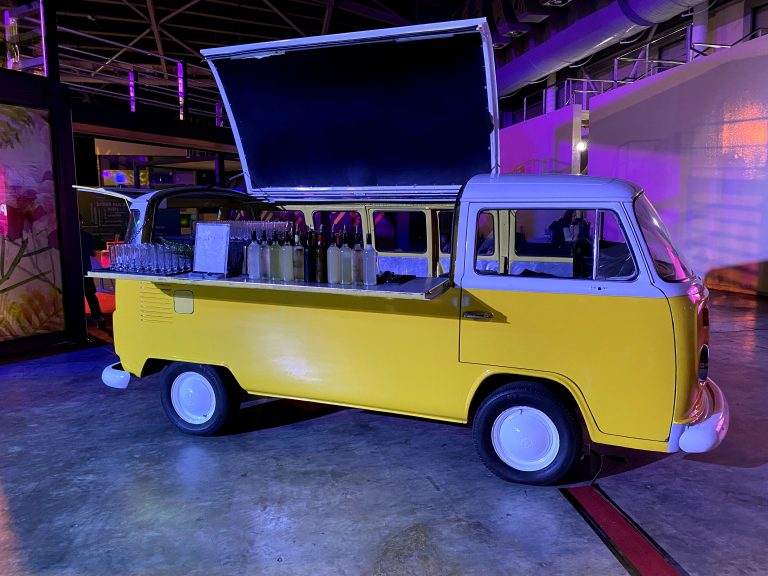 Image credit: The Shake Affinity
Another highly reputable entry on this list, The Shake Affinity has provided its services for
international events such as the Singapore International Film Festival and the Crazy Rich Asians Singapore Premiere. All sorts of drinks, whether it be beers, mocktails, or wines, will be available at its Free Flow Bar or, for more business-focused events, the Corporate Bar. For a more charming vibe, the Kombi Bar is a great option, as it'll see bar staff serve your alcohol from a vintage-looking van.
Do contact the company to find out more about the rates.
Tel: 8218 1411
Website
---
 4. Barstylez
---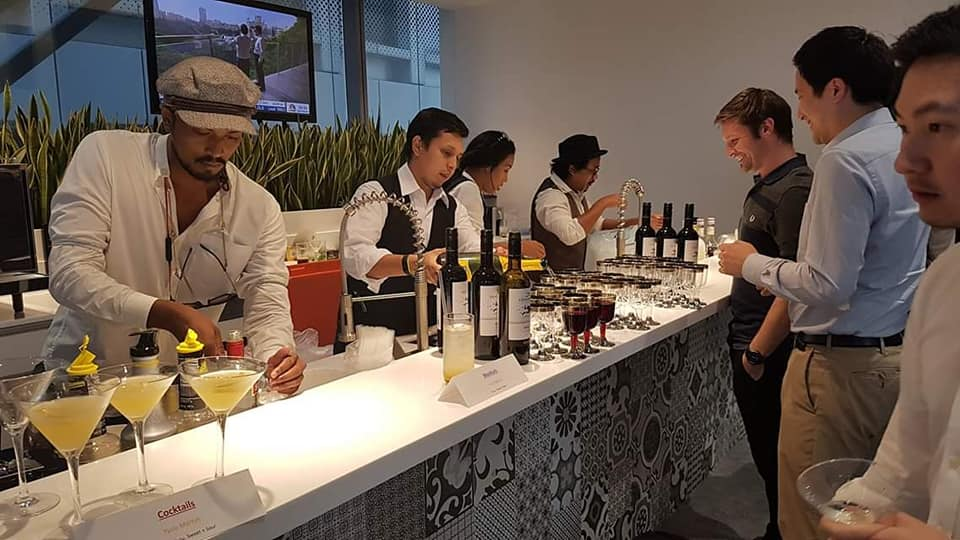 Image credit: Barstylez
Barstylez touts itself as the mobile bar solution to anything from intimate themed parties for a few to large events for thousands. Its mixologists and flair bartenders are able to provide a wide range of drinks with lots of style, all tailored towards delivering the best experience for your guests. The company also offers cocktail workshops, which are conducted by bar trainers with over 25 years of experience.
Do contact the company to find out more about the rates.
Tel: 9007 8676
Website
---
5. Elite Bar Solutions
---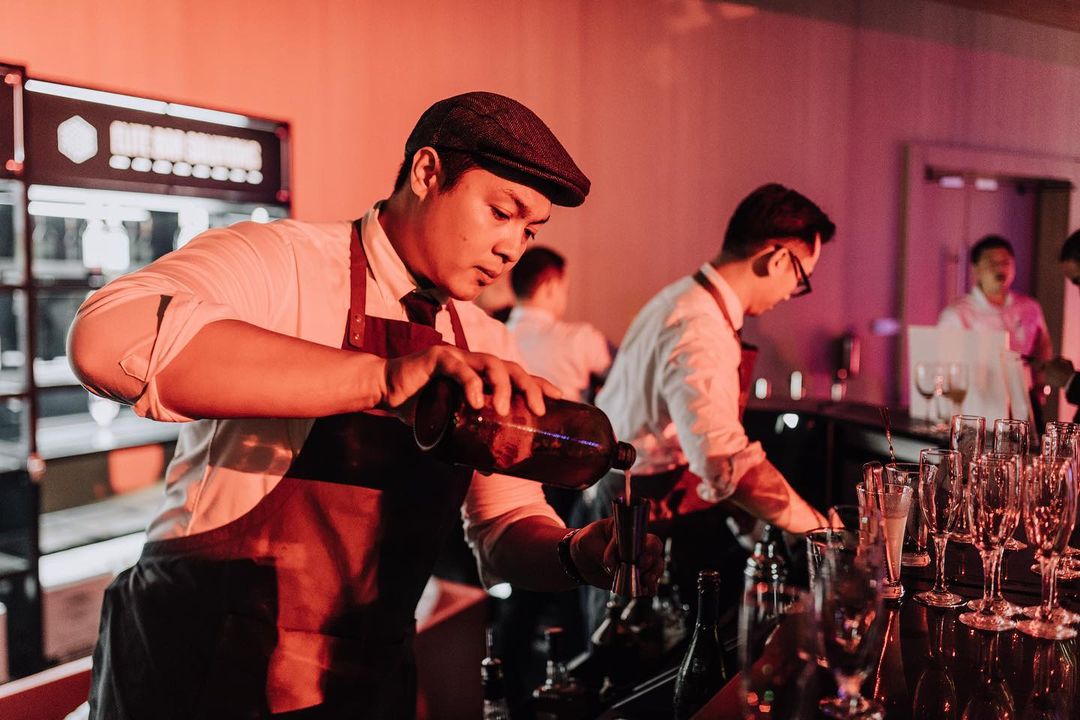 Image credit: @weareelitebarsolutions
Having worked with the likes of Chanel and Dior, Elite Bar Solutions is a one-stop alcohol caterer for all your bar and beverage needs. Its mobile bars are managed by highly reliable and skilled bartenders that, as its website declares, will ensure your event is run "as smoothly as freshly made cocktails". Many have been impressed by their bespoke drinks and stellar service, so do contact the company if you want to find out more about the rates.
Tel: 8820 4459
Website
---
6. My Bartender
---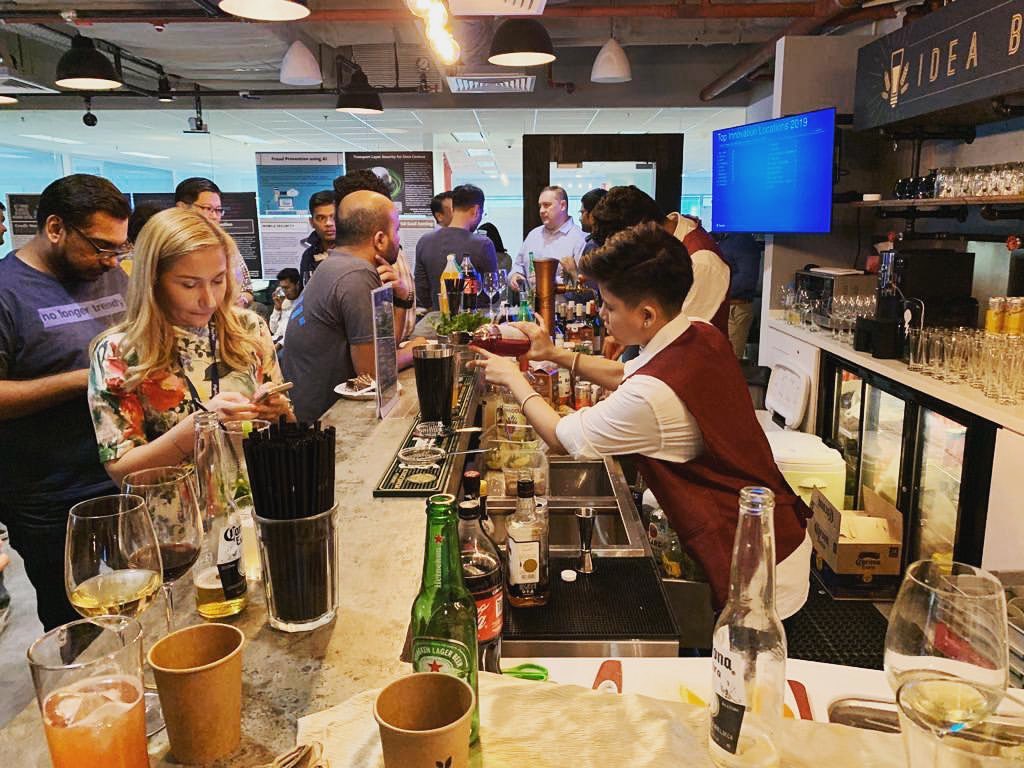 Image credit: @my_bartender_sg
If you look at My Bartender's reviews across Google and Facebook, you'll notice that the company is almost universally praised for its services. Whether it's a private party, corporate event, wedding, or BBQ, the range of drinks and skilled bartenders that My Bartender provides will likely impress the guests. They offer several packages, such as the Full Bar, Cocktail Bar, and Mocktail Free Flow Bar.
Do contact the company to find out more about the rates.
Tel: 6816 4349
Website
---
7. True Heritage Brew
---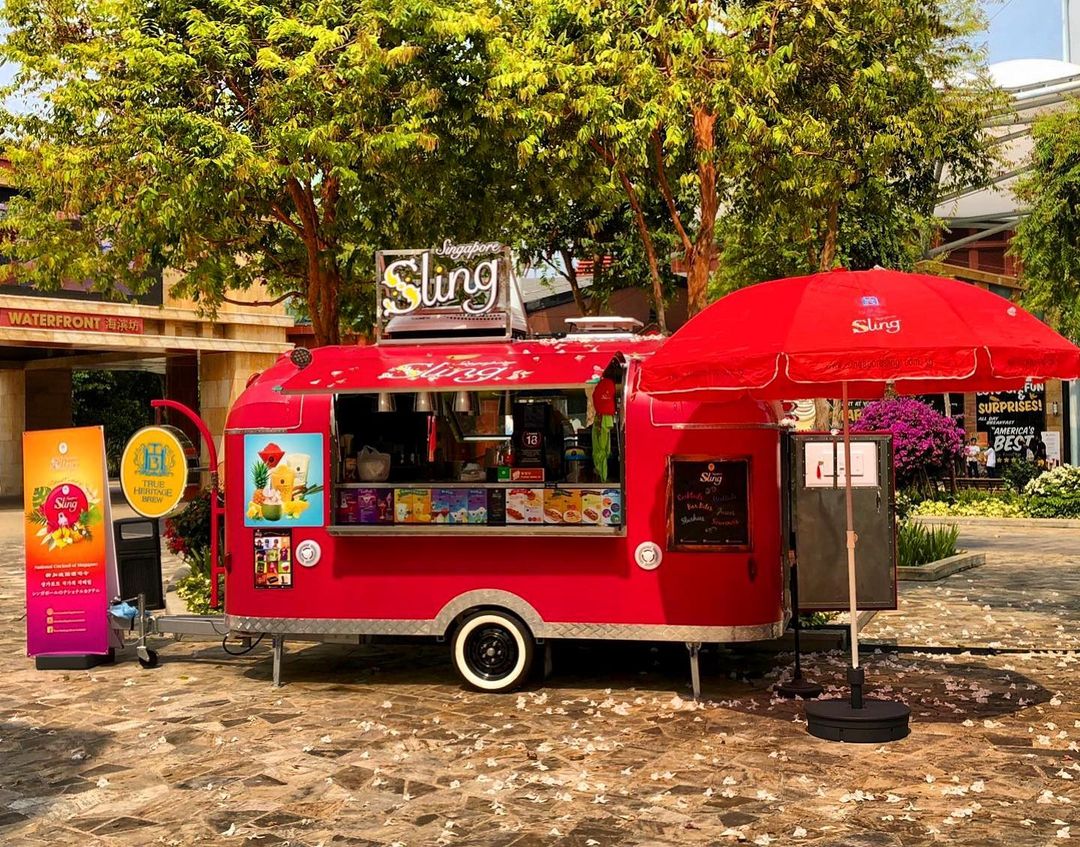 Image credit: @trueheritagebrewcocktails
True Heritage Brew is a cocktail brand that you can find on the shelves of your local supermarket, but they also provide a stellar mobile bar service. Called the Singapore Sling Mobile Bar, the service can plan, coordinate, and manage the event around the mobile bar, offering a complete solution to all drink-related matters. Plus, True Heritage Brew will offer its own range of famous cocktail mixes that many are already familiar with.
Do contact the company to find out more about the rates.
Tel: 8161 7555
Website
---
Mobile bar for weddings and parties in Singapore
---
This has been a list of 7 mobile bars that are worth hiring. If you're looking for wedding buffet caterers, have a look at our 15 best wedding buffet caterers listicle. For other types of buffet feasts, check out our guide to the 17 best buffets in Singapore.
15 Best Wedding Buffet Caterers For Your Big Day, Including Halal Options
Feature image adapted from Mixes from Mars, The Shake Affinity, @weareelitebarsolutions, @trueheritagebrewcocktails.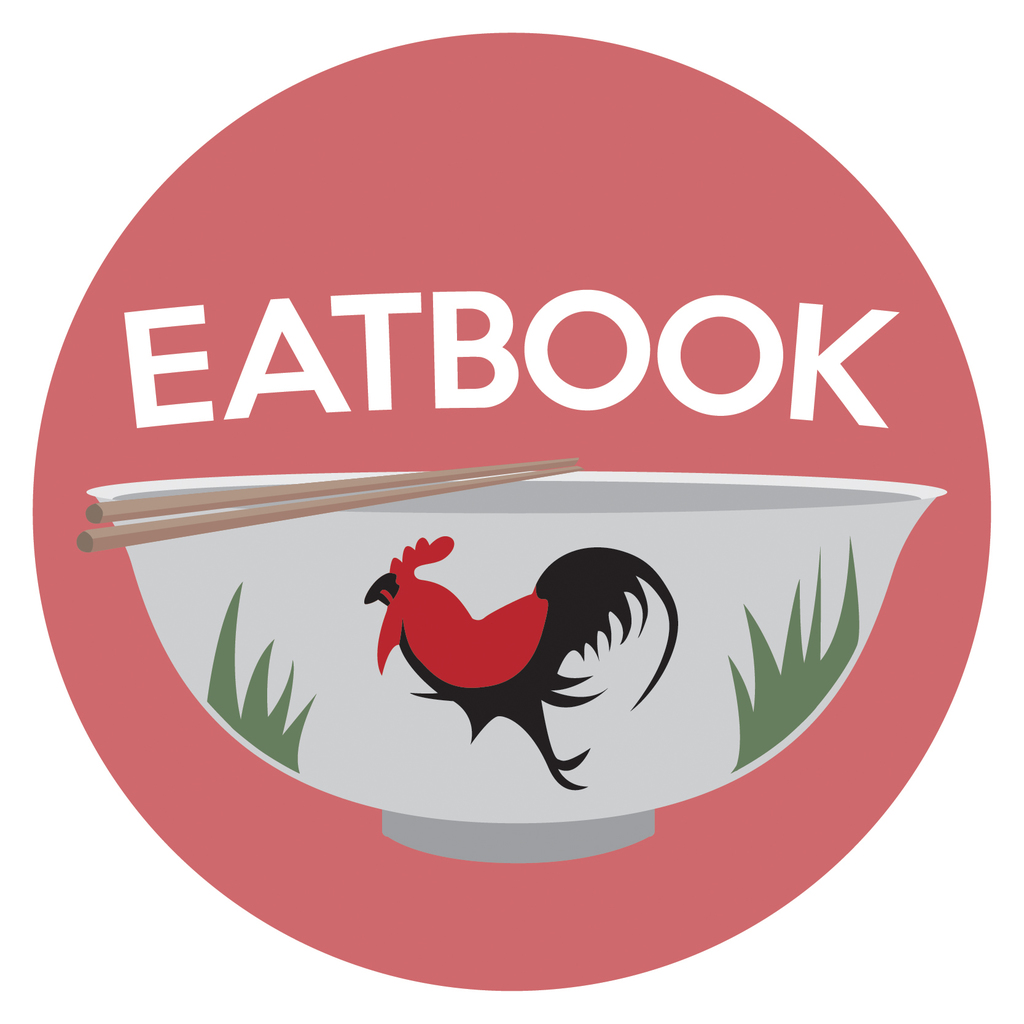 Drop us your email so you won't miss the latest news.