---
Salad Bars in Singapore
---
With Christmas and Thanksgiving just around the corner you're gonna have to work hard if you still wanna fit into that qipao for Chinese New Year. Thankfully we've compiled a list of the best salad bars to make sticking to your diet a whole lot easier.
If you are striving to stay committed to a healthy lifestyle or recently decided to jump on the bandwagon of eating clean, this list of 10 healthy salad bars will be of benefit to you!
---
1.The Lawn Grill and Salad Cafe
---
A cafe to consider if you just can't give up your meats would be The Lawn Cafe. Unlike their rivals who strongly emphasise on going green, The Lawn Cafe gives their customers the privilege of a large portion of grilled meat served with an equally huge portion of greens.  If you're a heavy meat eater, this would be a great starting point to your salad munching adventures. 
I decided on the Hunky Dory ($12). Despite the fish being the main portion of the dish, it does not dominate the flavour of the entire meal. Combining almond nuts, tofu and cheese, the salad gives off a creamy, crunchy and savoury taste. The grilled fish was lightly salted and balanced well with the sweetness of the garlic dressing. Overall, this meal is light, savoury and tasteful! Give it a go!
Address: Nanos, 1 Biopolis Way, #01-07
Opening hours: 11:15am – 9pm (weekdays), 10am – 4pm (Sunday)
Contact: 65 64789739
---
2. Toss & Turn
---
If you are new to going green but still want a full and healthy meal, Toss & Turn is perfect for you. With an average consumer's diet in mind, their salads leave you full to the brim. For just $13, you get to make your own salad with a base, meat toppings, four choices of vegetables and a dressing that contains 50% less fat. Alternatively, you can order any of their signature salads.
Their signature Prawn Avocado and Sesame Rice with tea ($15) contains a high amount of carbs and protein making a good choice for a balanced meal. The various toppings of; sesame seeds, red dates, sweet potato, make it a colorful and nutritious dish.
Address: #B4-55, Ion Orchard; #01-113/114, Vivo City
Opening hours: 10am-10pm daily (Ion Orchard), 11am- 10pm daily (Vivo City)
Contact:  +65 6636 5835 (Ion Orchard) , +65 6221 1396 (Vivo City)
---
3. Salad Stop!
---
Health nuts and calorie counters will be happy to know that Salad Stop's commitment to your waistline is serious. Their online nutritional counter will ensure you remain within the realms of any diet.
Making your own wraps is easy and delightful with a wide variety to choose from including baby kale, a rare find in salad bars. If you can't make up your mind, go for my favourite combination of rocket, feta cheese, a sweet wasabi sauce and tandoori chicken. It's an amazing blend of pungent flavours that gets me every time.
Address: Check out their outlets here.
Opening hours: 8am – 8.30pm (Mon- Fri), 11am – 3pm (Sat)
Contact: 65 6463 2003
---
4. Simply Wrapps
---
Another salad bar to consider if you're leading a frantic lifestyle would be Simply Wrapps. Like Salad Stop! and Toss & Turn, Simply Wrapps has a huge variety of greens, toppings and dressings to choose from. Their 18 types of dressing that cater to  the most difficult eaters from gluten free dressings, to low fat and vegetarian. It's designed to be eaten on the go, so busy bees can try brisk walking on the treadmill while chomping down on these babies. 
Address: Check out their outlets here.
Opening hours: 8am – 7.30pm (Mon- Fri)
Contact: 65 6532 0336
---
5. Sumo Salad
---
If you're looking for a quick bite and something cheap, try Sumo Salad. For as low as $6, you can Make Your Own Salad, or pick up a ready-made one if time isn't on your side. My personal preference would be their Thai beef salad. The small amount of angel hair is enough to give you the energy you need to be up on your feet running, while the bite-sized beef is tender and soft to chew.
Address: Check out their outlets here.
Contact: 65 6834 3138
---
6. Shinkansen
---
If you're tired of your regular salads, try something a little more Asian at Shinkansen. The salad bar serves Japanese oriented salads as a form of fast food- Shinkansen is Japanese for bullet train. Located at One Raffles Place, it caters to office bound working adults who need something fresh, familiar and fast.
With familiar Asian flavours like Soba noodles, Sashimi, Onsen eggs, Teriyaki chicken, and fish roe, you'll be spoilt with amazing choices at every turn.
Address: Ocean Financial Centre, 10 Collyer Quay, B1-08
Opening hours: 10:30 am – 7 pm (Mon- Fri)
---
7. Green Rabbit, Crepe & Salad Gastro Bar
---
If it's cheat day but you're still craving for something green,  check out the Green Rabbit for locally inspired salads. The Mona Laksa ($9.90) takes the best parts of Laksa and puts it on a bed of fresh lettuce without too much of the unhealthy stuff. It's a popular joint, and you'll see many "office rabbits" munching on their salads during lunch hour. Grab a seat and join them!
Address: Orchard Central, #B2-06
Opening hour: 11am-10pm Daily
---
8. Saladworks
---
Westies will be glad to know they can now beat their salad cravings a little closer to home at Saladworks! The popular chain from the US recently set up shop here, bringing American classics like Fire Roasted Chicken Salad, The Cobb Salad, & Buffalo Blue. For those who need a change of pace at this point, their paninis are great too!
Address: Jem Shopping Mall #02-19
Operating Hours: 10.30 am- 10pm (Mon- Fri), 11am- 10pm (Sat- Sun)
Contact: 65 6734 7504
---
9. Round 8
---
One of the lesser known entries on the list, Round 8 serves up salads and wraps to the office crowd in Tai Seng. The portions here are large in comparison to other salad bars, and truffle lovers will love their dressings of Truffle Mayo and Truffle Honey. If you're still feeling hungry, they serve up non-dairy soups and freshly pressed juice!
Address: Tai Seng, The Commerze @ Irving, #01-24
Opening hour: 8.30am – 7.30pm (Mon- Fri)
Contact: 65 6702 3188
---
10. SunMoon Fresh
---
This fruit stall is known to every office rat in the CBD for their cheap salads and amazing fruit bowls. The pre-made salads are only $6.50 and if you're willing to hold out till after 5pm, they go out at $5. It is a fruit stall after all, so grab some fresh fruit on your way out to round off your healthy meal!
Opening Hours: Mon – Fri: 8am – 7pm
Address: International Plaza, 10 Anson Road #01-13
---
Salad Chompin in Singapore
---
There you have it! 10 really healthy salad bars to dine at. We hope the list has convinced you die hard carnivores out there to at least give it a try. If you have more healthy eating tips, drop them in the comments below!
Written by Janna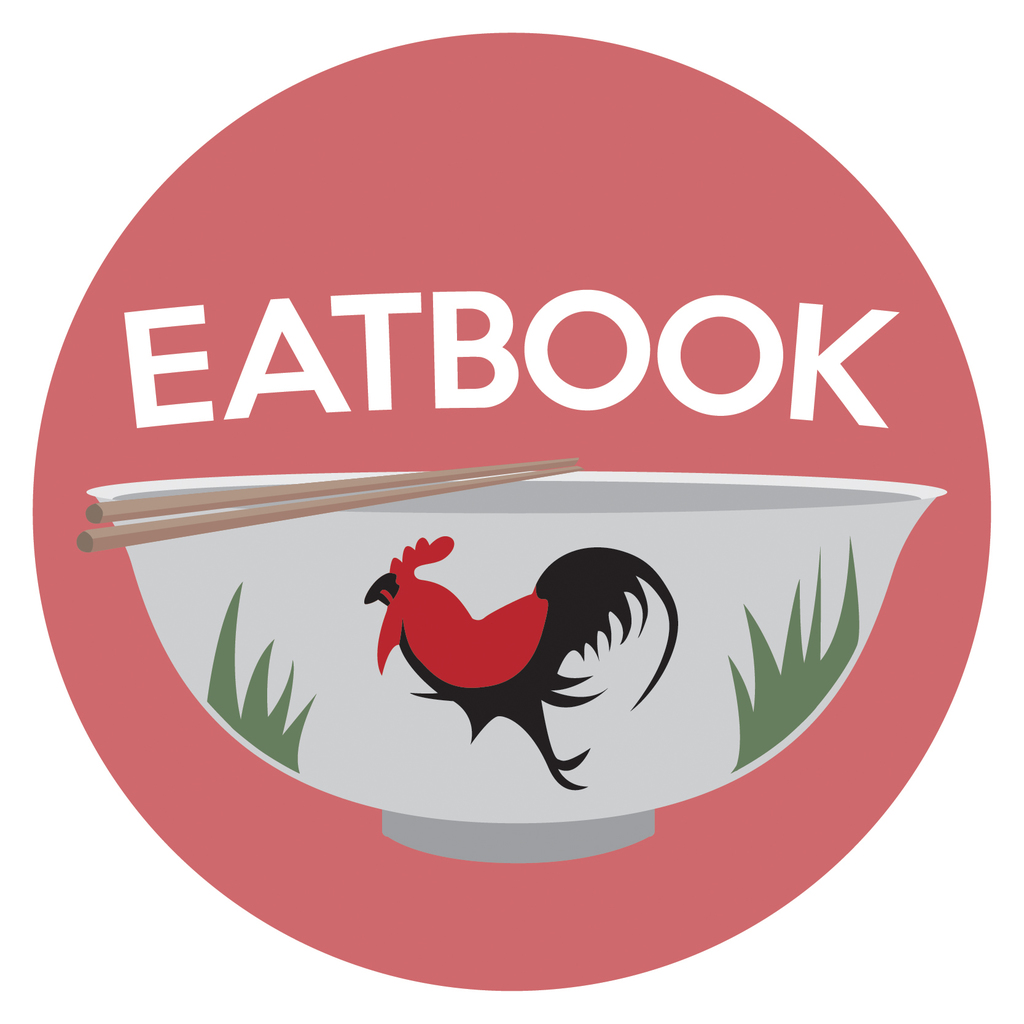 Drop us your email so you won't miss the latest news.