Big Street along Jalan Besar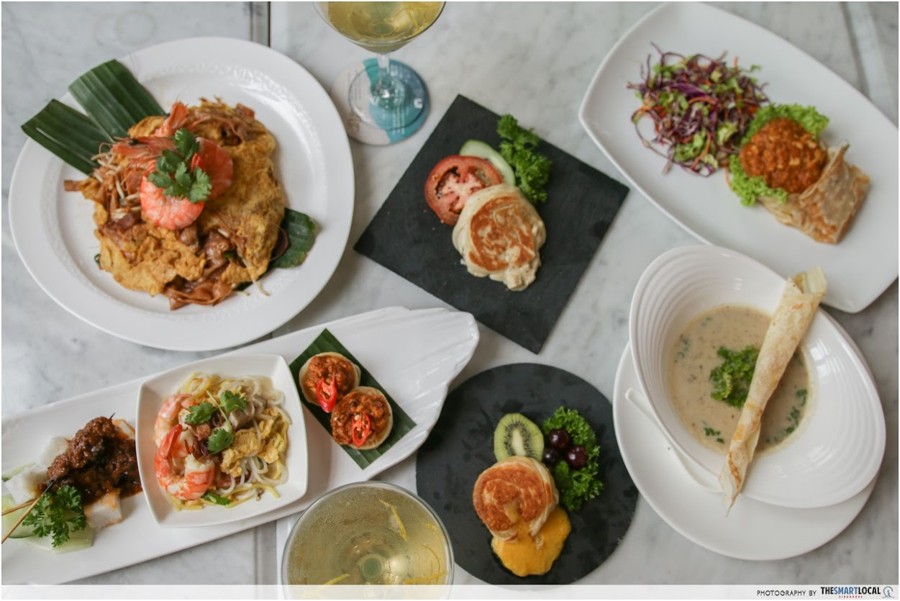 We found a new place that brings local fusion to a whole new level – and with prata. Prata? Air-con? Fusion? This sounded way too atas for us at first, but boy were we in for a real treat.
The exterior of Big Street looks liked a scene taken out of an 80s movie. Yet, the interior was surprisingly modern and exquisitely furnished. Best part was when we learnt that it closes at 3am. That's right, sounds like neighbour Swee Choon will be facing some stiff competition.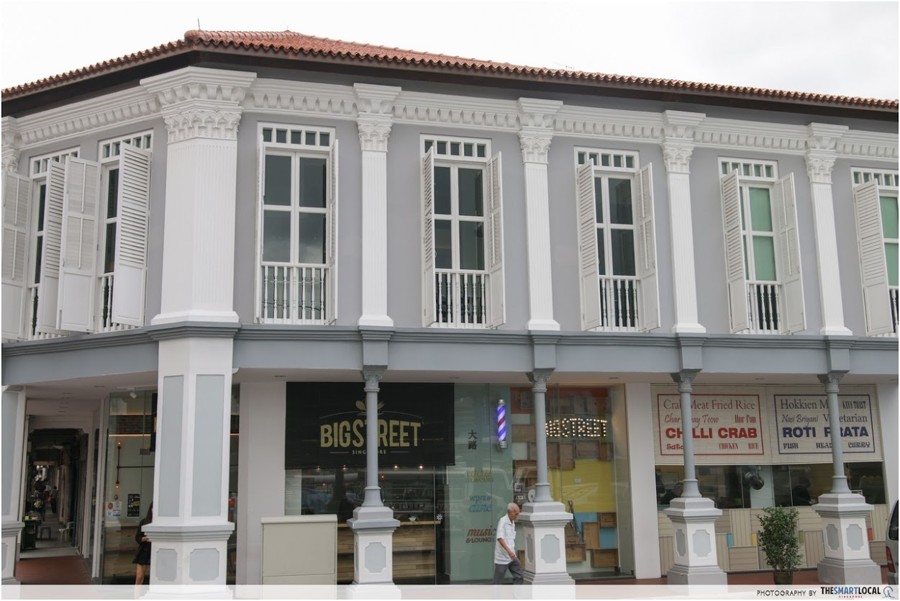 We first ordered the Chilli Crab Prata Wrap that we've heard much about. For $12, we found it quite reasonably priced. We were also surprised to find big chunky bits of crab in the chilli crab sauce, making it taste super yummy and even more value-for-money!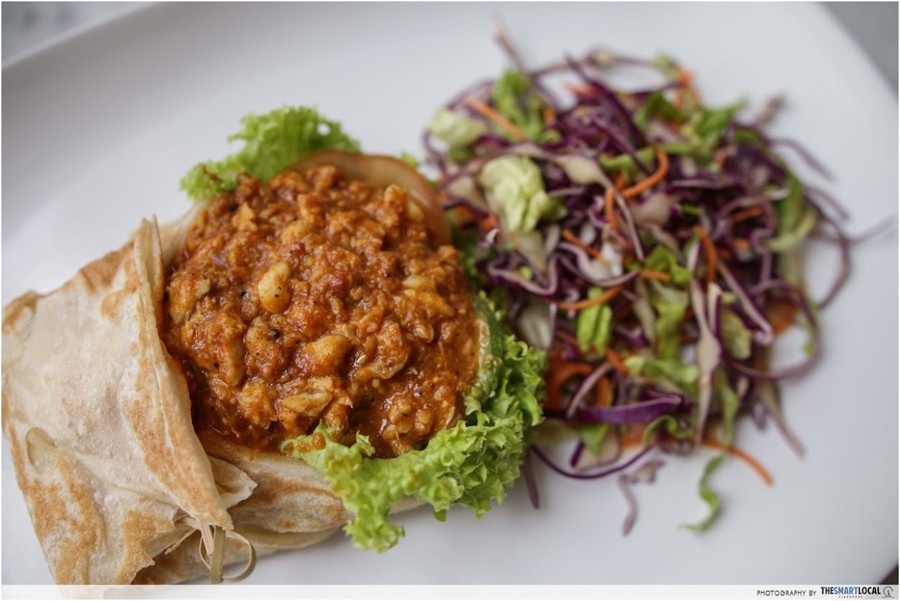 Chili crab in prata wrap, $12
But of course we didn't stop there, we had to try some of their other creative prata innovations such as their salted egg yolk prata, mushroom soup with prata stick, chicken and mushroom prata as well as their chilli crab coin prata.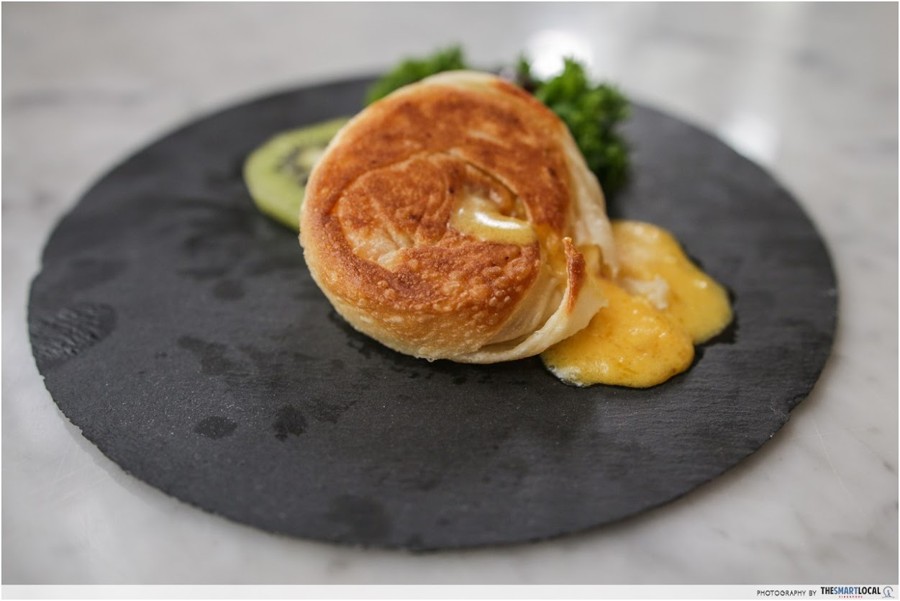 Salted egg yolk prata, $6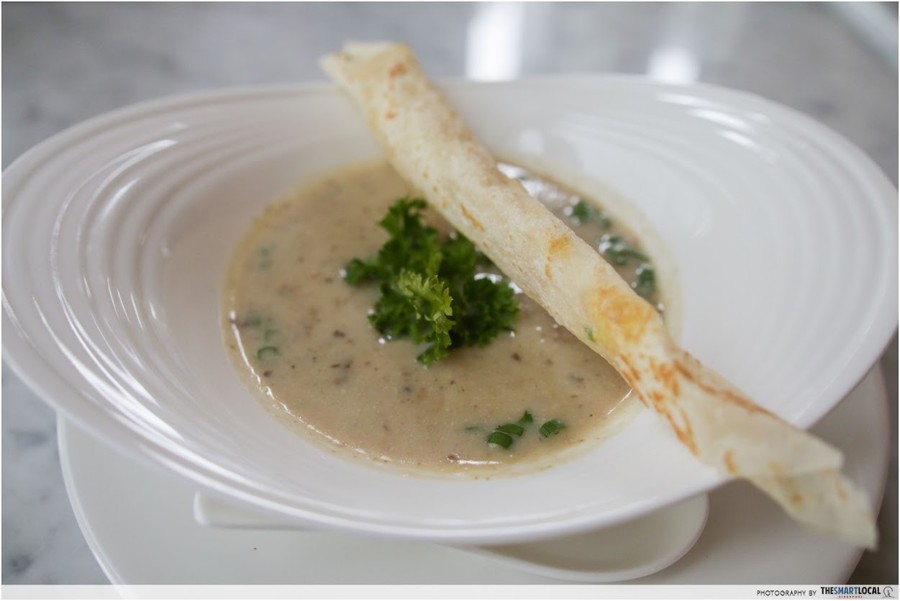 Mushroom soup with prata stick $6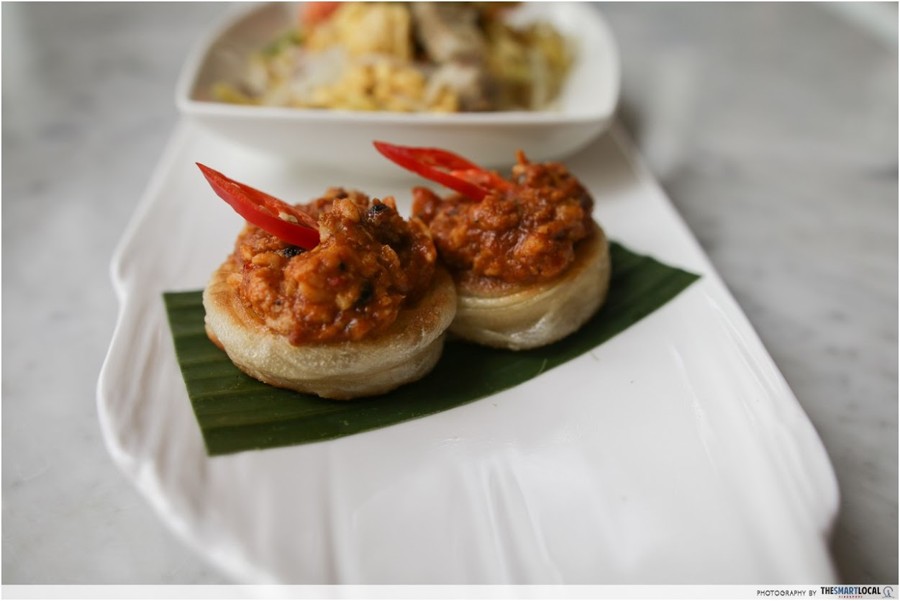 Chili crab coin prata, $28 for 9 coins + chili crab meat sauce
The staff also recommended that we try out some of their traditional local food. We thought the concept of a tasting platter was interesting because it comprised of a small portion of 3 different local delicacies to give tourists an idea of how each dish tastes like!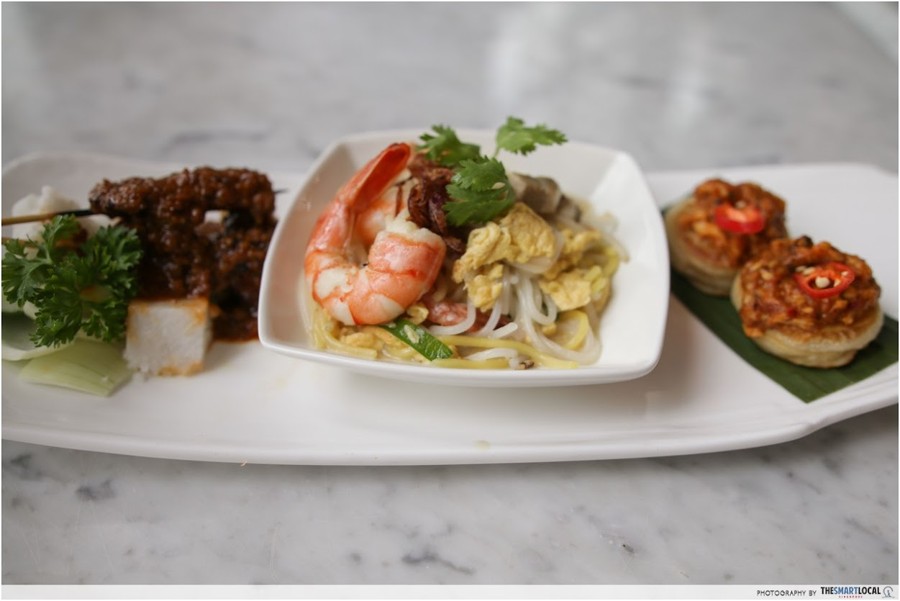 Tasting portion of Satay, hokkien mee and chilli crab coin prata
Big Street definitely exceeded our expectations.
Summary
Pros
– Open till 3am
– Super unique pratas
Cons
– Pricey
Operating Hours:
Tuesday – Sunday: 5pm to 5am. Closed on Monday
Telephone: 6100 2661
Address: 104/106 Jalan Besar, Singapore 208828