Brown sugar pearl fresh milk recipe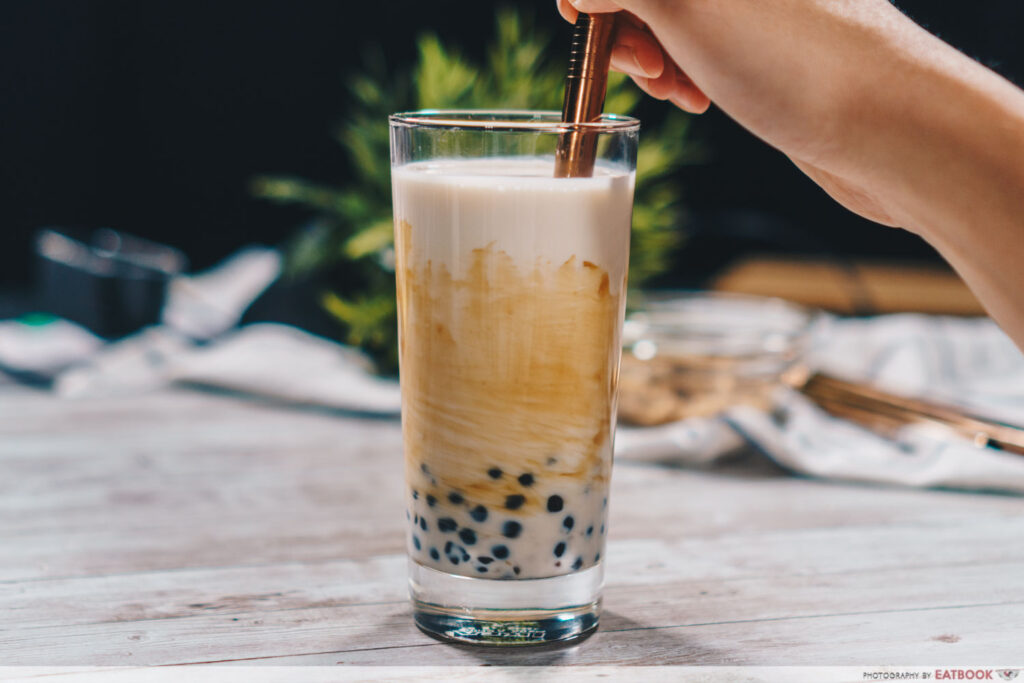 With ingredients such as creamy fresh milk, densely rich brown sugar, and chewy pearls, it's no surprise that brown sugar pearl fresh milk is behind the sugar cravings of millions.
The beauty of this drink lies in its simplicity; it only uses three ingredients. As easy as it might seem, the devil is in the details. For starters, the pearls have to be painstakingly stirred to prevent them from sticking. Each component has to also be served at the right temperature, leaving no room for error.
All these translate to high prices, which some might see as exorbitant. A regular cup starts from $3.50, with some costing up to $6.
Curious to figure out what goes inside the process, I tried making my very own brown sugar fresh milk.
The cost was definitely cheaper, and my colleagues thought that it tasted quite similar to the other big players. There's just one minor caveat though, the drink takes a long time to prepare.
Long preparation time aside, this drink was fun to make. In the end, slurping up all the hard work proved to be oddly satisfying. Scroll down for the full recipe.
The process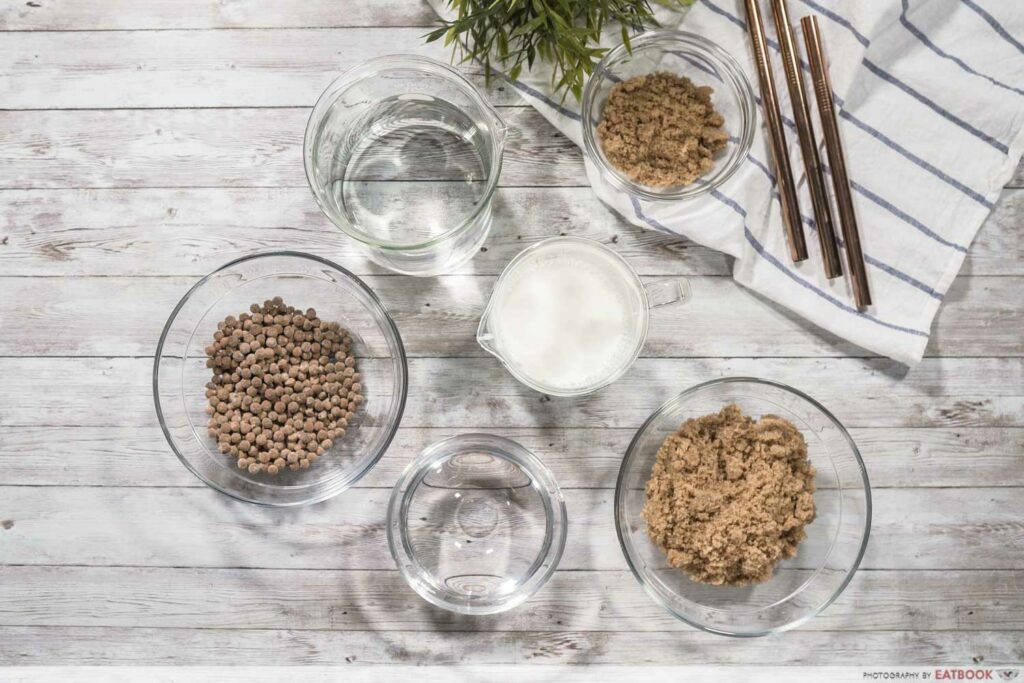 The recipe is broken down into two stages. The first is cooking the tapioca pearls in water, making sure they're cooked through without being mushy.
The second stage involves gently simmering pearls in brown sugar and water. This process is essential for the pearls to soak up every drop of the rich and nectary sugar syrup.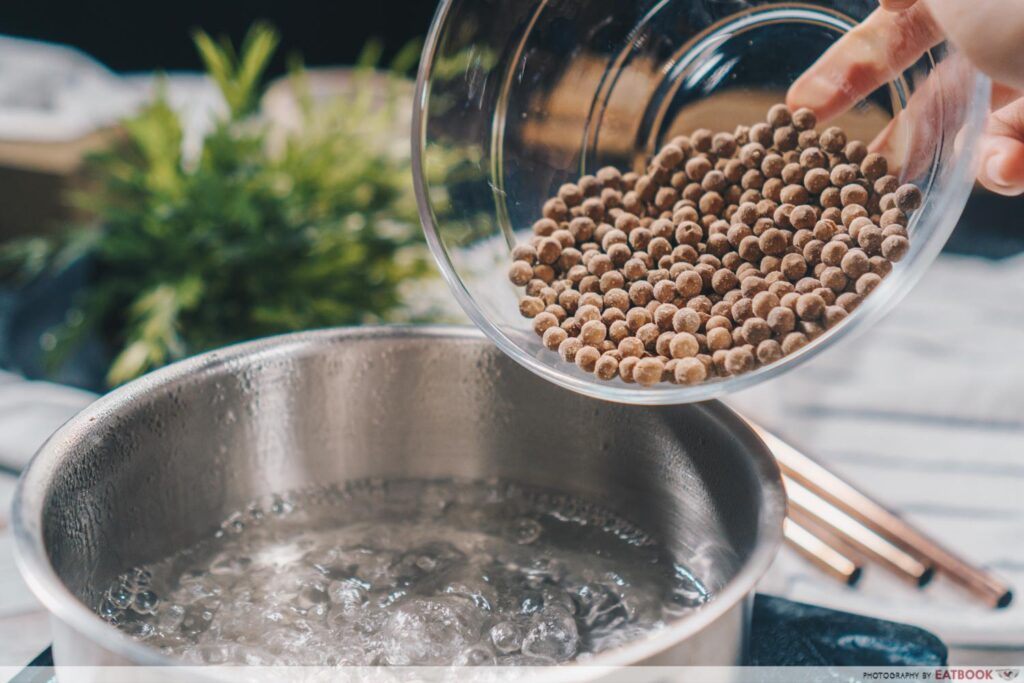 Start by dropping the pearls in boiling water. The ratio between pearls and water should be 1:7 by weight. This ensures there's enough water to cook and cover the pearls.
The tapioca pearls in this recipe are from Phoon Huat. If you're using another brand, the cooking process might differ slightly.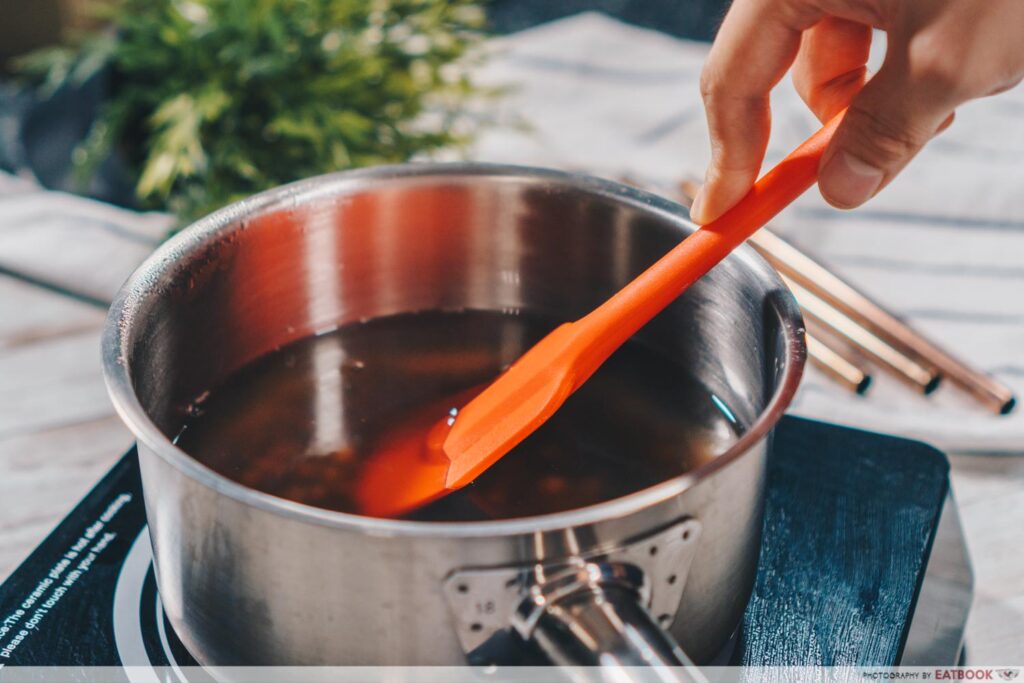 Gently stir the pearls from time to time to prevent them from sticking together. This takes around 40 minutes, so be prepared to wait for a bit. It'll be worth it though.
They only require an occasional stir at every thirty seconds or so, I would suggest reading a book or watching your favourite Netflix series during this process.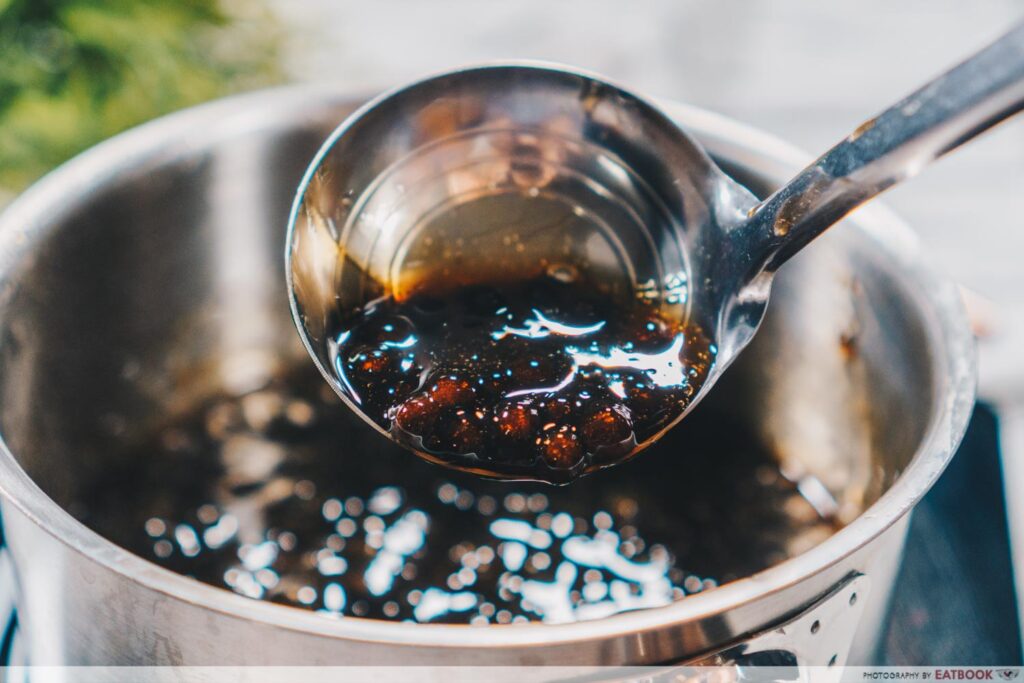 The pearls are ready when they become plump and round. You'll also notice that the liquid thickens increasingly.  This is due to the tapioca starch used to dust the pearls.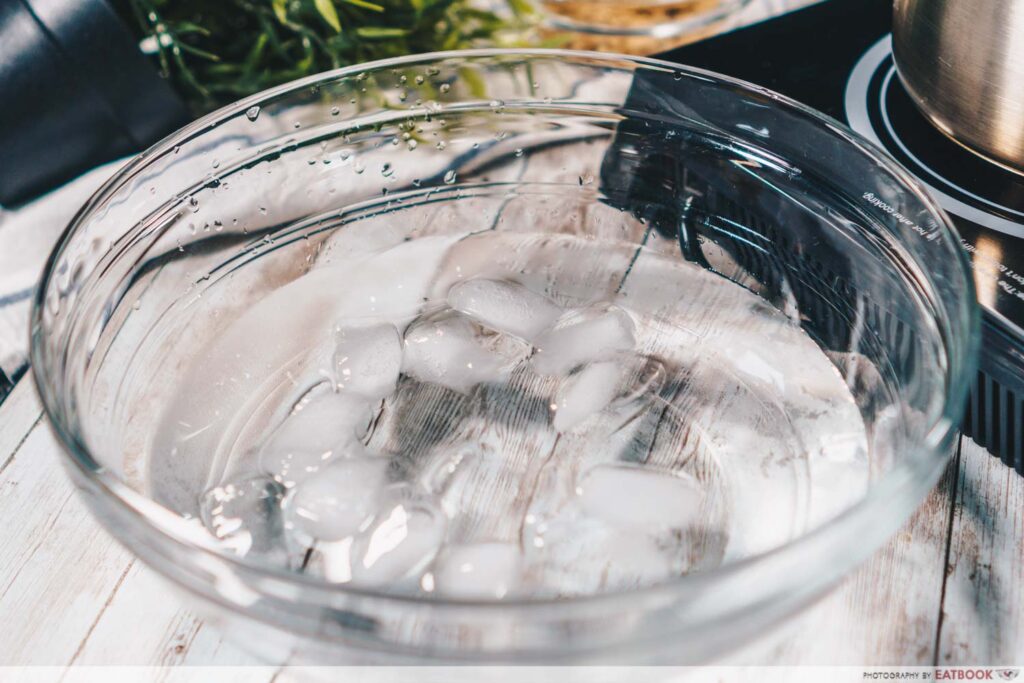 Fill a large bowl with ice and get ready to dump the pearls inside.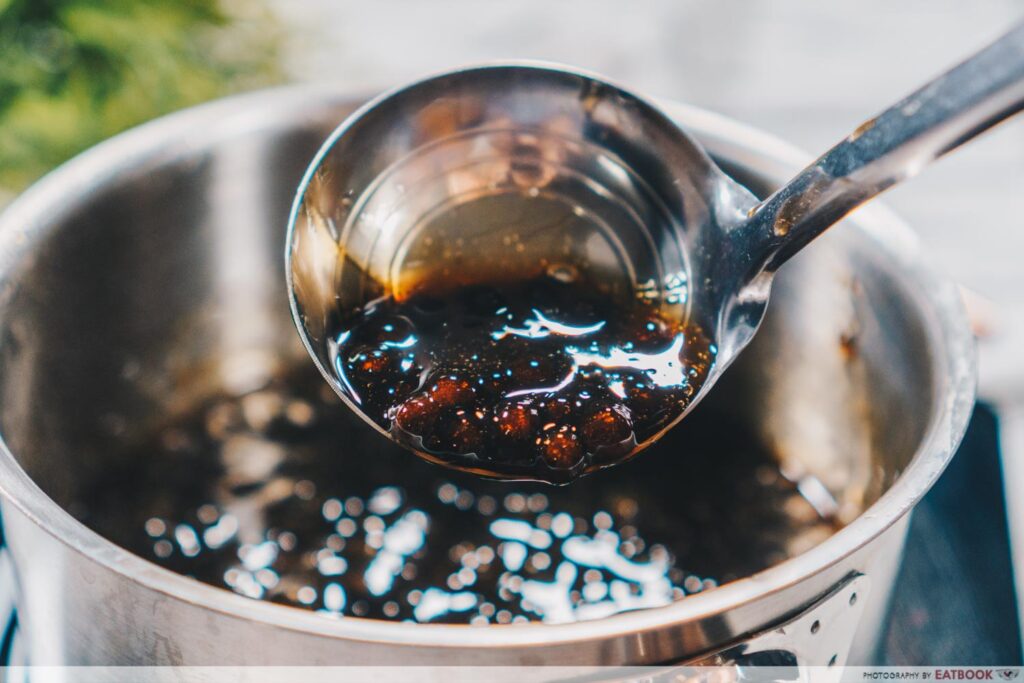 Cooling the pearls in an ice bath halts the cooking process. This gives them a nice chewiness and bouncy texture that's so highly coveted by bubble tea connoisseurs.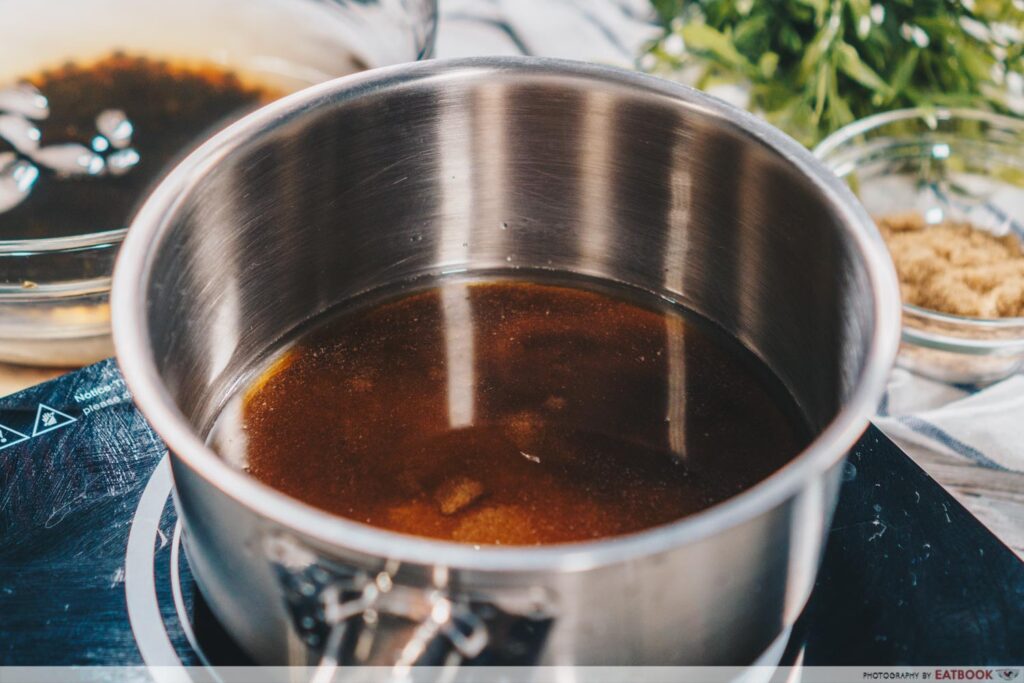 Prepare the sugar syrup next. In a saucepan on low heat, add water and sugar and mix well.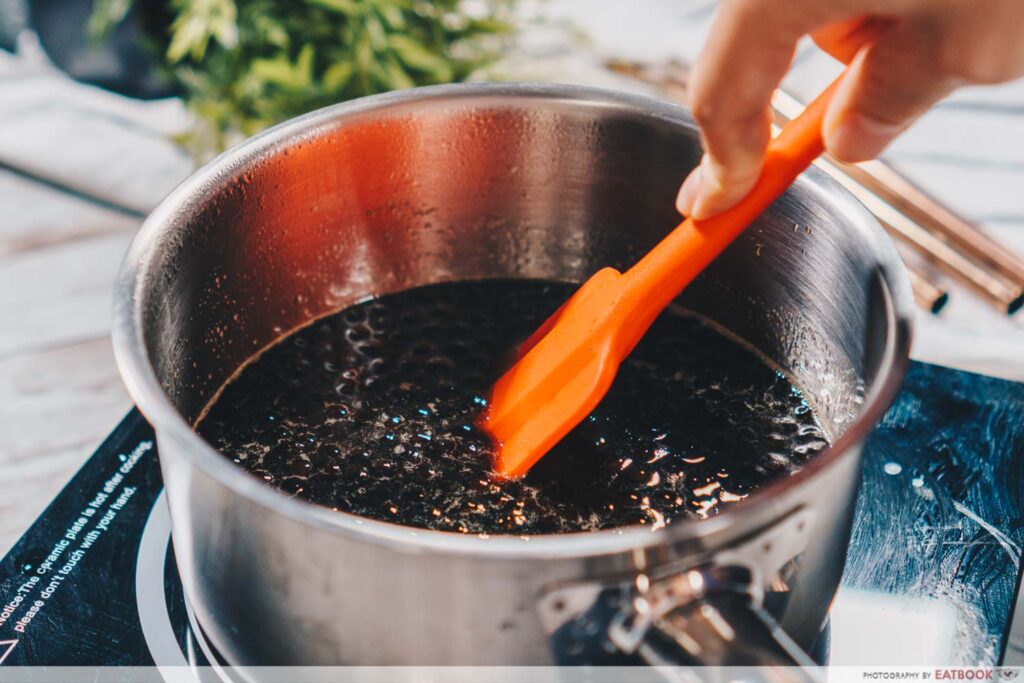 Dump the chilled pearls into the sugar syrup mixture and mix well. It's important to gently cook the pearls on low heat and incorporate loads of stirring. This ensures that the pearls do not stick to each other, while preventing them from getting overcooked.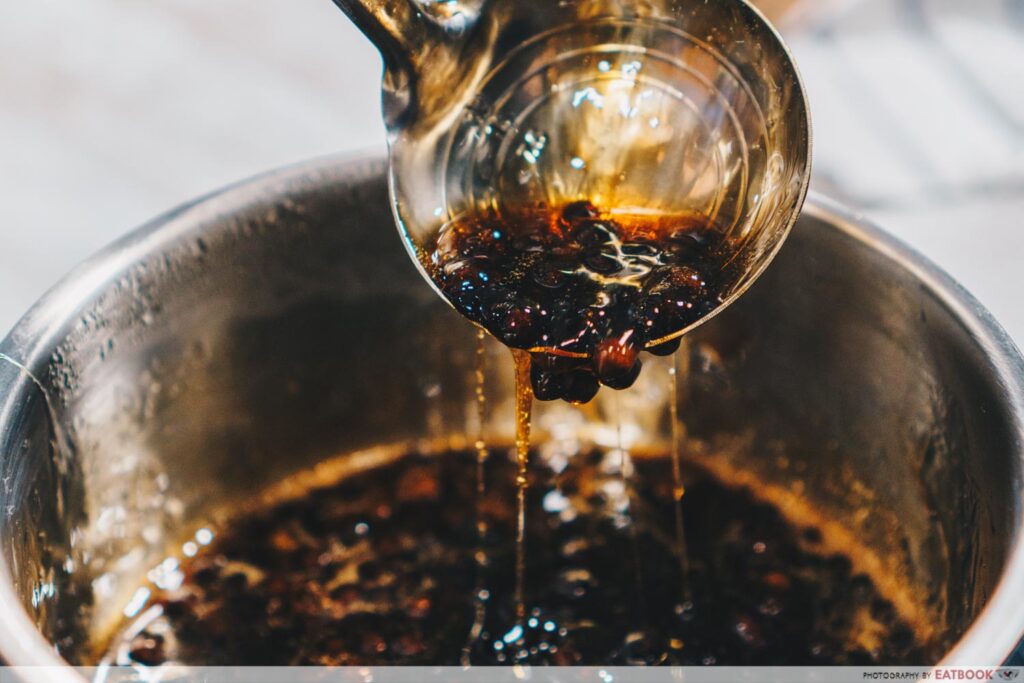 The pearls are ready when they've become thick and syrupy. If they're too watery, put them back on the stove and cook for another five minutes.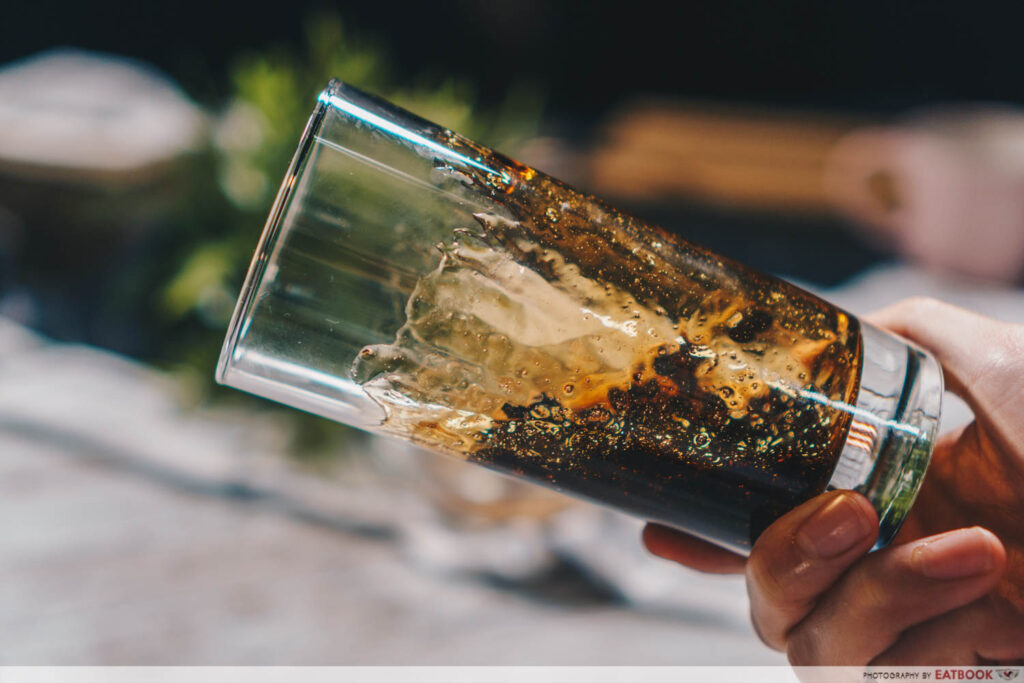 Scoop a generous portion of the brown sugar pearls into a tall glass and tilt it at a 30-degree angle. This coats the cup nicely with thick brown sugar syrup, giving it an attractive appearance.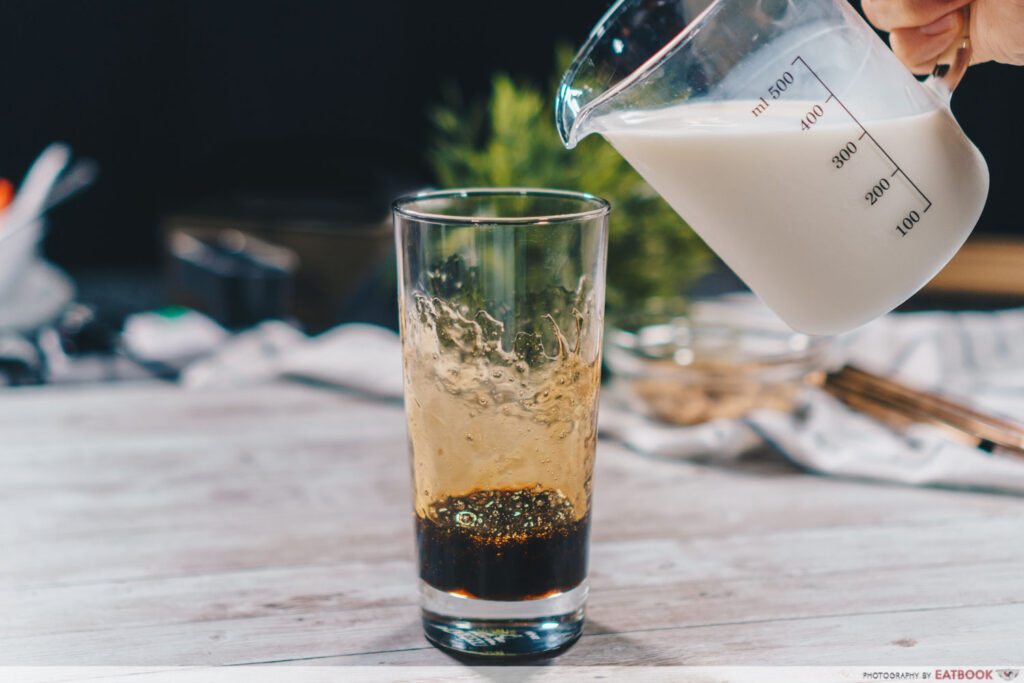 Leave the glass to cool for one to two minutes before filling it with very cold milk. It's important to wait for a minute or two so that the brown sugar gets to harden around the glass.
When it comes to the type of milk used, I strongly recommend premium fresh milk. I've tried using UHT milk but found it to be too creamy and rich for my liking.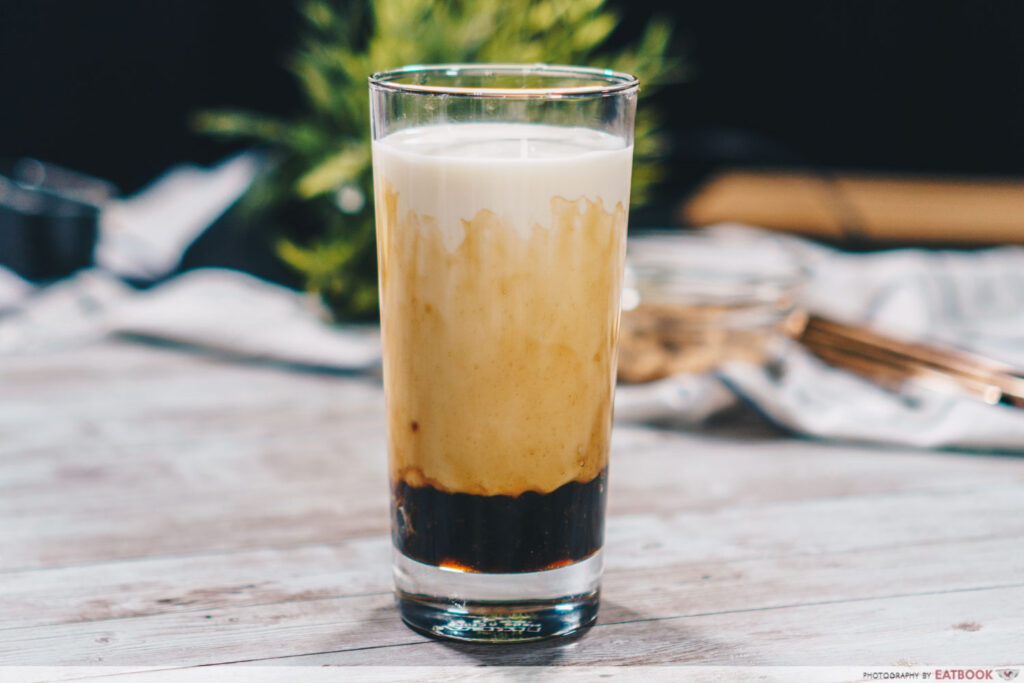 While it might have taken a much longer time as compared to just walking to a nearby store to get a cup, it's always fun to know how this popular drink is made.
Is it worth the effort? Well, if you're guilty of downing a glass of boba after every meal, it's a good idea to consider this cheaper alternative.
---
Brown Sugar Pearl Fresh Milk recipe
---
Yield: 3 glasses
Cooking time: 60 minutes
Ingredients:
Tapioca pearls:
100g tapioca pearls (can be found at Phoon Huat stores)
700ml water
Brown sugar syrup:
200g brown sugar
150ml water  
Milk to taste
Directions:
Boil the tapioca pearls with water for 40 minutes. Stir constantly to prevent the pearls from sticking.

Soak the cooked pearls in an ice bath for at least five minutes.

To cook the syrup, combine water and sugar in a saucepan on low heat.

Add the cooked pearls into the syrup and cook over low heat for 20 minutes. Stir constantly to prevent the pearls from sticking. The pearls are ready to be served when they're thick and syrupy.

Pour the brown sugar and pearl mixture into a tall glass and swirl the sugar syrup around the cup.

Wait for one to two minutes before topping the glass with milk.
---
Photos taken by Lim An.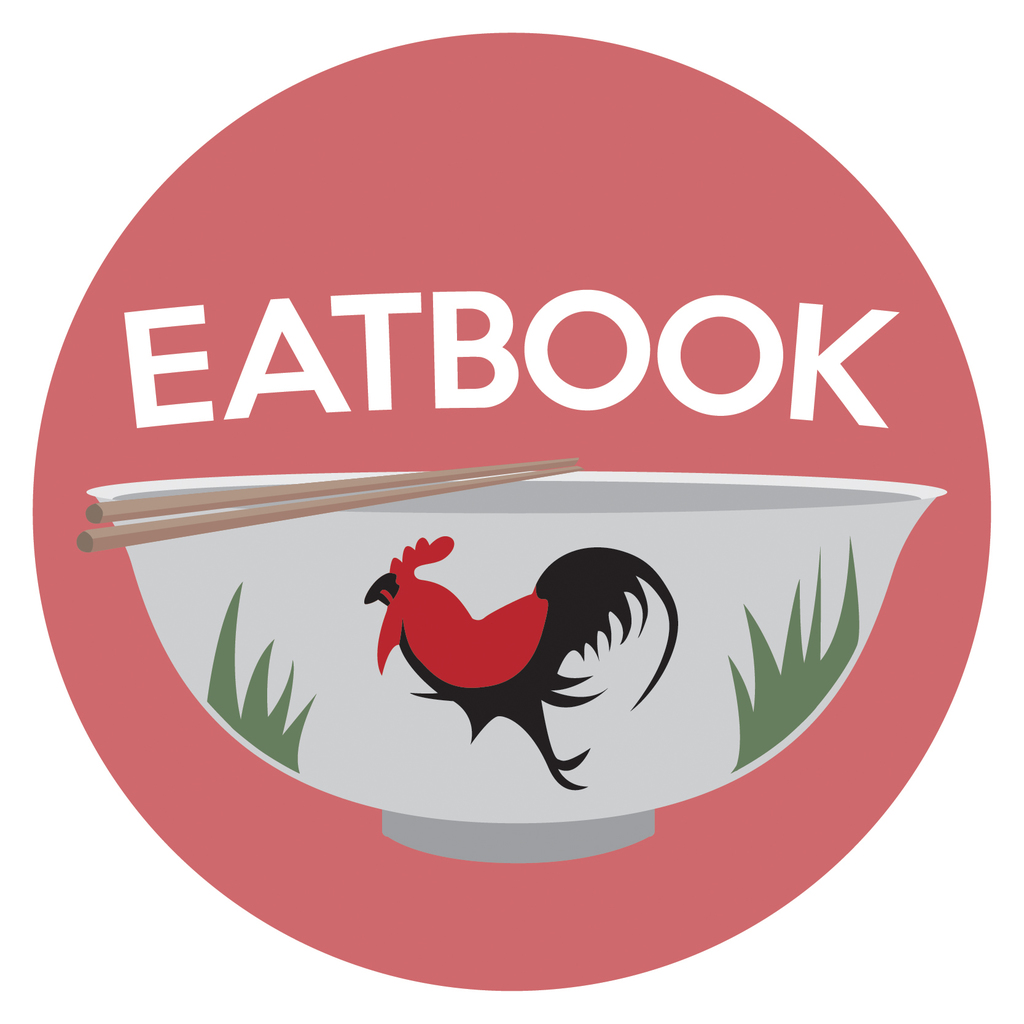 Drop us your email so you won't miss the latest news.