BTS Coffee at 7-Eleven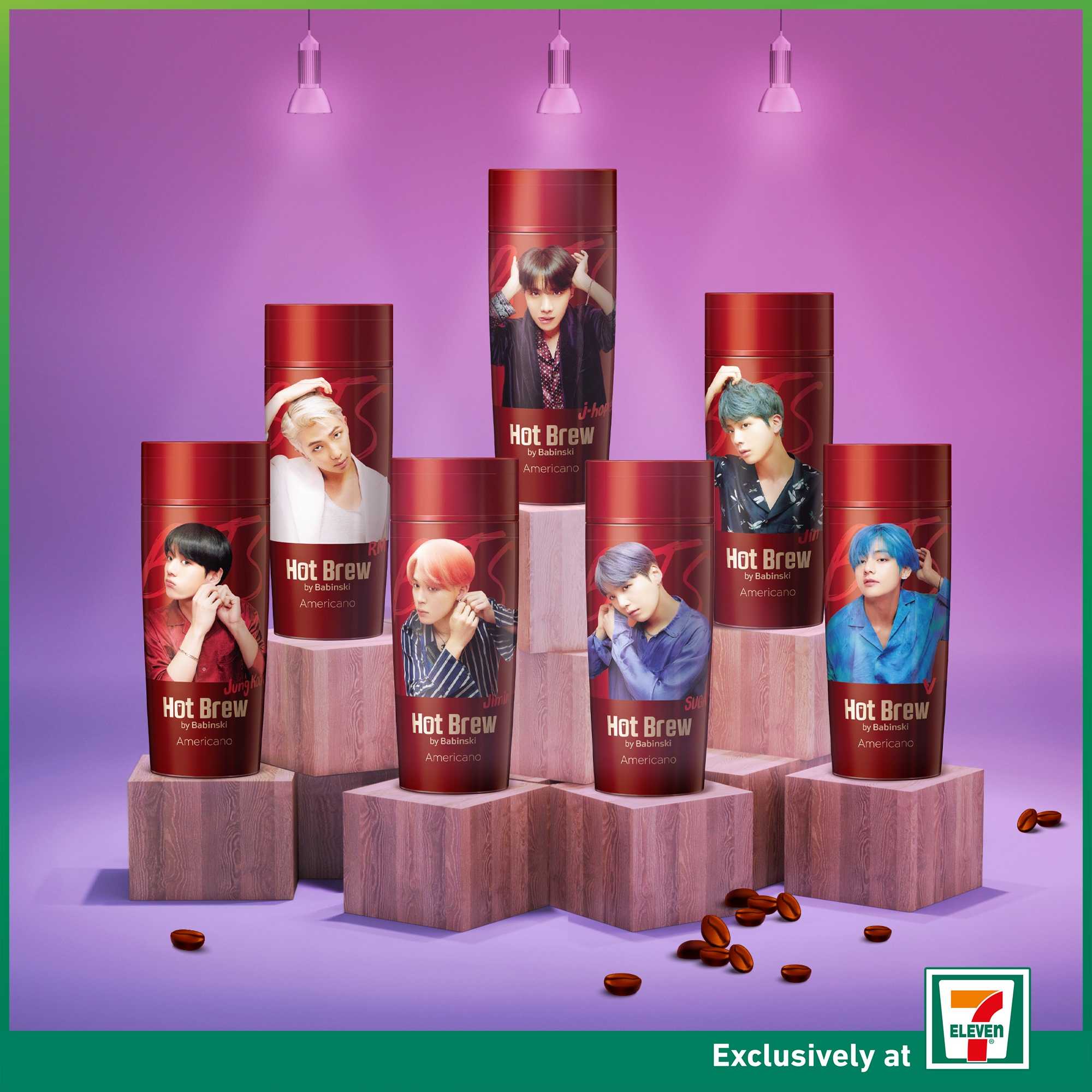 Image credit: 7-Eleven Singapore's Facebook page
7-Eleven is making me a Boy With Luv, thanks to their new range of BTS Hot Brew. In celebration of BTS' new album, Map of the Soul: Persona, the cups sport seven different designs—each themed after Jin, Suga, J-Hope, RM, Jimin, V, and Jungkook respectively.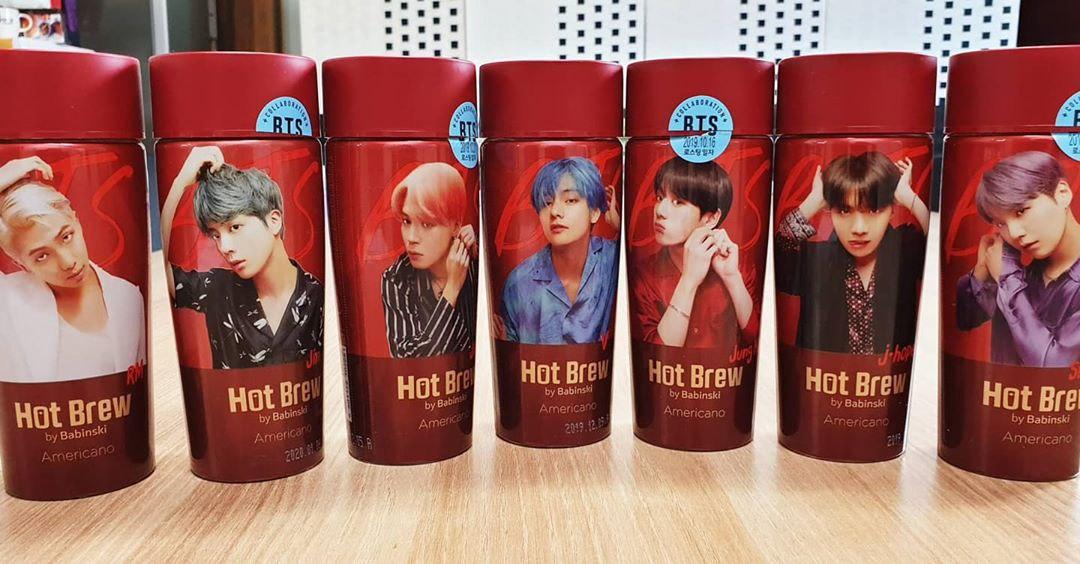 Image credit: @normal_ssongda
Available at most 7-Eleven stores, each cup of coffee costs $3.50 and boasts a striking scarlet design—which explains why its popularity is spreading like FIRE over social media. Made in collaboration with Charles Babinski, the 2015 US Barista Champion, the coffee has a rich flavour that'll perk you up as you work from home.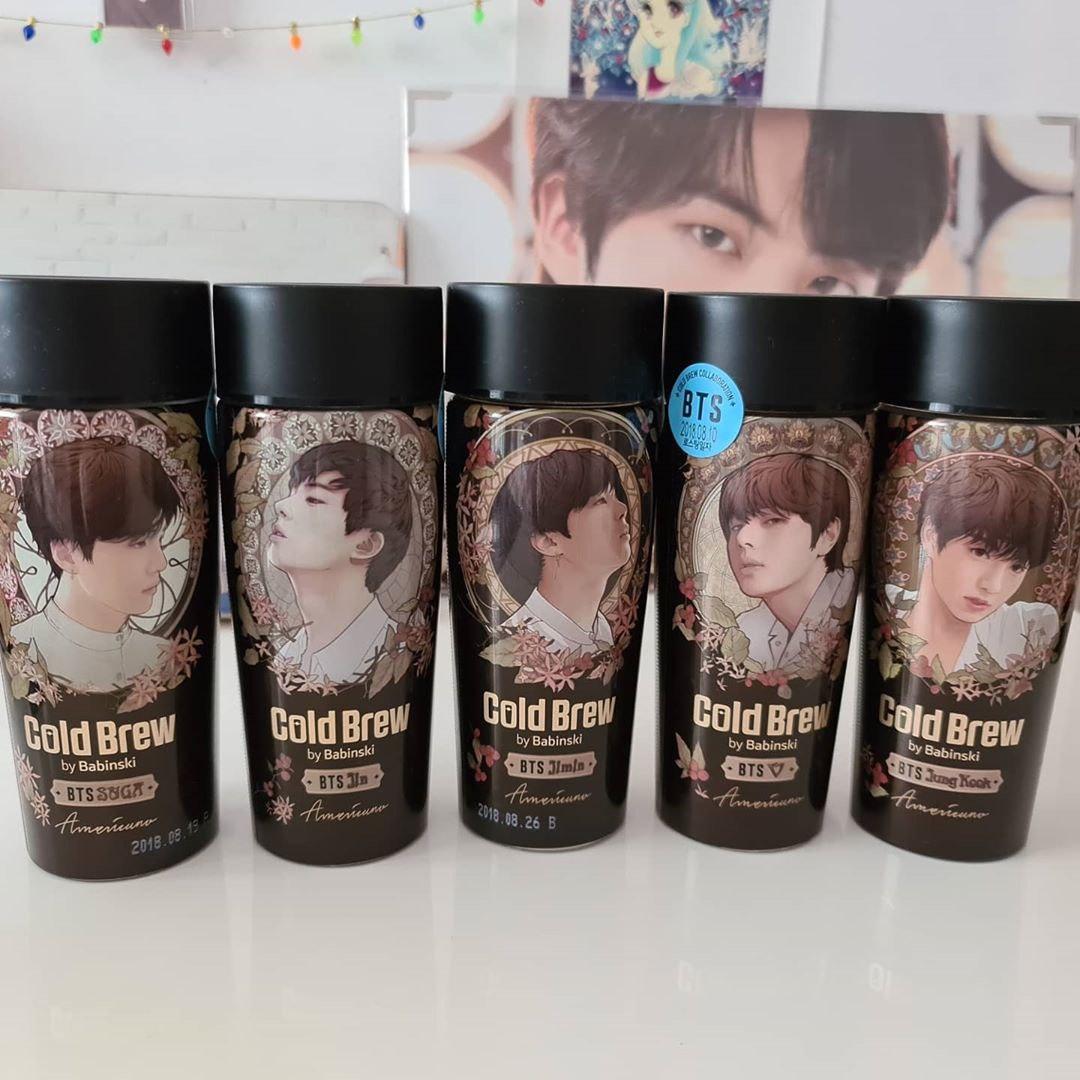 Image credit: @shojo_manga.year24
Eagle-eyed ARMYs will know that this isn't the first time 7-Eleven has released BTS-themed coffee. Back in July 2019, the chain had a line of exclusive BTS cold brew which sold out ridiculously fast. So if you missed out on scoring those beauties back then, Make It Right by heading to your nearest 7-Eleven store now.
Given the group's popularity and the fact that there are seven designs to get, you can expect some Blood Sweat & Tears as you scour the country to buy 'em before they run out. Thankfully, we can help narrow the search as a lil' birdie has told us where to get the cups of certain members.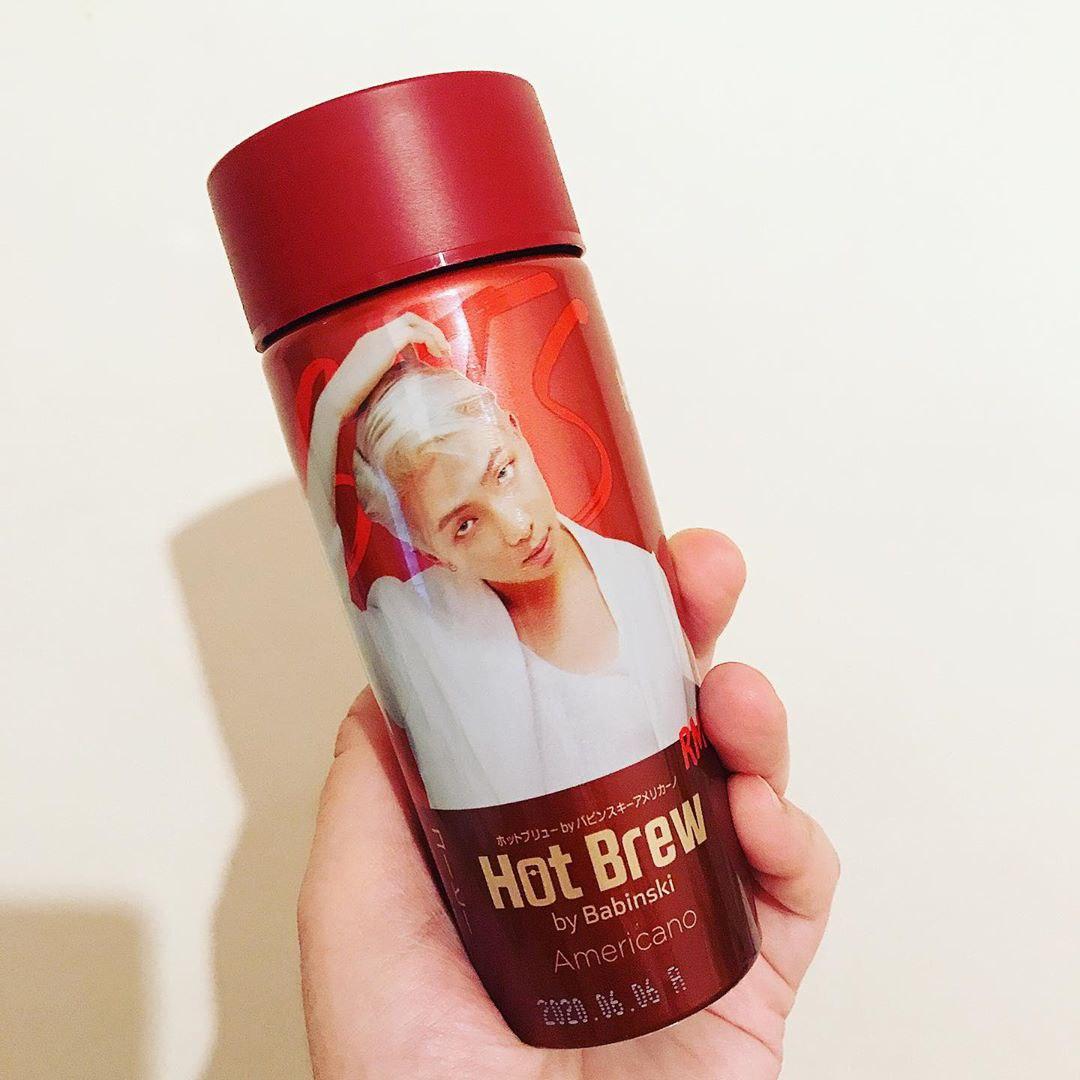 Image credit: @the_brunette_abroad_artme34
J-Hope, V, Jungkook, and RM fans will wanna head to the outlet outside The Clementi Mall as that's where they've been spotted. If you know where to score cups of the other members, Don't Leave Me and other fans hanging, and leave a comment below.
The Clementi Mall Food Guide: 12 Food Places Including Halal Korean BBQ, Cheap Army Stew And More
While you're shopping at 7-Eleven, be sure to check out the other interesting snacks they have, including instant pad Thai and Truedan's Brown Sugar Pearl Milk Tea Ice Cream Cone. The former boasts al dente noodles, two succulent prawns, and a generous dose of chopped peanuts while the latter has a sweet milk tea ice cream base with specks of bitter dark chocolate.
Famous Truedan Brown Sugar Bubble Milk Tea Ice Cream Cone Is Coming to Singapore In March