New flavours at Butterknife Folk for National Day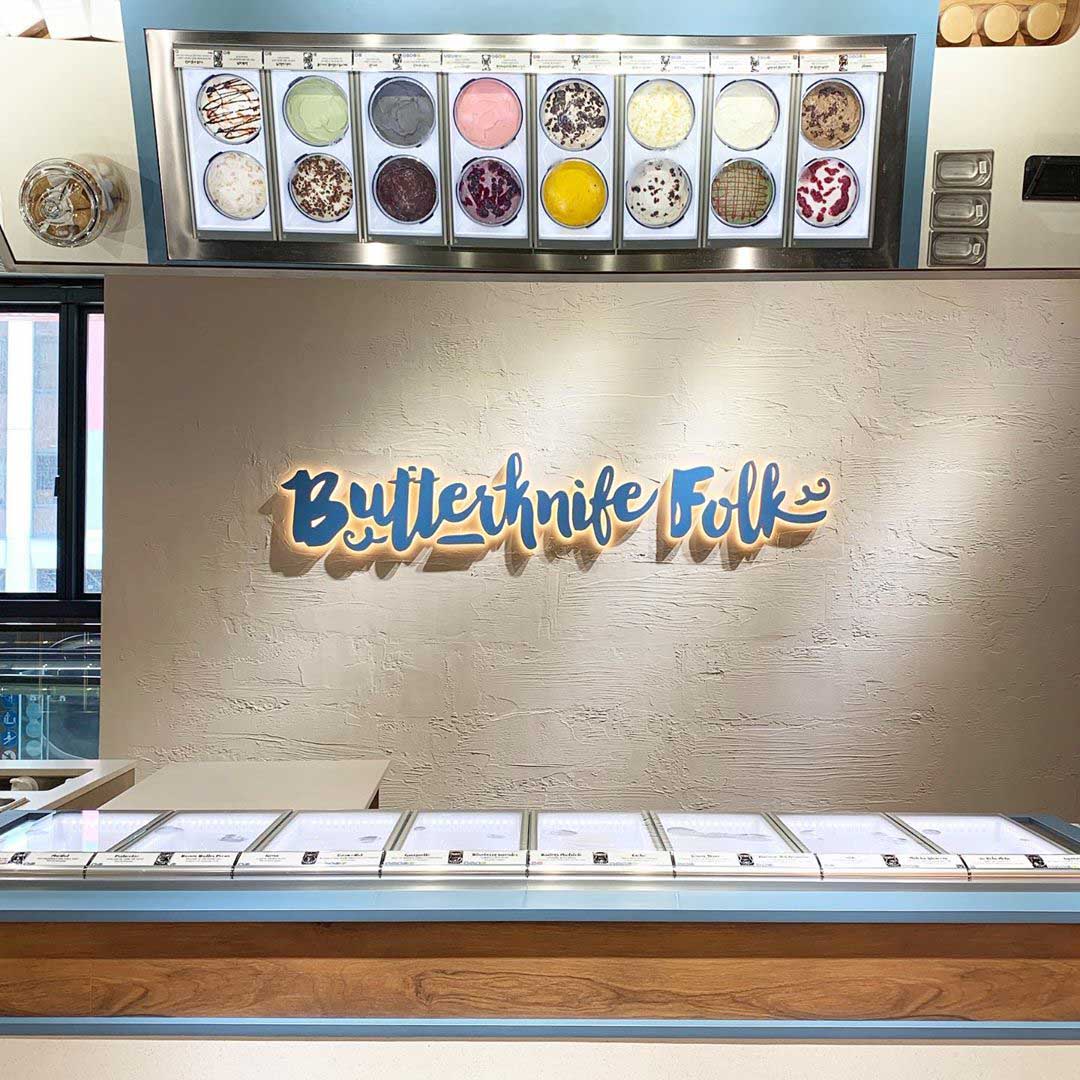 Image credit: @butterknifefolk
Home-grown ice cream parlour Butterknife Folk will be paying tribute to Singapore's 55th birthday this August with more than 40 new local-inspired flavours! I'm an avid ice cream lover who has lived long enough to try tons of local goodies such as chendol or teh tarik in ice cream form. However, this time, Butterknife Folk is serving up more than just those predictable ice cream flavours.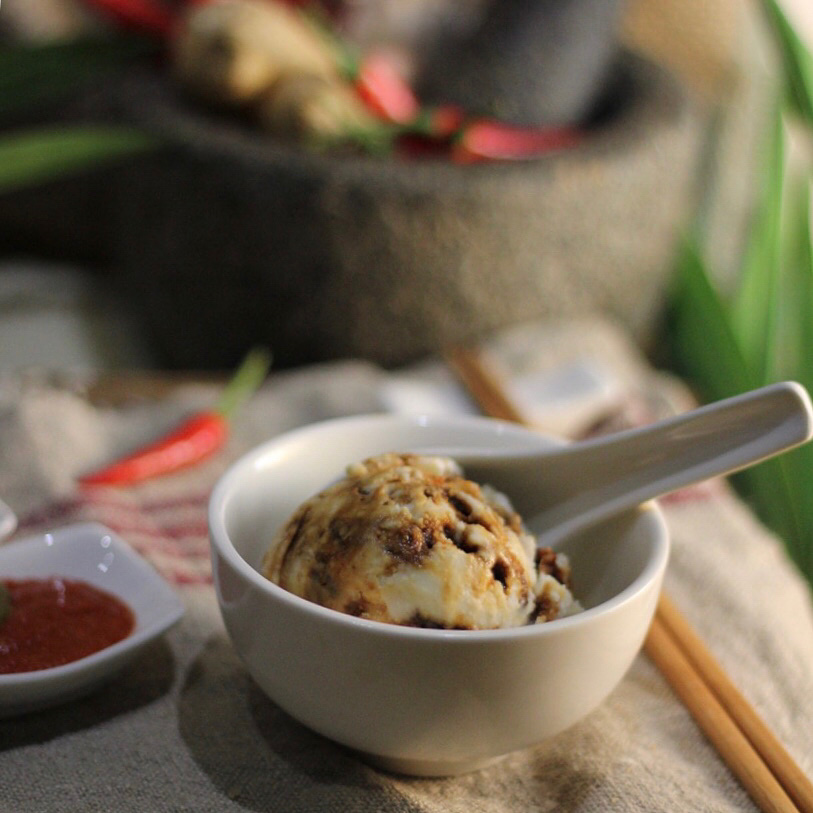 Image credit: @butterknifefolk
From 1 to 30 August 2020, you can expect more than 40 hawker-inspired ice cream flavours going on rotation at their store in Funan. I adore most sweet and salty combinations, and indulging in the likes of sea salt chocolate cookies and caramelised bacon. If that is something you can relate to, you will be happy to know there will be crazy flavours such as Salted Egg Cereal, Chicken Rice, Chilli Crab, and Chee Cheong Fun included.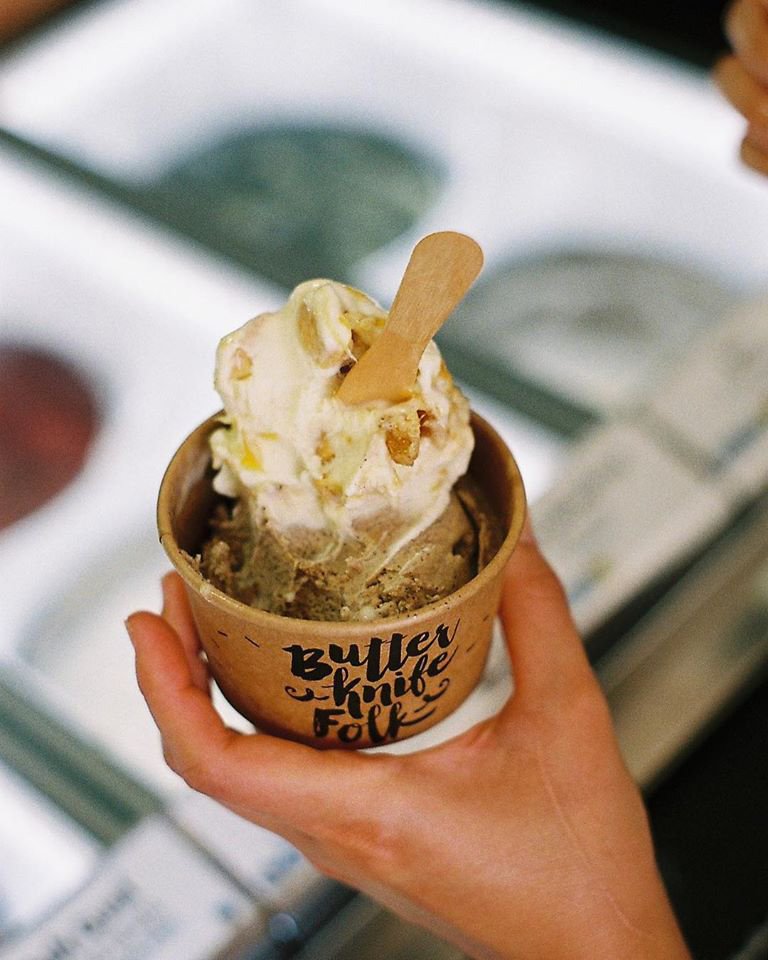 Image credit: @cloudchasers
Naysayers might find this a tad too gimmicky, but the kid in me is super excited for some of the flavours that will take me down memory lane. These include White Rabbit Candy, Milo Van Milo, and Muah Chee, which are things that I haven't had in ages. 
For those who aren't too adventurous, there are still traditional yet fun flavours that might appeal to you. I've got my eyes on Orh Nee and Almond Paste Black Sesame Tang Yuan.
A single scoop of ice cream here will set you back $5, while a double scoop is $9. If you love sharing, there is also a Mini Cone Trio going at $5 a pop!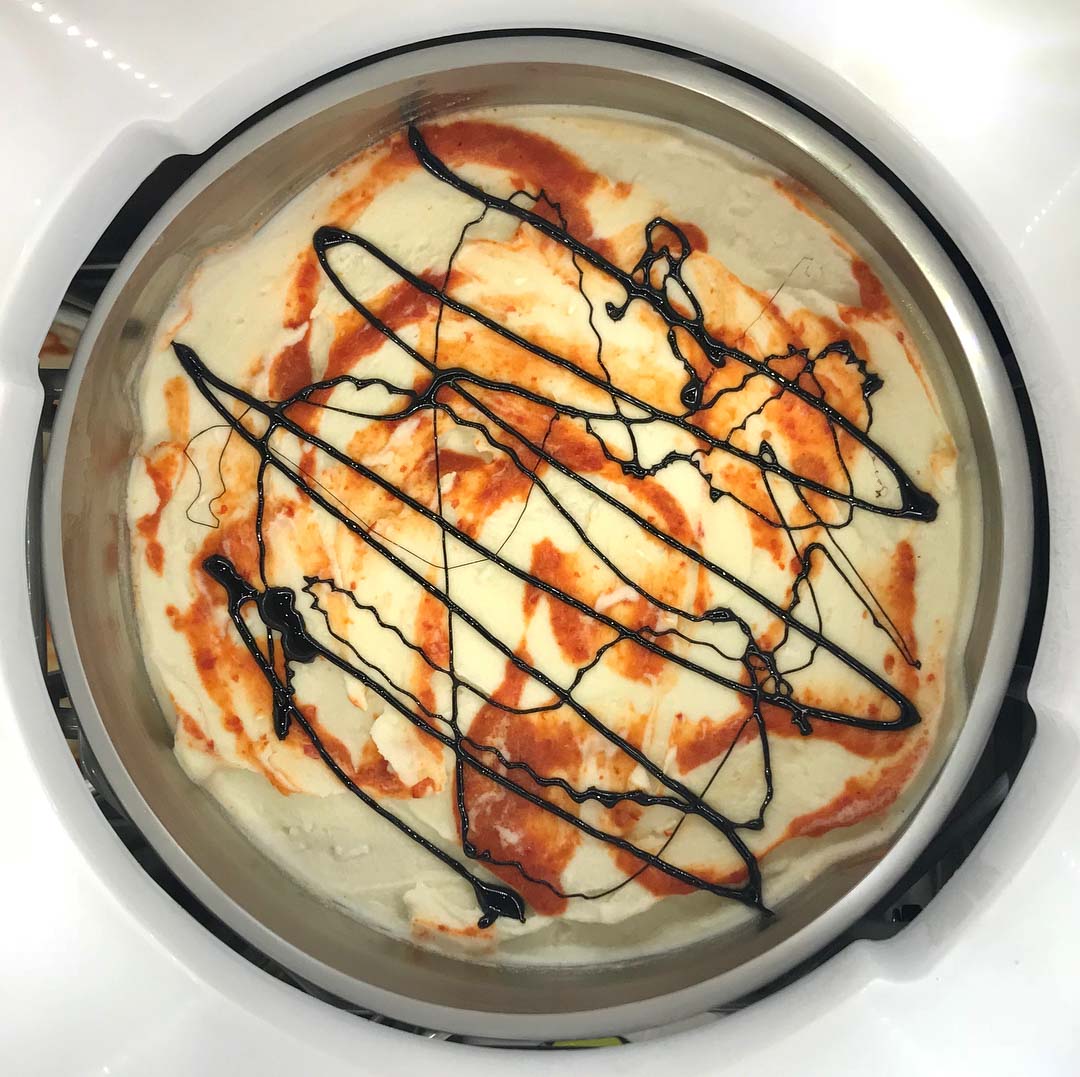 Image credit: @butterknifefolk
The folks at Butterknife Folk are going full-on patriotic mode this year. They will be wiping out their usual flavours and featuring only local flavours this August. I wouldn't want to spoil the fun by listing out all the flavours you can expect in the coming month. So treat this news post as a teaser, and head down to Funan to savour the entire experience out for yourself. 
Milo Soft Serve Is Back At Nasty Cookie From 1 To 31 August 2020
There's always more space for dessert. Their next door neighbour, Nasty Cookie, is also selling Milo-flavoured cookies and soft serve this August. Alternatively, if you're looking for something savoury before the sweet treats, check out our list of Funan food for Wagyu steak, yuzu ramen and more.
Address: 107 North Bridge Road, #02-02, Funan, Singapore 179105
Opening hours: Daily 10am to 10pm
Website
Feature image adapted from @butterknifefolk.
21 Funan Mall Food Places To Visit Including Wagyu Steak From $18.90+, Yuzu Ramen And More