Cat donuts can now be found in Singapore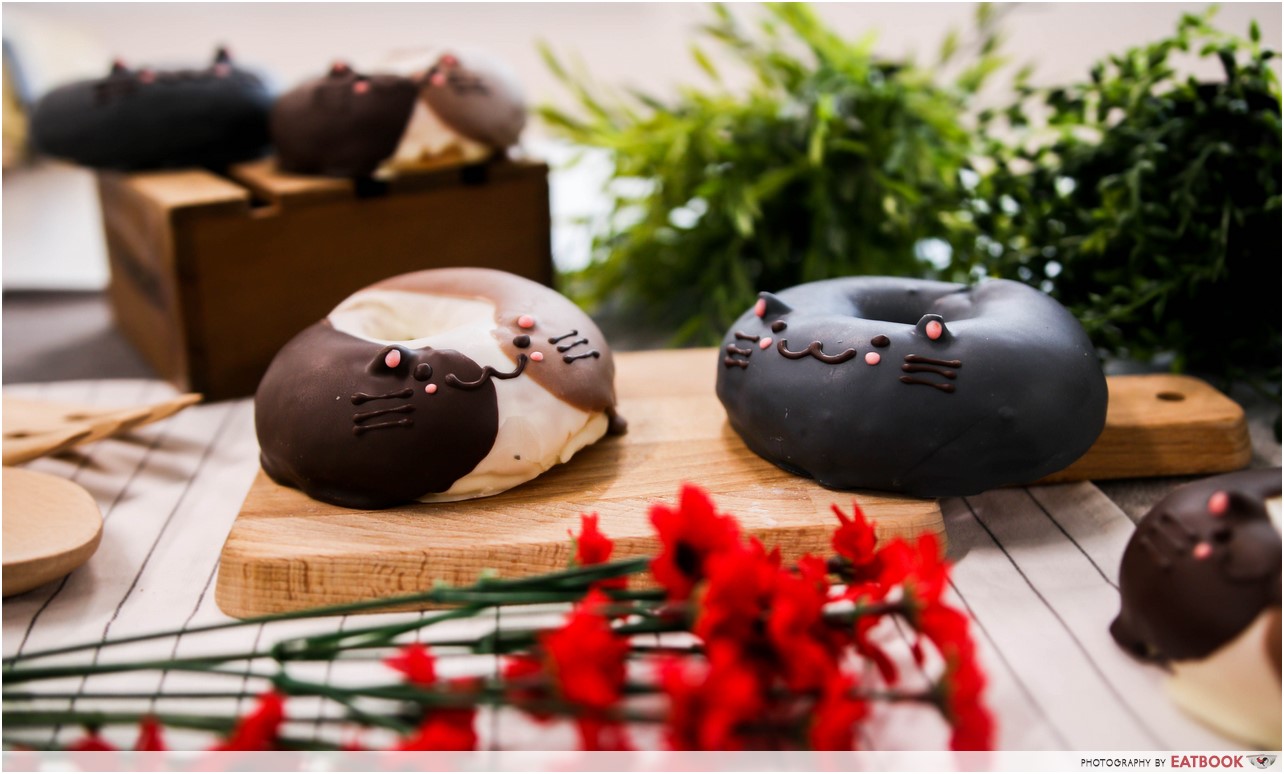 While rainbow burgers, flying ramen, and other viral food trends were busy capturing the hearts of my fellow Singaporeans, I was more interested in figuring out how to get my hands on the adorable animal donuts that were all the rage in Japan. The images of the animal donuts eventually went viral across the world and I was, of course, nowhere near to trying one.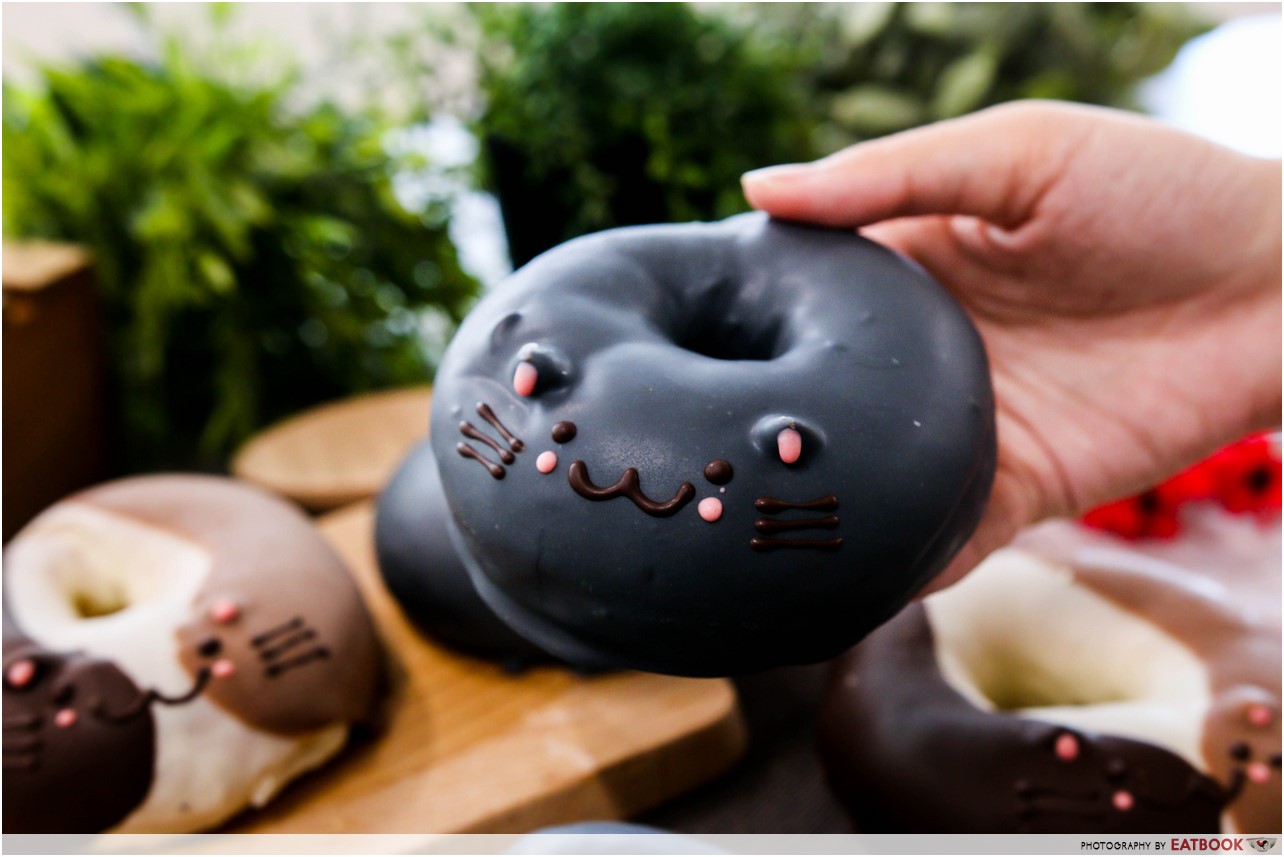 So imagine my surprise when I realised these cat donuts can now be found in our very own Jurong Point. Named Kuro Cat Donut ($2.20) and Kawaii Cat Donut ($2.20), these baked donuts from Gokoku Japanese Bakery are coated in chocolate and they've got cute little eyes and ears as well.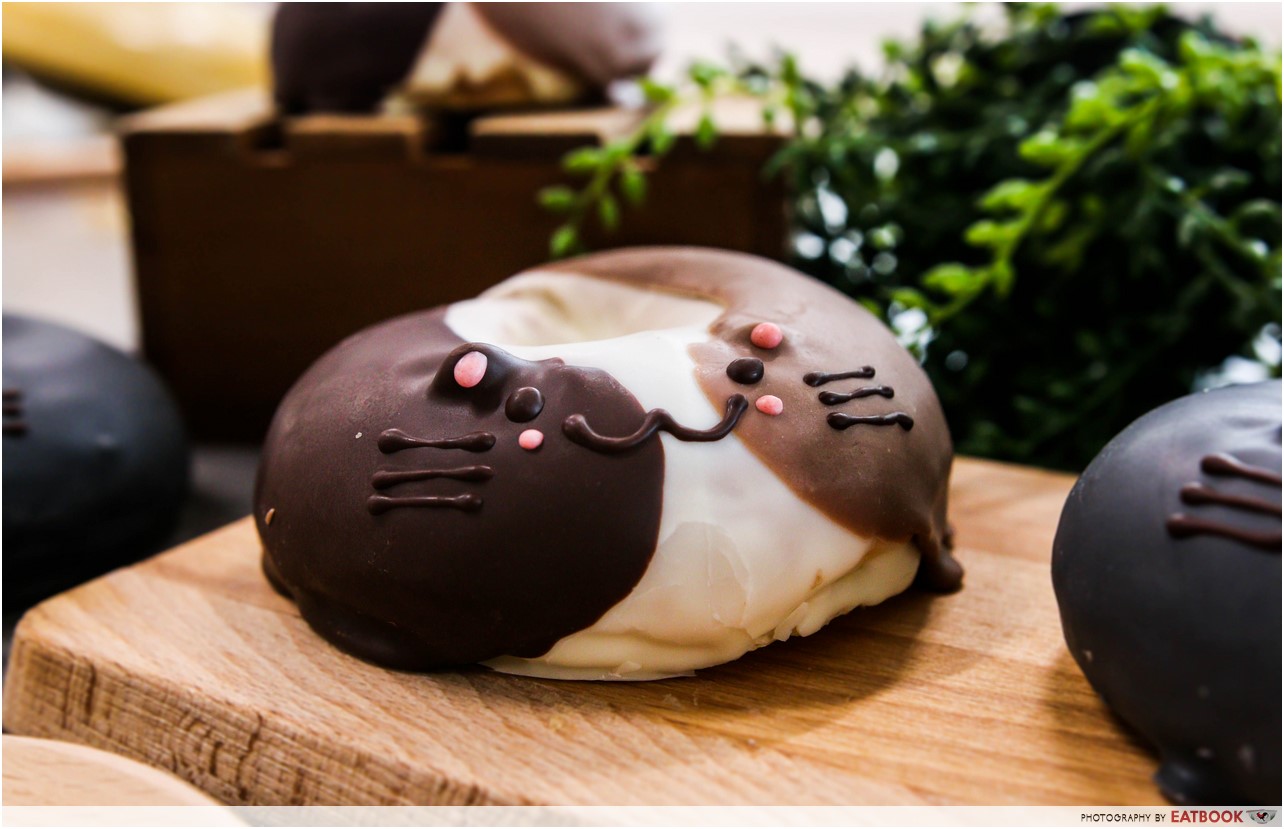 Taste-wise, they are a tad drier than typical chocolate donuts, so don't invest your money in this if you're looking for a good breakfast. But when it comes to winning the 'gram game, we're sure these can get you pretty far. #doitforthegram
Address: 1 Jurong West Central 2, #B1-79, Jurong Point, Singapore 648886
Opening hours: Daily 10:30am to 10pm
Tel: 6795 6714
Website