Chef Wei HK Cheong Fun Bishan
Chef Wei HK Cheong Fun gained immense renown the past year thanks to the silken rice rolls made by an ex-Peach Garden chef. They have branched out from their Bedok flagship to open in Ang Mo Kio, and now, Bishan, at Kim San Leng Coffee Shop.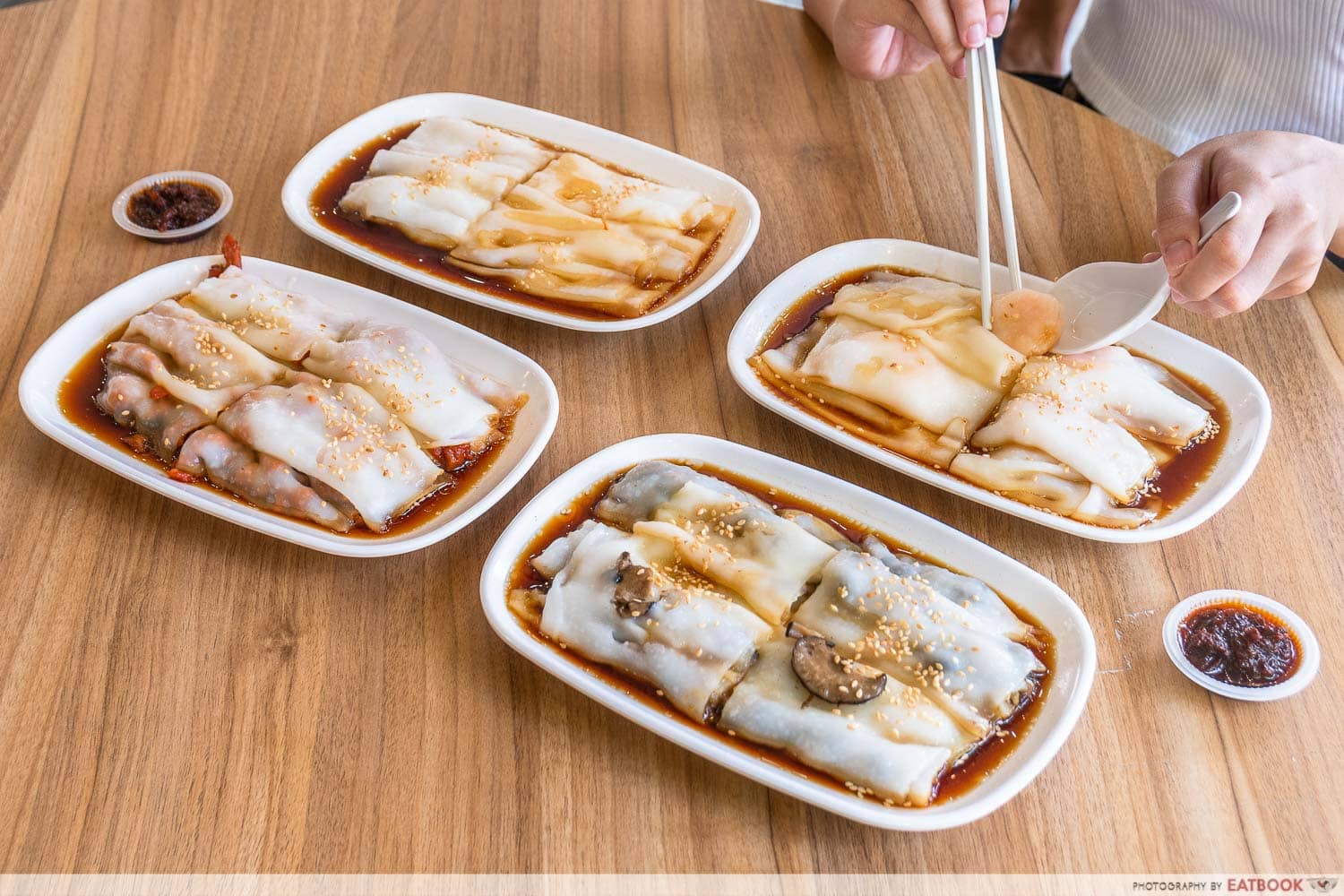 The coffee shop has recently reopened after renovations and will be open 24 hours a day. Chef Wei HK Cheong Fun will have an outlet on-site, so if you have never tried their dishes before, this is your chance.
Chef Wei HK Cheong Fun Review: Ex-Peach Garden Chef Opens Cheung Fan Hawker Stall In Bedok
The menu has Plain Cheong Fun ($3), Char Siew Cheong Fun ($4), Mushroom Cheong Fun ($4), and Prawn Cheong Fun ($5).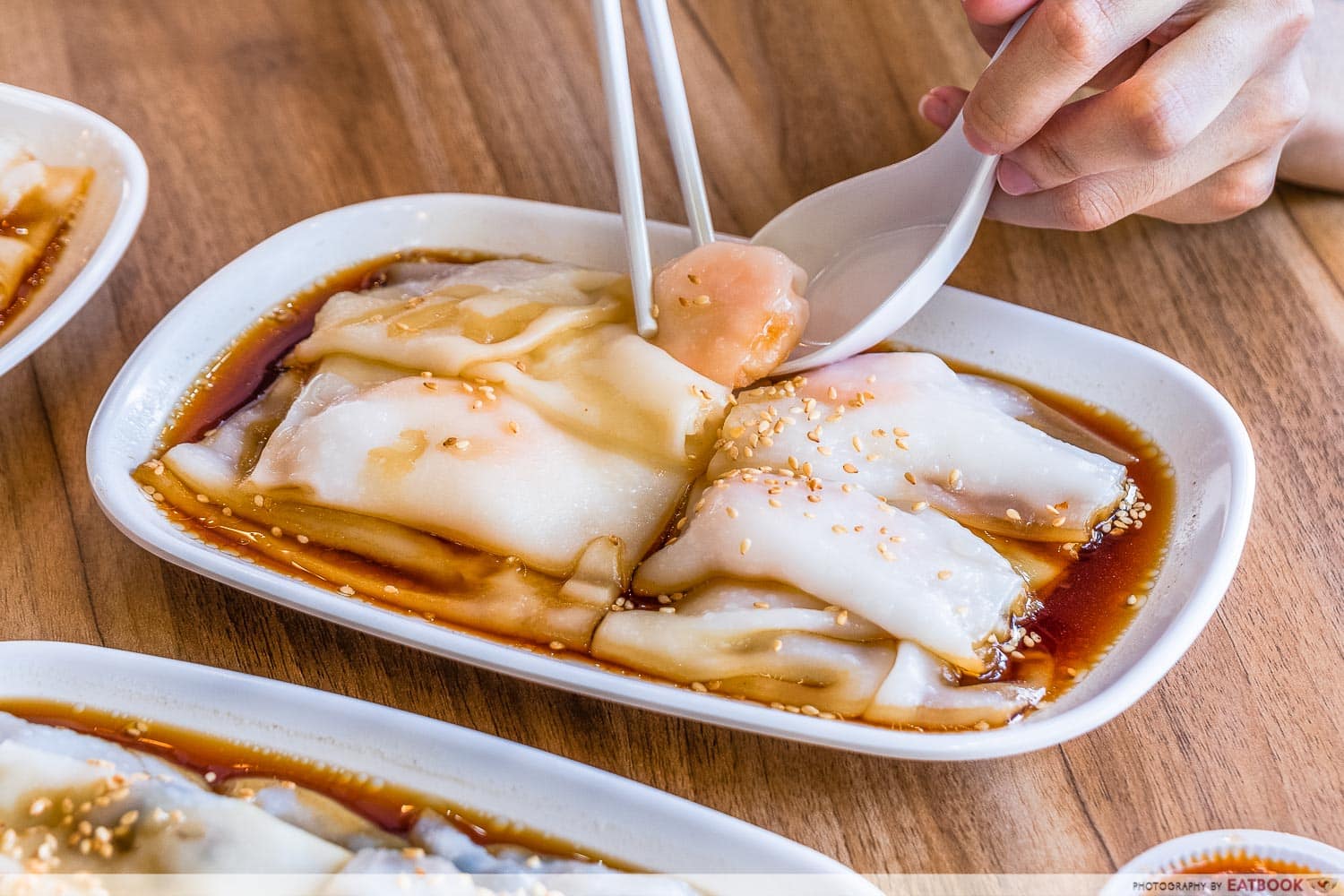 We highly recommend the char siew and the prawn cheong fun, both of which star super silky, milled cheong fun rolls, and a sweet savoury sauce, wrapped around the hero protein.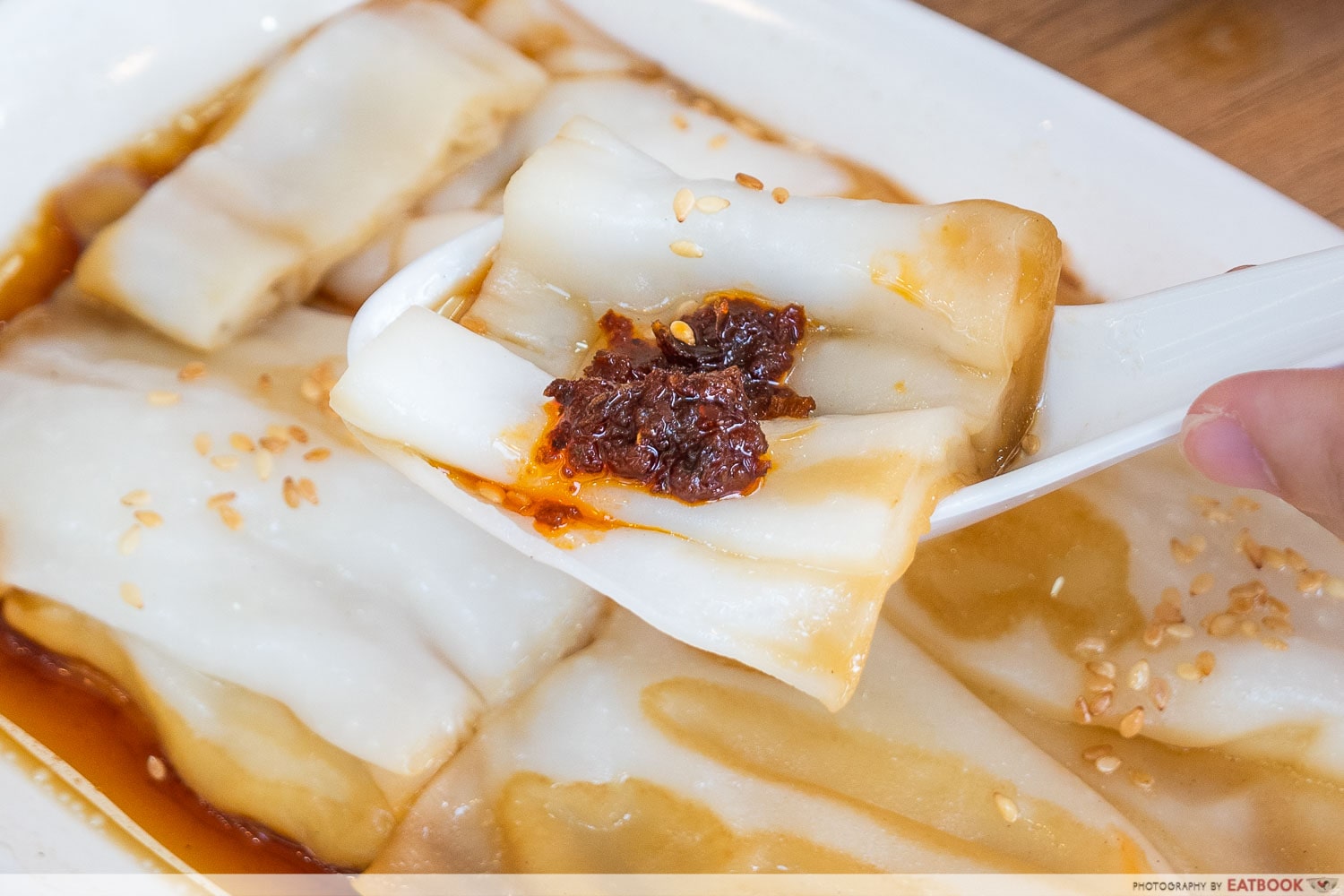 The char siew is diced into small chunks, but still retains its barbecued char, while the prawns are fresh and sweet. Vegetarians can enjoy either the plain, or the mushroom version. The latter sees braised shiitake mushrooms in the middle—smoky and umami.
There will also be other stalls that Bishan residents can look forward to opening in the Kim San Leng Coffee Shop.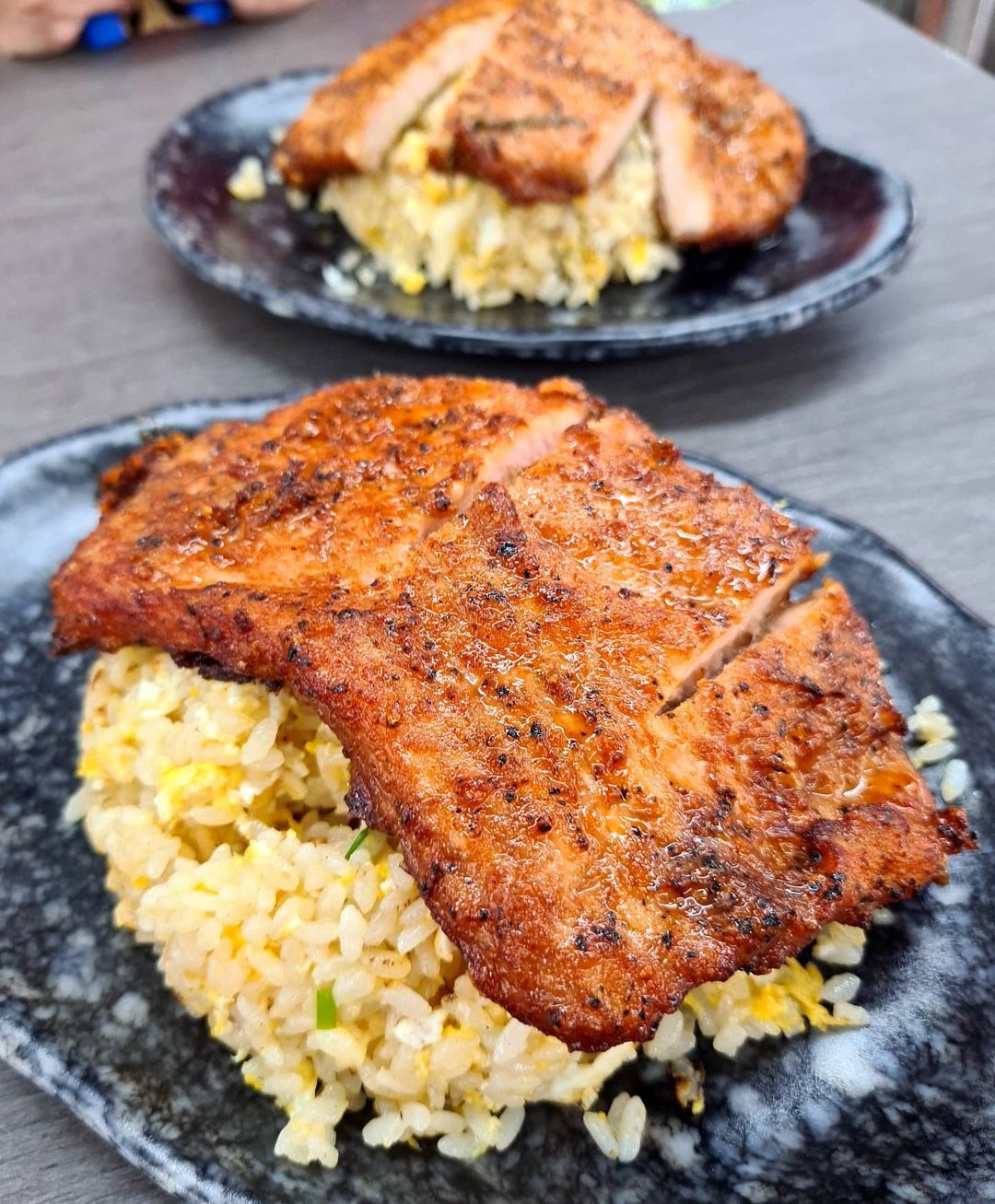 Image credit: @thebreadnerd
First up, there will be King Of Fried Rice, which sells egg fried rice, pork chop fried rice, and other flavoured variations. This is also the eatery's 20th outlet in Singapore, rounding off their rapid expansion this year.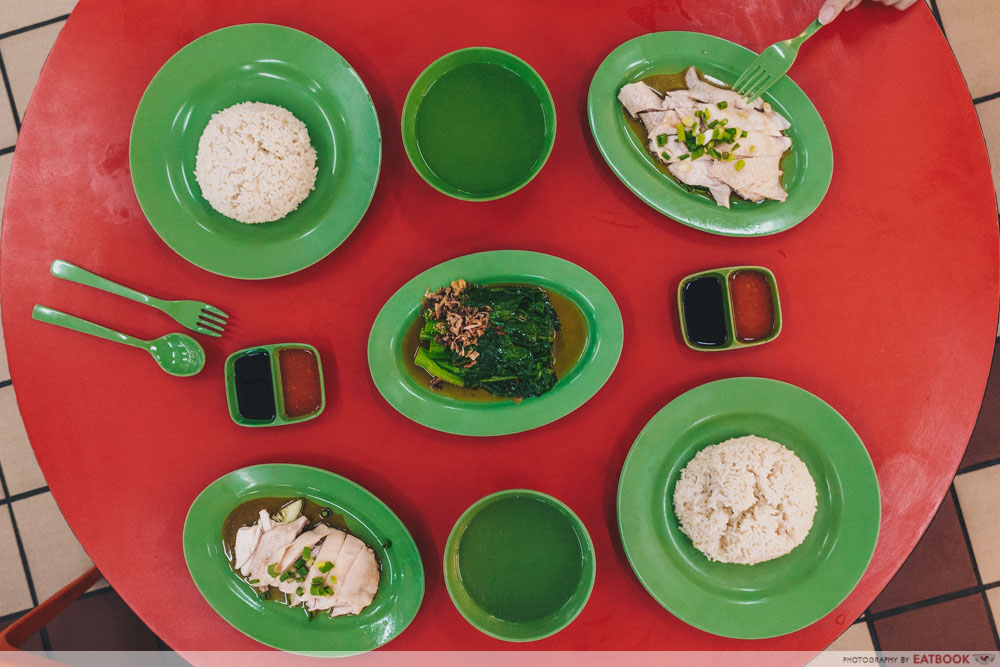 There's Ming Kee Chicken Rice, one of Bishan's most famous chicken rice stalls, serving chilled chicken, which is rarely found in hawker centres.
Ming Kee Chicken Rice Review: Three-Generation-Old Hawker Stall With Chilled Chicken Rice At Bishan
Koo Kee Yong Tau Foo, Srisun Prata, and Million Fishball Noodles are some of the other eateries to look forward to as well.
If you're in Bishan looking for other things to feast on, check out our What The Fish review, for Chongqing grilled fish from $8.80. There's our Yung Yung review, for bubble tea and Yaowarat buns.
What The Fish Review: Chongqing Grilled Fish With Five Different Flavours From $8.80 In Bishan
Address: 511 Bishan Street 13, Singapore 570511
Opening hours: Daily 24 hours
Featured image adapted from @thebreadnerd.