CHICHA San Chen Jurong Point and Changi Airport T3
Famed Taiwanese brand CHICHA San Chen recently made waves for their now sold-out taro bubble tea line, but fans of the brand can turn to something new to get excited about. CHICHA San Chen will officially be opening two new outlets, in Jurong Point and Changi Airport Terminal 3, so East- and Westsiders can easily get their hands on cups of bubble tea from the brand.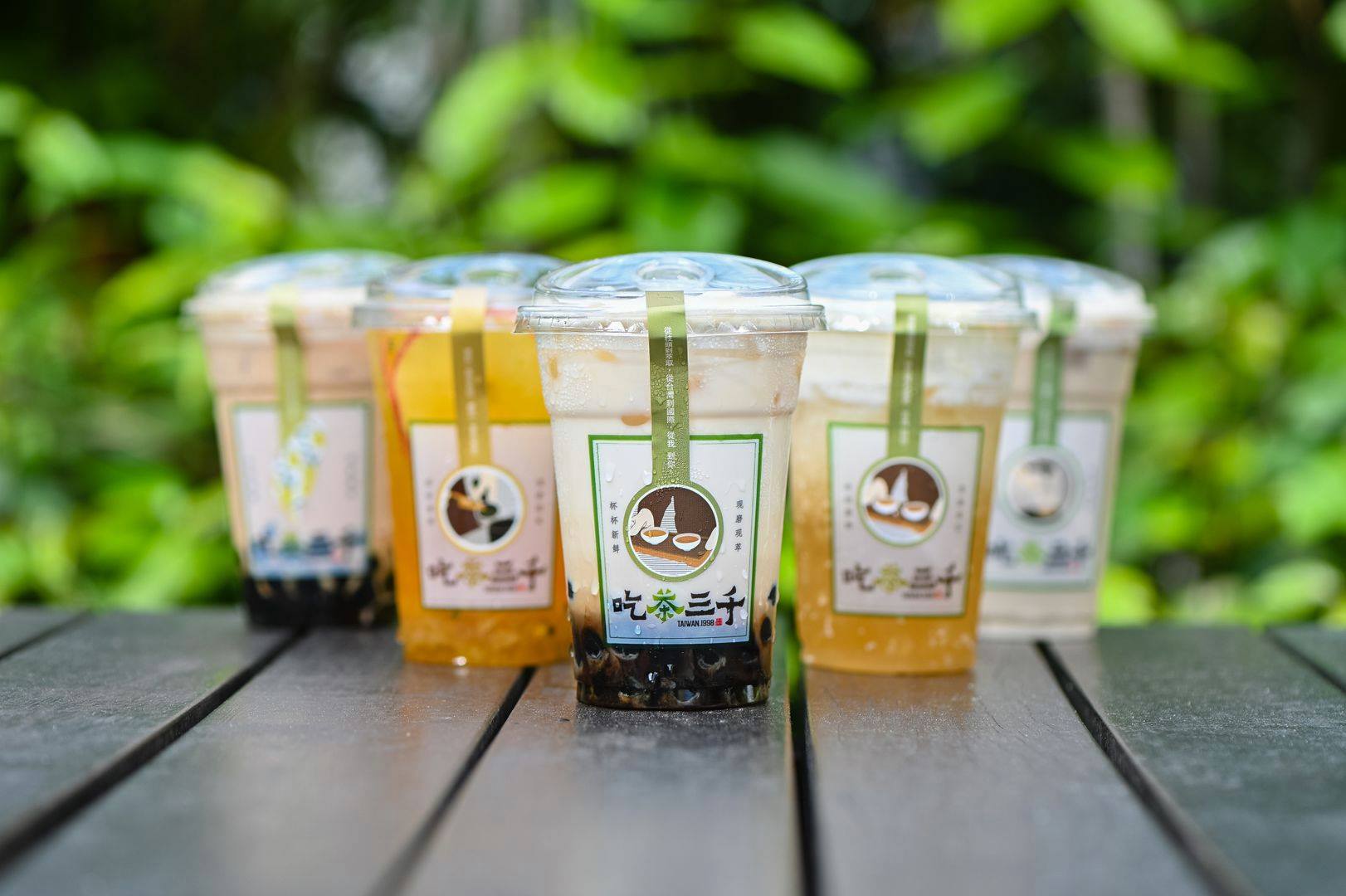 Image credit: @chichasanchen.sg
Bubble tea lovers cannot dispute that CHICHA San Chen prides itself on the quality of its teas, rather than just wowing drinkers with next-level flavours. All outlets are outfitted with a Teapresso machine which they use to make their beverages. Most of the teas used are sourced from CHICHA San Chen's own tea plantation too, curated by tea masters with over 20 years of experience.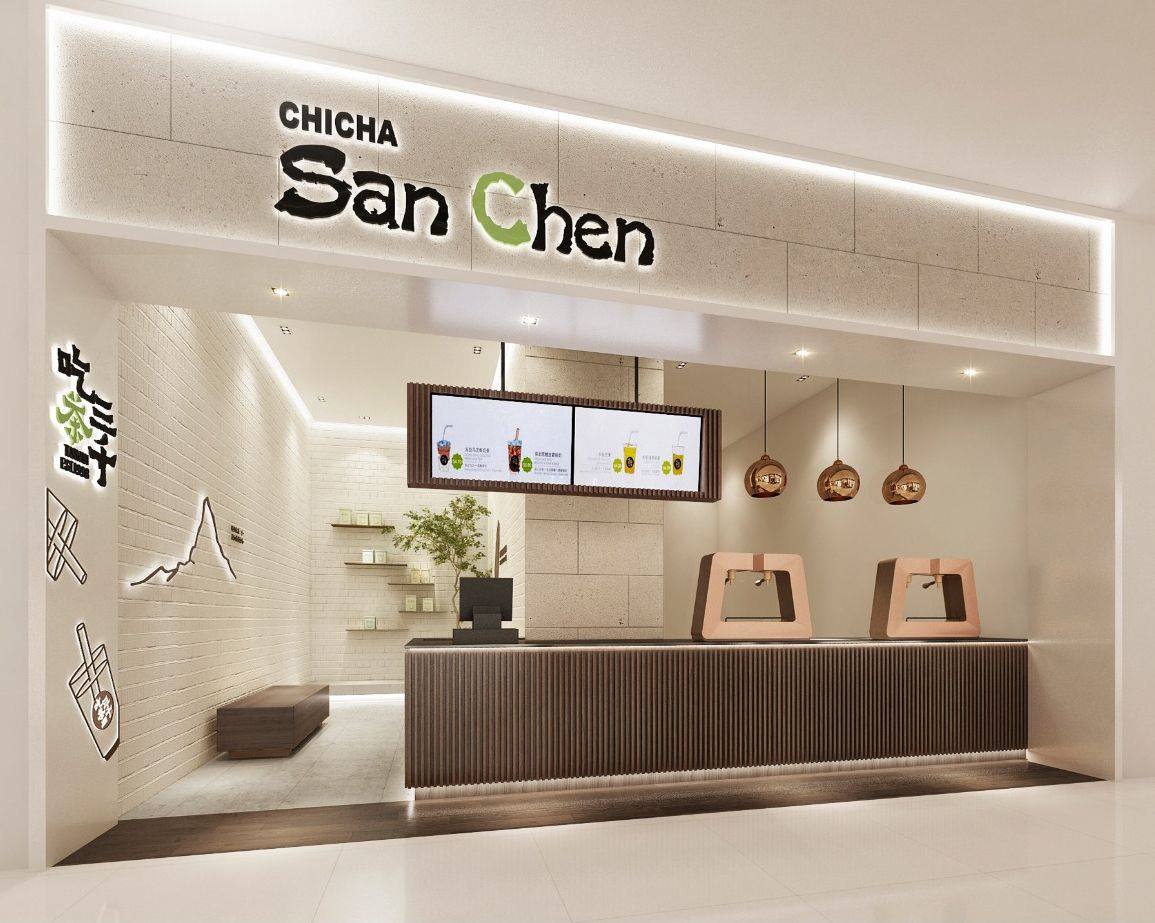 Image credit: @chichasanchen.sg
Their new Jurong Point outlet will be open at level three of the sprawling mall, at unit #03-32/33. Beyond access to the drinks, Westsiders can also marvel at the minimalistic store, dressed in soothing wood tones.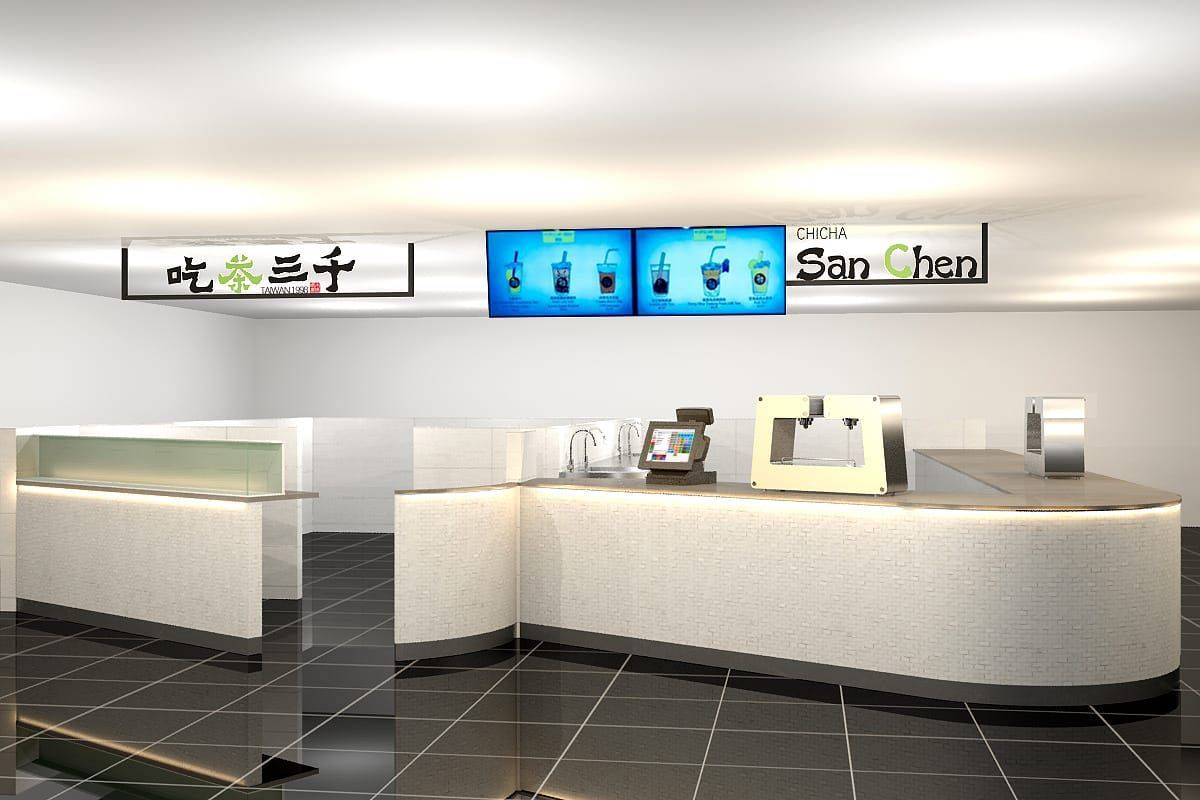 Image credit: @chichasanchen.sg
For Eastsiders, their new Changi Airport Terminal 3 outlet is a convenient pitstop if you're walking around the mall on the weekend. Located at #B2-25/25A of the mall, their Changi outpost will be decorated in all-white and grey tones, a chic contrast to the Jurong Point stall.
Whichever end of the island you're at, you're now just a touch closer to getting a cup of CHICHA San Chen.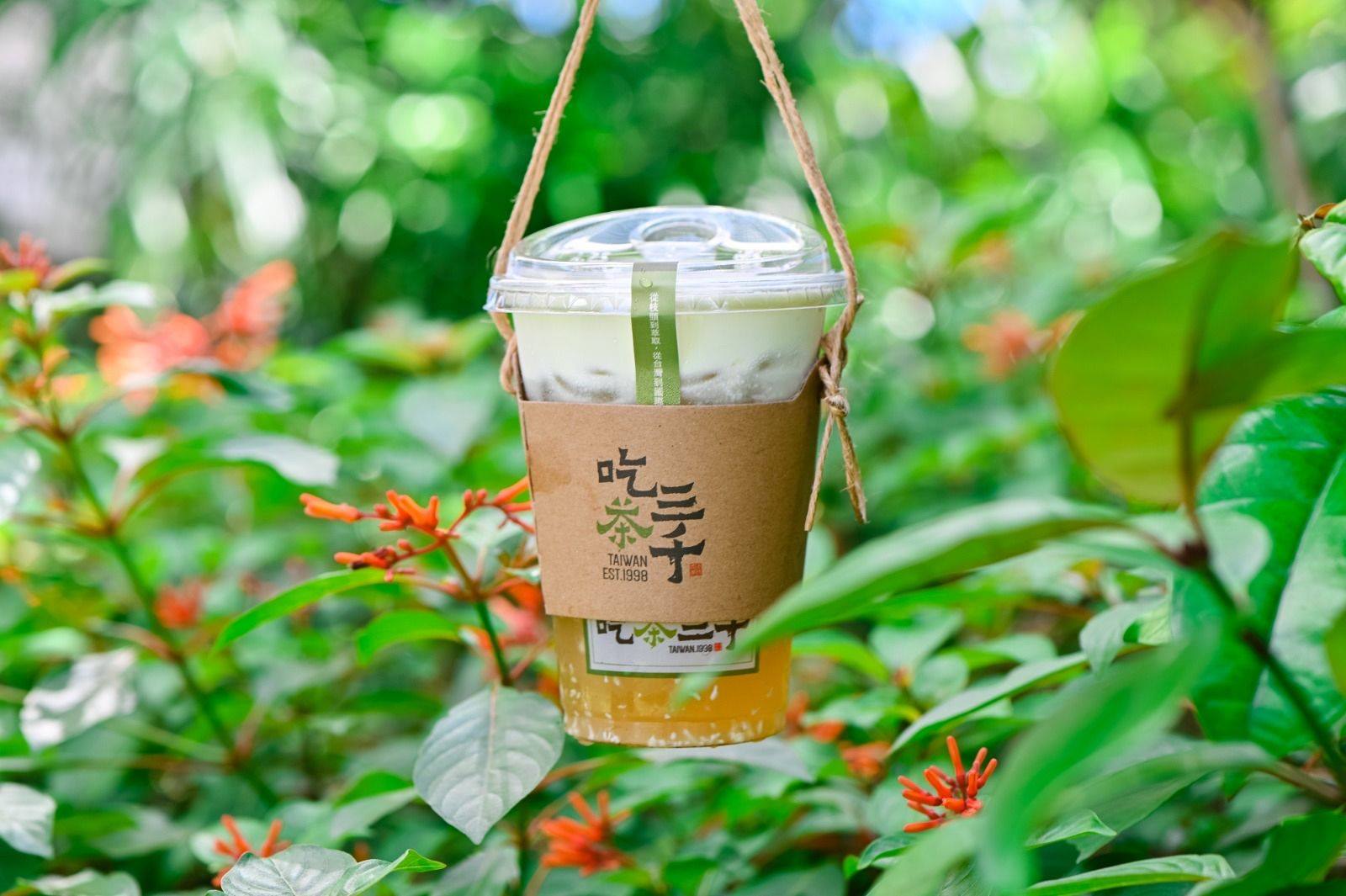 Image credit: @chichasanchen.sg
For those who have never tried the drinks before, the Dong Ding Oolong Tea (from $3.20) is a good one to order. You can top it up with fresh milk or cream, as well as choose from toppings like brown sugar, konjac jelly, and more.
For more drinks-related news, a hawker centre at Clementi known as Kedai Kopi has released an XXL Bandung Yakult drink for $3.50 known as the Bandung Grenade. Another popular beverage chain, Mr Coconut, has recently opened new outlets in Bishan and Bugis too.
Website | Full list of outlets
Mr Coconut Opening In Bishan Junction 8 And Bugis Street This December