Chinese Tofu Magician at Paya Lebar Square
Chinese Tofu Magician, a soya milk specialist that took China by storm—is now open at Paya Lebar Square—bringing us ever more options to slake that BBT thirst.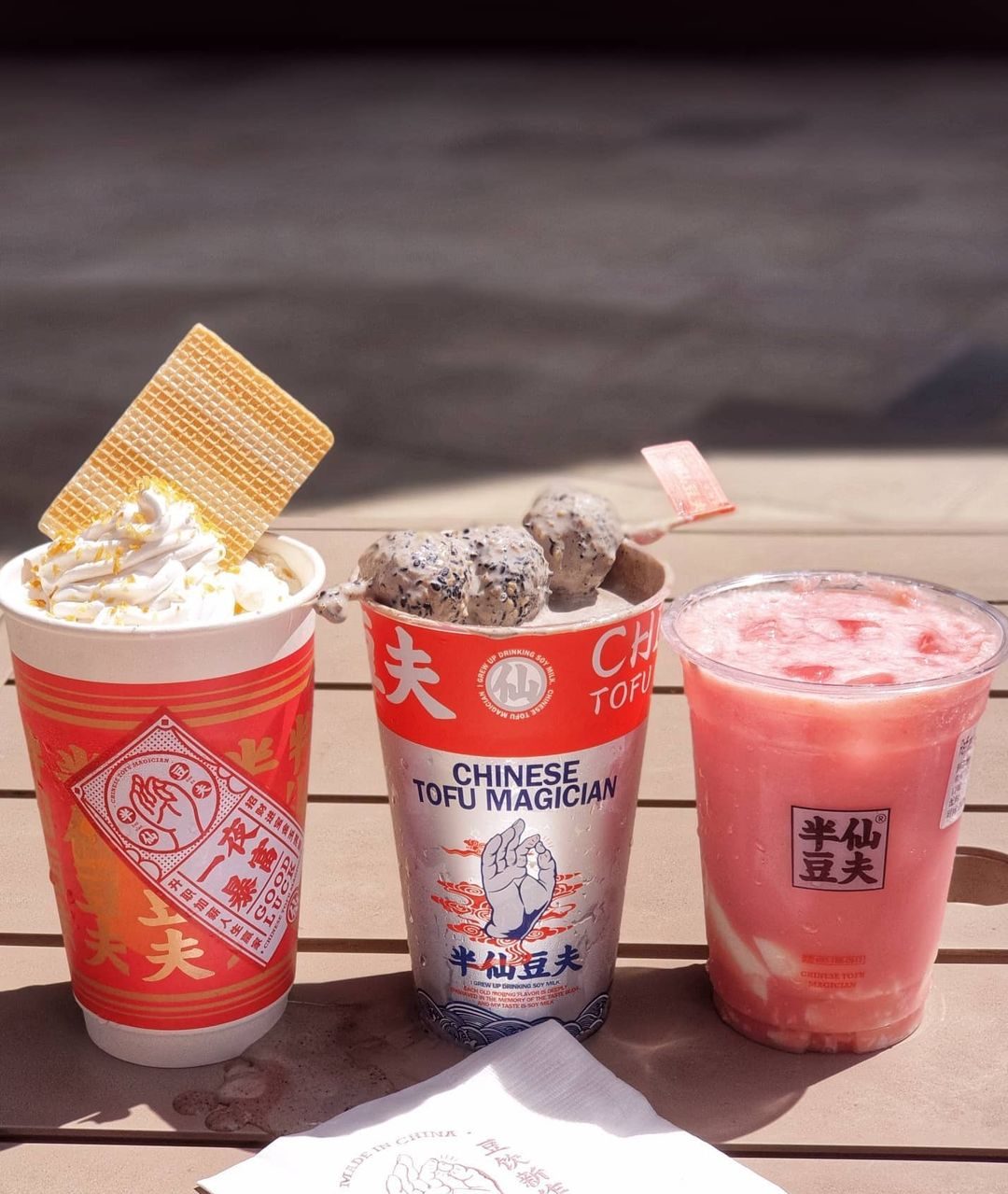 Image credit: @hungry.elle.sg
Located on the first floor of the mall attached to Paya Lebar MRT Station, Chinese Tofu Magician expanded first, to Barcelona last Spring, before launching in Macau, and then along what's popularly known as KL's Bubble Tea Street, just across the causeway in Malaysia, last August.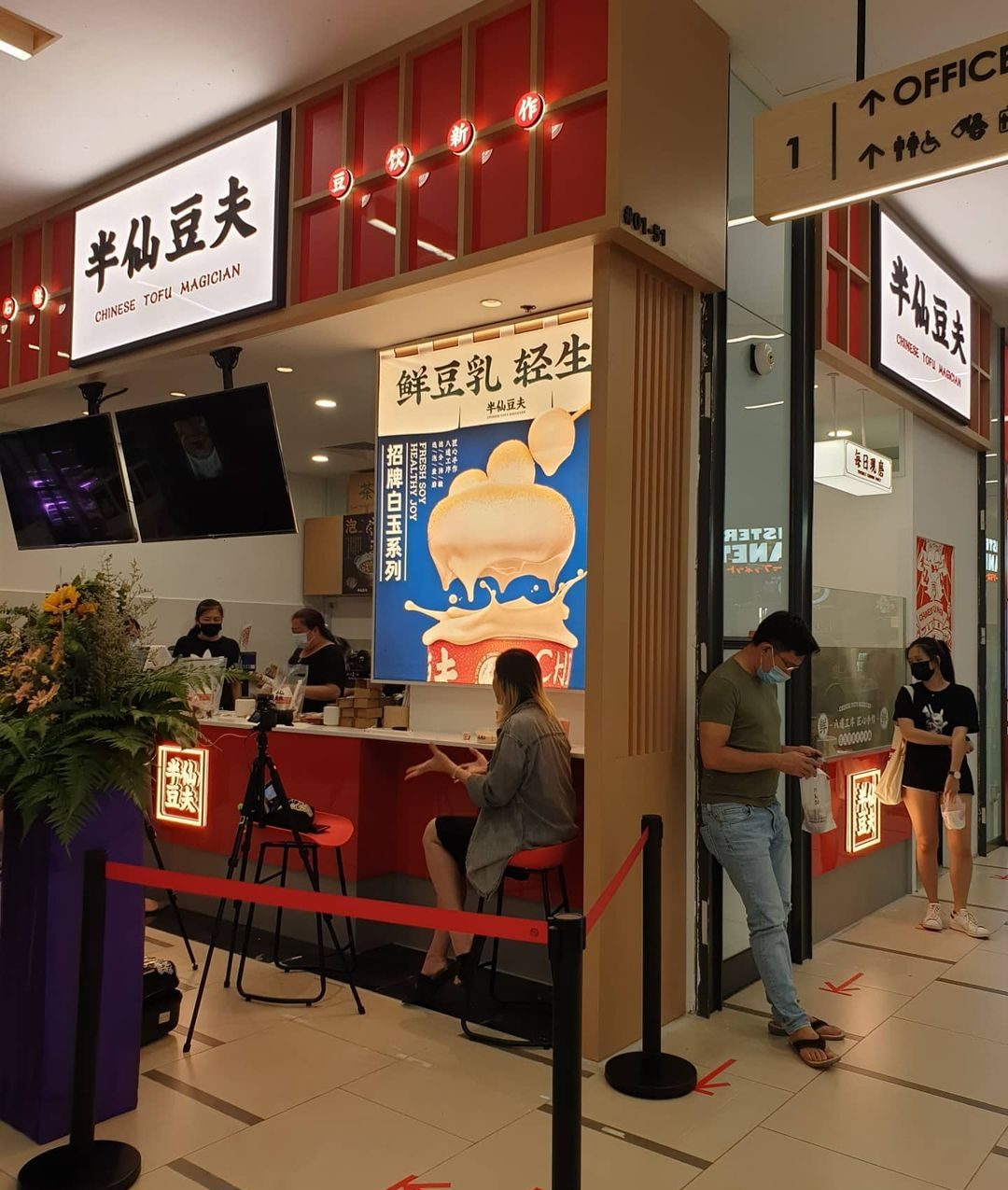 Image credit: @hungry.elle.sg
Since we can't be travelling to any of these locations right now, it's timely that the brand has decided to land on our very own shores, with their innovative, dressed-up soya milk drinks.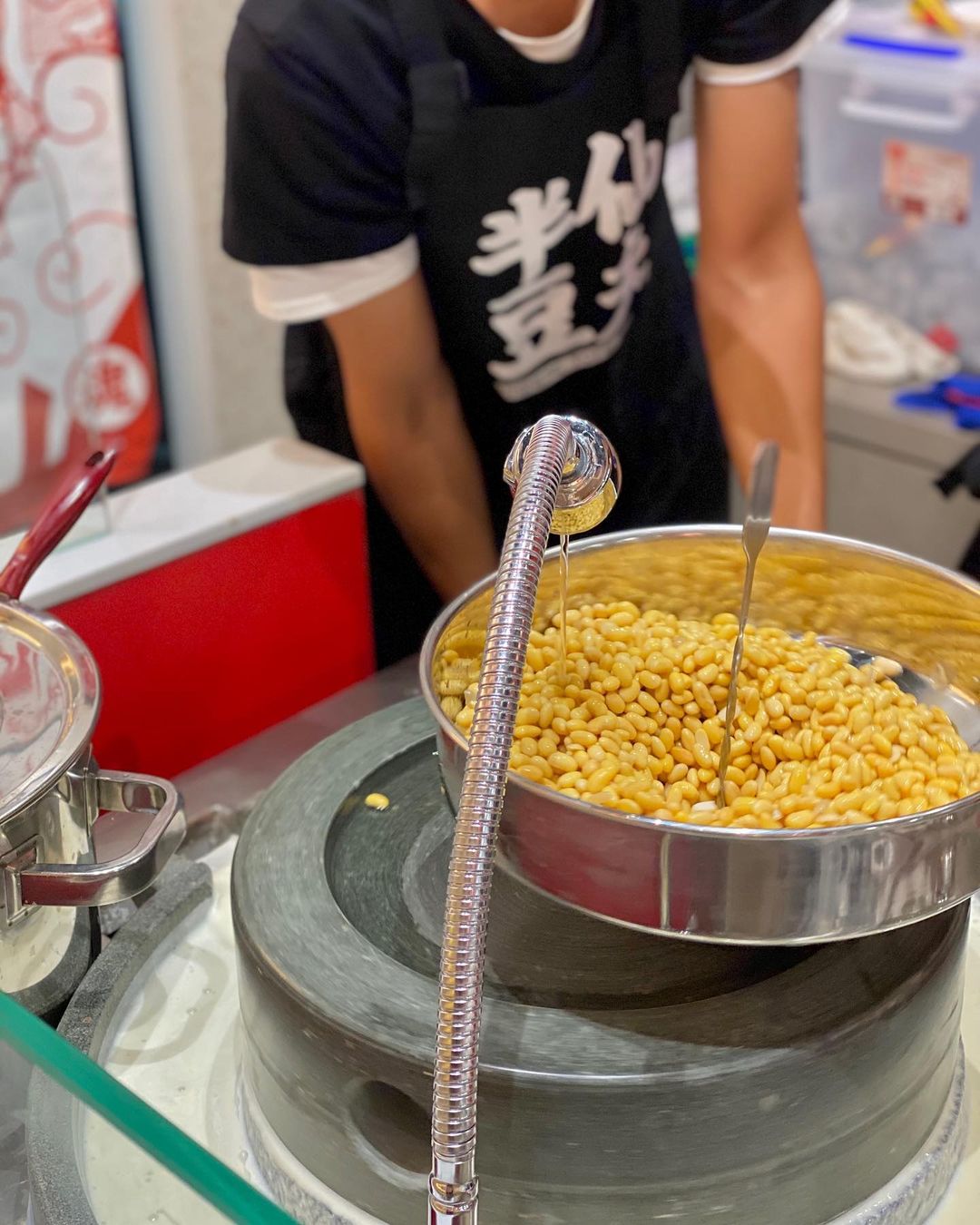 Image credit: @44.foodiee
With a menu that's based around soya milk, Chinese Tofu Magician celebrates the dairy alternative, making their own soya milk in-house, using ancient stone-grinding techniques. Expect soya milk ice cream, soya milk foam, and beancurd, aka tau huey, in more than 30 different menu items that you can further customise.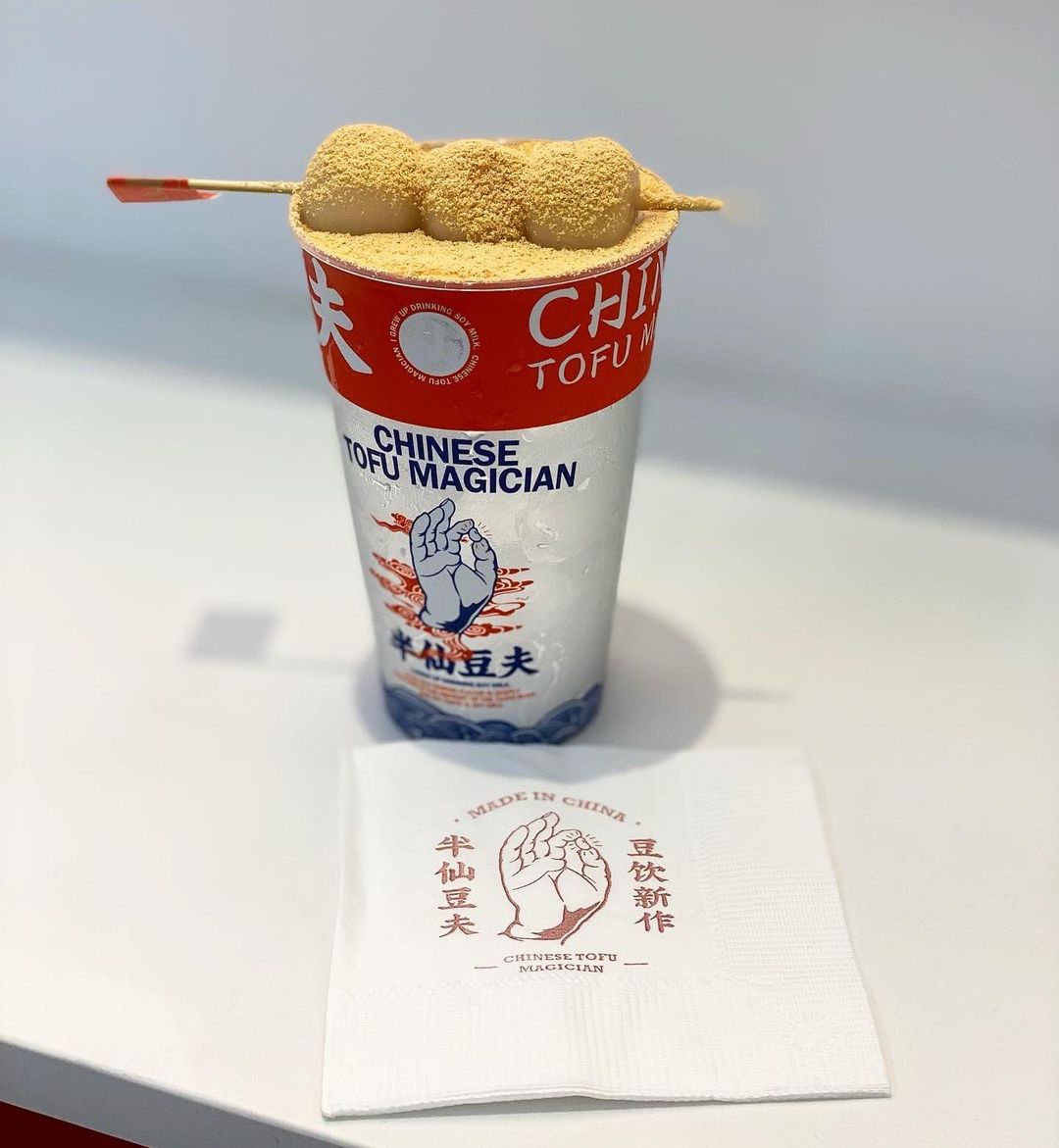 Image credit: @thefoodhold
The drink that you'll have seen floating around the IG-sphere would be the brand's Soy Milk Tea with Soy Foam and White Jade ($5.90), which features their proprietary soya milk, said to be super gao, topped with a rich, creamy soya milk foam, and a stick of mochi-like balls laid across the cup. A final dusting of soya bean powder finishes the drink.
If you're a fan of the popular Mango Sago Pomelo dessert, Chinese Tofu Magician has a whole series of drinks dedicated to the treat, as a Mango Sago Pomelo with Soymilk Smoothie ($4.60), Mango Pomelo Sago with Soymilk Pudding ($3.20), or topped with their house special Fortune Chestnut Cloud Top.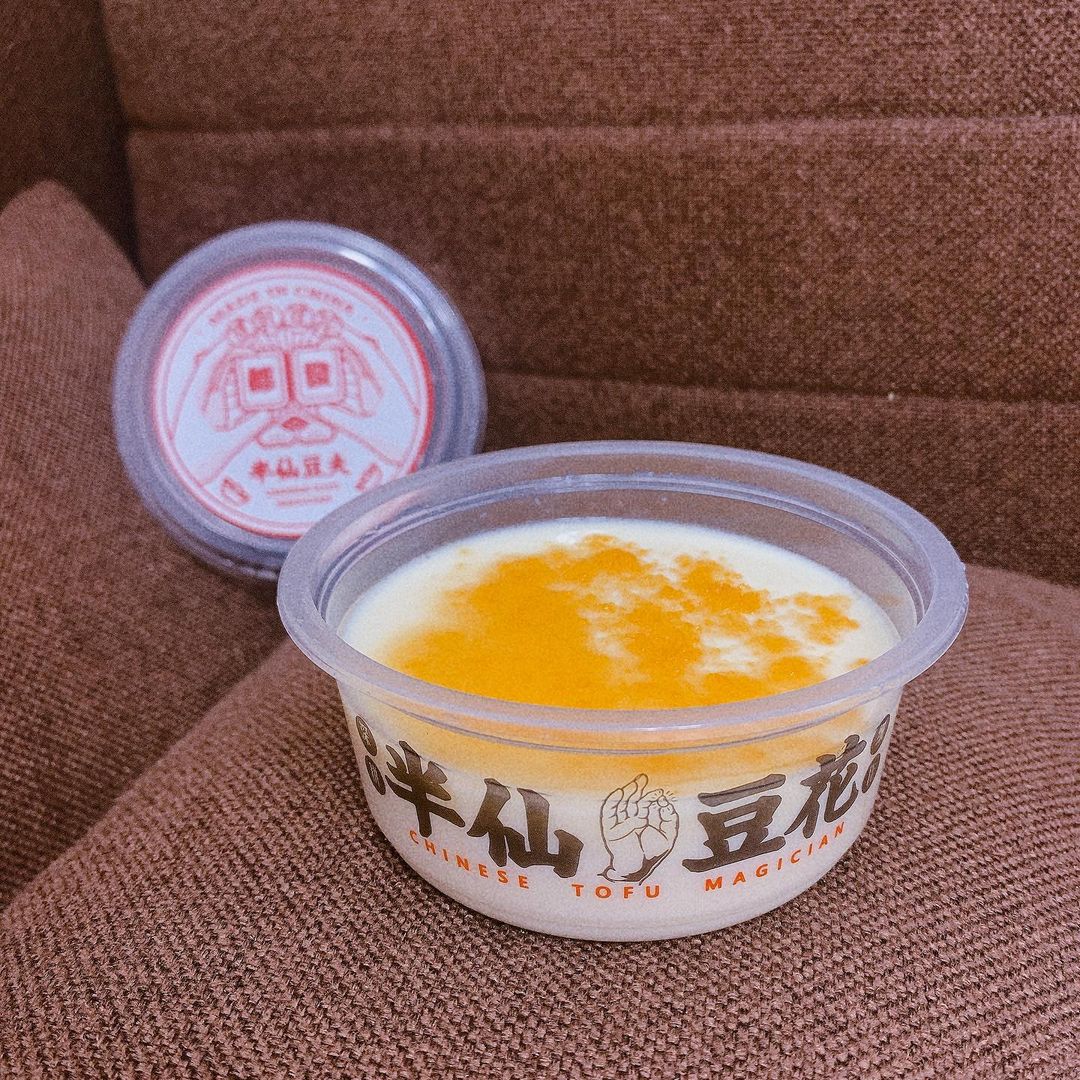 Image credit: @ifoodie.mc
Other than drinks, the Soya Milk Cone is priced at $2.10, while Beancurd with Golden Sugar ($2.70) sees house-made tau huey sprinkled with yellow-gold sugar crystals, which are milder in taste than darker hued sugars.
For more dining options in Paya Lebar, check out our Paya Lebar food guide. We've also reviewed Keisuke Ramen's Niku King outlet there, for ramen that's loaded with chashu.
Address: 60 Paya Lebar Road, #01-51, Paya Lebar Square, Singapore 409051
Opening hours: Daily 11am to 8:30pm
Website
Ramen Keisuke Niku King Review: New Keisuke Outlet Has Tonkotsu Ramen Overloaded With Chashu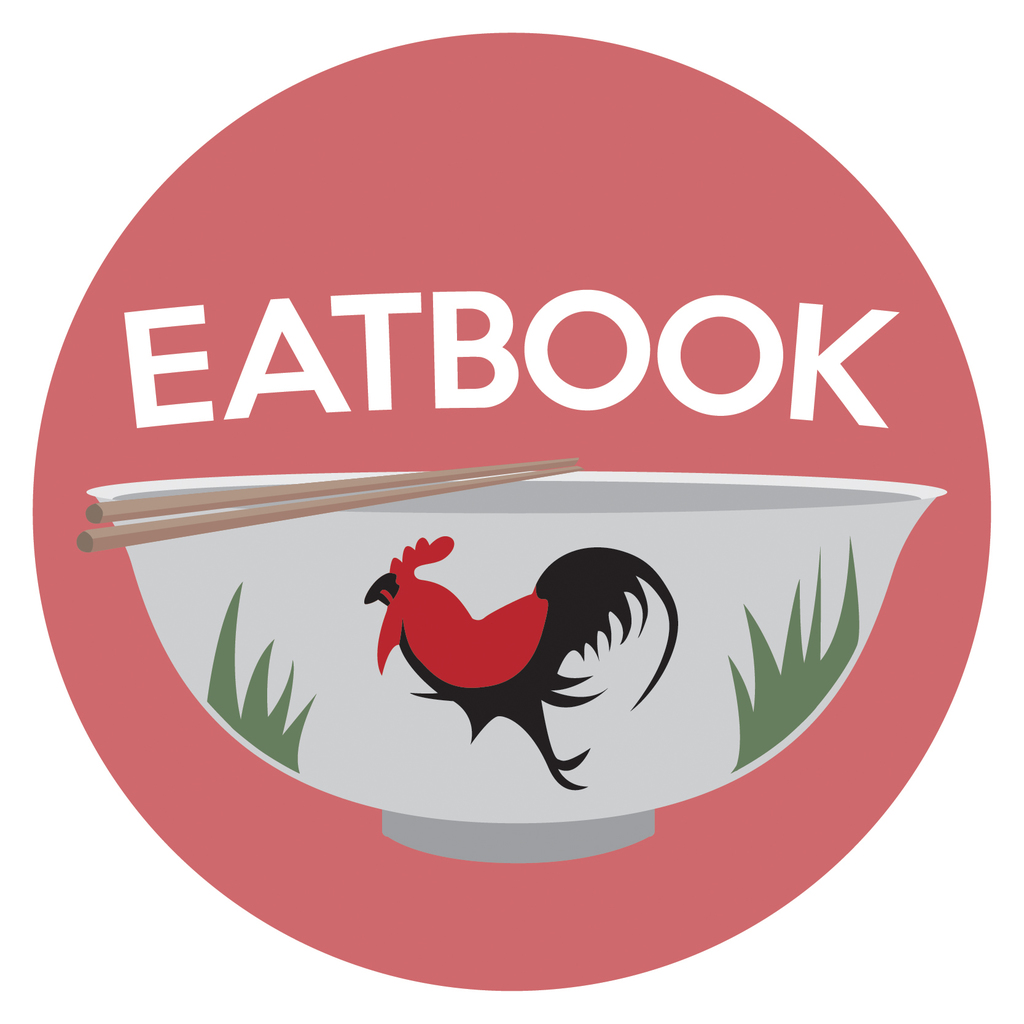 Drop us your email so you won't miss the latest news.